This California Wine Is The Absolute Best For Thanksgiving Dinner
By Rebekah Gonzalez
November 23, 2021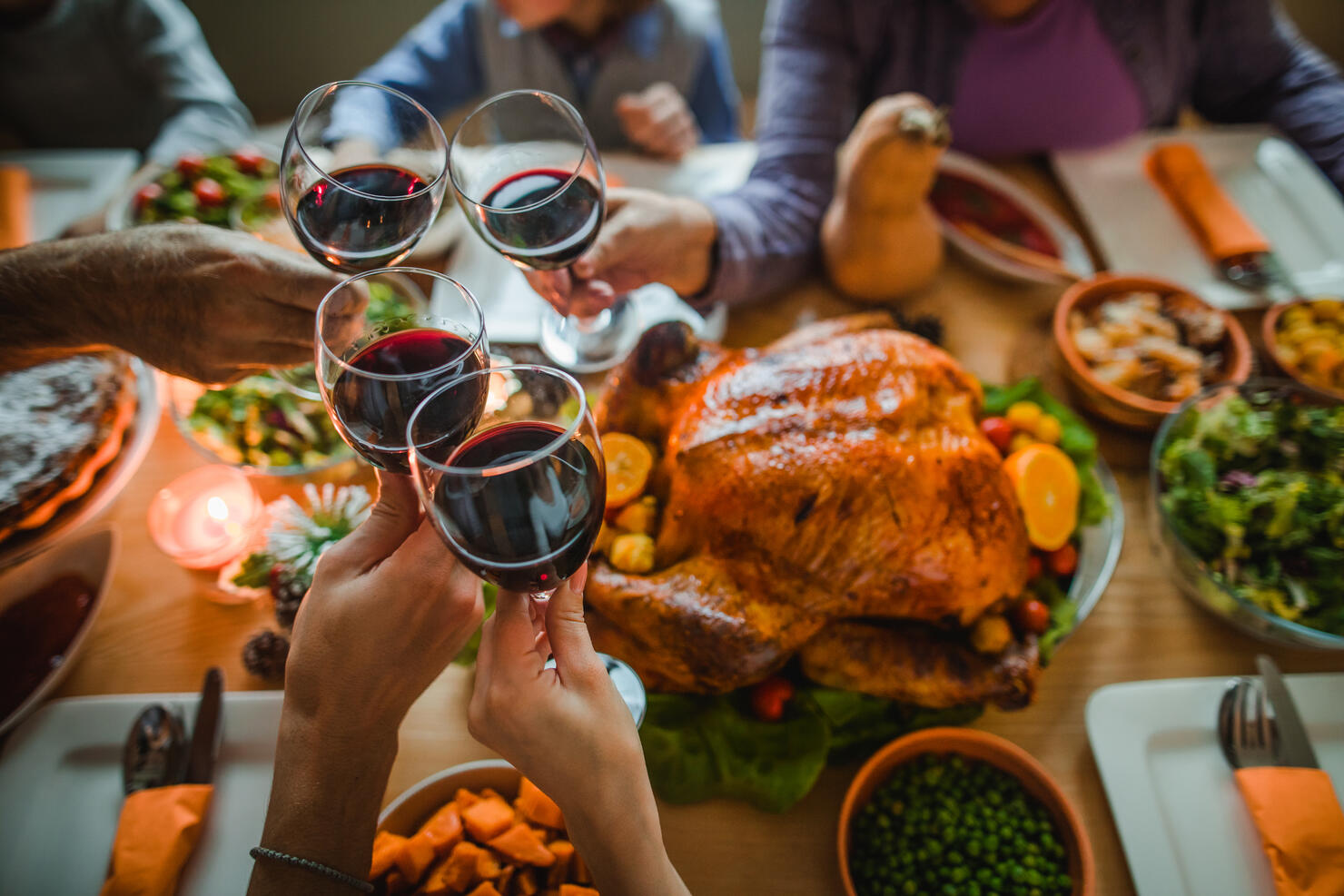 If you're looking for the perfect wine to pair with your Thanksgiving dinner, look no further than the wines California has to offer.
According to Robb Report, they have found the best wine for this year's Turkey Day festivities.
So which wine should you be pouring out for your friends and family on Thursday?
It's California Grenache.
Here's what the Robb Report's Sara L. Schneider has to say about the choice:
"The perfect Thanksgiving wine has been hiding in plain sight all along. With its juicy red fruit (cherry, cranberry, even pomegranate) and warm spices (cloves, sometimes cinnamon), California Grenache can showcase (and tame) all the herbs and spices, fruit and root veggies Thanksgiving dinner can throw at it."
Here are some other California wines that the Robb Report recommends:
Booker Vineyard 2019 Ripper Grenache Paso Robles
Caliza Winery 2018 Grenache Willow Creek District, Paso Robles
Talley Vineyards 2019 Rincon Vineyard Grenache Arroyo Grande Valley