Fight Breaks Out While People Were Trying To Buy "Spider-Man" Tickets.
By @HeyNatalia on IG
December 1, 2021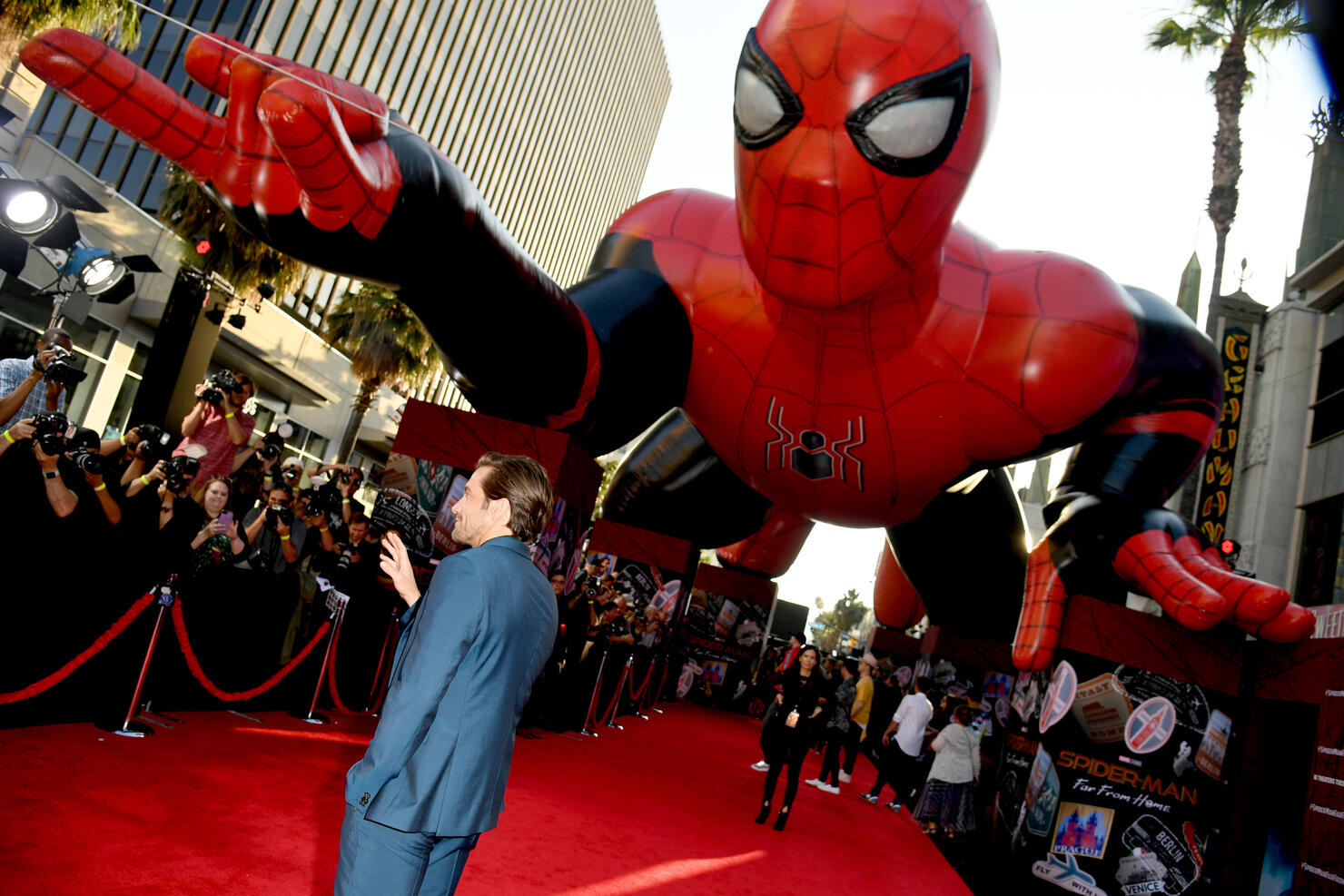 Photo: Getty Images North America
So apparently people REALLY want to see "Spider-Man: No Way Home" - so much so they're willing to get into a fight over premiere tickets!! This is pretty crazy! It's not that serious people!