Video Of Thieves Stealing Christmas Decorations at House in Riverside.
By @HeyNatalia on IG
December 1, 2021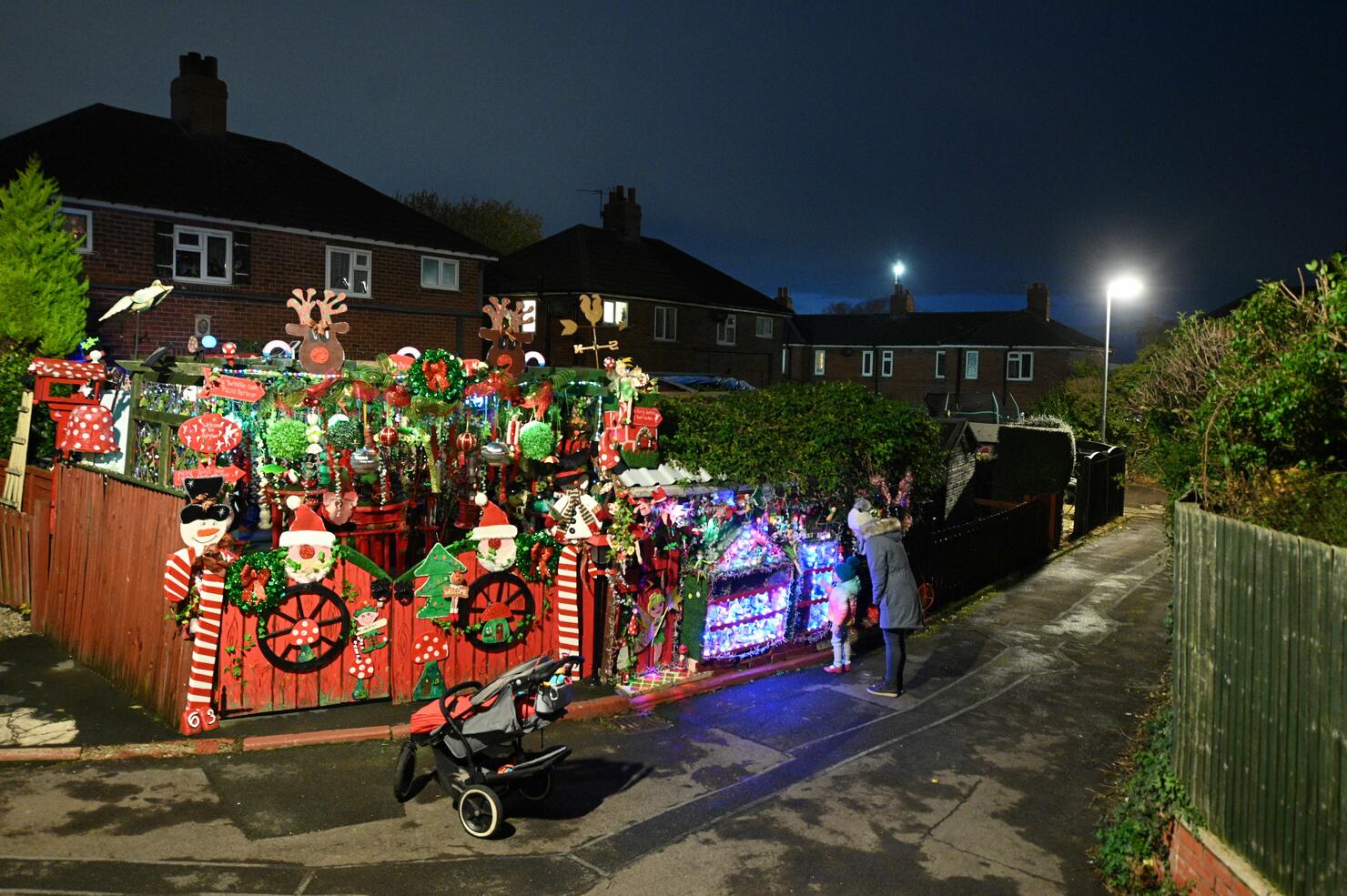 This is so awful! Christmas decorations are expensive and they're put up to bring joy to other people and for these people to come up and steal them all is awful! Watch the video below!