Group of San Diego Teachers Stage 'Walk Out' From Classrooms
By Rebekah Gonzalez
December 9, 2021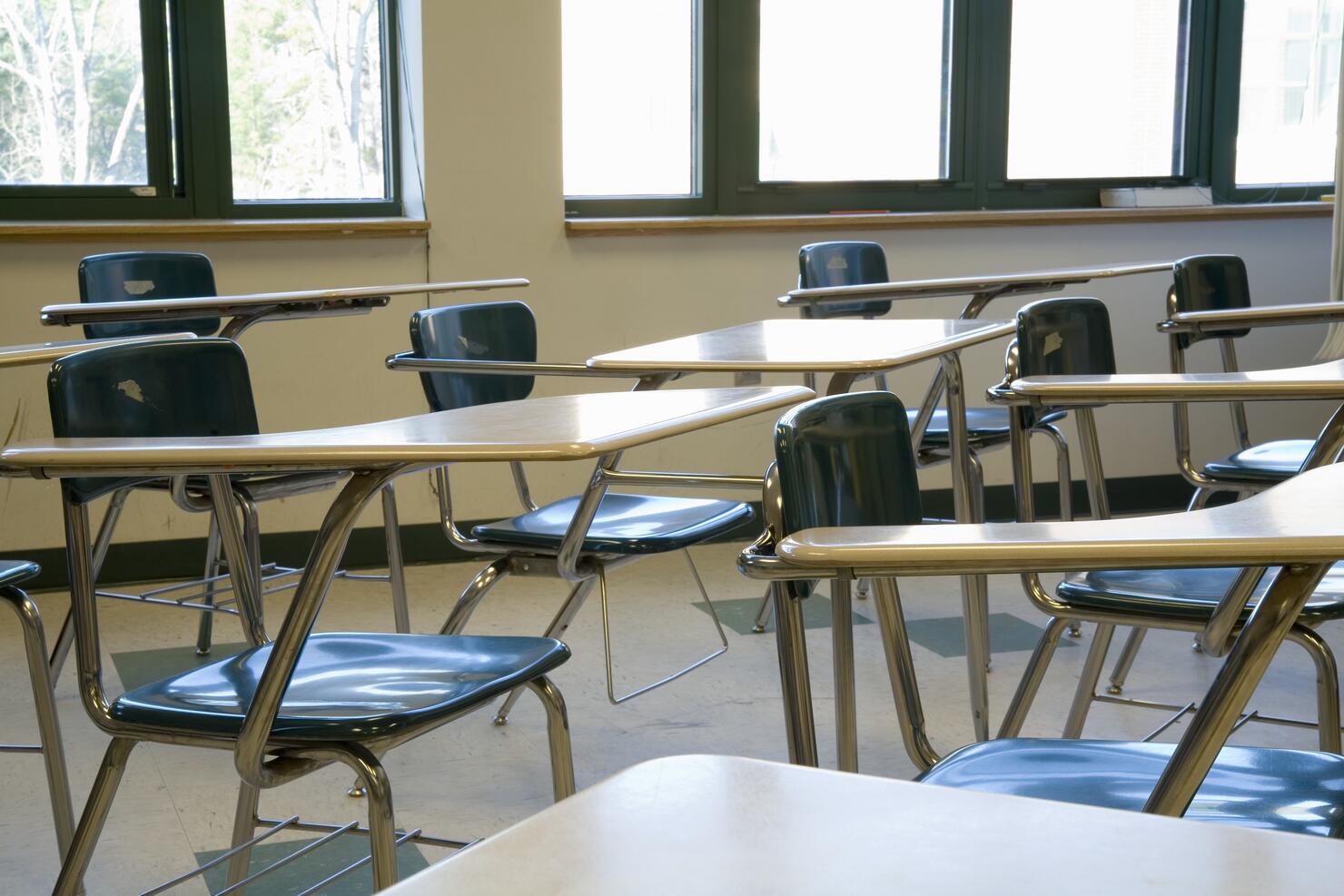 Several teachers at a San Diego school district walked out of their classrooms on Wednesday, December 8.
CBS8 reports that tensions are rising between teachers and administration at High Tech Middle School in Point Loma due to late paychecks and other issues.
On Wednesday night the school board reportedly held a special board meeting to discuss incentive pay for substitutes to address the shortage and were expecting to hear an earful.
"At the beginning of school before we enter into class, a lot of the kids were waiting outside. I saw a bunch of teachers walk out for the school," Muska Wahab, a student at High Tech Middle told CBS8.
The school reported that several of the 15 teachers and three educational staff specialists walked out of class on Wednesday, leaving the kids unattended.
"I texted to say the teachers left. I didn't know what was going on. I was confused," said Wahab.
According to another eighth-grader, teachers came in from other campuses and asked them to write letters to the teachers who walked out, thanking them for their work.
Based on their knowledge, CBS8 reports that the CEO of the schools had a meeting with staff before school started that day and it went poorly.
High Tech teachers have created a union called High Tech Education Collective and have taken to Instagram to keep the community updated.