Man Living Atop California Volcano Shares Amazing UFO Story
By Rebekah Gonzalez
December 14, 2021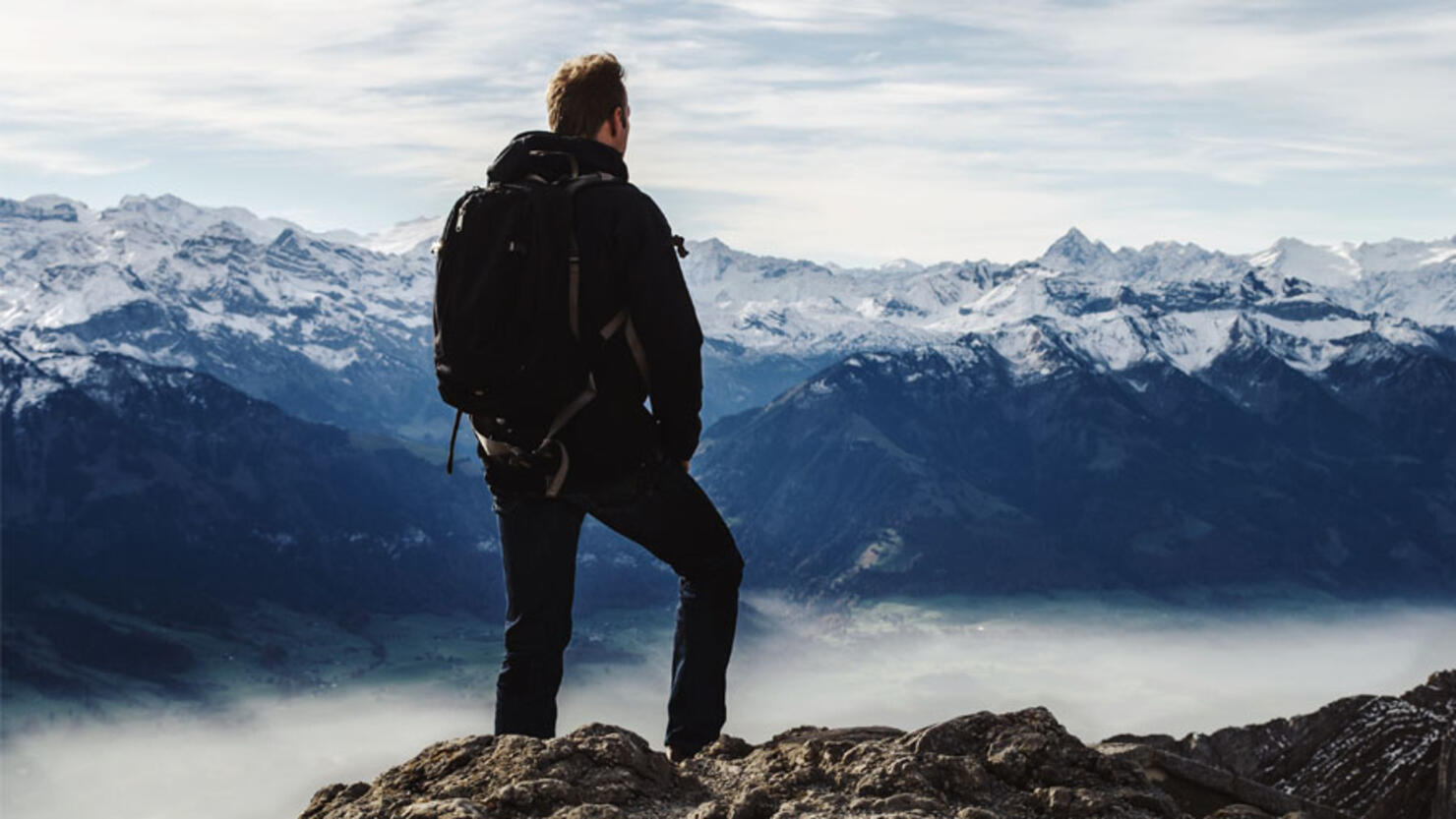 A California man who has lived alone at the summit of Mammoth Mountain has seen it all; from the worst of California weather to UFO encounters.
At 61, Vincent Valencia has spent most of the last 18 years supervising Mammoth Mountain's Ski Area's gondola operation.
The Mammoth Mountain Ski Area is one of California's best spots for skiing and snowboarding in the winter and mountain biking in the summer.
"I may not see another living soul for five days or more," Valencia told the San Diego Union-Tribune. "I'm by myself and not doing anything stupid."
"A social butterfly isn't going to like this job," he said. "But that's not me."
The mountain's summit which is on a massive extinct volcano gets intense weather. Whiteout conditions happen often with 184-mph winds and temperatures reach minus 30 degrees.
Beyond extreme weather, Valencia has also endured some extraterrestrial experiences.
He told the Union-Tribune of one day in 2009 when he watched "a bright white orb flew in low from the northeast at treetop level, maneuvering along valleys and gorges before disappearing behind a ridgeline."
"It was one of those things you can't explain," he said, "and something I will never forget."
To read about other strange UFO sightings in California, click here.