TOOL Drummer Danny Carey Arrested For Misdemeanor Assault In Kansas
By Andrew Magnotta @AndrewMagnotta
December 13, 2021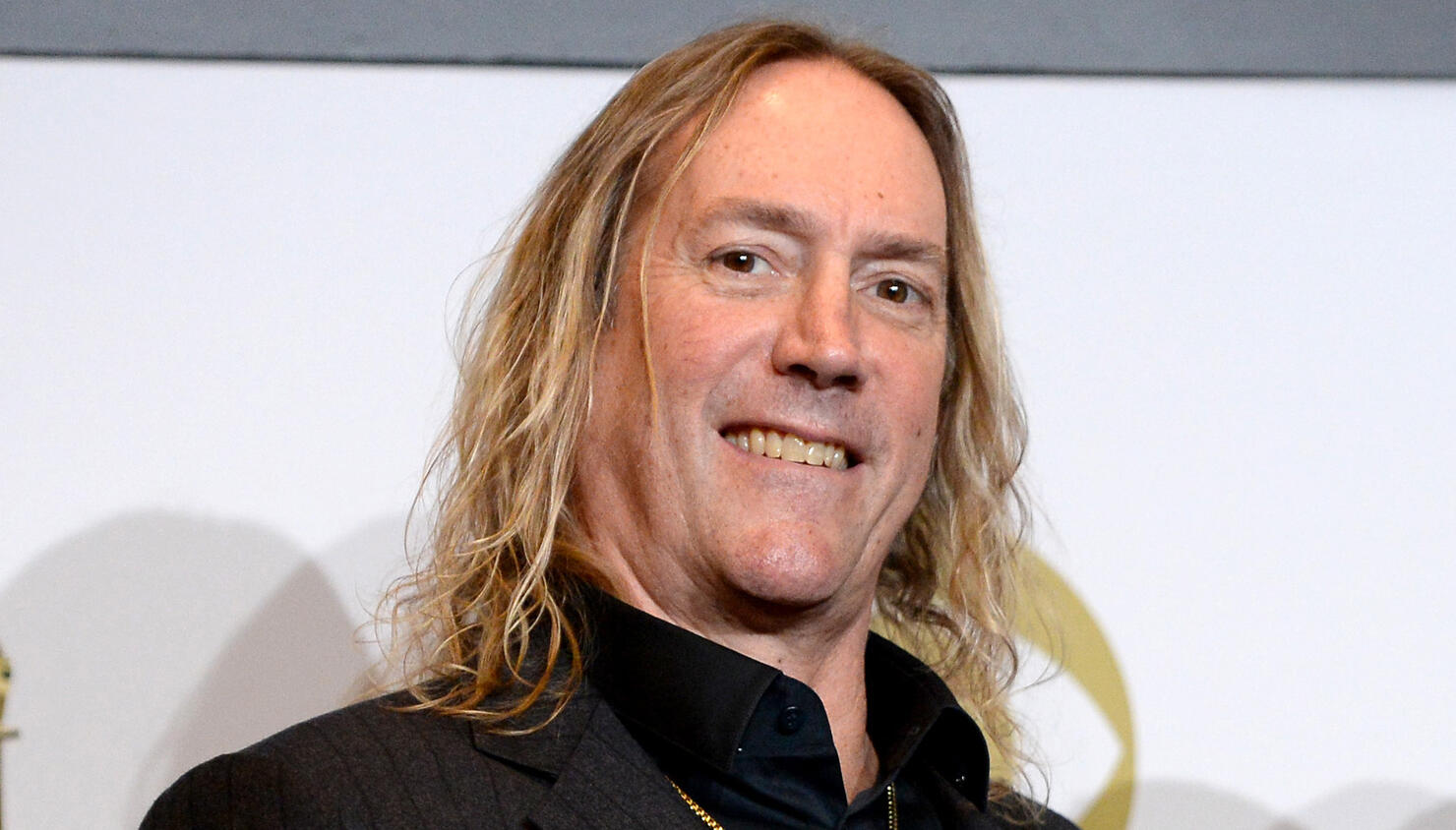 Photo: Getty Images North America
TOOL's Danny Carey was arrested Sunday night at Kansas City International Airport after getting into an altercation with another man inside the terminal, TMZ reports.
Airport police responded Sunday to reports of a disturbance between two men. They arrested Carey and booked him at a nearby police station for misdemeanor assault.
Carey was subsequently released after posting bond.
Charges are pending a prosecutor's review of the police report.
Carey, a native of Lawrence, Kansas, spent Saturday taking in a Jayhawks basketball game in his hometown. He drew a roar from the Allen Fieldhouse audience when he sat in with the KU Band for a rendition of Jimi Hendrix's "Fire."
Representatives for Tool and Carey have not yet commented on his arrest.