Knicks Legend Walt 'Clyde' Frazier, 3 Players In Protocols: Report
By Jason Hall
December 14, 2021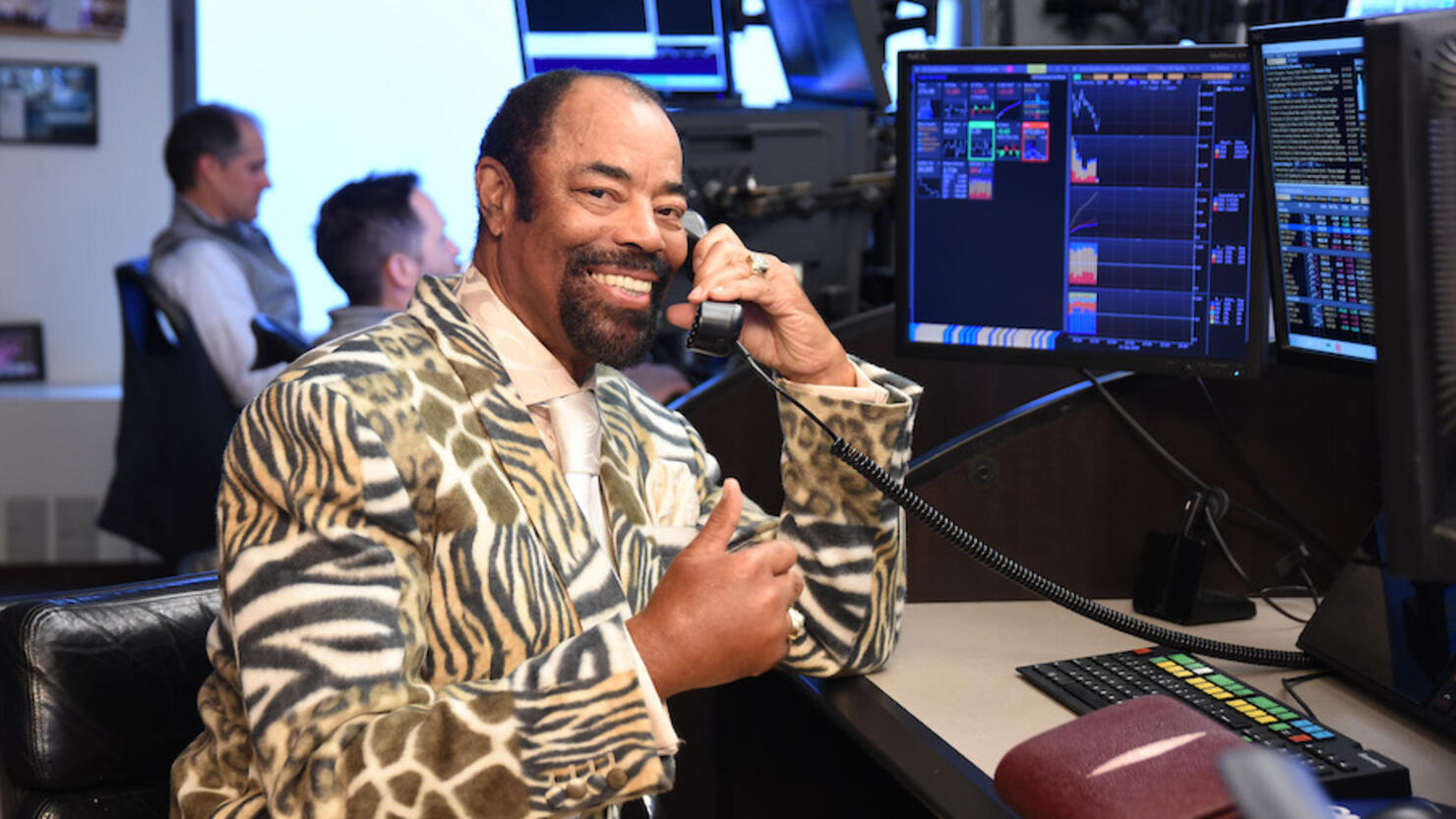 The New York Knicks are reportedly dealing with a COVID-19 outbreak, having placed three active players and their Hall of Fame former point guard and broadcaster in health and safety protocols.
Newsday's Steve Popper reports MSG Network color commentator Walt 'Clyde' Frazier, 76, and rookie guard Quentin Grimes, 21, were placed in COVID-19 protocols on Tuesday (December 14) joining 2020 first-round pick Obi Toppin and 2019 first-round pick RJ Barrett.
Popper reports Frazier "will miss a few games" but is expected to return for the Knicks' December 23 game against the Washington Wizards.
Grimes is coming off a career-best 27-point performance during New York's 112-97 loss to the Milwaukee Bucks on Sunday (December 12).
Hearing that Clyde Frazier has also entered health and safety protocols and will miss a few games. Expected to be back for the December 23 game versus Washington.

— Steve Popper (@StevePopper) December 14, 2021
Barrett, 21, who is averaging 15.1 points per game, and Toppin, 23, who has excelled off the bench during his second NBA season, have both been ruled out for Tuesday night's game against the Golden State Warriors as they remain in the league's COVID-19 health and safety protocol.
Guard Alec Burks, who missed Sunday's game due to the birth of his child, is expected to return for Tuesday night's game, the New York Post reports.
Frazier, a member of the Knicks' only two NBA championship teams (1970, 1973) and the franchise assist leader, has contributed to MSG Network's coverage since 1987, initially on radio and later on television.
The Knicks are currently facing a three-game losing streak and have lost six of their last seven games, dropping to fifth in the Atlantic Division and 12th in the Eastern Conference after ending their seven-year playoff drought last season.