Here's How Ohio Singers On Kelly Clarkson's 'The Voice' Team Made History
By Kelly Fisher
December 15, 2021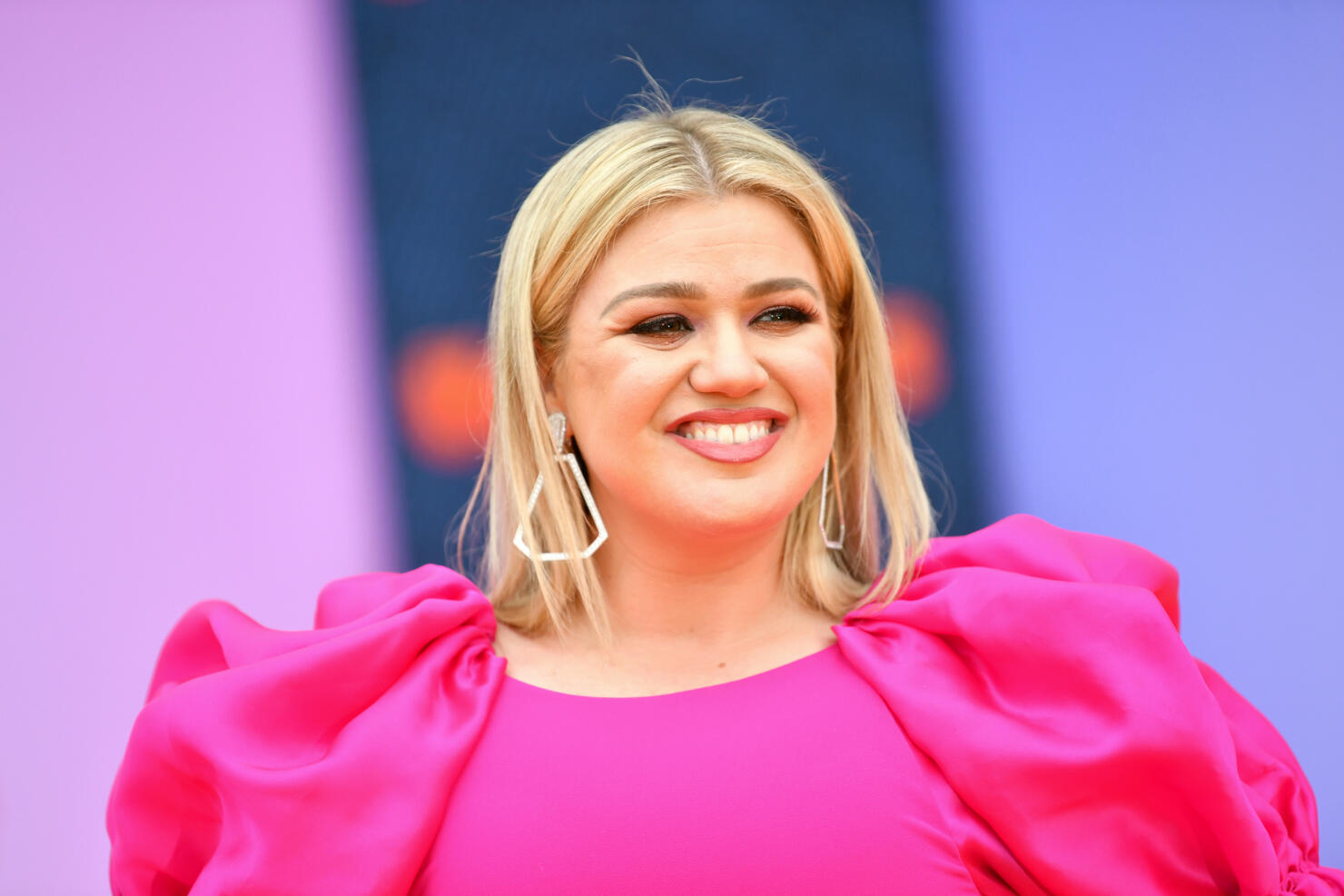 The sibling trio Girl Named Tom made history when they won season 21 of The Voice on Tuesday evening (December 14). Hailing from Ohio, the family members and bandmates became the first group to win the hit competition series.
Girl Named Tom competed on Team Kelly (Clarkson), selecting the first-ever American Idol champion as their coach after earning the first four-chair turn of the season during their audition, USA Today noted in a report Tuesday night. Clarkson gushed on social media: "SEASON 21 WINNERS OF @NBCTHEVOICE AND FIRST GROUP TO WIN EVER!!!! I couldn't be more excited for @girlnamedtom and #TeamKelly!!! #VoiceFinale"
Girl Named Tom — Bekah, 21, Joshua, 24, and Caleb, 26 — shared a heartfelt statement on their social media channels in response to their historic victory. They thanked fans for helping the group win the season, and provided a health update on their father. The statement reads, in part:
"…our dad is in horrific pain following yet another surgery. The only reason we are still in Los Angeles is that our parents want us out here, doing what we love. We cannot wait to finally all be in the same room. No matter the result on Tuesday night, we will be flying back to them as soon as possible...
"Of course, this is NOT a goodbye. We have dozens of new songs that we cannot wait to share with you. We love you, we are grateful to you, and we hope you have a special holiday season. See you in 2022!"