Kim Kardashian Gets Concerned DM From Mason Disick About North's TikToks
By Kiyonna Anthony
December 15, 2021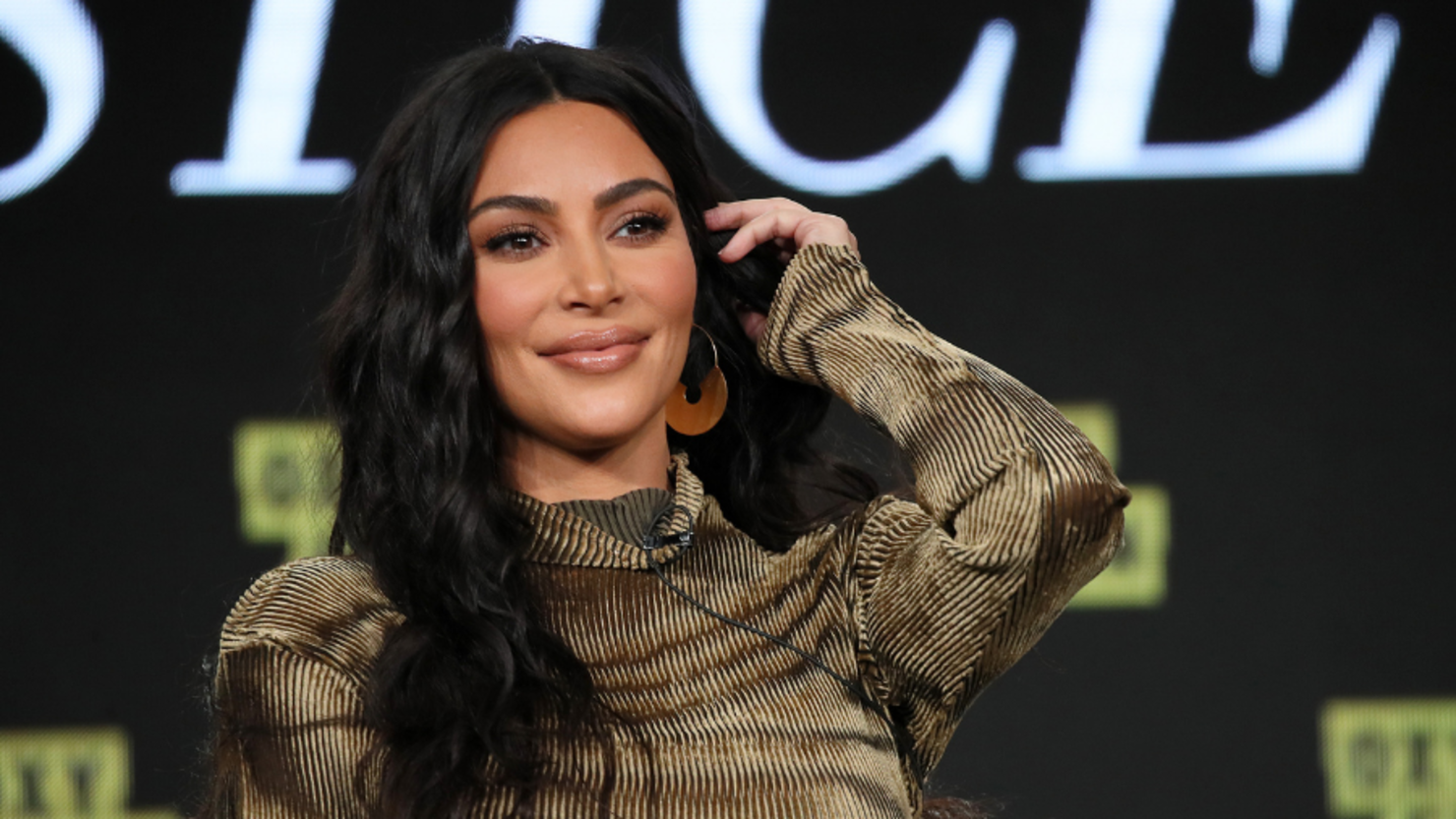 Kim Kardashian is grateful to her eldest nephew Mason Disick for looking out for his younger cousin, North West. Since the KKW mogul allowed her oldest daughter to join TikTok, the 8-year old has had a few impromptu live moments after her mom forbid her to do so. After catching another random TikTok Live moment of North's, Mason hit up auntie Kim to make sure North doesn't make the same viral mistakes he once did. Mason said in the message:
"I don't wanna disrespect North but I don't think she should do the lives unless someone is with her because people are always screen recording and she might tell information that isn't correct and stuff like that," the Instagram DM reads. "I did the exact same thing as she did i would so the lives and now I regret saying one of the things i said. Just in case for safety."
Kim shared the heartfelt message to her Instagram story with the caption:
"Now mason is so mature! An insightful king"
KKW responded to her nephew, saying:
"I appreciate you looking out Mason. And I agree. She felt bad and I don't think she will do it again but it could be good if you talk to her about it."
You may recall that the 12-year eldest child of Kourtney Kardashian and Scott Disick came under fire for spilling Travis and Kylie relationship tea, and calling out make-up mogul Jeffree Star, one of his aunt Kylie's major competitors, for being "spoiled af."
Mason's parents have since deleted his Instagram Account, but judging by his sweet message to Kim, the Calabasas kid has learned his lesson.