Lizzo Braves TikTok's Latest Gross Food Challenge—Mustard On Oreos
By Emily Lee
December 29, 2021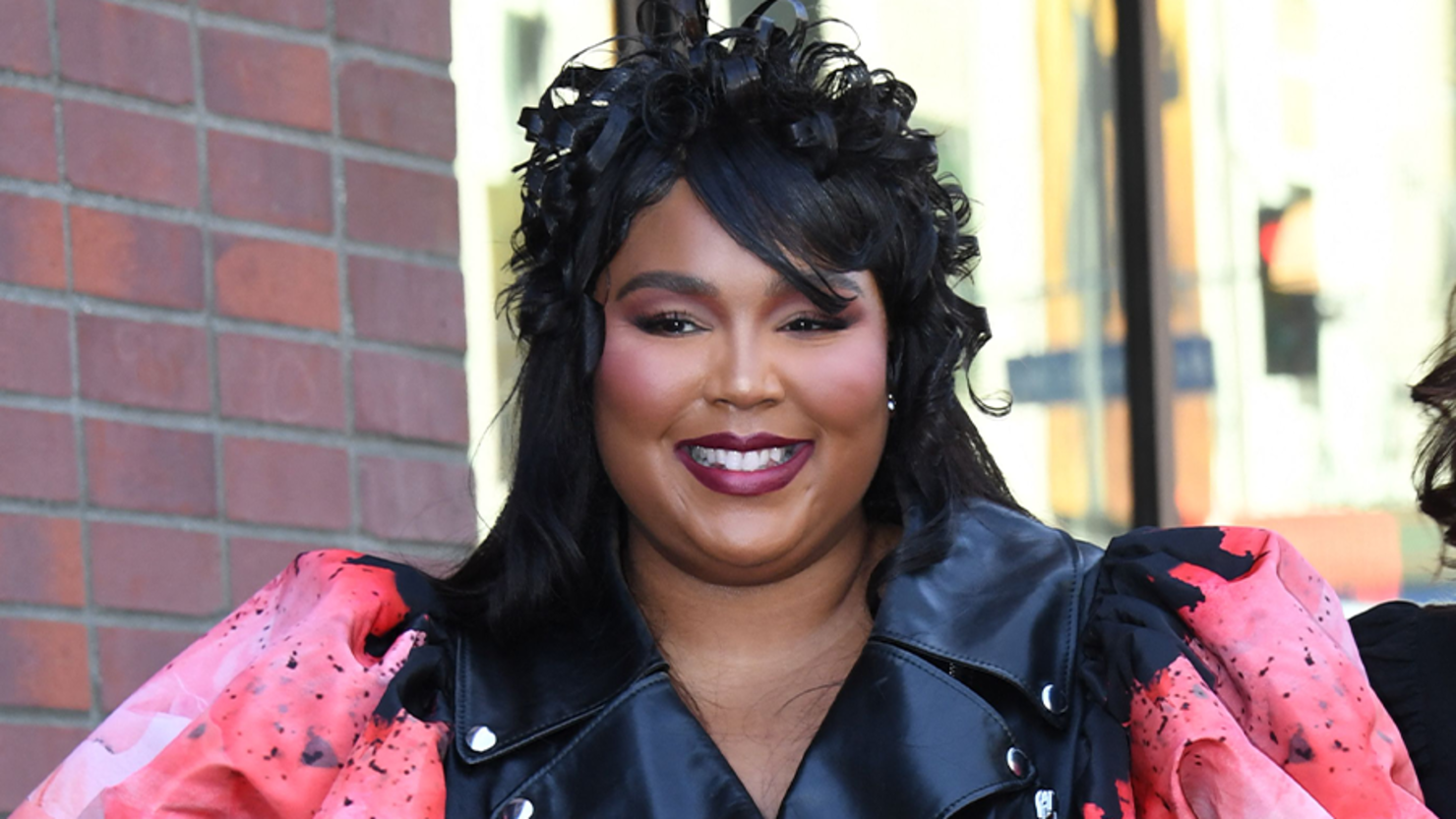 There's always a new trend or challenge going viral on TikTok. Never one to shy away from trying something new, Lizzo braved the latest, disgusting food challenge on the video-sharing app—eating Oreos dipped in mustard.
Looking visibly upset by the challenge ahead of her, Lizzo opened up a pack of Oreos before covering one of the cookies with a hefty serving of mustard. For her second attempt, she opened to Oreo and squeezed the Mustard in between the cookies alongside the cream filling. The video cuts off before Lizzo shares her assessment of the interesting snack.
"Tiktok made me try mustard & Oreos," she captioned the post.
"I think we broke her," one follower commented. "THE FACT THAT SHE WENT FOR SECONDS," another screamed in caps-lock. While some shared their disgust at the snack, others planned to try the combination on their own.
This isn't the first time Lizzo has tried putting mustard on a seemingly random food because it went viral on TikTok. Earlier this year, she sampled mustard and watermelon. "Welcome to 'Is It Buzzing Or Is It Disgusting?' " Lizzo said she covered a watermelon wedge with mustard. Once again, Lizzo didn't share her opinion with words, but her scrunched-up expression speaks for itself.
We'll just have to wait and see what viral food challenges Lizzo tries in the new year.