Aaliyah's Star-Studded Posthumous Album Is Coming This Month
By Kiyonna Anthony
January 4, 2022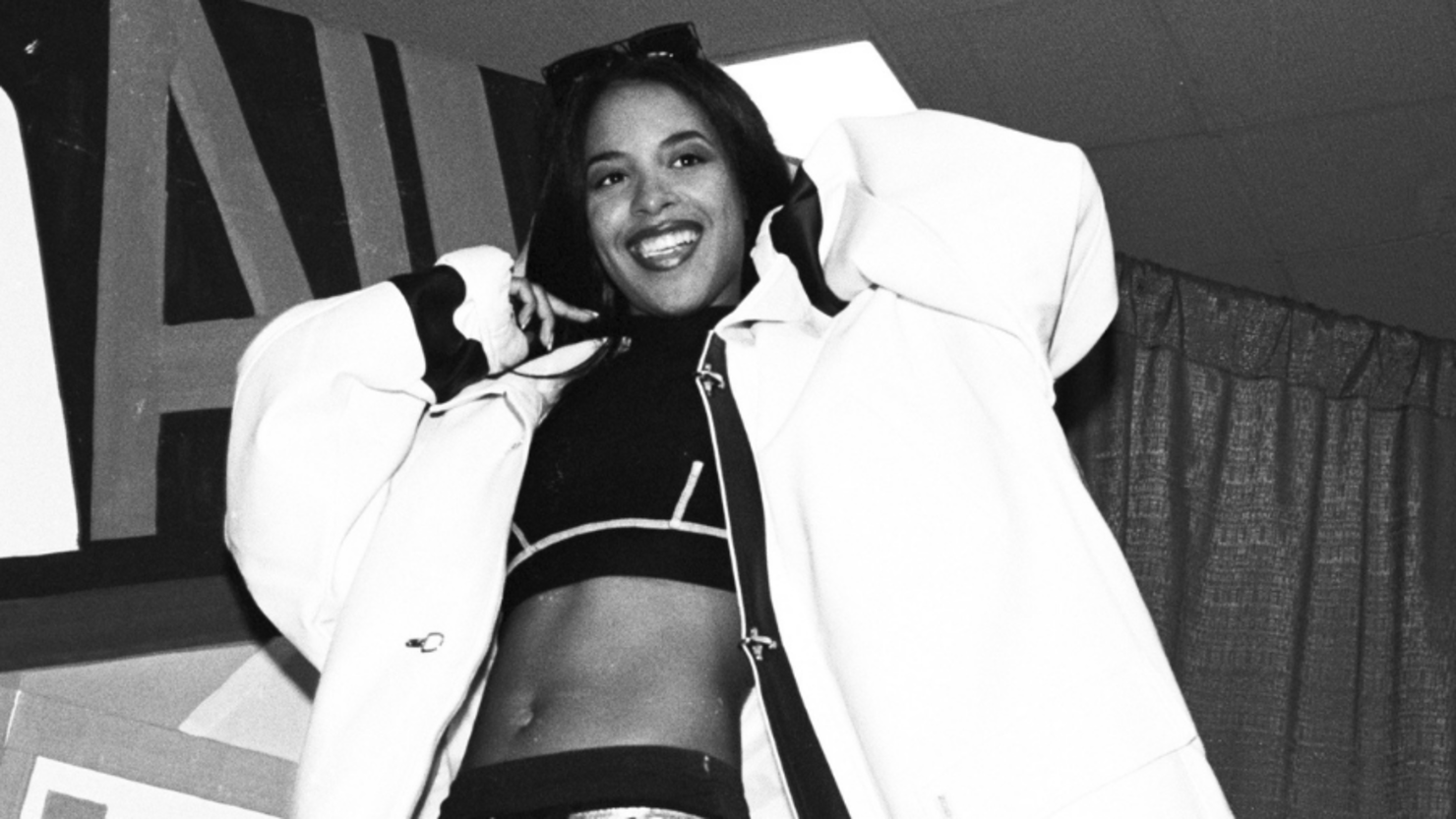 Fans were overjoyed last year when re-release of Aaliyah's debut album One In A Million, and her posthumous compilation album I Care 4 U finally became available on streaming platforms. Fast forward to 2022, and the late star's uncle Barry Hankerson has more good news regarding the singer's catalogue. On Tuesday, Hankerson confirmed that Baby Girl's forthcoming posthumous album Unstoppable will be released this month and features a star-studded line-up, sharing in an interview:
"One of the songs that's out now is doing incredibly well. And that's the song that she did with Weeknd ["Poison,"]. Because of that success, we think it'll only get better with people such as Ne-Yo and Snoop Dogg, Future, and Drake — one of her biggest fans. Those are the features that'll be on the record and that'll be out in January."
The news comes months after Aaliyah's music was re-released for the first time in years to be available across streaming platforms, after a public battle between Hankerson --who owns her masters-- and her estate, in attempt to control the singer's legacy. Aaliyah's estate release a statement back in August, sharing:
"For 20 years we have battled behind the scenes, enduring shadowy tactics of deception with unauthorized projects targeted to tarnish. We have always been confused as to why there is such a tenacity in causing more pain alongside what we already have to cope with for the rest of our lives. This unscrupulous endeavor to release Aaliyah's music without any transparency or full accounting to the estate compels our hearts to express a word -- forgiveness."
No word on the exact date for the release of Unstoppable, but Hankerson says the project will feature some of today's most legendary music stars, telling Billboard:
"She loved Snoop Dogg, who's done a great record in collaboration with Future. Ne-Yo gave us an excellent song; also Drake. Timbaland produced the track that Chris Brown did. It's vintage R&B with strong vocals."