Demi Lovato Is 'Doing Well' After Completing Another Rehab Stint
By Regina Park
January 8, 2022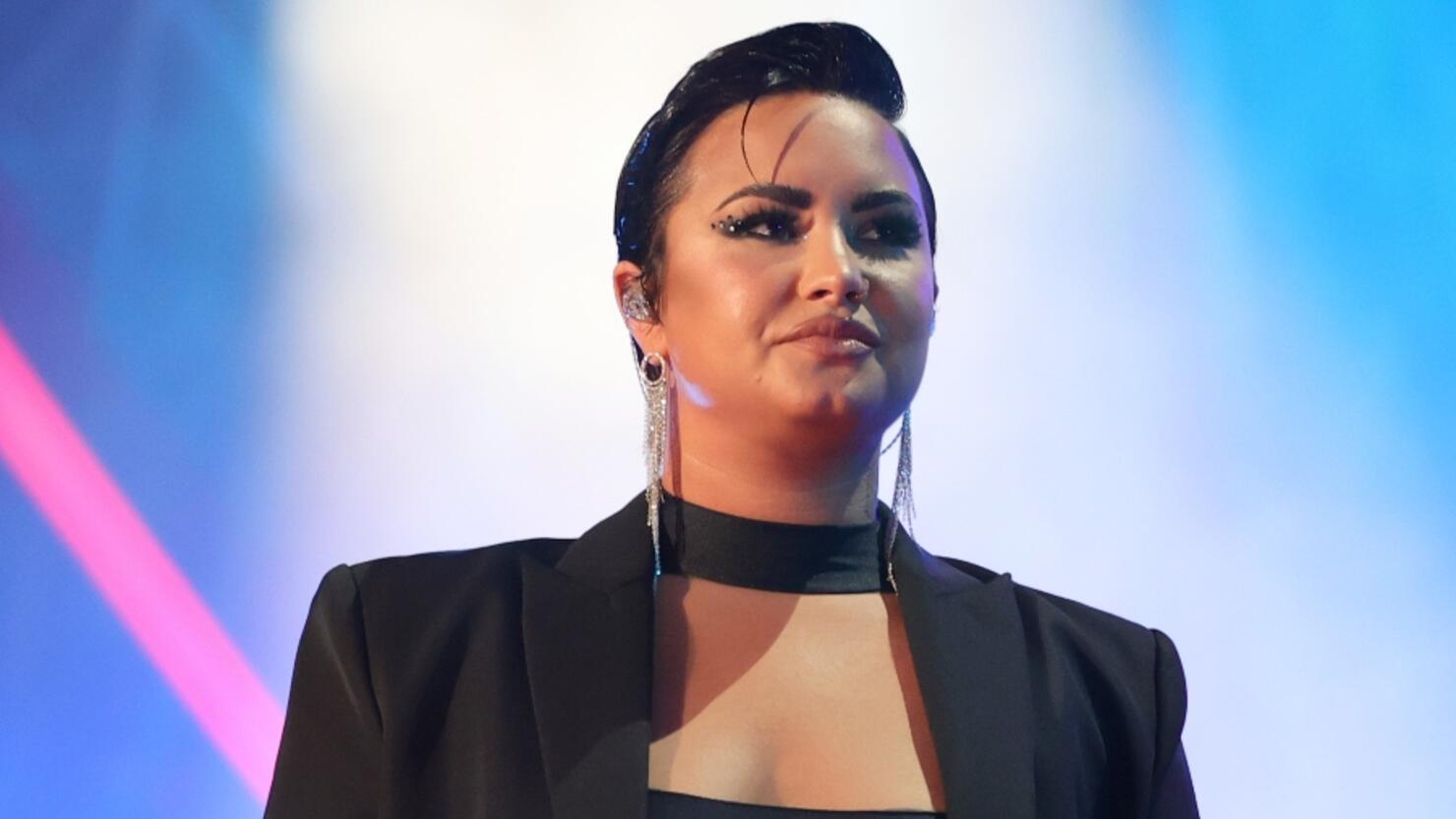 Demi Lovato has reportedly completed another stint in rehab.
A source familiar with the situation confirmed to Page Six that the "Breakdown" singer went to Utah for treatment but has returned home and is "doing well."
News of the singer's most recent stint in rehab comes after they told fans being "California sober" –– meaning that the drink alcohol and smoke marijuana –– wouldn't work for them and their journey moving forward.
"I no longer support my 'California sober' ways," the 29-year-old posted to Instagram back in December. "Sober sober is the only way to be."
Weeks after making the declaration, the entertainer unveiled a shaved head in a photo that fans noticed was seemingly taken at a rehab facility.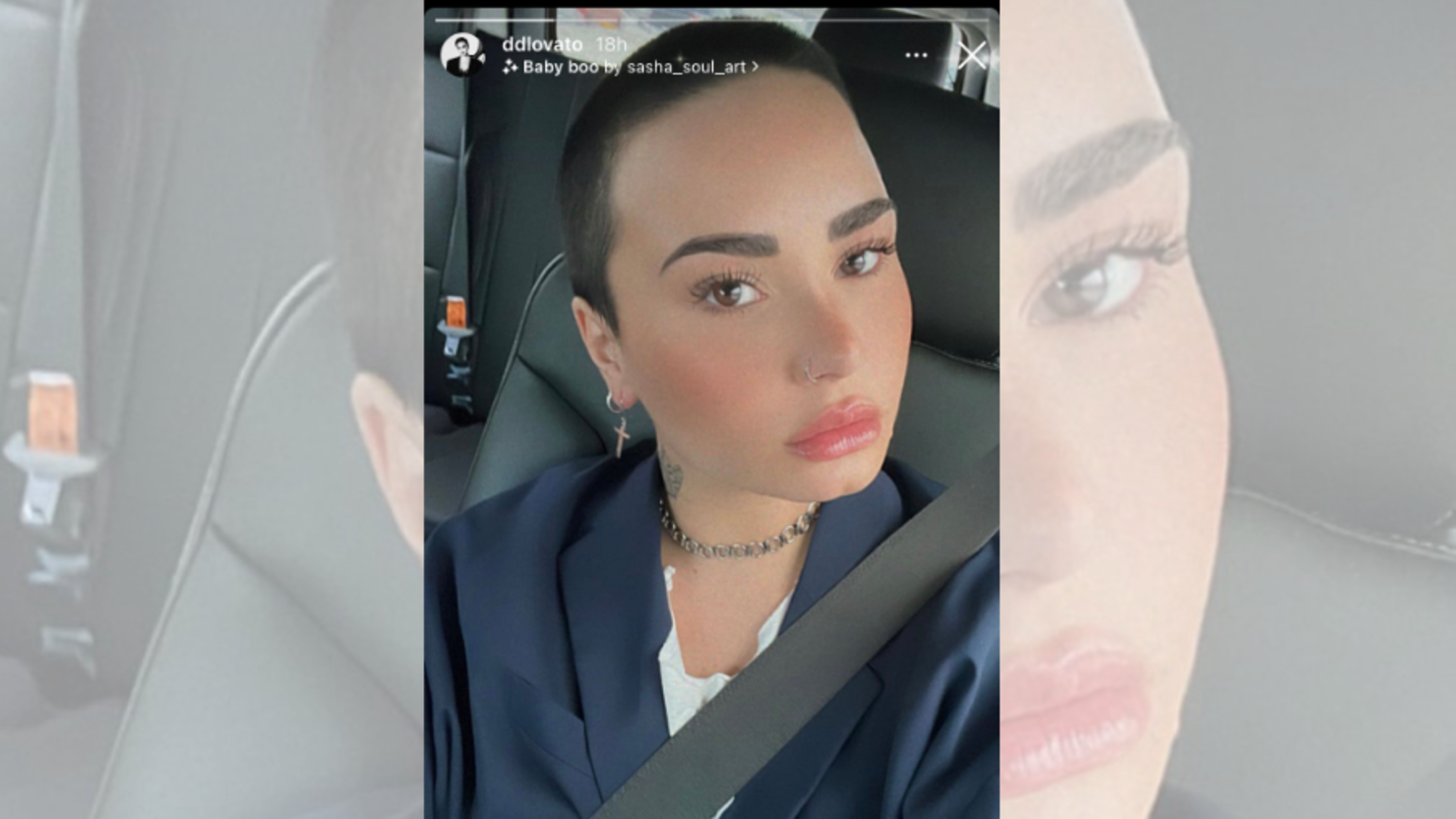 Photo: Instagram @ddlovato
Lovato's treatment also comes three years after suffering a near-fatal drug overdose in 2018.
After the experience, Lovato revealed to Glamour they didn't want to completely be sober and documented their recovery in a YouTube series.
"I called [my recovery case manager, Charles Cook] and was like, 'Something's not right. I'm living one side of my life completely legalizing and this other side following a program that's telling me if I slip up, I'm going to die,'" the singer told the magazine.
In the YouTube series, Lovato shared with fans they received injections to prevent the effects of opioids "at least for a few years."