The Bears Have Started To Fire People: See Who They Just Got Rid Of
By Jason Hall
January 10, 2022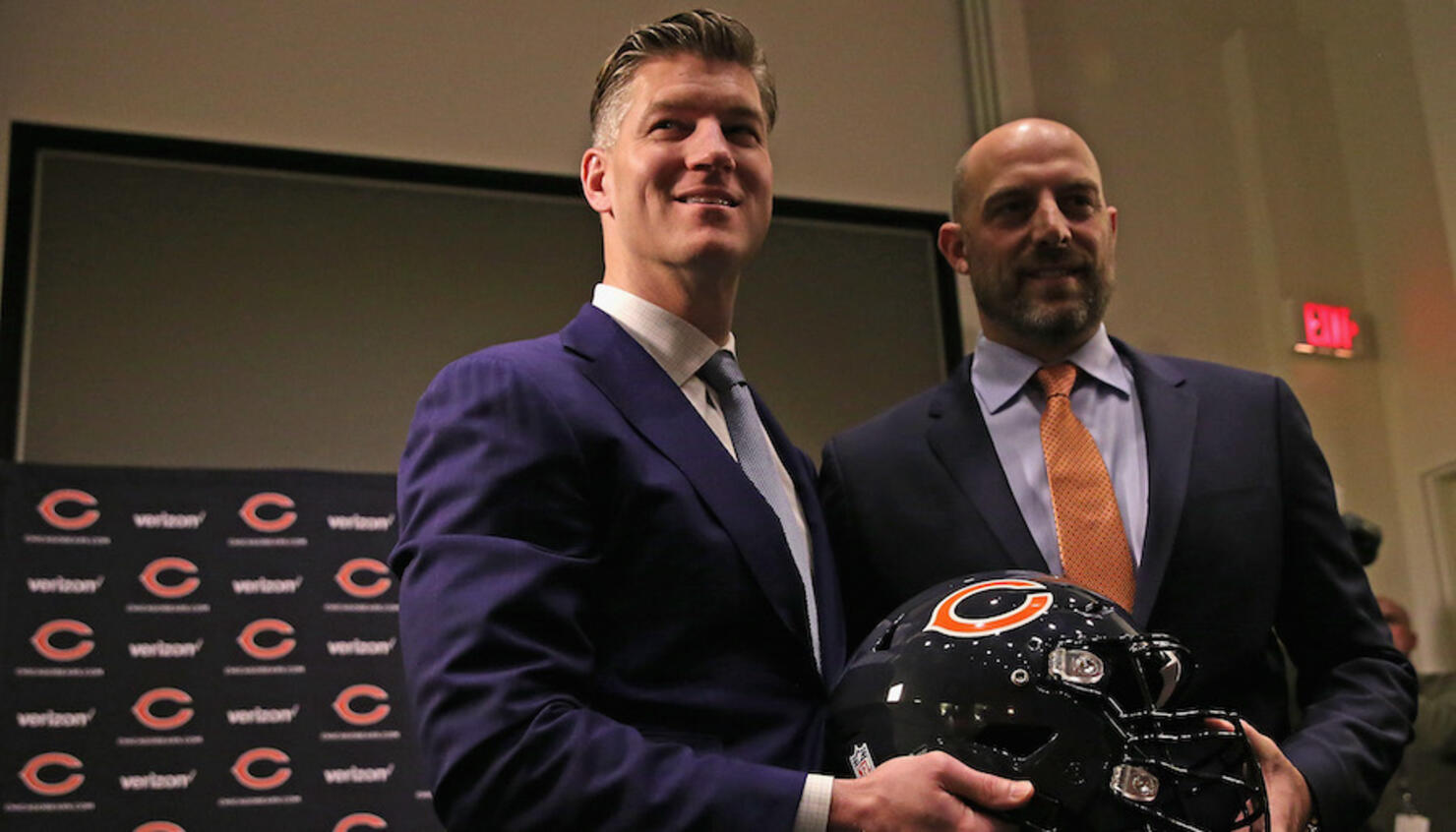 The Chicago Bears have reportedly made two major moves hours after the conclusion of the 2021 NFL season.
NFL Network's Ian Rapoport and Tom Pelissero reports the Bears fired head coach Matt Nagy and general manager Ryan Pace.
Pace was hired as the Bears' general manager in 2015 and brought in Nagy's predecessor, John Fox, as his first coaching hire, which led to a 14-34 stretch during his first three seasons.
Nagy was hired as Chicago's head coach in 2018 and saw immediate success during his first season, which included a 12-4 first-place finish in the NFC North and playoff appearance.
However, the Bears never improved their record from the previous year during each of Nagy's next three seasons, finishing at 8-8 in 2019; 8-8 in 2020 and 6-11 in 2021.
Nagy's tenure in Chicago concludes with a 34-31 overall record, including a 0-2 record in two playoff appearances (2018, 2020).
Speculation about the coach's possible termination reached a highpoint in November when local outlets reported Nagy was expected to be fired after the Bears' Thanksgiving Day game against the Detroit Lions.
At the time, Nagy said he was unaware of his reported impending firing, but no member of the Bears' front office immediately responded with confirmation that they planned to keep him long-term.