Jamie Lynn Spears Tears Up, Claims She Helped Britney End Conservatorship
By Emily Lee
January 12, 2022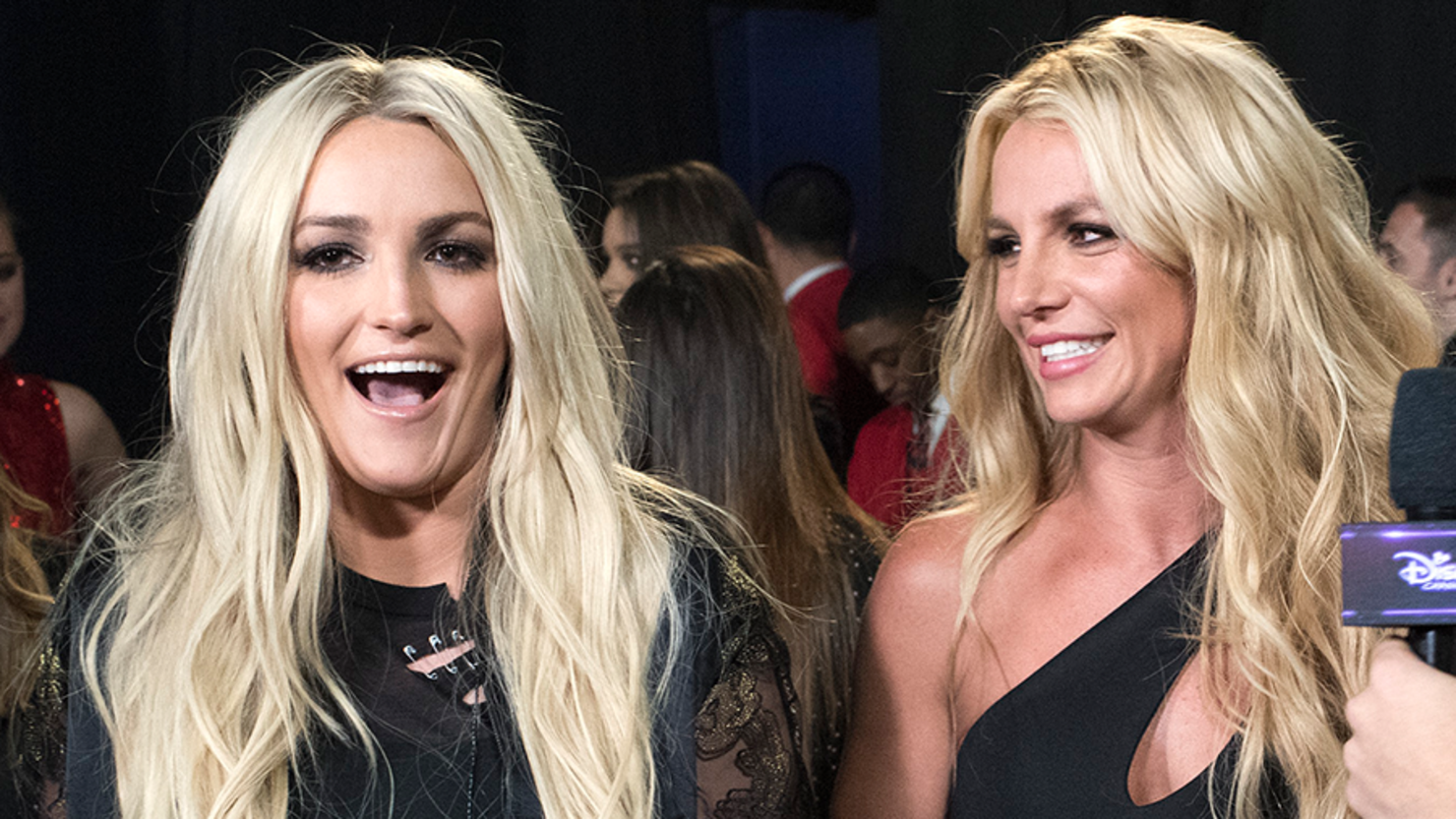 On Wednesday (January 12), Jamie Lynn Spears sat down with Good Morning America to promote her memoir Things I've Should've Said. During the in-depth interview, Jamie Lynn discussed her sister Britney Spears' conservatorship, which the pop star claims was abusive, as well as whether she had any knowledge of or involvement in the situation.
Though Jamie Lynn said her sister "felt like another momma" to her as she was growing up, she wrote in her book that, at some point before the conservatorship was put in place in 2008, Britney's behavior began to change. She described her sister's behavior as "erratic" and "paranoid." While sitting down with GMA, however, Jamie Lynn said she "can't really speak to anyone else's state of mind" at this time. "I don't think that's fair," she said.
In June 2021, Britney spoke out against the conservatorship for the first time. Not only did she call out her father, Jamie Spears, as an abusive conservator, but she also criticized her mother, Lynn Spears, as well as her younger sister, for their own involvement. Jamie's role as conservator was legally terminated in November.
"I was happy. I was," Jamie Lynn said of the conservatorship coming to an end. "When it was put into place I was 17 years old. I was about to have a baby, so I didn't understand what was happening. Nor was I focused on that. I was focused on the fact that I was a 17-year-old about to have a baby. I understand just as little about it then as I do now."
"There was no like me overseeing funds or something like that," Jamie Lynn continued. Though she never spoke out against the conservatorship over its 13-year history, Jamie Lynn claims she tried to help her sister end the legal guardianship in private. She said her attempts to speak to Britney's previous legal team "did not end well."
"I've always been my sister's biggest supporter," she said. "So when she needed help, I set up ways to do so. Went out of my way to make sure that she had the contacts she needed to possibly go ahead and end this conservatorship and just end this all for our family. If it's going to cause this much discord, why continue it?"
"Everyone has a voice, and it should be heard," she continued. Though Jamie Lynn said she did what she could to help her sister over the years, it was ultimately up to Britney to "walk through the door."
Britney, meanwhile, has unfollowed Jamie Lynn on Instagram and has called her out multiple times in candid posts since the conservatorship ended. Despite this Jamie Lynn said there is still love between her and Britney.
"That love is still there. 100 percent. I love my sister," she said. "I've only ever loved and supported her and done what's right by her, and she knows that, so I don't know why we're in this position right now."