These Are The Best Places In California To Resell Clothing
By Rebekah Gonzalez
January 12, 2022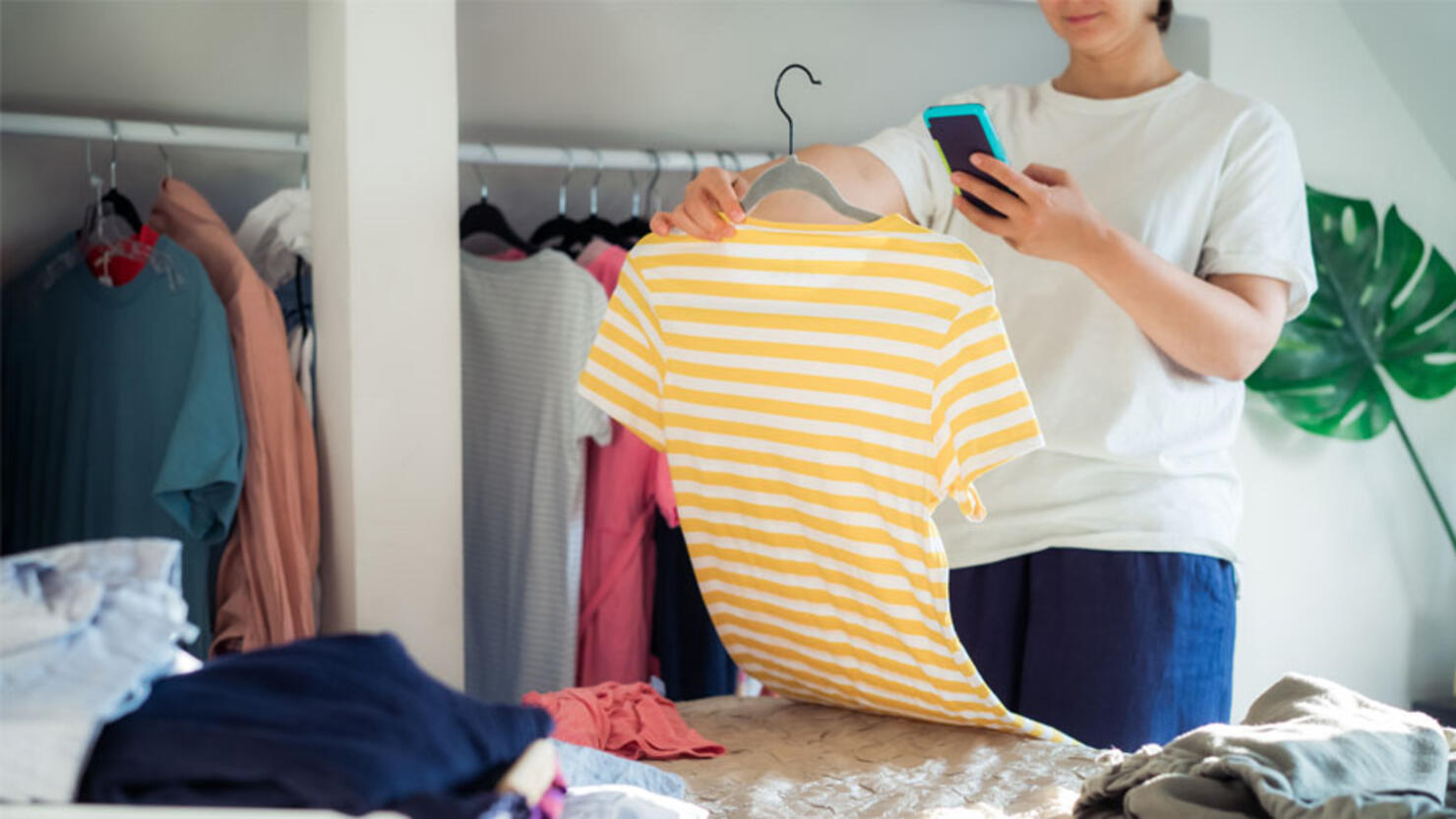 If you're looking to resell clothes, where you live may be playing a factor according to a recent study from Lawn Love.
The website, "ranked nearly 180 of the largest U.S. cities to determine the Best Cities to Resell Clothes. We looked for cities with plenty of consignment stores, flea markets, and thrift stores. We also gauged buyer interest based on Google search trends."
According to their findings, several California cities are some of the best cities to resell clothes.
These are the top 10 best cities:
Fort Lauderdale, FL
Pasadena, CA
Orange, CA
Hollywood, FL
Tempe, AZ
Richmond, VA
Huntington Beach, CA
Springfield, MO
Fullerton, CA
Portland, OR
Unfortunately, a couple of California cities made an appearance on the study's worst cities to resell clothes.
These are the top 10 worst cities:
Milwaukee, WI
Enterprise, NV
Seattle, WA
Fremont, CA
Colorado Springs, CO
Toledo, OH
Springfield, MA
Columbus, GA
Anchorage, AK
Here's where some other California cities landed on the study's ranking:
Los Angeles, CA - No. 69
Fresno, CA - No. 108
Oceanside, CA - No. 156
Chula Vista, CA - No. 160
Click here to read the full study.