This Is The Best 24-Hour Restaurant In California
By Rebekah Gonzalez, Ginny Reese
January 12, 2022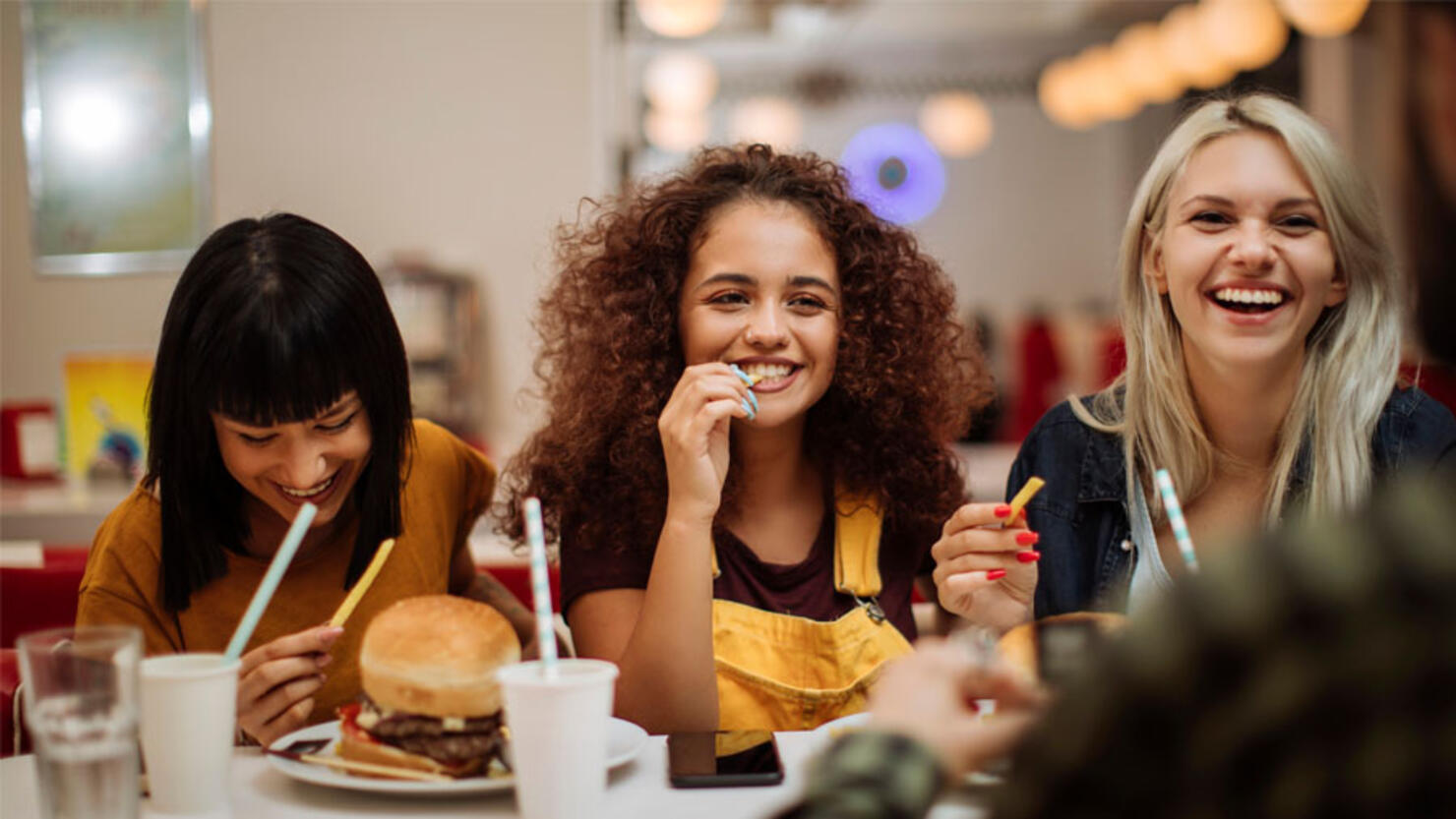 When the hunger hits, our bodies don't care what time it is. Fortunately, there are plenty of restaurants that are open 24 hours that serve up some delicious dishes.
Eat This, Not That! compiled a list of each state's best 24-hour restaurants.
The website states, "Fortunately, when hunger strikes on the road, there's likely a 24-hour restaurant nearby serving up breakfast favorites like pancakes and omelets, along with full plates of fried chicken and meatloaf for those craving something more savory."
According to the website, California's best 14-hour restaurant is Kitchen24 in West Hollywood.
Here's what Eat This, Not That! had to say about the spot:
"Kitchen24 is a West Hollywood staple, where meals are served all day long. The menu is filled with California-inspired dishes like breakfast nachos, turkey, brie, and avocado sandwiches, and skillet apple pie."
Click here to check out the full list of every state's best 24-hour restaurants.