'The MLK Tapes' Asks: Who Really Killed Martin Luther King, Jr?
By Diana Brown
January 14, 2022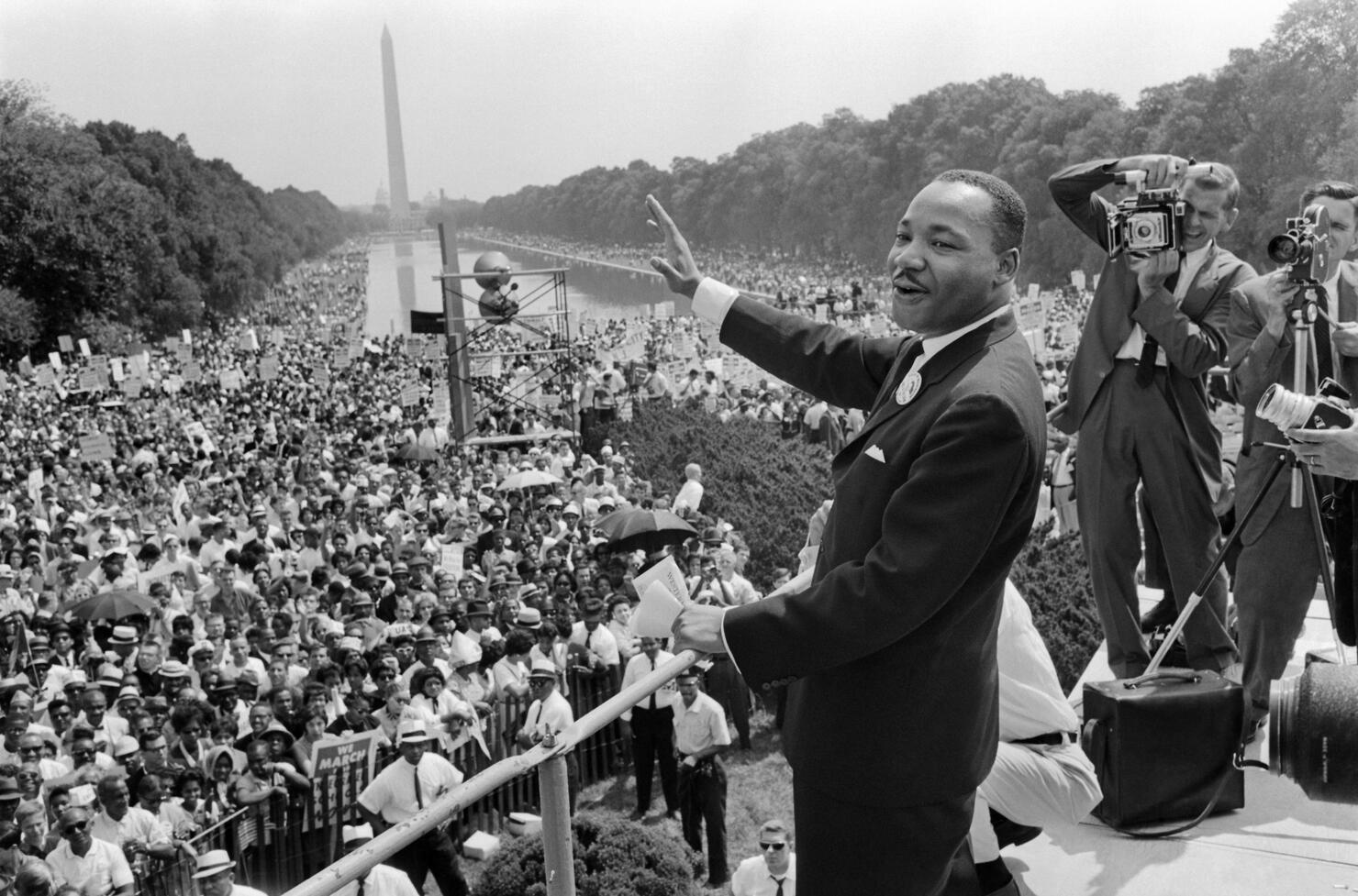 On April 4, 1968, civil rights leader Martin Luther King, Jr. was waiting on the balcony of the Lorraine Motel in Memphis, Tennessee for his friend and colleague Ralph Abernathy. He had given a stirring speech the night before supporting the Memphis sanitation workers' right to unionize. During that famous speech, he alluded to the many death threats he faced due to his work with the civil rights and anti-Vietnam War movements. His words would turn out to be chillingly prophetic: While he stood on that balcony, a gunshot rang out, and the reverend was killed. After a two-month manhunt, James Earl Ray was charged with Dr. King's murder and sent to prison for life. For most of the world, that was where the tragic story ended – but not so much for Dr. King's family and friends. In The MLK Tapes, the new podcast from the producers of Atlanta Monster and Monster: DC Sniper, author and researcher Bill Klaber reveals a much more twisted conspiracy.
While working on his popular podcast The RFK Tapes, Bill met William Pepper, who had actually known Dr. King – in fact, it was Pepper who helped convince Dr. King to oppose the war in Vietnam. When King was killed, Pepper was devastated to lose his friend, but accepted the official story; he went on to work in education and earn a law degree. But then, ten years later, Ralph Abernathy asked him to interrogate James Earl Ray in his prison cell. Though Ray had pled guilty in 1968, he had tried to reverse his plea only a day later, and throughout his decades of incarceration, he maintained his innocence. 
Pepper agreed to look at the evidence available and talk to Ray. What he uncovered was chilling. The prosecution said the bullet that killed Dr. King came from the bathroom window of a hotel room across the street – the hotel Ray was staying in. But the ballistics showed that the bullet must have come from the brush near the courtyard. Authorities also claimed that the rifle found in Ray's possession was the murder weapon – but again, ballistics just didn't match. When Pepper held a mock trial to prove Ray's innocence, the jury declared him not guilty – even the King family decided he was innocent. But the mainstream press ignored and suppressed the story. What was everyone trying to hide? On The MLK Tapes, Pepper and Klaber propose a disturbing theory: a coordinated effort to bring down America's conscience. Follow the entire gripping story in this engrossing series.
If you want to be sure you're listening to the podcasts everyone else is checking out, iHeartRadio has you covered. Every Monday, iHeartRadio releases a chart showing the most popular podcasts of the week. Stay up to date on what's trending by checking out the chart here. There's even a chart just for radio podcasts here, featuring all your favorite iHeartRadio personalities like Bobby Bones, Elvis Duran, Steve Harvey and dozens of others.