San Diego Restaurant Named One Of The Most Beautiful In America
By Rebekah Gonzalez
January 14, 2022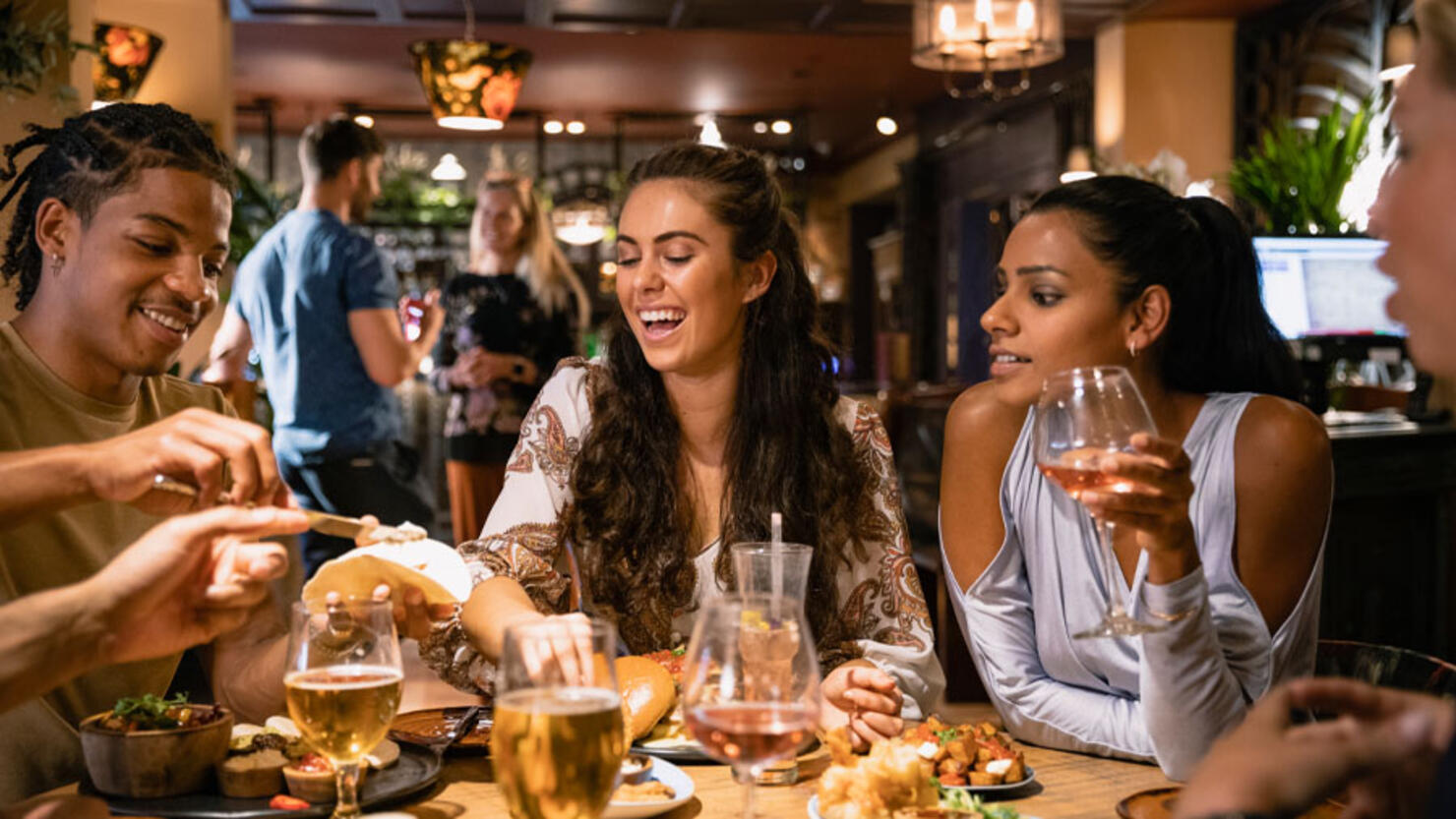 A San Diego restaurant was named one of the 10 most beautiful restaurants that opened in the U.S. in 2021 by the Robb Report.
The honor was given to Callie Restaurant which was opened by native San Diegan chef Travis Swikard last June in the East Village.
Here's what the Robb Report had to say about the restaurant:
"Downtown San Diego can be a mixed bag. Ever since the Padres' stadium arrived earlier this century and the Gaslamp District worked to revive itself in its wake, there's still the matter of weaving through the cavalcade of tourists and navigating a metropolis that hangs onto the belief that dueling piano bars are a real hoot. Into this neighborhood steps Callie, chef Travis Swikard's first solo project. LA-based firm Studio Unltd gave the space a design that matched Swikard's culinary vision—Mediterranean with a Southern California soul. There are splashes of yellow, rich natural woods and a stunning set of beams above the bar that mimic a cresting wave. And a beautiful, large terrazzo table adds a stunning anchor to the private dining room."
To read the full report, click here.