Feels Like Yesterday: These Iconic Hit Songs Turn 22 In 2022
By Kiyonna Anthony
January 18, 2022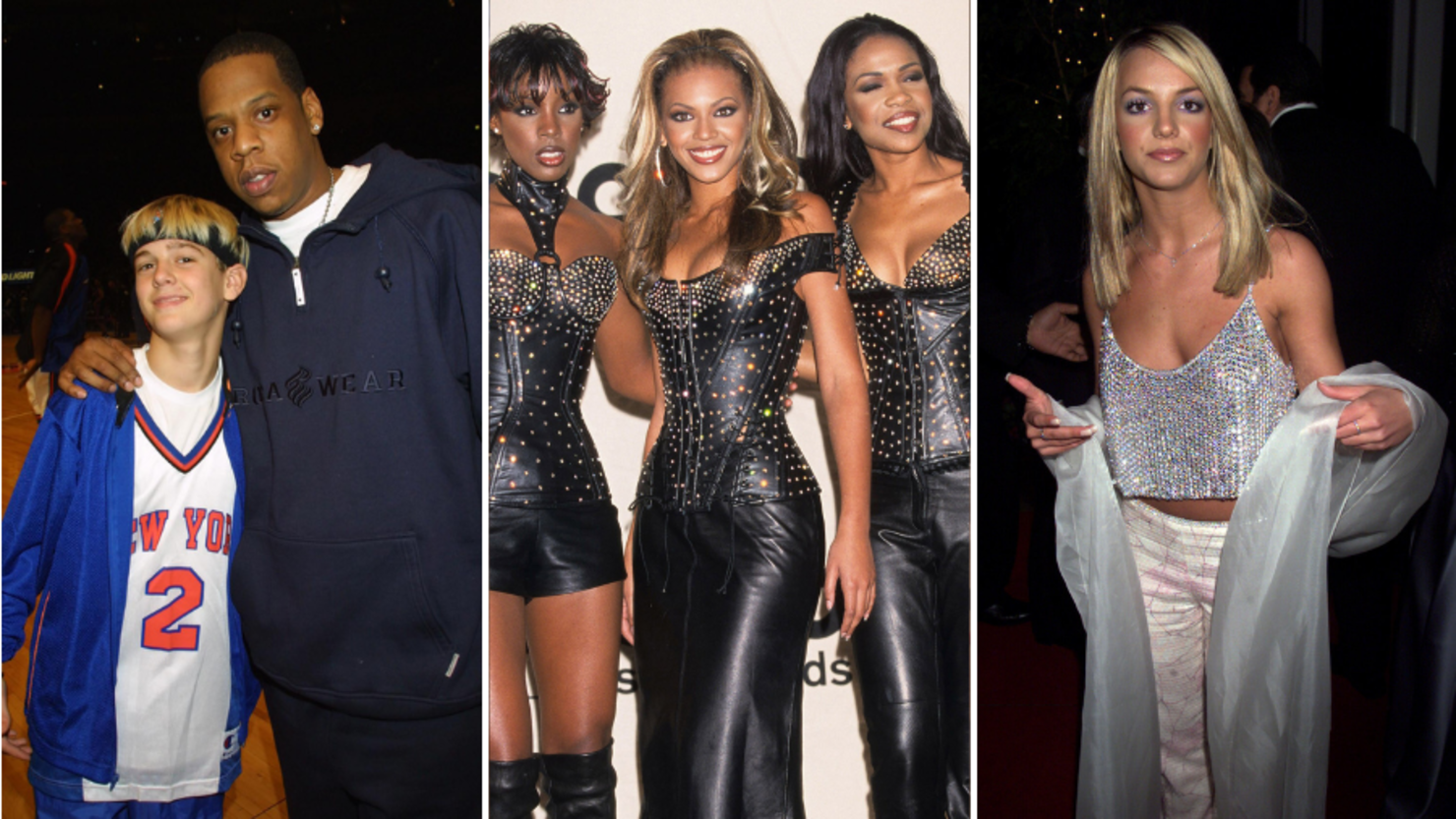 Each new year brings a sense of nostalgia along with it. For millennials, it's hard to believe that Y2K was 22 years ago. One Twitter user shared:
"Anyone else old enough to remember the Y2K bug we were all worried about 22 years ago? Man those were the good ol days.
Another chimed in:
"Whenever i hear the 90s or 80s, i think of 20-30 years ago. Whenever i hear 2000-2006, i think of 5 years ago. I just can't believe it's 22 years since 2000 and 20 years since 2002."
I refuse to believe that the year 2000 was almost 22 years ago😭

— Scenario (@Ca_beni_mir) September 18, 2021
As we age, so do the songs that acted as the soundtrack to our lives at a particular time.
In honor of the year 2000 being 22 years ago, check out these hit records that turn 22 in 2022.
"Aaron's Party (Come Get It)" - Aaron Carter
"Who Let The Dogs Out" - Baha Men
"She Bangs" - Ricky Martin
"Let's Get Married" - Jagged Edge
"Doesn't Really Matter" - Janet Jackson
"Simple Kind Of Life" - No Doubt
"With Arms Wide Open" - Creed
"The Bad Touch" = Bloodhound Gang
"Otherside" - Red Hot Chilli Peppers
"Come On Over (All I Want Is You)"
"I Just Wanna Love U" - Jay-Z
"Shake It Fast" - Mystikal
"Maria Maria" - Santana ft. The Product G&B
"Shape Of My Heart" - Backstreet Boys
"Forgot About Dre" - Eminem, Dr. Dre
"It's Gonna Be Me" - NSYNC
"Last Resort" - Papa Roach
"Country Grammar" - Nelly
"Say My Name" - Destiny's Child