Here's How To Order Four Free At-Home COVID Tests
By Bill Galluccio
January 18, 2022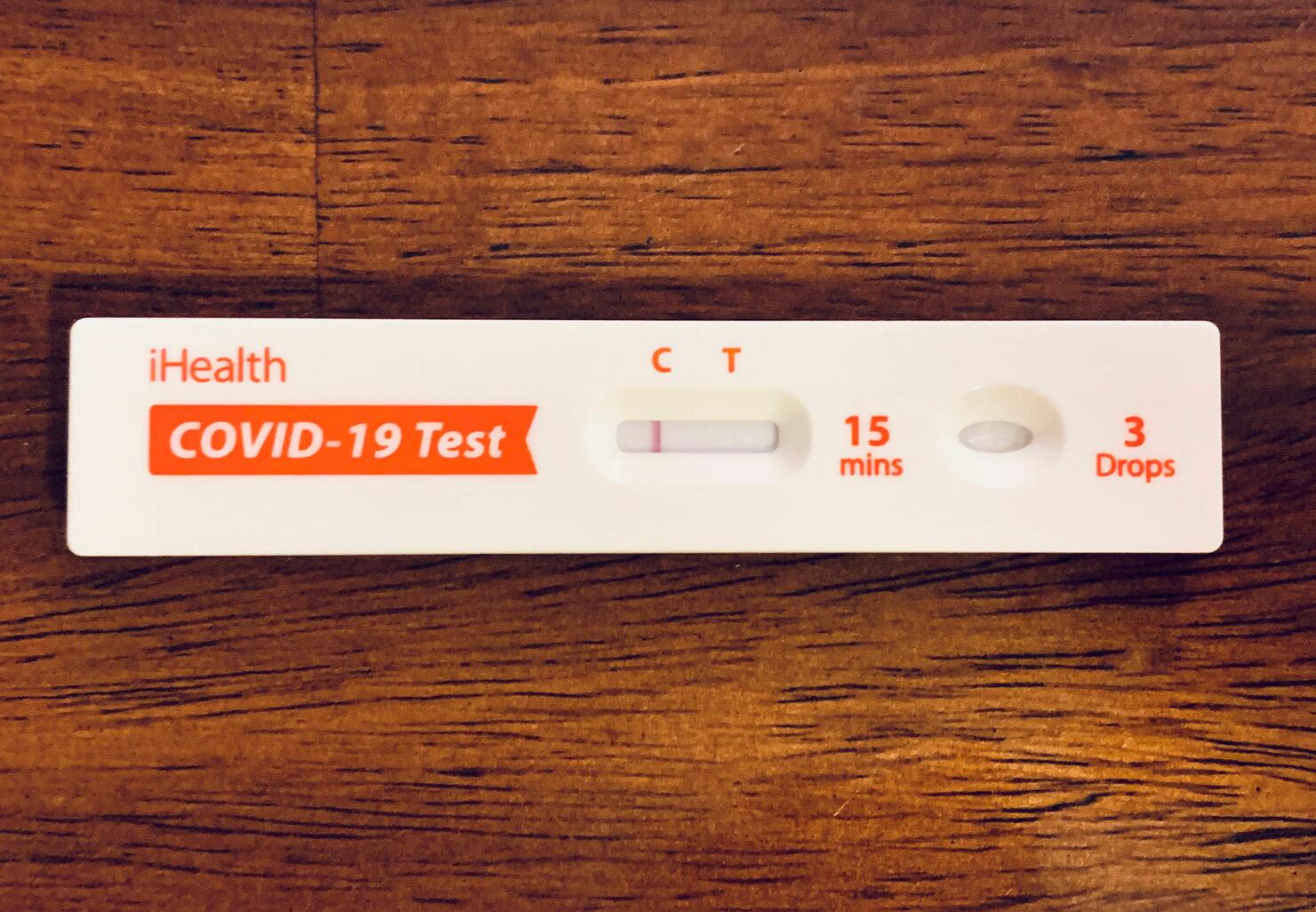 The federal government has opened up ordering for free at-home COVID-19 testing kits. The government has secured 500 million testing kits and is working to purchase an additional 500 million to distribute for free.
Currently, every household is eligible for four free at-home testing kits. To order your free kits, you can visit covidtests.gov. They will be shipped within 7-12 days after your order is placed.
The free testing kits will be rapid antigen tests that will provide results within 30 minutes.
The United States Postal Service is handling the process of ordering, shipping, and delivering the tests.
If you need a PCR test or need one immediately, the government has provided a list of more than 20,000 testing locations across the country where you can receive a free test.
In addition to the free at-home kits, the government is also requiring insurance companies to cover the cost of up to eight at-home testing kits per month. Under the mandate, private insurance companies must cover up to $12 per test. Depending on your insurance company, you may be able to purchase the tests free of charge directly from certain retailers or pharmacies. If not, you will have to save your receipt and submit it to your insurance company to get reimbursed.
Insurance companies have warned that it will take a while to process the claims because they are still working on updating their systems to comply with the new rule.