NLE Choppa Breaks His Silence On Airport Brawl
By Kiyonna Anthony
January 18, 2022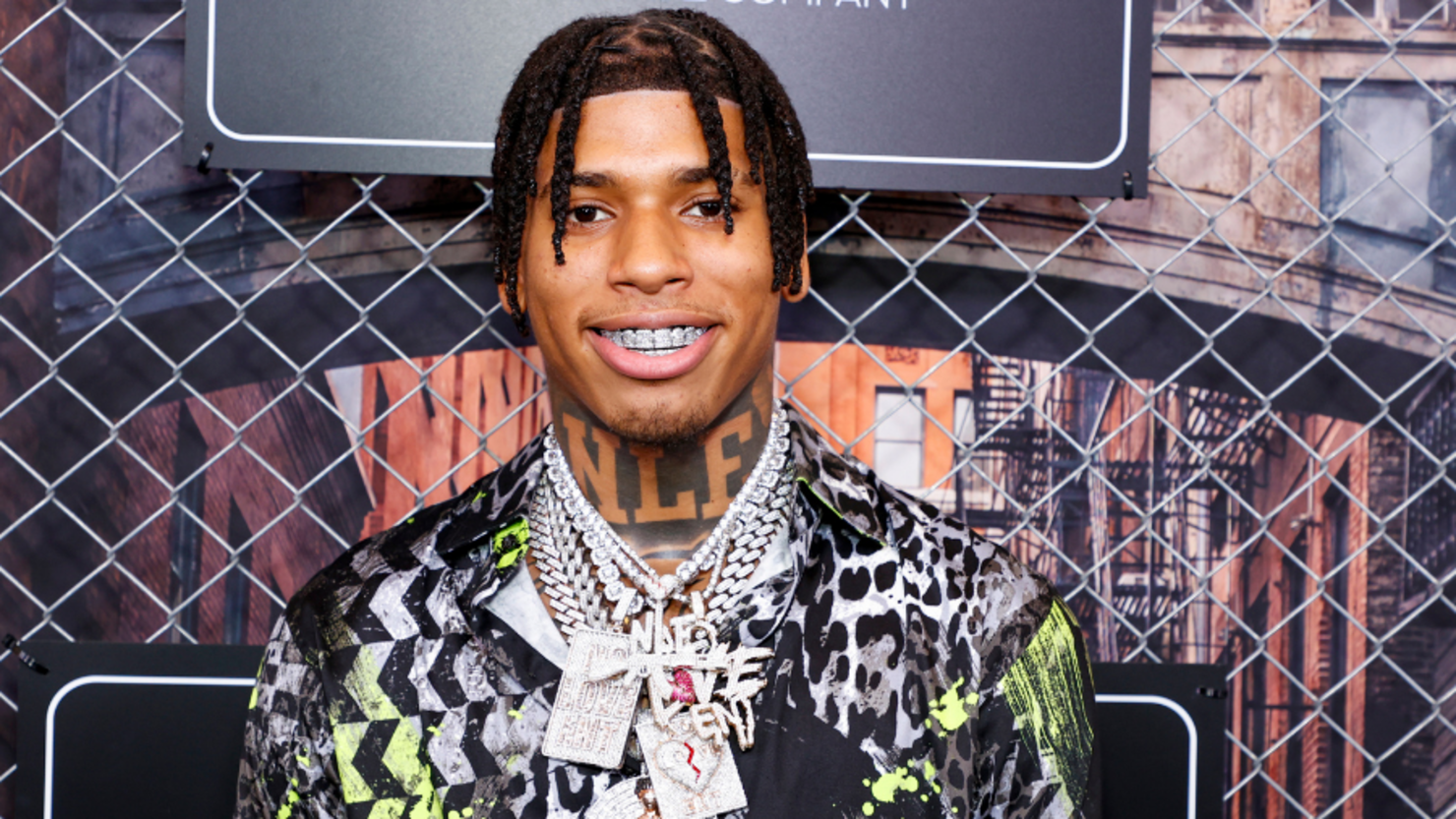 NLE Choppa is speaking out about the recent altercation he had with an alleged NBA Youngboy fan at a LAX on Monday. In the viral footage of the incident, the 19-year old Top Shotta rapper was making his way through the airport when the Youngboy fan approached him while filming him, asking:
"Are you NLE? I asked you mad times. What? Stop playing with me."
The scuffled ensued shortly after, as NLE punched the unidentified fan, who shared the footage, claiming
"I beat nle ***. Hey yo. Yeah, I just knocked out NLE Choppa. He's a ***** ****."
After the video made its rounds on social media, NLE addressed the incident in a slew of tweets --- which he since deleted --- sharing:
"I be at peace minding my business but the devil work overtime to bring negativity to someone who seeks positivity. Begging y'all to leave me alone, I'm not one of them no matter how much I've changed. I'll put anybody under I got a daughter, a son on the way, and family to feed."
The "Final Warning" star added:
"It's a difference from getting hit and falling then fighting in flip flops and falling on yo own. I fell throwing a punch Ian get hit til I was otw down [crying laughing emojis] and my backpack 20 pounds. Buddy lip swole everything I through connected. My whole ankle rolled I got ice onnat how rn."
NLE wasted no time getting back to the positive vibes shortly after speaking out about the incident, sharing a photo of himself on the basketball court, asking Chris Brown for a rematch.
NBA Youngboy has yet to comment on the incident.