Bad Bunny Announces "World's Hottest Tour" Dates!
By @HeyNatalia on IG
January 24, 2022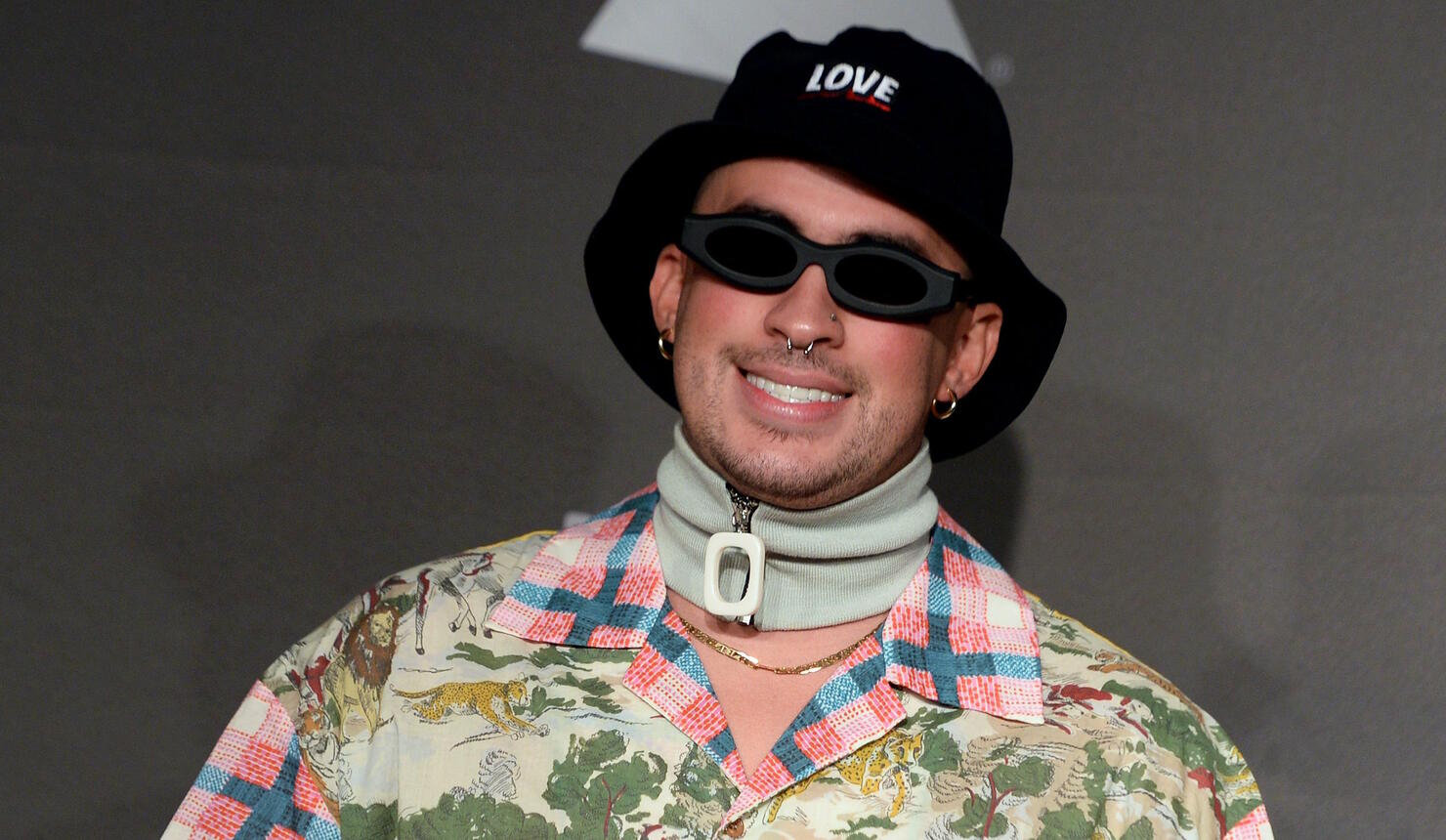 We love us some Bad Bunny!!! He revealed his stadium tour dates and said "While I work on my new album, you can buy tickets for my next tour!"
What's crazy is that Bad Bunny still has a tour on the way, which sold out in record time! That tour kicks off next month! so if you didn't get tickets to that one maybe you'll be able to get tickets to this one!