Watch Chris Martin Adorably Help Dakota Johnson With Her Zoom Interview
By Emily Lee
January 24, 2022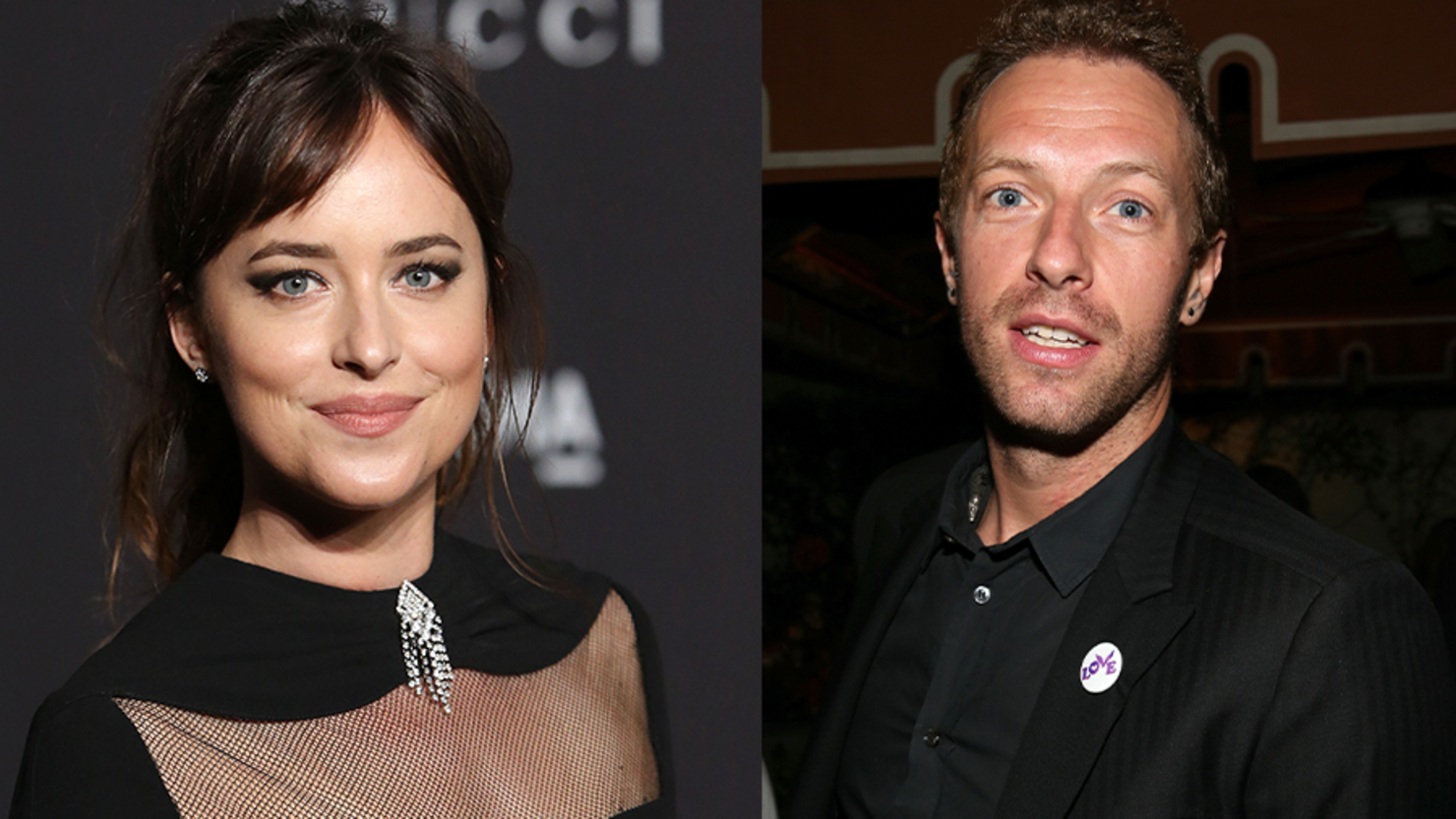 We all know Chris Martin as one of the most famous artists in the music industry. Turns out, he's pretty handy when facing technical glitches, as well.
Over the weekend, Dakota Johnson participated in Sundance Film Festival's virtual programming this year to promote her upcoming film, for Cha Cha Real Smooth, which premiered at the festival. Johnson had a bit of trouble logging in to the Zoom at first. When she was finally able to join, it was obvious who helped her smooth out the technical difficulties—her Coldplay frontman boyfriend.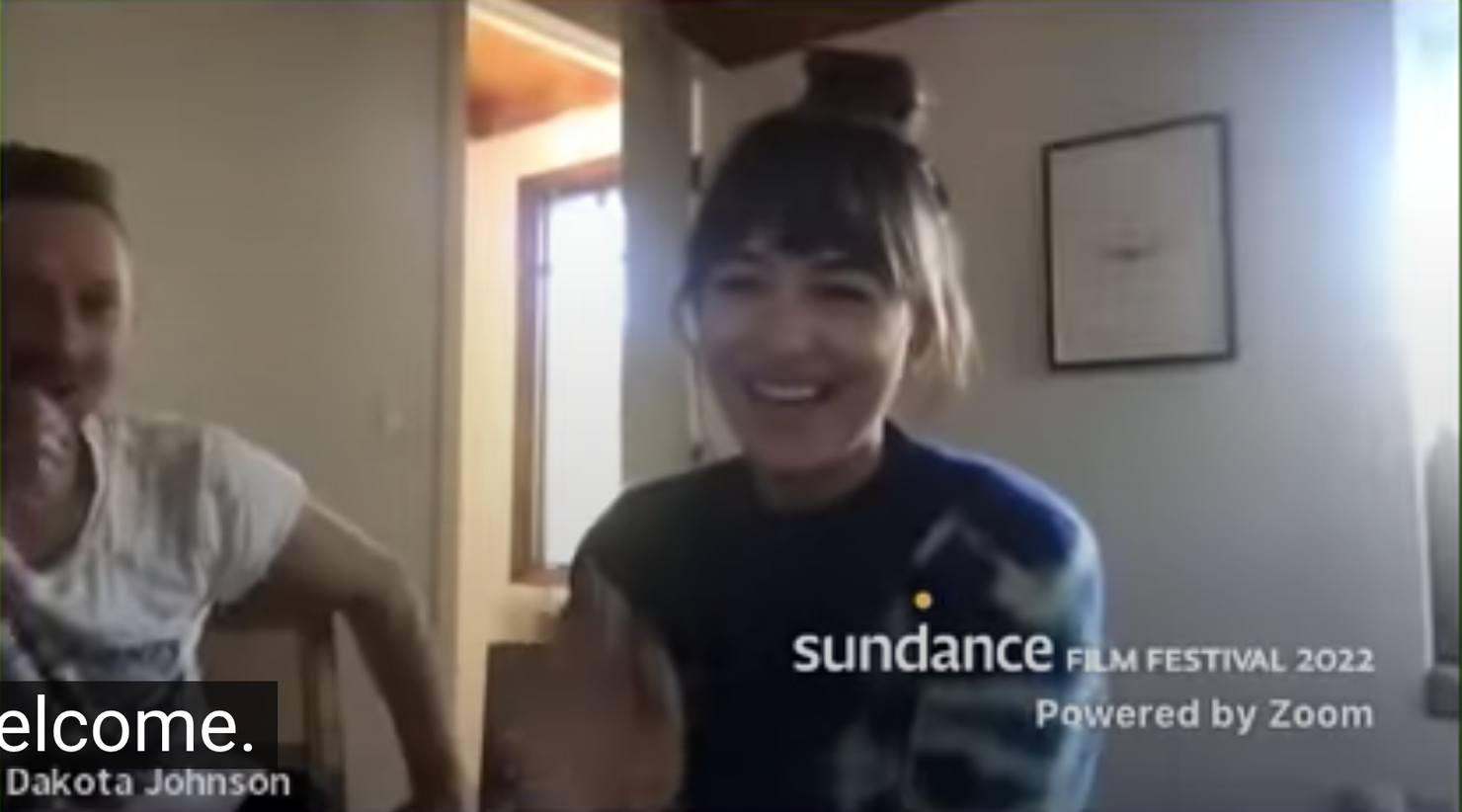 Photo: Sundance Institute
After Johnson's Zoom was up and running, Martin quickly darted out of the room. He flashed a peace sign at the camera as Johnson giggled. You can check out the adorable moment around the 1:40 mark in the below video.
Martin and Johnson began their relationship back in 2017. Though they've been together for quite some time, the pair are rarely spotted out in public together. While chatting with Elle UK recently, Johnson gave a rare statement about their "cozy and private" romance.
"We've been together for quite a while," she told the outlet. "And we go out sometimes, but we both work so much that it's nice to be at home and be cozy and private. Most of the partying takes place inside my house."
Though fans may not see them out and about too often, they have collaborated professionally. A few years back, Johnson directed the 'Cry, Cry, Cry' music video for Coldplay. When asked about working with her boyfriend, she joked he was a "diva."