If You Use Venmo You Might Be Entitled To Part Of $58 Million Settlement
By Bill Galluccio
January 26, 2022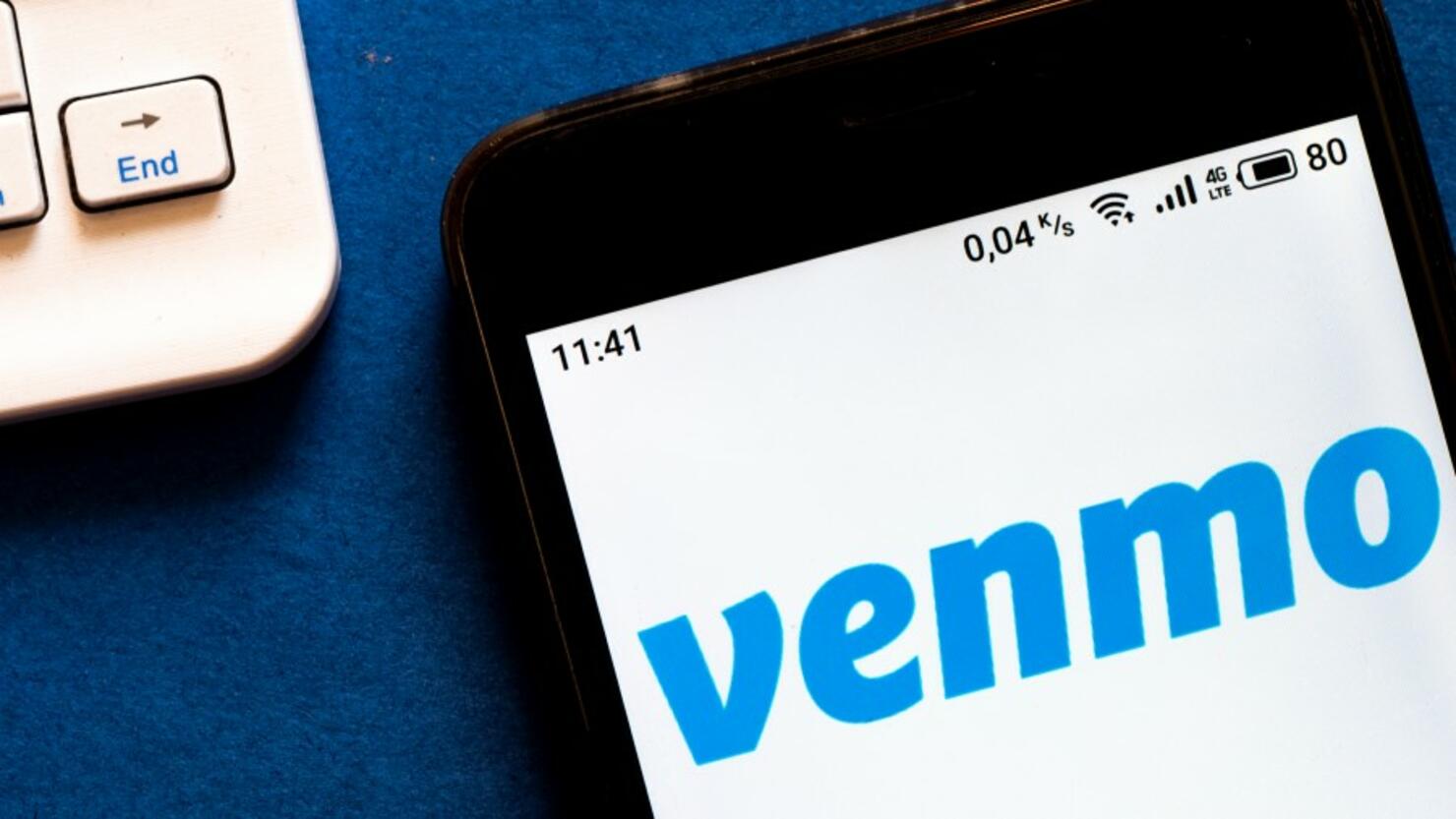 If you use an online payment or financial app such as Venmo, American Express, Robinhood, Coinbase, Chime, or Credit Karma, you may be entitled to a portion of a $58 million settlement.
To link your bank account to the payment apps, a company called Plaid acted as a middle man, allowing you to log in using your online banking credentials. That company was hit with a class-action lawsuit accusing it of collecting "more financial data than was needed" from customers.
Plaid did not have to admit any wrongdoing as part of the settlement.
"The claims raised in the lawsuit do not reflect our practices," a Plaid spokesperson told CNET. "We help consumers safely connect their financial accounts to the apps and services they rely on. As Plaid has evolved from backend infrastructure for developers to also providing front-end solutions, we have become an industry leader in consumer privacy practices. We do not, nor have we ever, sold data."
If you logged into any app that uses Plaid between January 1, 2013, and November 19, 2021, you could be eligible for a part of the settlement. Don't expect to receive too much money, though, because Plaid is used by over 5,500 apps with over 98 million users.
You can check to see if you are eligible and file a claim on Plaid's settlement website. You have until April 28, 2022, to submit a claim.