Did Kanye West's New Girlfriend Julia Fox Use To Date Drake??
By @HeyNatalia on IG
January 28, 2022 Things just got JUICY!!! So the last few weeks we've been watching Kanye enjoy his new relationship with Model and Actress Julia Fox. Julia also recently mentioned that she's dated Billionaires her entire adult life! Well turns out she might have been lying about that statement because Drake is NOT a Billionaire...but he is a Millionaire!
ANYWAYS - yup according to sources Julia and Drake use to date...very briefly!
Apparently Drake reached out to Julia on Instagram after he saw her performance in "Uncut Gems" and they started talking. Then in February of 2020 they met up in NY and hung out a bit THEN she flew out to Los Angeles and he allegedly gifted her some Birkin Bags and then after that she went to Canada to visit him!
BUT then the pandemic hit and she needed to get back home before they closed the boarders!
Then during the pandemic Julia reconnected with her ex and they ended up having a baby but ultimately broke up!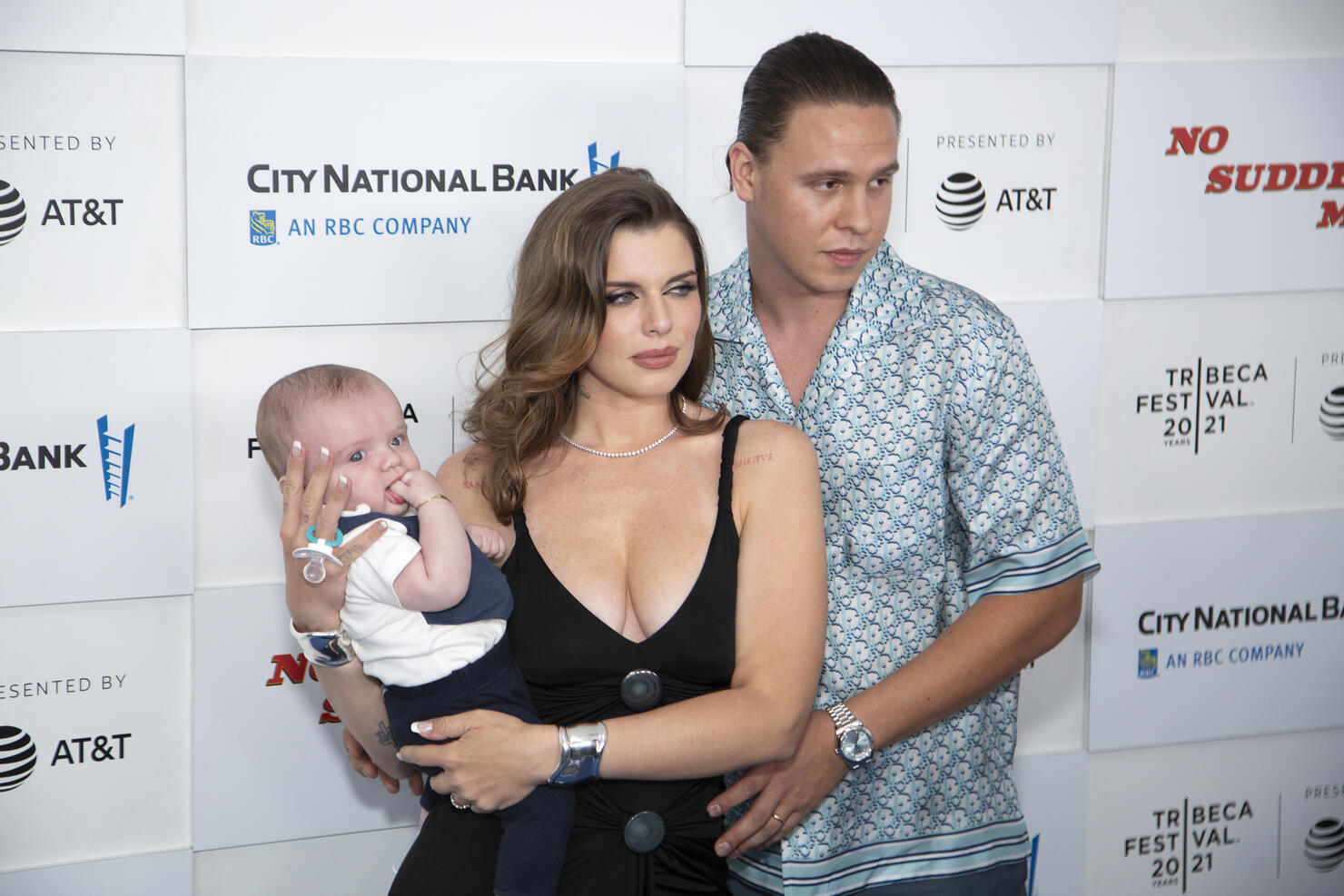 Photo: Getty Images North America
So has Julia told Kanye about her brief romance with Drake?! Apparently YES but Ye of course isn't happy about it but seems like they're still going strong!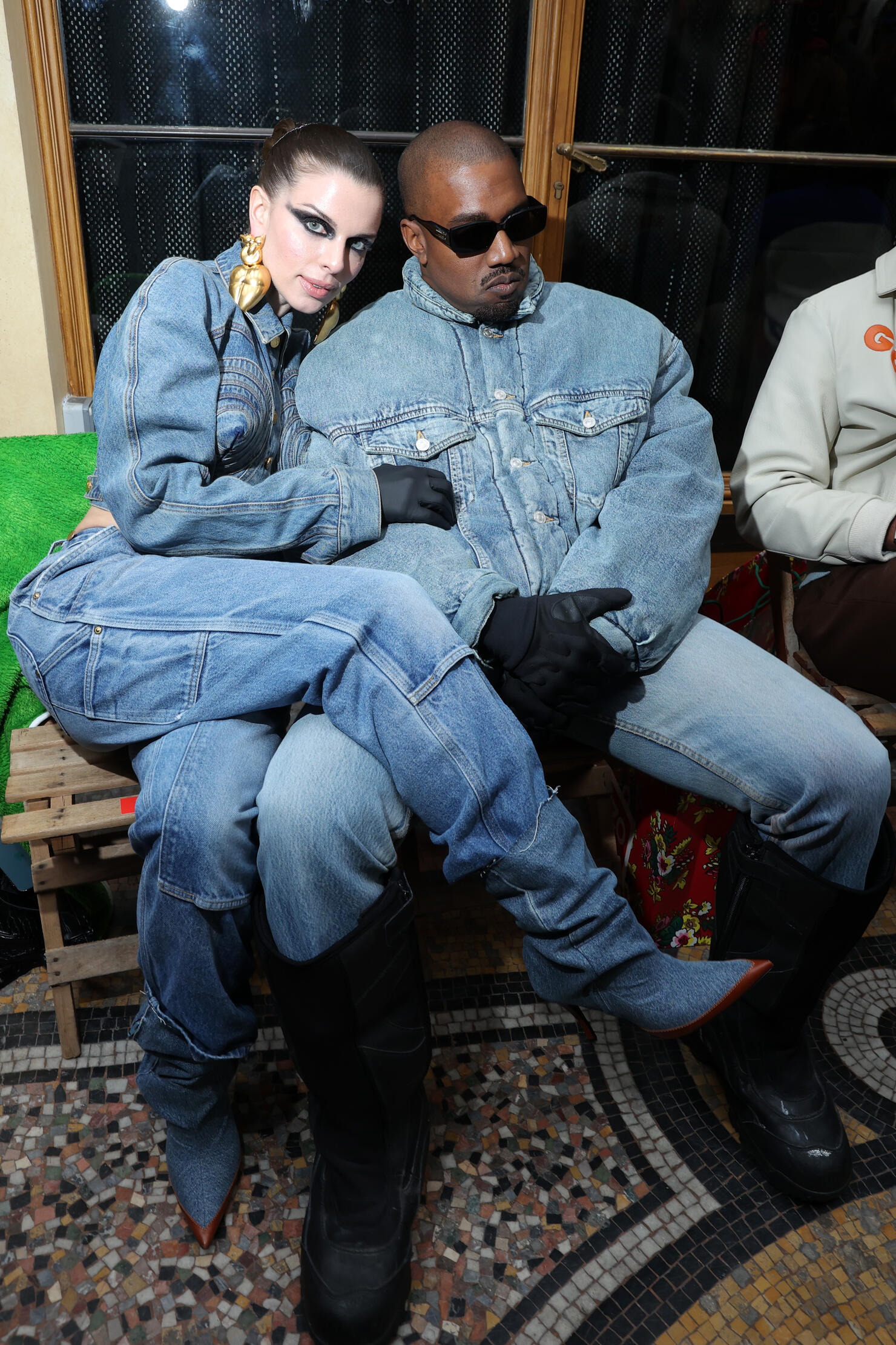 Photo: Getty Images Europe