Girl Shows Off Text From Her Uncle After He Found Her OnlyFans Account.
By @HeyNatalia on IG
January 28, 2022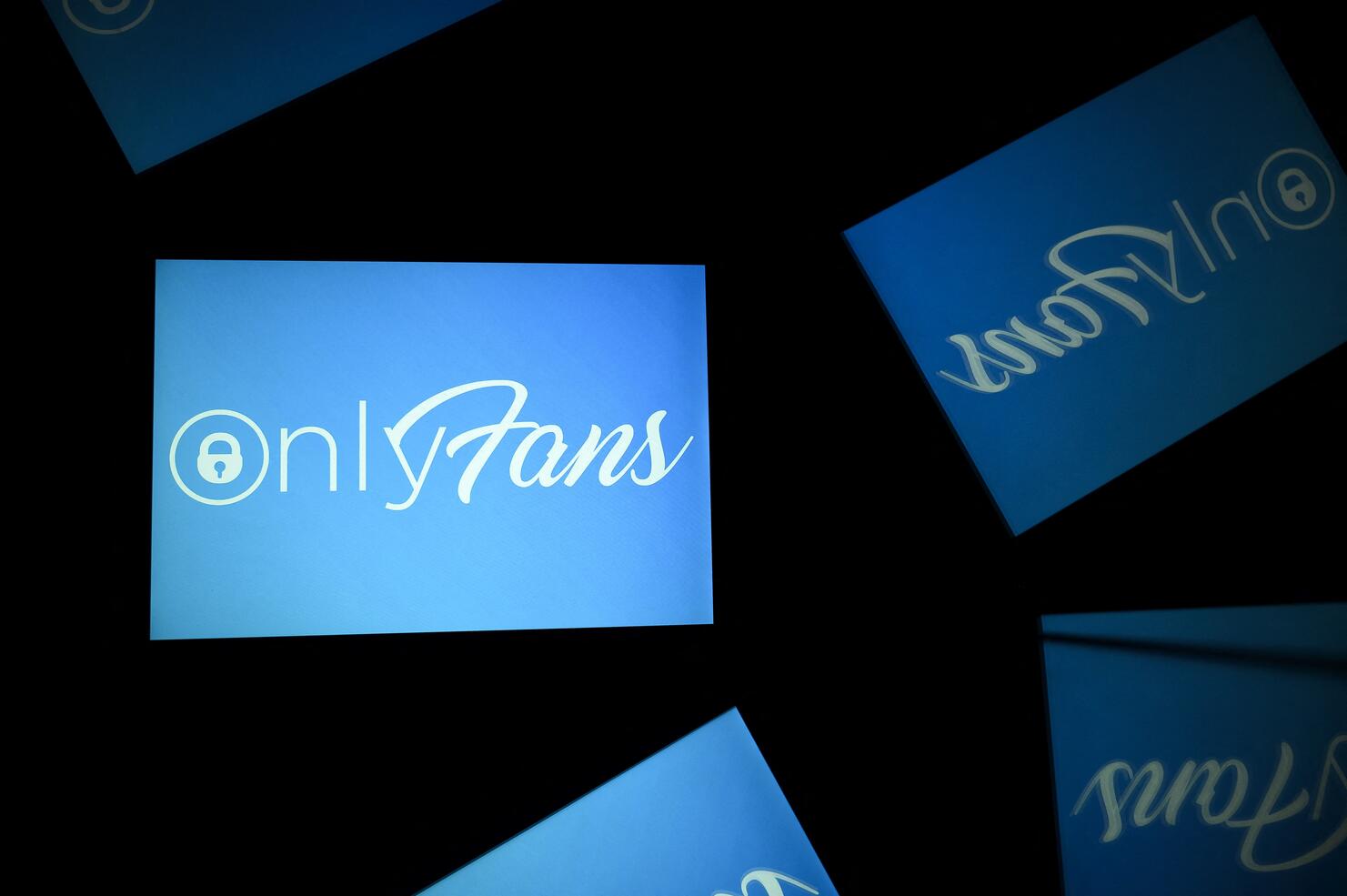 Well that was awkward! So many people have OnlyFans now so it's not surprising to me when you find out someone has an account, HOWEVER when you find a family member with one and depending on the TYPE of account you have, it could be very embarrassing! I wonder if she'll be asking her Uncle to not tell her family now!