Is Jason Momoa Joining the "Fast and Furious" Franchise as the Villain?
By @HeyNatalia on IG
January 28, 2022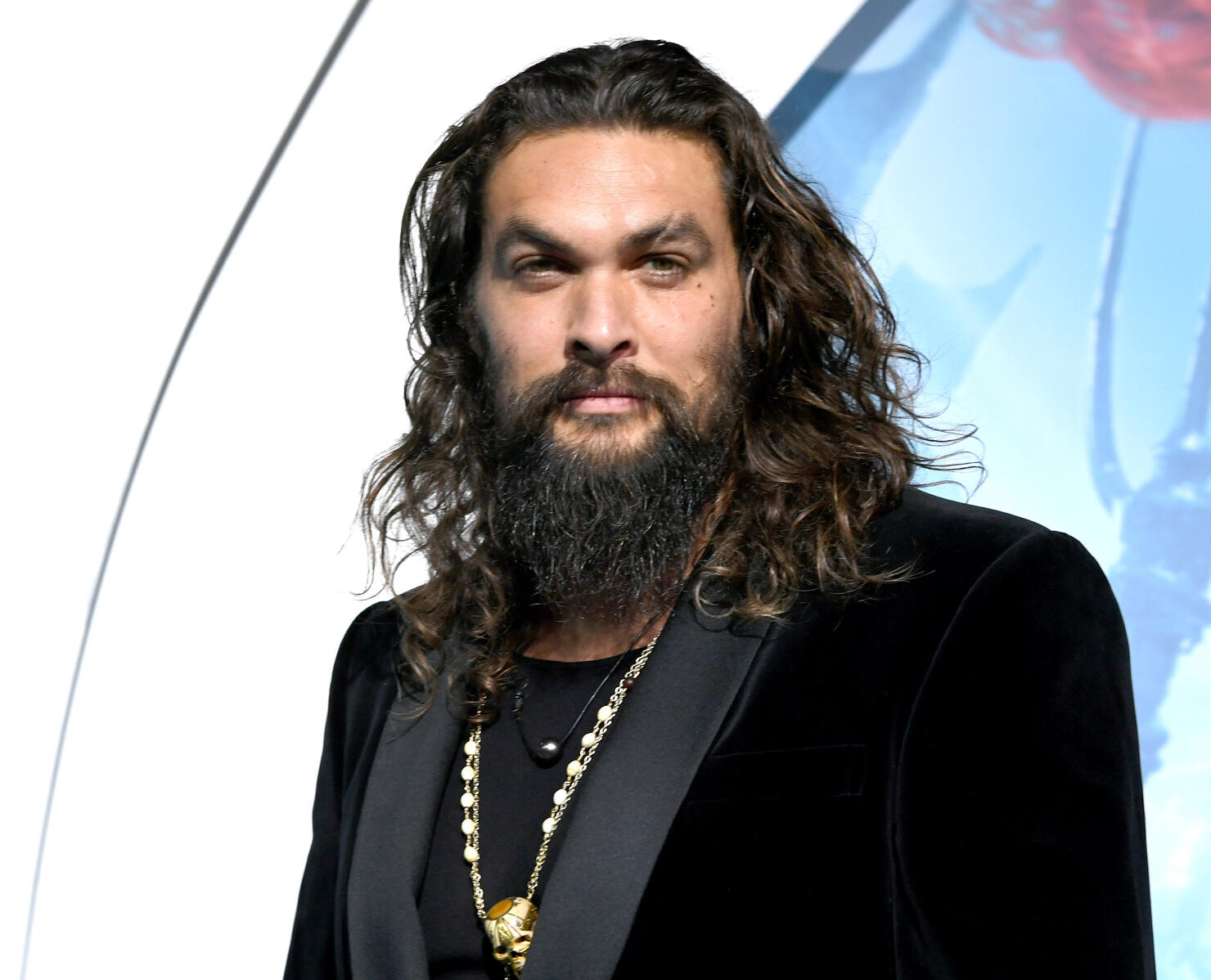 Photo: Getty Images North America
According to the Hollywood Reporter - Jason Momoa is in the final talks to join the cast of "Fast and Furious" cast for the final installment!
Apparently Jason is in talks to be the Villain in the film and I think it would be so cool to see him play a bad guy!! Even though he was a little mean at times in Game of Thrones I'm not sure we've ever seen him be a full on bad guy so this could be awesome!!
Word is there will only be two more Fast and Furious films and we also know that Dwayne the Rock Johnson will NOT be returning for the final two films!!