Britney Spears Doubles Down On Calling Jamie Lynn 'Scum' In Searing Post
By Regina Park
January 29, 2022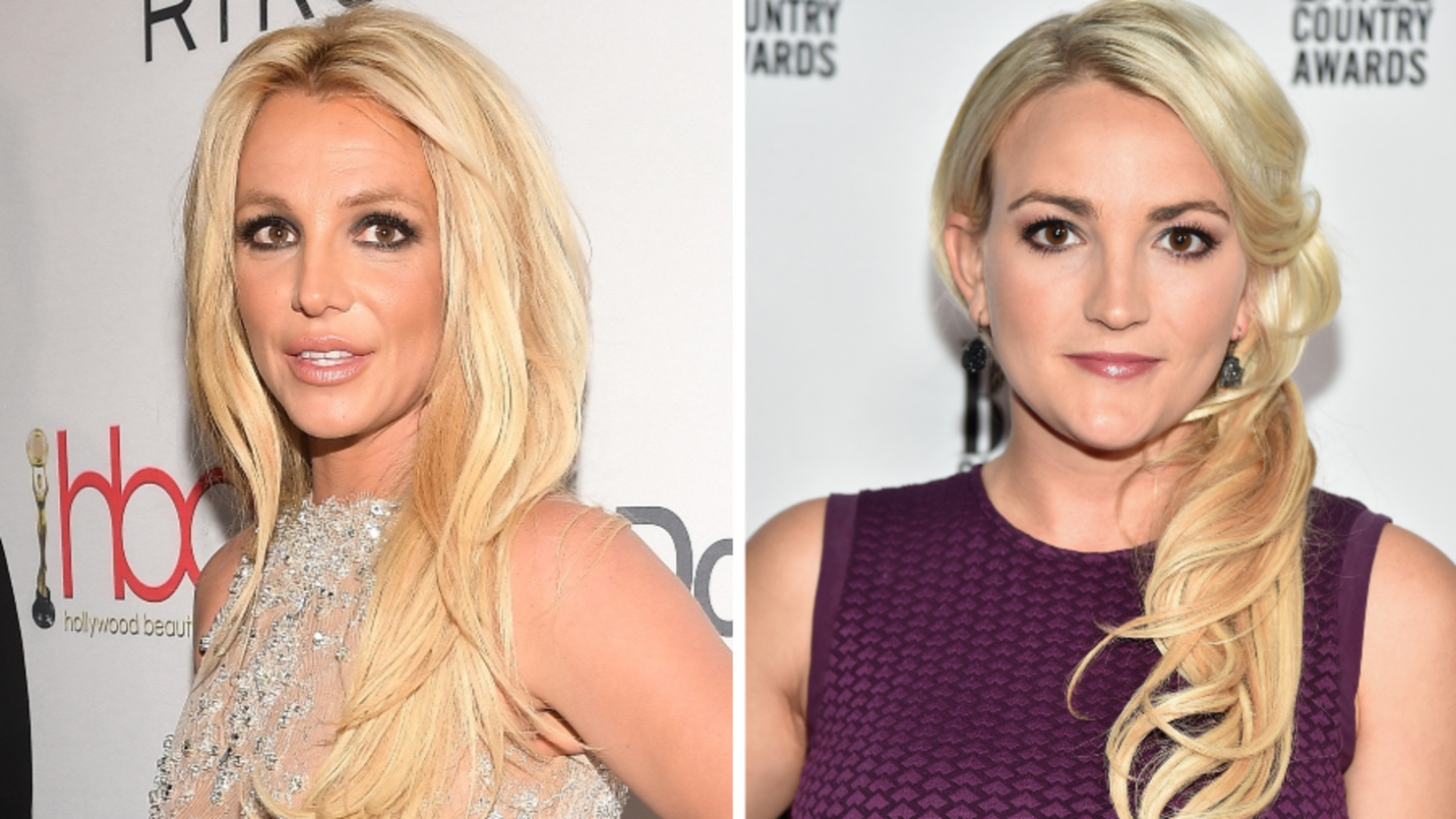 Britney Spears is sticking by earlier comments she made about her younger sister Jamie Lynn in a scathing new Instagram post.
On Friday (January 29) the "Oops... I Did It Again" singer took to Instagram, sharing a clip from a recent episode of The Real where co-host Adrienne Bailon discussed Jamie Lynn's new book, Things I Should Have Said.
"It should have been named 'Things I Should Have Said to my sister and my sister alone'" Bailon says in the clip, before going to talking about loyalty.
Britney seemingly agreed, writing a caption under the clip calling out her younger sister for the book that had "unbelievable" timing.
"National best seller ???? DUH 🙄 …. the timing of your book was unbelievable Jamie Lynn … especially knowing the whole world had no clue what was really done to me !!!!" the captions reads in part.
The two have been locked into a back and forth over Jamie Lynn's part in Britneys 13-year conservatorship that finally ended in November.
"My whole family including you is saying YOU DIDN'T KNOW …. Bullsh–t !!! But what these women are saying here is pretty clear !!!! I'm just kinda shocked that more people like these real soul sisters aren't telling it like it is !!!" Britney added.
"Congrats Best seller ... I'm not surprised at all." Brit ends the post with a direct message: "You are scum, Jamie Lynn."