Drake Gets Schooled In French By Son Adonis In Adorable Instagram Post
By Regina Park
January 29, 2022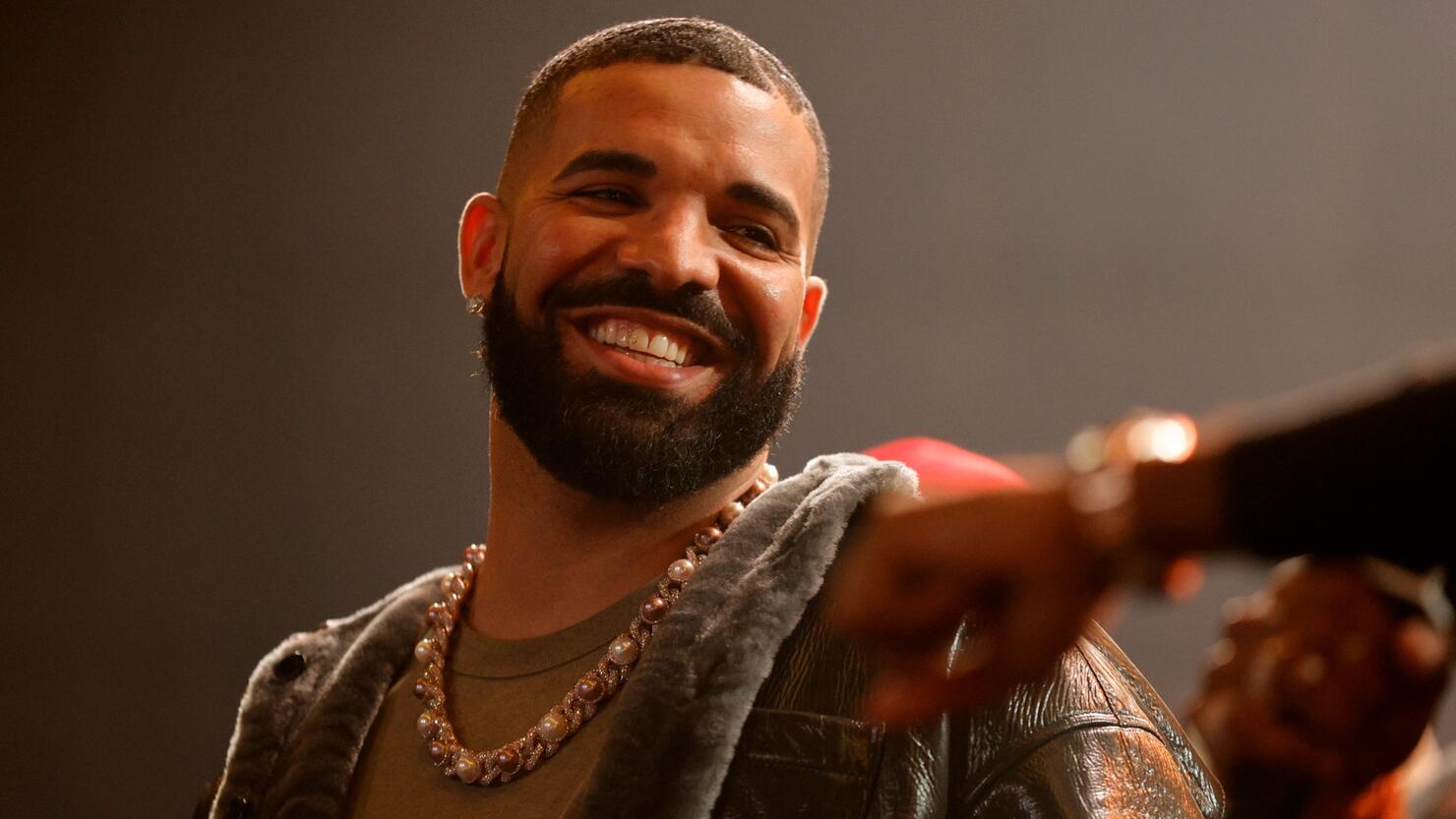 Class is in clearly in session!

Drake's son is schooling the rapper in an adorable new Instagram post shared Friday (January 28). The clip shows four-year-old Adonis Graham questioning his pops about how tall he can expect to be when he grows up.

Adonis seems pretty convinced he'll surpass Drake's 6-foot height after the young one asked if the 35-year-old is done growing.

"Do you think you're going to be bigger than me," Drake asks Adonis.

"Yeah," the four-year-old replies without missing a beat.

Drake goes on to ask his son how tall he thinks he'll be when he reaches age 35, but a distracted Adonis replies with an offer to share something in French –– showing off the bilingual skills mom Sophie Brussaux has clearly been instilling.
"You want I teach you how to speak en France?" Adonis asks.
Adonis then breaks down a sentence in French, with Drake repeating each part back, before asking the little one to translate what he said.
"I said, 'When you're older, you are all broken, and you're going to turn into space,'" Adonis expertly explains. But Drake has questions about his French lesson.

"Is that really what you said or are you making stuff up?" Drake says before they both share a laugh.
Check out the full clip above.