VIDEO: Miniature Horse From San Diego Ranch Becomes Viral Sensation
By Rebekah Gonzalez
February 2, 2022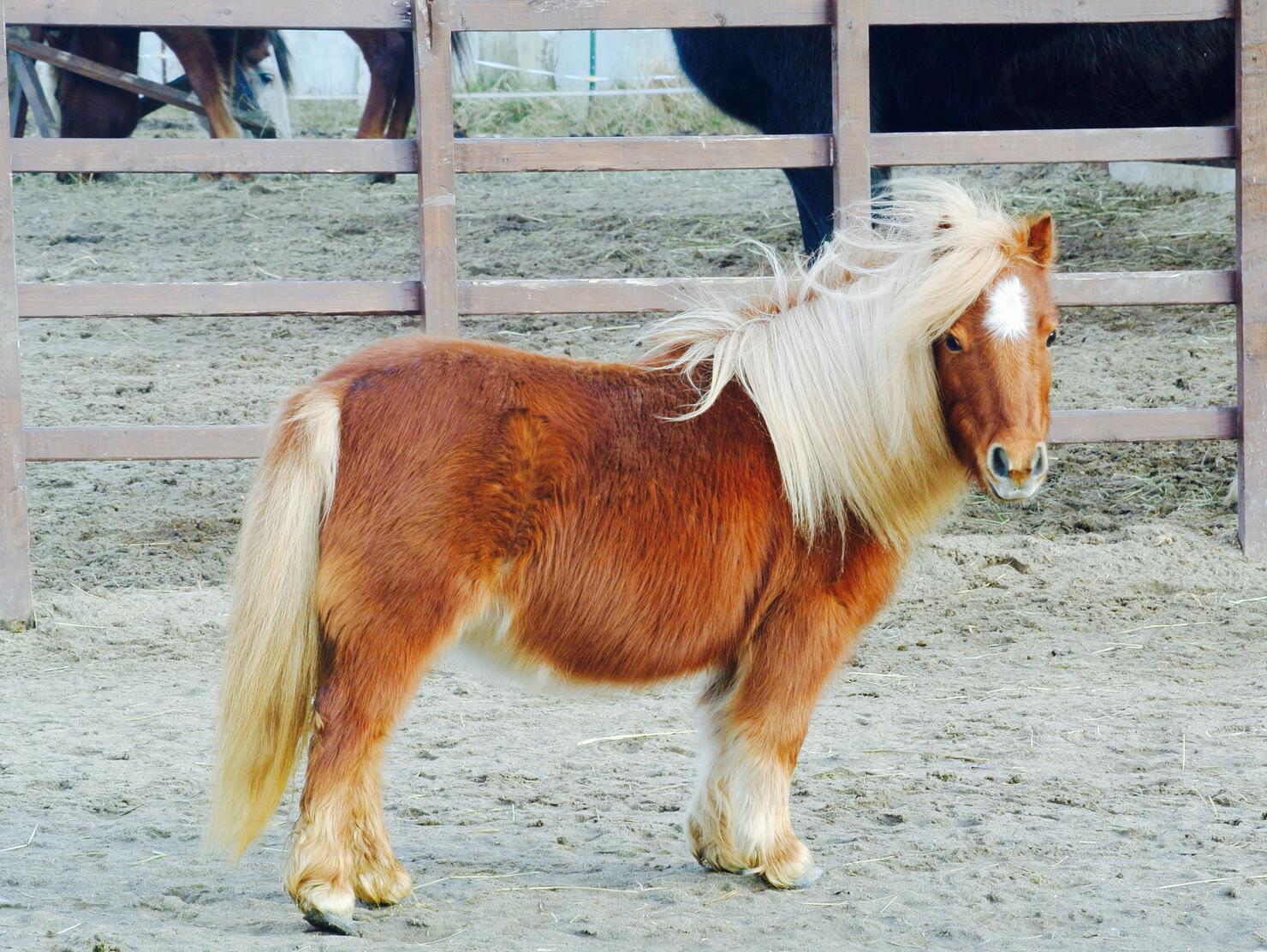 A miniature horse from San Diego County has gone viral on Instagram and TikTok.
A year ago, Faith San Severino and Adam Smith first started the social media pages to promote their business Faithful Friends Mini Horses which trains and sells miniature horses as therapy animals in Bonsall.
But it wasn't until they posted a video of Peabody, a 3-day-old miniature horse with dwarfism that they rescued from euthanasia at a Texas horse ranch, that they started getting more viewers.
Their page followers eventually reached 1.2 million as people from around the world tuned in to watch Peabody grow and learn how to walk.
Unfortunately, Peabody's liver began to fail and he died on September 14 at just four months old, according to the San Diego Union-Tribune.
Although he's gone, Peabody's fans are making sure his legacy lives on.
On January 15, San Severino posted an old video of Peabody and it gained a whopping 105 million views.
San Severino told the Union-Tribune she expects to close a deal with a major publisher on a children's book about Peabody and his animal friends.
"He was just as cute on the inside as he was on the outside and he had a very innocent nature," said Smith. "From the moment Faith picked him up, he was coddled and spoiled and bottle-fed. He owned this house. Even though he didn't have a long life, he had a good life to the end."