2 Chainz Opens Up About Survivor's Remorse, Virgil Abloh, New Album & More
By Kiyonna Anthony
February 4, 2022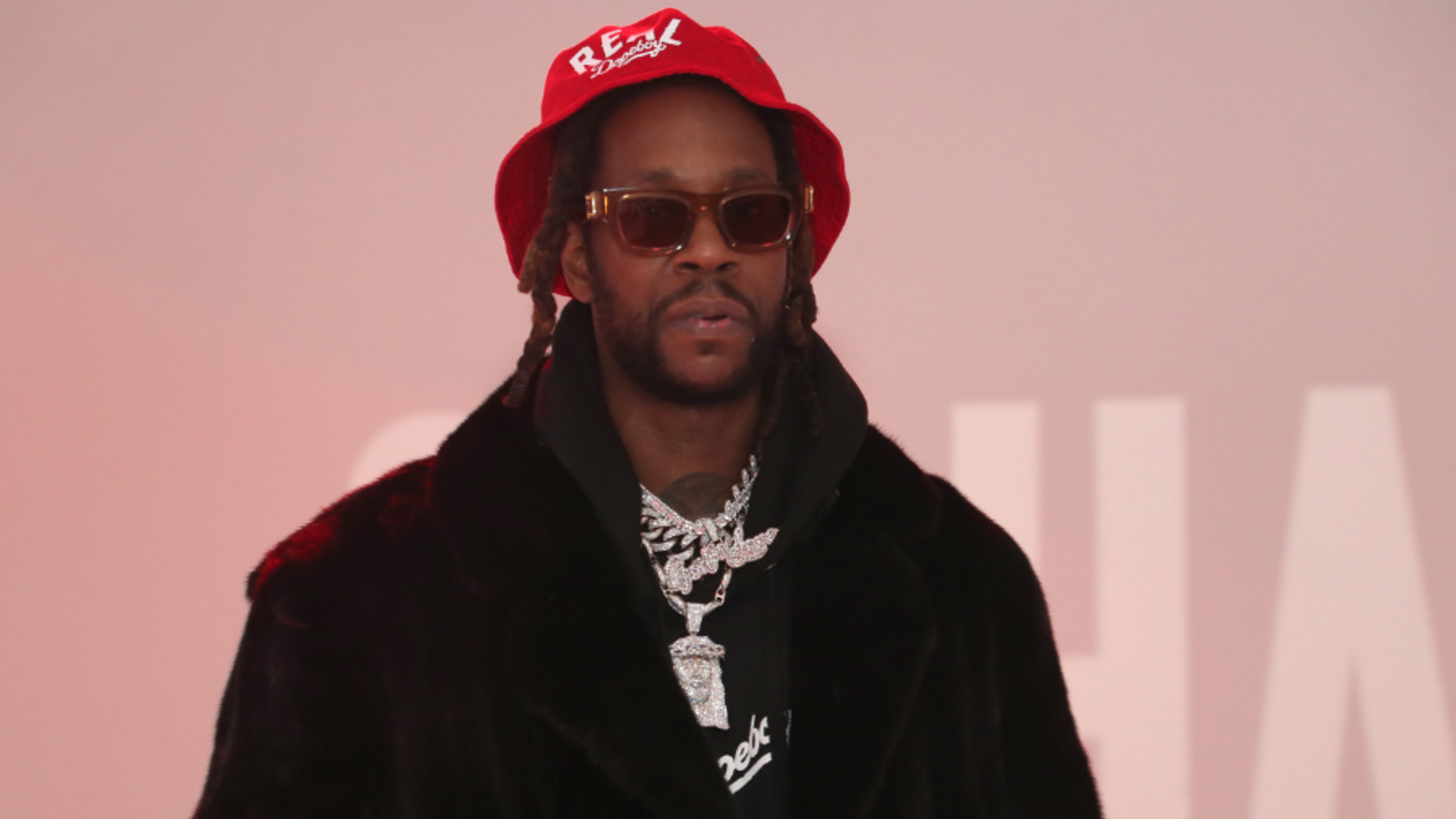 2 Chainz is gearing up for the release of his seventh project Dope Don't Sell Itself and has many gems to share with his fans. The ATL native stopped by Power 105.1's Breakfast Club on Friday, and dished on everything from his upcoming album, to working with late friend Virgil Abloh.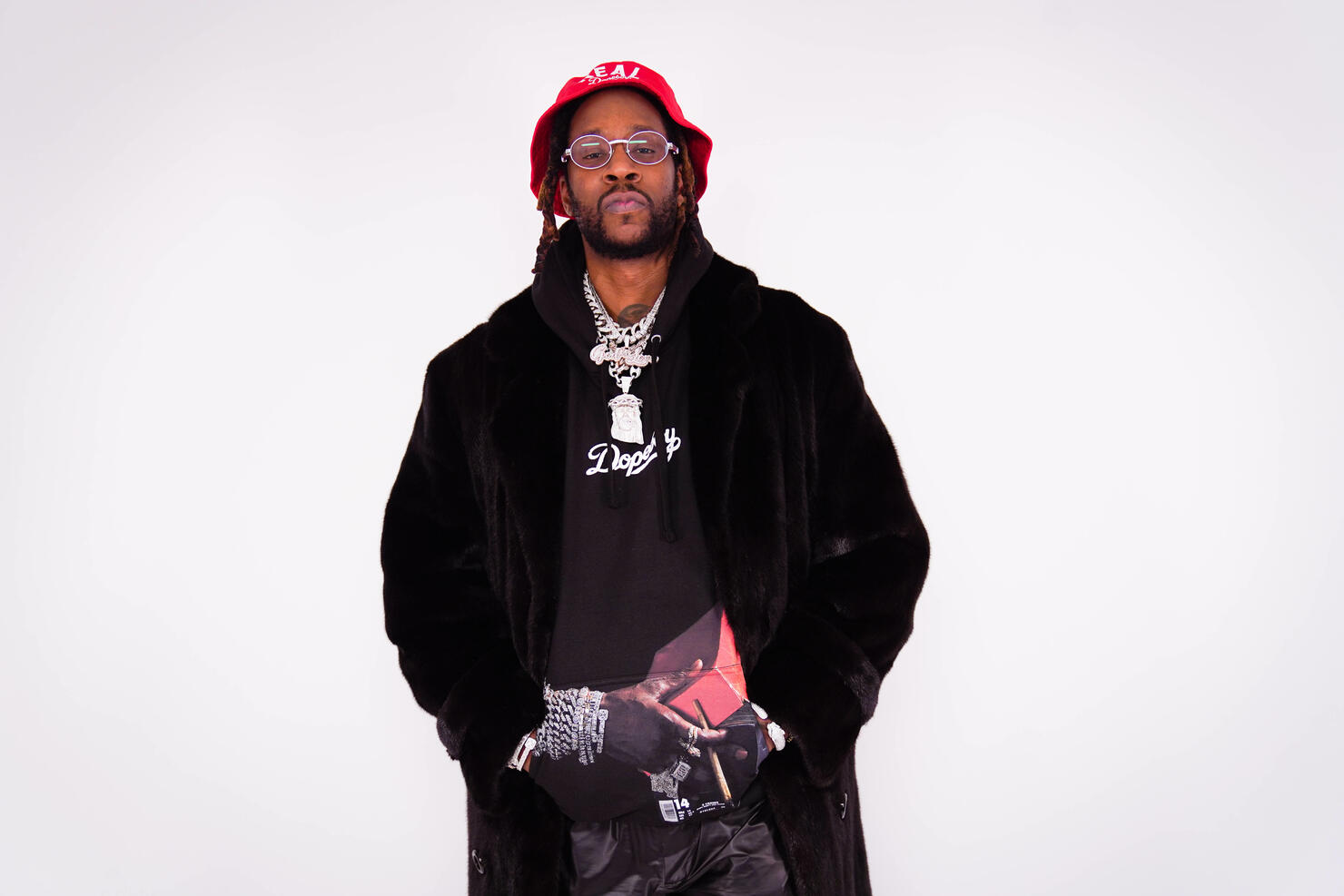 On overcoming the trap lifestyle he endured in Atlanta before making it big in the music industry, Chainz shared:
"Sometimes it's hard to believe some of the things I did, honestly. That's how different I am than me when I was in my 20's. That's why it's kinda hard for me to preach to somebody younger than me too. 'Cause you know I stole cars, sold drugs. I did a lot of the things. I just didn't have a rap career to talk about it at the time. And I did a lot of those things to people I love. So I deal with those kinds of things. I wouldn't call them demons, but I deal with that."
On working with late friend and fashion designer, Virgil Abloh, who passed away last year, the "I'm Different" rapper shared:
"It was a conversation that I had with the late Virgil Abloh doing Rap Or Go To The League where this idea [of a shoebox on the cover] came from. It's really unique that he's no longer here. And it's also unique that this is ten years separated from Based On A True Story, which was my first album, which Virgil actually created. I'm getting so much good feedback, I just wish he was around, cause it just feels like a full circle moment."
2 Chainz also dished on his new deal with Krystals, his last album with Def Jam and much more. Catch Dope Don't Sell Itself streaming now.
Check out the full interview below.