'Bored' Security Guard Drew Eyes On $850,000 Painting On 1st Day On The Job
By Bill Galluccio
February 9, 2022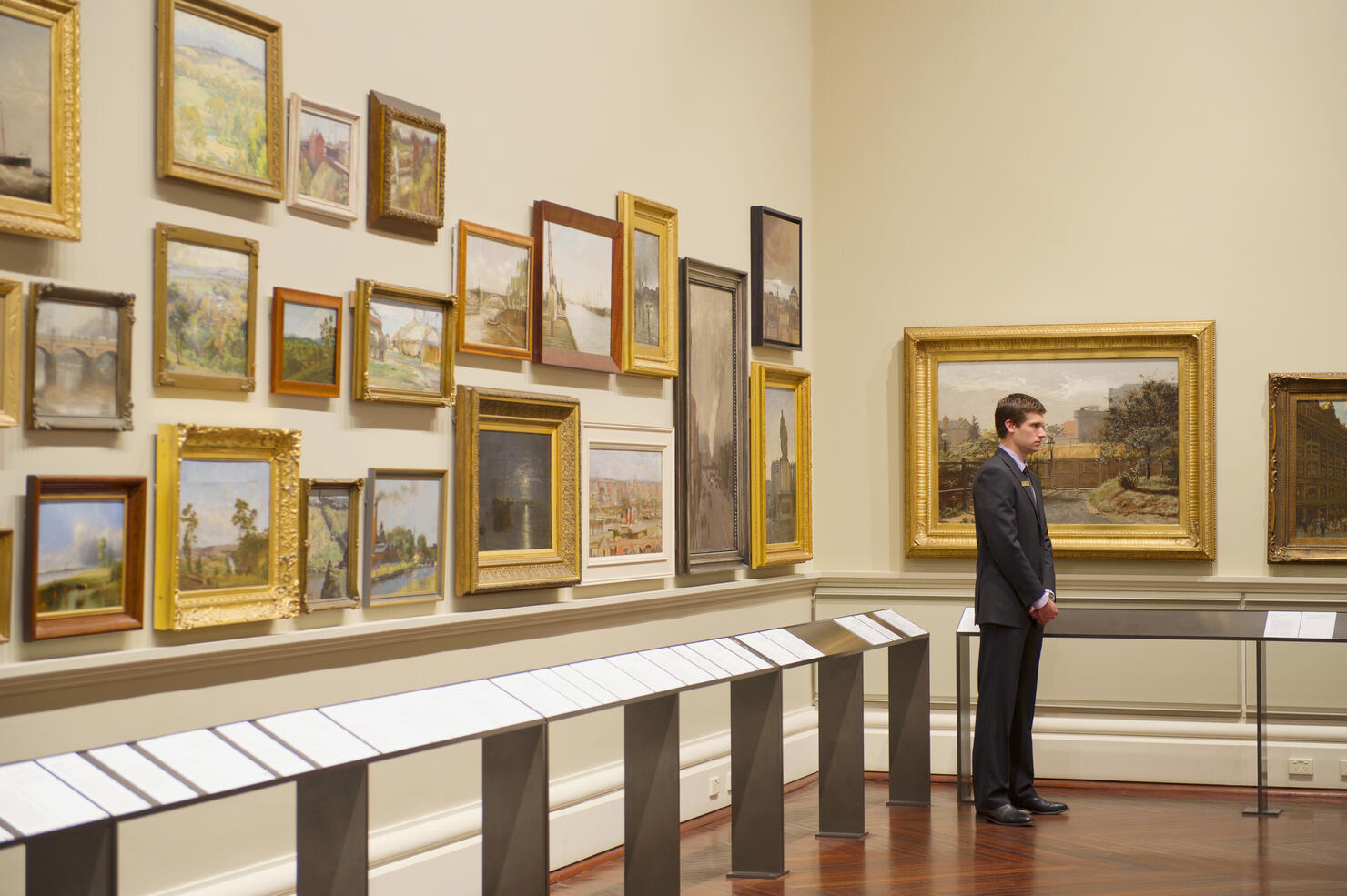 A Russian security guard at an art museum could face criminal charges for vandalizing a painting on his first day of work. The unnamed guard is accused of drawing two sets of eyes on artist Anna Leporskaya's 'Three Figures' (1932–1934) painting.
The eyes were discovered by a pair of visitors at the Yeltsin Center on December 7, 2021, during an art exhibition titled "The World as Non-Objectivity. The Birth of a New Art."
After an investigation into the defaced painting, which was on loan from the State Tretyakov Gallery in Moscow, officials determined the 60-year-old security was responsible. He told investigators that he did it because he was 'bored' during his first day on the job. He has since been fired and could face criminal charges.
According to the Daily Mail, the security company that employed the guard will cover the cost of restoring the work, which is estimated to be nearly $3,000.
"The work was inspected by the restorer of the State Tretyakov Gallery the very next day and sent to Moscow. The painting is being restored, the damage, according to the expert, can be eliminated without consequences for the work of art," the Yelstin Center said.