San Diego Inflation Is 3rd Highest In U.S.: Here's What's Costing You More
By Rebekah Gonzalez
February 11, 2022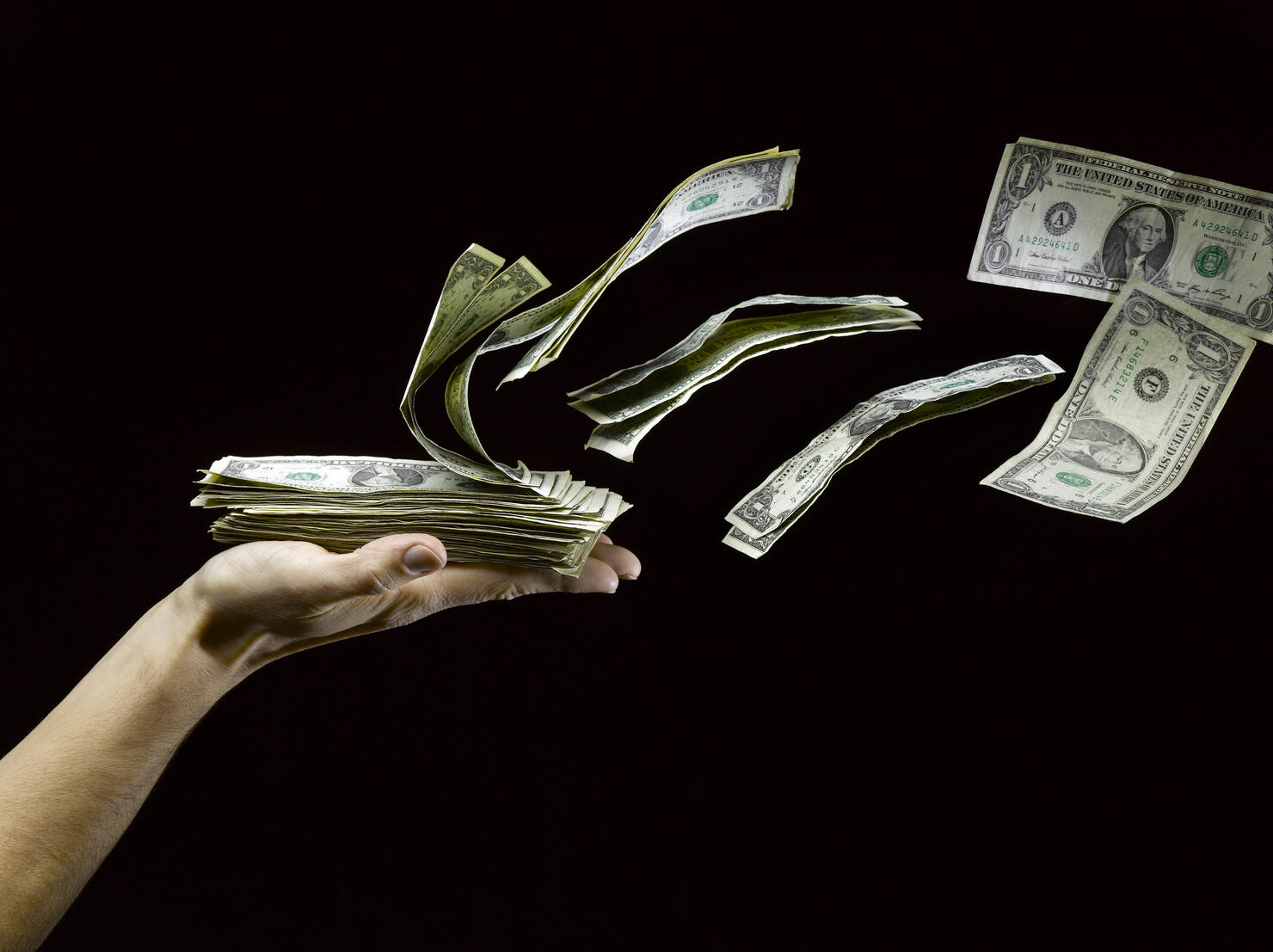 San Diego had one of the highest inflation rates in the entire country last month, according to the San Diego Union-Tribune.
Data collected by the U.S. Bureau of Labor Statistics' Consumer Price Index found that the inflation rate for the San Diego metro area was 8.2 percent in January. The city had the third-highest inflation rate out of the 12 metro areas that were surveyed by the BLS.
According to the Tribune, the inflation rate escalated to its highest point since 1982 with gas, food, and car prices causing the surge.
"It's just more expensive to live," Alan Gin, an economist at the University of San Diego told the Tribune. "If workers' wages are not keeping pace, the standard of living is declining." 
It was also reported last month that San Diego residents pay more for electricity than any other city in the nation.
Here's a detailed breakdown of how much costs have increased in one year in the San Diego metro area:
Tuition, school fees, & child care up by 3.5%
Food up by 9.6% (fruits and vegetables went up 4.2% and restaurant food went up 11.9%)
Housing costs, mainly rents, up by 6.7%
Household energy costs up by 39.2%
Medical care up by 1.1%
Motor Fuel up by 40.6%
Apparel up by 6.6%