Lauren London On The Death Of Nipsey Hussle 3 Years Later
By Yashira C.
March 2, 2022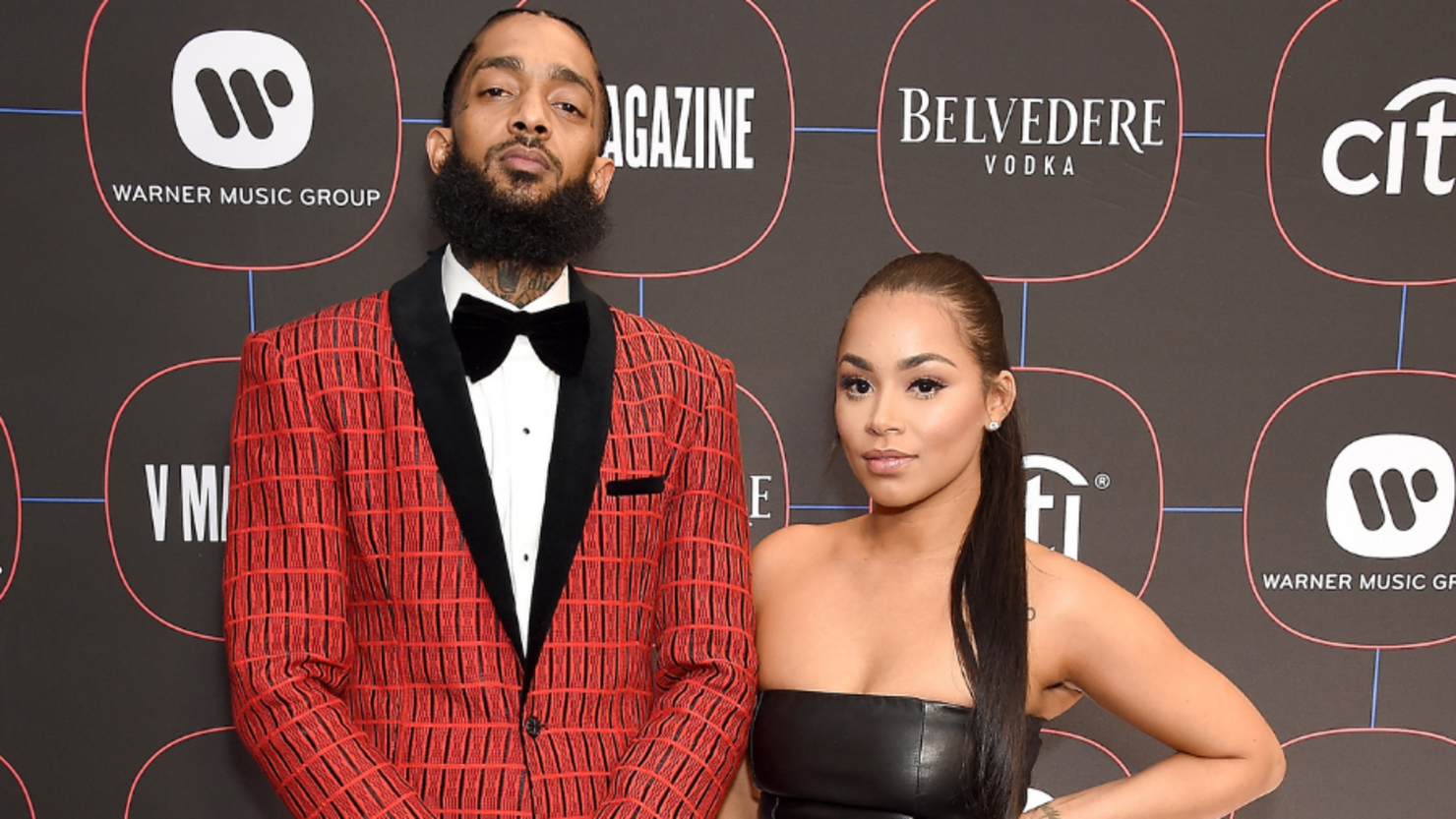 Lauren London opened up on Jay Shetty's podcast On Purpose about how she's coped since the death of rapper Nipsey Hussle.
It's been almost 3 years since the rapper's tragic death by shooting.
"When you have this plan for your life, as you should, if or when that gets derailed, and you have plan B now to go off that you didn't plan on, it is the ultimate test of surrender," the actress told the host. "Because at the end of the day as much control as we think we have, we do not."
The actress also said she believes life will take its course and that "surrendering" is an act of courage.
See the clip below.
"It's actually very powerful to surrender - we think that it's a weakness, but it's so much power in letting go and flowing with the river because life is going to do what it's going to do," she said. "We are all going to get chin-checked by life one way or another — so I might as well focus on my enlightenment and roll with the river and not fight with the rocks."
London and Hussle dated for five years and welcomed their son Kross Ermias in 2016 before the rapper's death in 2019. She is also a mother to 12-year-old son Kameron Samuel Ari, whom she shares with ex-fiancé Lil Wayne.
London returned to her first acting project since his death last April with the film Without Remorse, to set an example for her children.
Thinking of her children, she told Entertainment Tonight, "We can't stop, you know? We do have a purpose, all of us, and it's important for my sons to see me moving forward with grief, not just curling up in a ball, because I curled up in a ball for a long time." 
"But especially for my eldest son because he's just a little more aware ... But we will continue moving on as we had to, as he would want us to," London added.