Red Hot Chili Peppers Release Funky, Nostalgic New Single 'Poster Child'
By Andrew Magnotta @AndrewMagnotta
March 4, 2022
Red Hot Chili Peppers have unveiled a second single from their highly-anticipated new album, Unlimited Love, due out April 1 via Warner.
Unlimited Love is RHCP's third go-around with guitarist John Frusciante, who returned to the band in 2019 after a decade away.
The new song, "Poster Child," is an easygoing mid-tempo funk laced with nostalgic lyrics, celebrating the influence of late-'70s and early-'80s pop culture. Anthony Kiedis can be heard dropping references to Led Zeppelin, Judas Priest, Ramones, Sex Pistols, Steve Miller Band and others in the verses.
The look back to their younger days wasn't limited to "Poster Child," however. Frusciante says his first jam sessions with the Chili Peppers after so many years, started like it might have in the old days. The band rehearsed classic songs by the likes of The Kinks, New York Dolls and others until new songs began creeping into the room.
"Ever so gradually, we started bringing in new ideas, and turning jams into songs, and after a couple of months the new stuff was all we were playing," Frusciante recalled. "The feeling of effortless fun we had when we were playing songs by other people, stayed with us the whole time we were writing. For me, this record represents our love for, and faith in each other."
Listen to "Poster Child" via the player above!
"Poster Child" follows the introspective first single "Black Summer," which arrived last month.
RHCP will support Unlimited Love on tour this summer. The band will first head to Europe in June, before arriving back in the U.S. in July. Get all the tour dates here.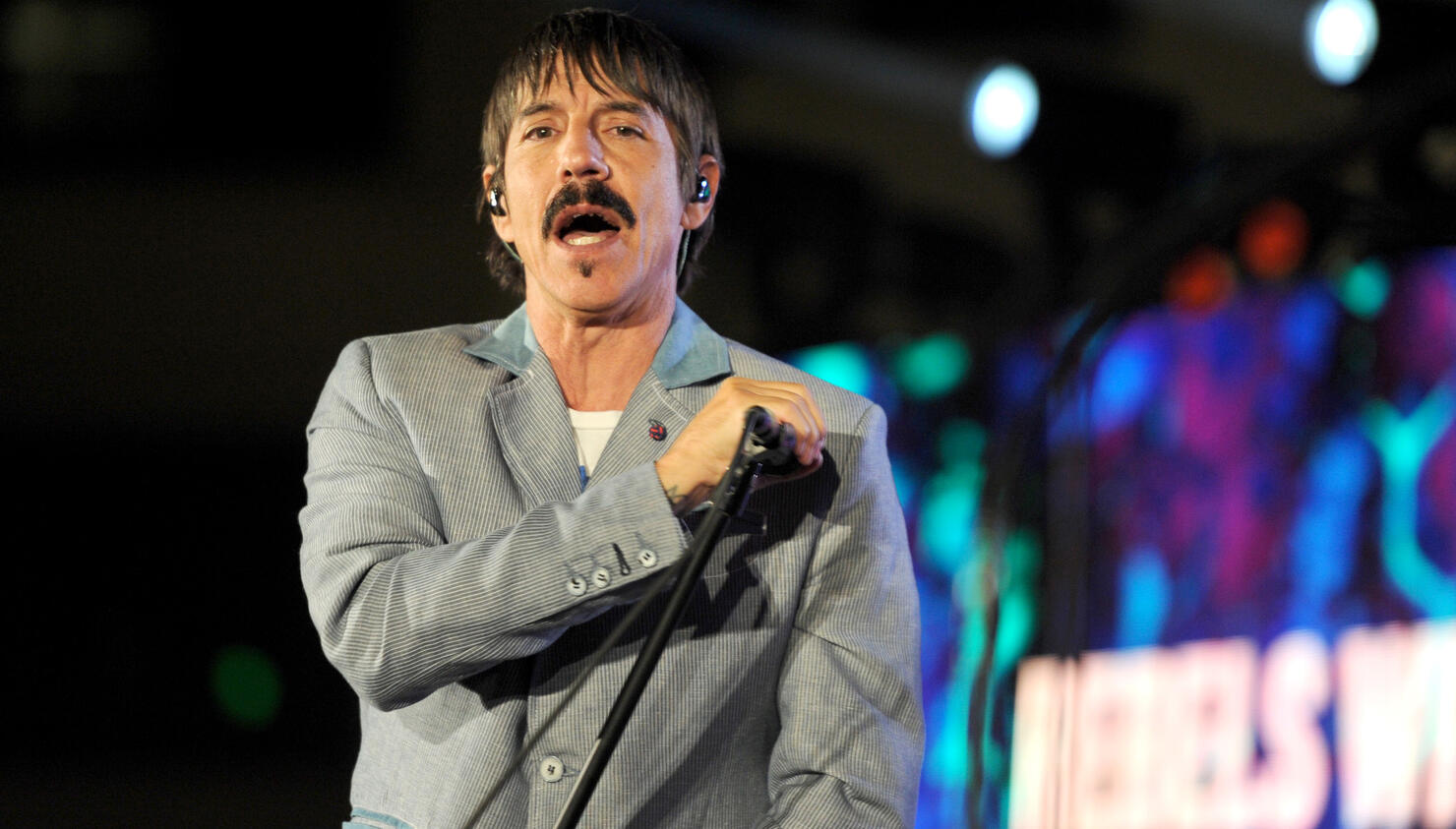 Photo: Getty Images North America