Multiple Dead In Crash Involving College's Golf Teams
By Jason Hall
March 16, 2022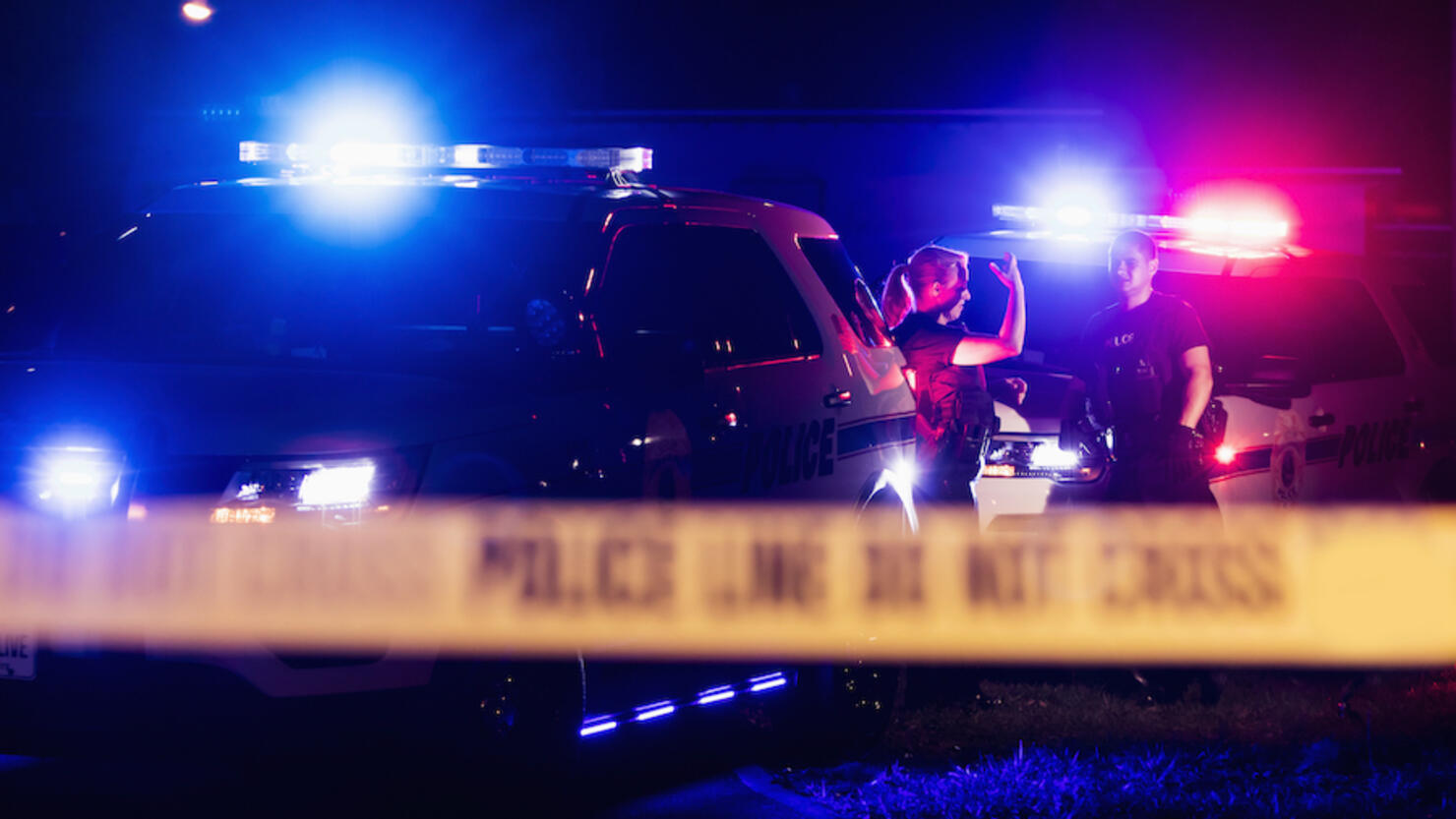 Multiple people were killed during a crash involving a bus carrying members of a college's men's and women's golf teams and another vehicle in West Texas Tuesday (March 15) night, NBC News reports.
Texas Department of Public Safety Sgt. Steven Blanco confirmed a bus carrying the University of the Southwest's men's and women's golf teams collided head-on with a pickup truck on a two-lane road about nine miles away from the city of Andrews at around 8:17 p.m.
Blanco said deaths were reported in both vehicles, which caught fire after the accident took place.
"Both suffered extremely heavy damage," Blanco said, adding that the cause of the crash is currently under investigation.
Blanco also confirmed that the university-owned bus carrying the golfers was traveling back from a tournament in West Texas in a video shared by News West 9 sports anchor and reporter Cory Mose.
Live Interview with DPS Sgt. Steven Blanco about the 2 vehicle fatal crash involving University of Southwest's men's and women's golf team

Posted by Cory Mose on Tuesday, March 15, 2022
The University of Southwest confirmed the incident involved members of its men's and women's golf teams in a statement shared on its Facebook page.
"The University of the Southwest can confirm that there has been a fatal bus accident involving the USW men's and women's golf teams," the post stated. "The university is currently attempting to notify family members of those involved in the accident. Counseling and religious services will be available to students, faculty, and staff on campus. The university will continue to provide additional information as it becomes available."
A Texas Department of Public Safety spokesperson said the golf teams were traveling in a 17-passenger van, while University of the Southwest President Quint Thurman claimed it was a 12-passenger van, noting that it was driven by the teams' coach, Tyler James -- who was killed in the accident -- and had between seven and nine students onboard at the time of the crash, noting that only two students survived.
"My understanding is that two of our students have survived and have been airlifted to University hospital in Lubbock with serious injuries," Thurman said in a statement obtained by NBC News.
"We are still learning the details about the accident but we are devastated and deeply saddened to learn about the loss of our students' lives and their coach."
James' biography on the university's athletics states that he was in his first season as head coach of the men's and women's golf teams at the time of his death.