John Clayton, Longtime ESPN NFL Reporter And Radio Host, Dead At 67
By Jason Hall
March 19, 2022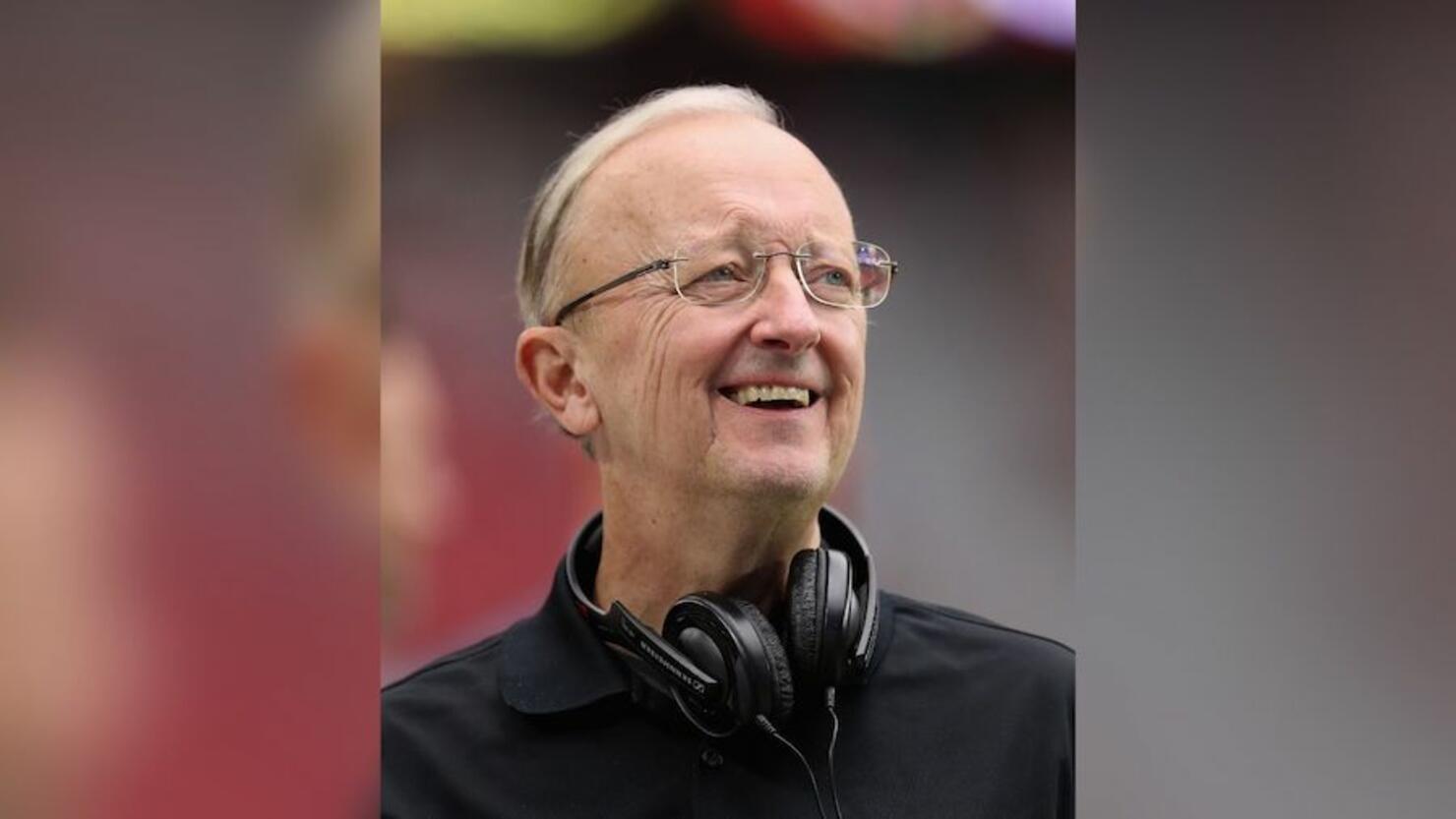 John Clayton, a longtime NFL reporter and radio host for ESPN, has died at the age of 67.
Clayton's family confirmed to ESPN that he died after a battle with a brief illness in Washington on Friday (March 18).
The Braddock, Pennsylvania native was one of the league's most respected and recognizable reporters during a career that spanned five decades, including 20 years contributing to ESPN, warmly nicknamed "The Professor" for his attention to detail and dedication to his coverage.
When discussing Clayton's pursuit of news and information, longtime ESPN NFL colleague Chris Mortensen said, "Anyone paying attention walked away a little more educated."
"Long before he became an ESPN icon, John might have been the best news-breaking team beat reporter of his generation, the type who could sit on a story for months and then break it before others had any clue what was going on,'' said The Athletic's Mike Sando, a longtime friend of the veteran reporter, via ESPN. "He was that good. On a personal level, John was incredibly generous to me when I succeeded him as the Seahawks beat reporter at the Tacoma News Tribune many years ago. I owe so much to John and will miss him terribly.''
Prior to joining ESPN in 1995, Clayton began his career covering the hometown Pittsburgh Steelers in 1972, initially part-time for The Pittsburgh Press while attending college at Duquesne and later as the team's regular beat writer.
Clayton later moved across the country to cover the Seattle Seahawks for the News Tribune in Tacoma, Washington in 1986.
"We are very saddened to learn of the passing of John Clayton," the Steelers said in a statement shared on their verified Twitter account. "He was a Pittsburgh media icon who covered the Steelers for over a decade in the 1970s and 1980s, and he continued to follow and report on the team even when he moved on to become one of the most respected NFL national reporters. Our thoughts are with his wife, Pat, during this difficult time."
"We send our deepest condolences to Pat and the Clayton family," the Seahawks said in a statement shared on their verified Twitter account, along with a tweet stating, "Heartbroken. Rest In Peace, The Professor."
Clayton was inducted the Sports Hall of Fame at his alma matter Duquense in 2001 and awarded the Dick McCann Memorial Award from the Pro Football Hall of Fame in 2007.