Florida Woman Arrested For Shooting Neighbor... With Water Gun
By Zuri Anderson
March 21, 2022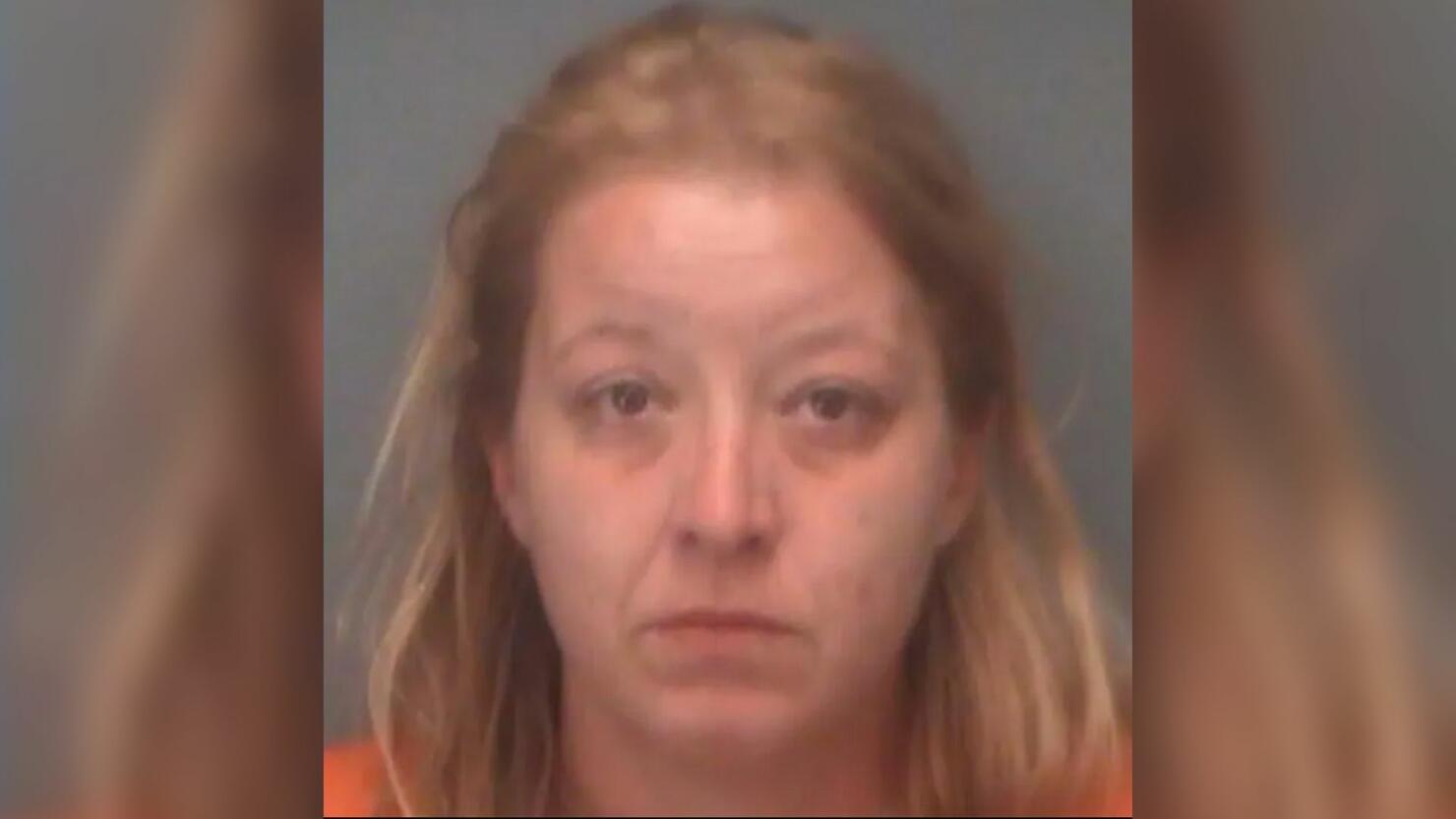 Photo: Pinellas County Sheriff's Office
People are used to hearing news about shootings and violent crimes. One Florida woman is facing charges for a different kind of "shooting," according to KRON.
The Pinellas County Sheriff's Office arrested 40-year-old Renee Bolduc on Saturday, March 12 for allegedly shooting her neighbor with a water gun.
Officials say the incident went down in a St. Petersburg neighborhood, where a neighbor walked past Bolduc's home. That's when the woman walked out of her home, onto her porch, and sprayed the victim in the face with a squirt gun, according to deputies. Authorities say the victim never came onto Bolduc's property or provoked her in any way.
When deputies asked Bolduc why she attacked the victim, the woman told officials she was upset that the neighbor was walking on "her street." They didn't disclose why type of water gun was used in the incident, as well.
Bolduc was arrested on a misdemeanor battery charge and has since bonded out. According to jail records, she was arrested for battery and possession of drug paraphernalia back in November 2019.
Another Florida woman was arrested recently, but she was accused of acting nice and hugging strangers to make off with their belongings.