Every Eye-Popping iHeartRadio Music Awards Red Carpet Look You Need To See
By Kelly Fisher
March 23, 2022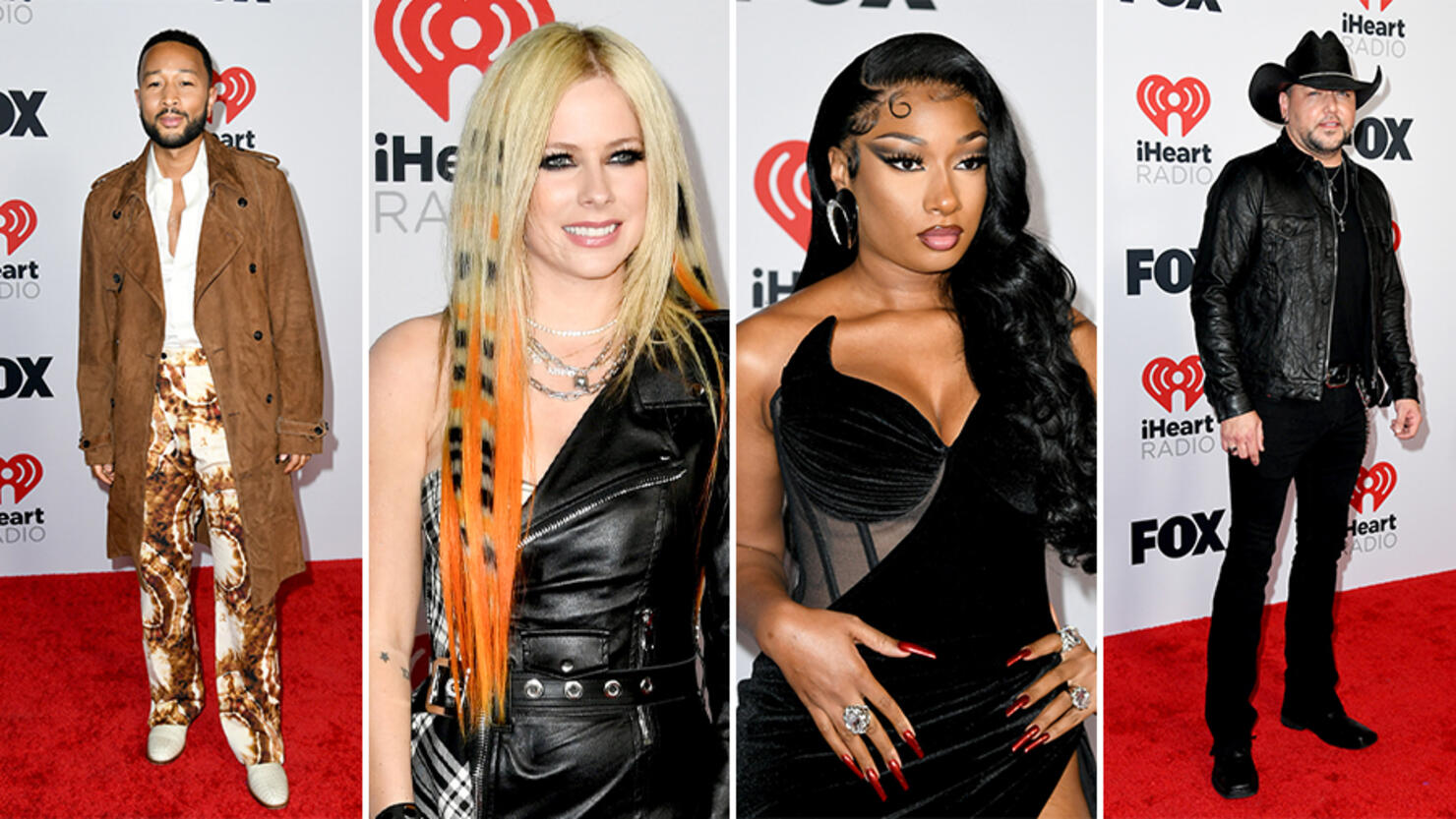 The iHeartRadio Music Awards Red Carpet Live! Presented By The U.S. Department of Health and Human Services was packed with stunning looks as the biggest stars across all genres of the music industry arrived at the Shrine Auditorium in Los Angeles, California. The annual awards show celebrates this year's most-played artists and songs on iHeartRadio stations and the iHeartRadio app — everything the fans have been listening to.
In its ninth year, this year's show will feature awards presentations in multiple categories, live performances from the biggest artists in music, plenty of surprises, and more. Fans can tune in to watch the 2022 iHeartRadio Music Awards on Tuesday, March 22nd on FOX from 8pm ET - 10pm ET (PT tape-delayed). The show will also be broadcast on iHeartMedia radio stations across the country and on the iHeartRadio app.
The iHeartRadio Music Awards show includes star-studded performances by host LL Cool J, icon award recipient Jennifer Lopez, Megan Thee Stallion, Jason Aldean, Charlie Puth with John Legend, and Måneskin. Keep track of winners throughout the evening here.
1 of 50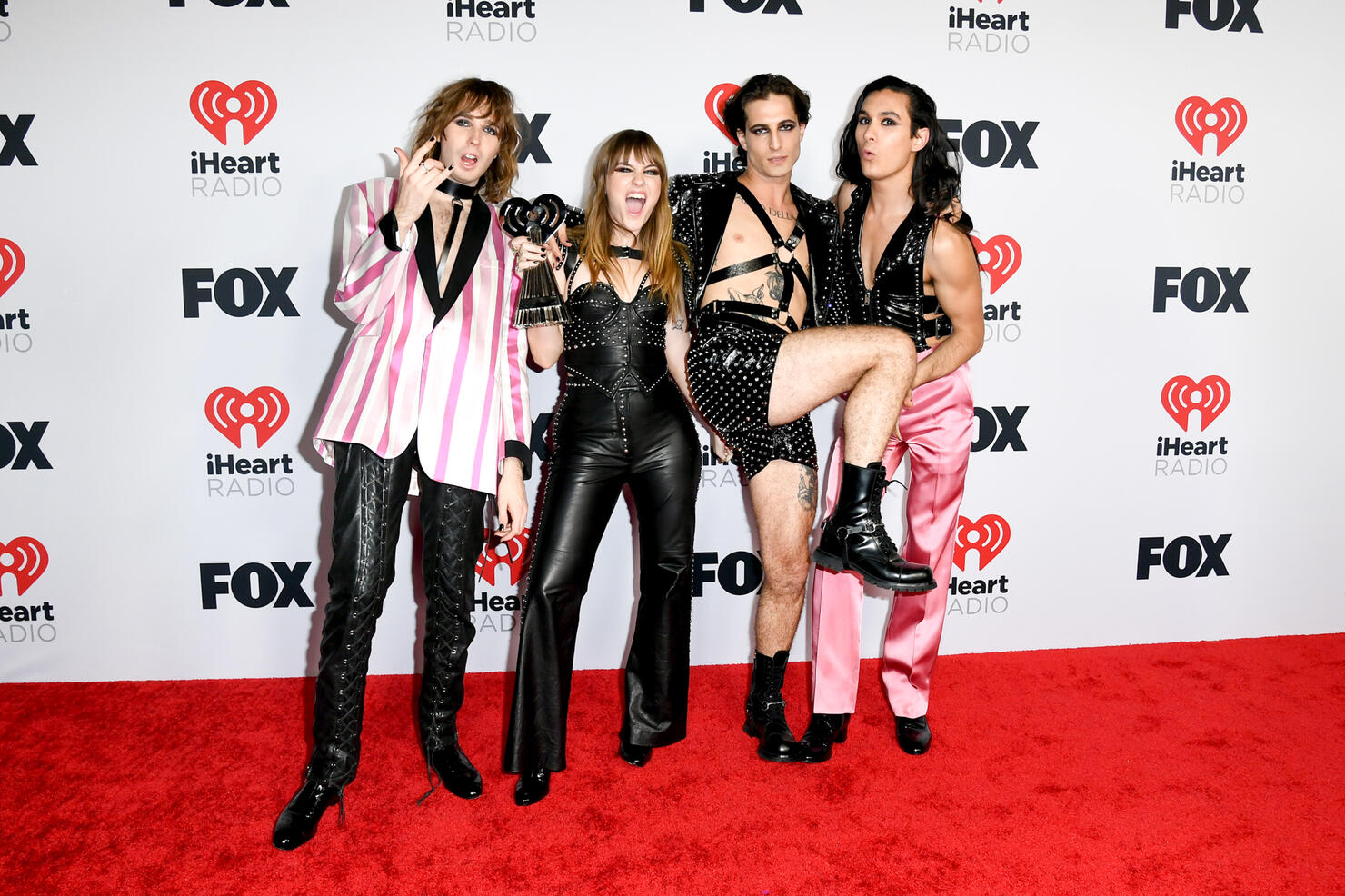 Thomas Raggi, Victoria De Angelis, Damiano David, and Ethan Torchio of Måneskin
Photo: Getty Images
2 of 50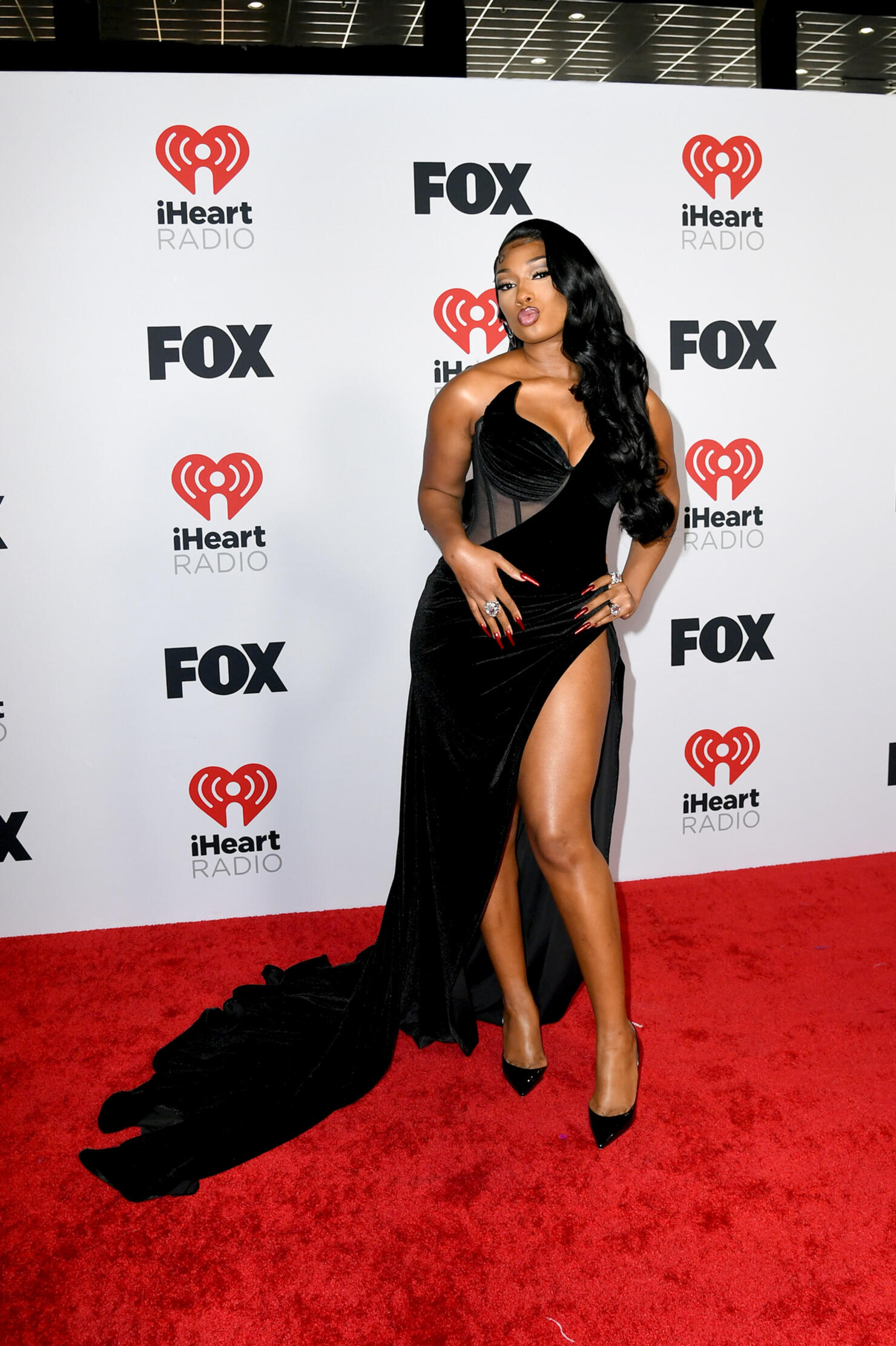 Megan Thee Stallion
Photo: Getty Images
3 of 50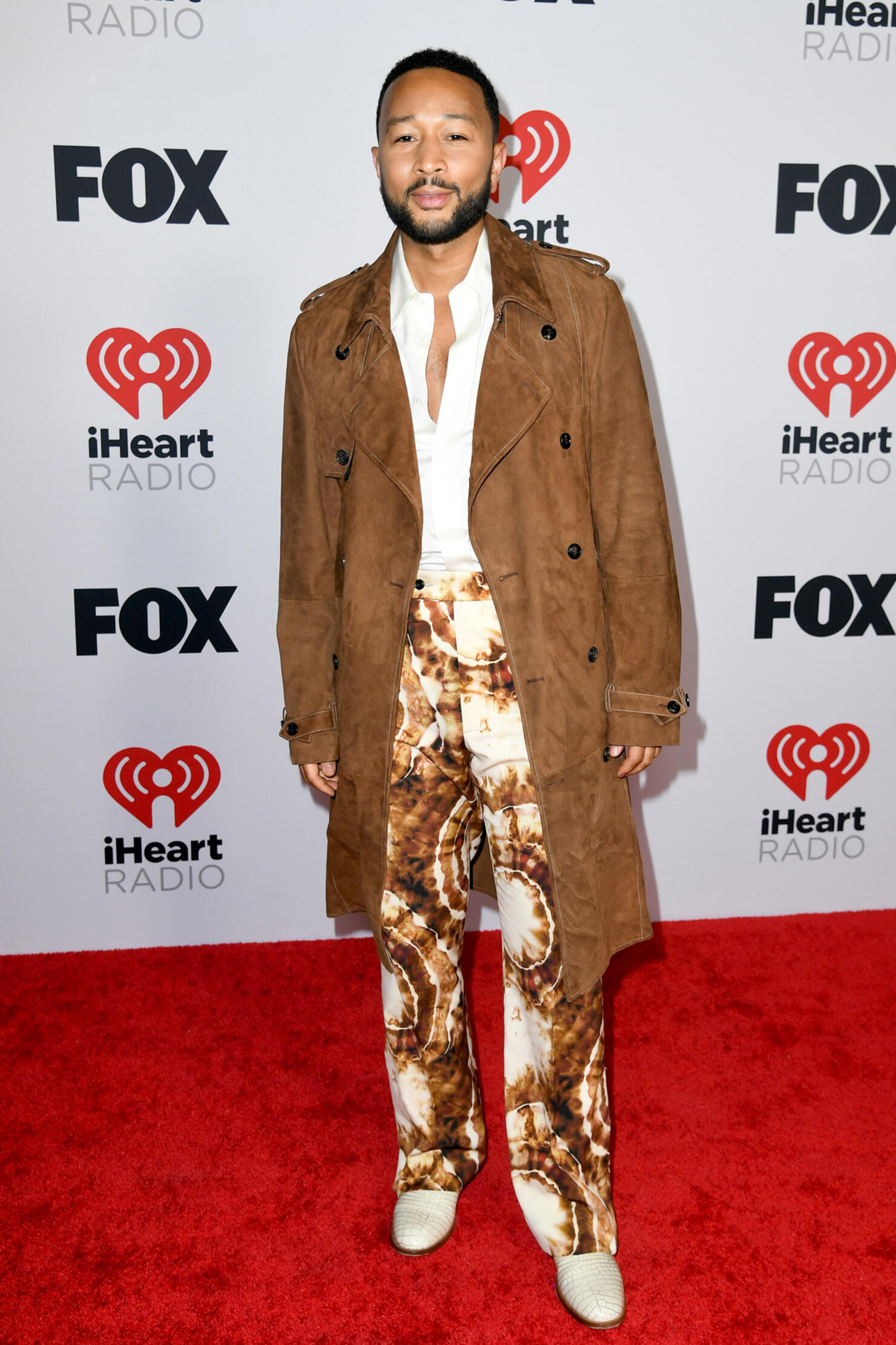 Photo: Getty Images North America
4 of 50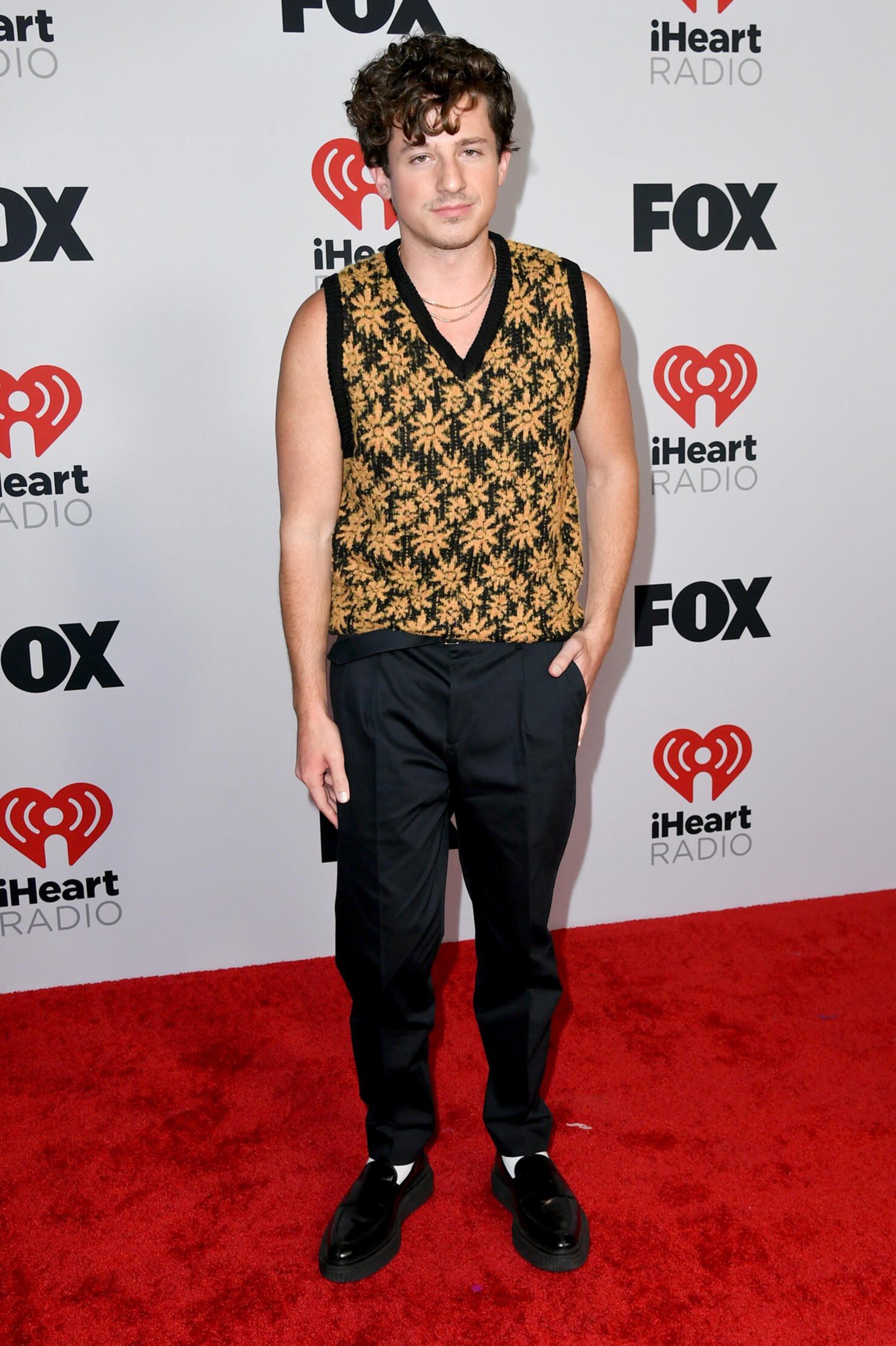 Charlie Puth
Photo: Getty Images
5 of 50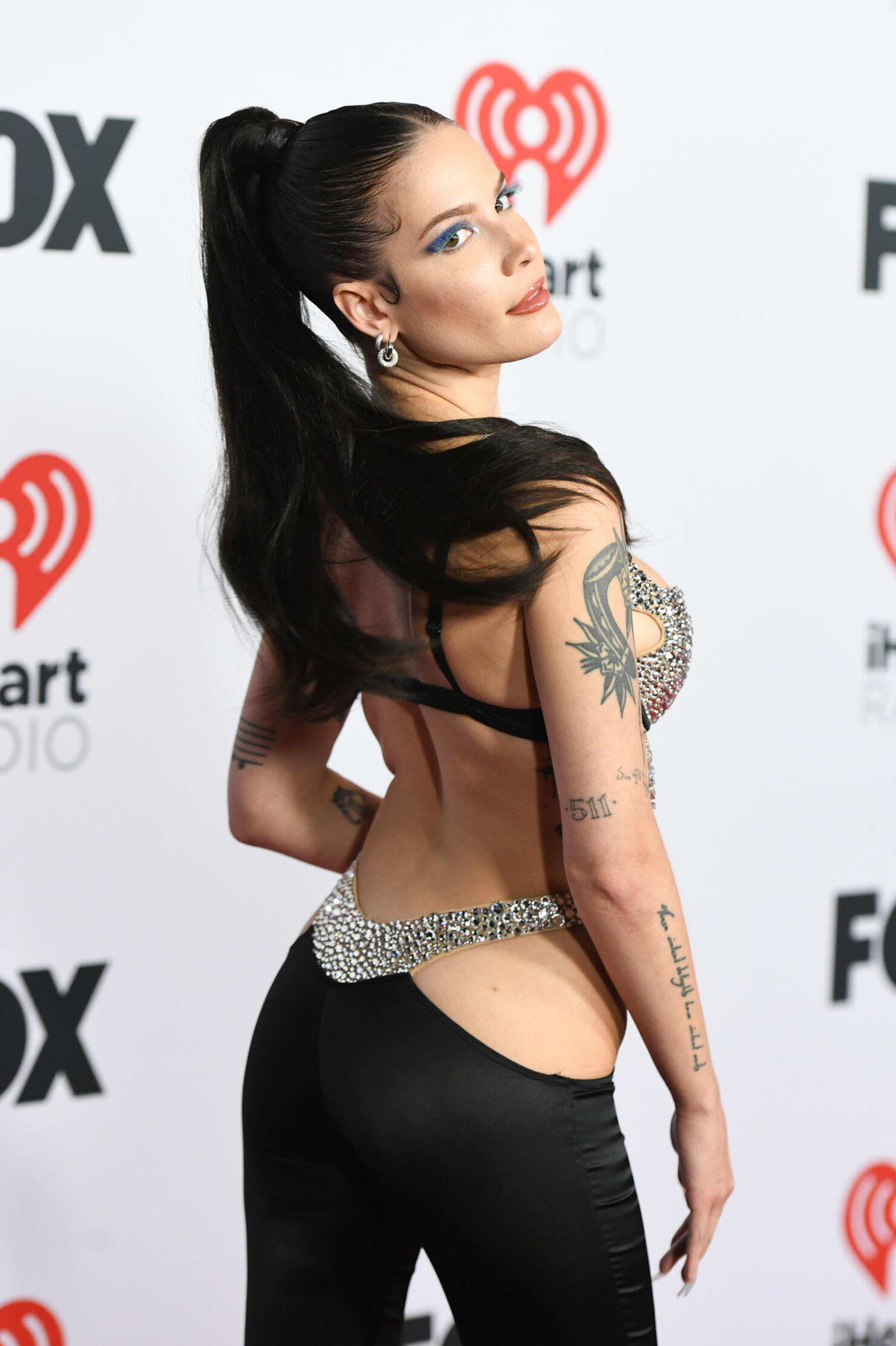 Halsey
Photo: Getty Images North America
6 of 50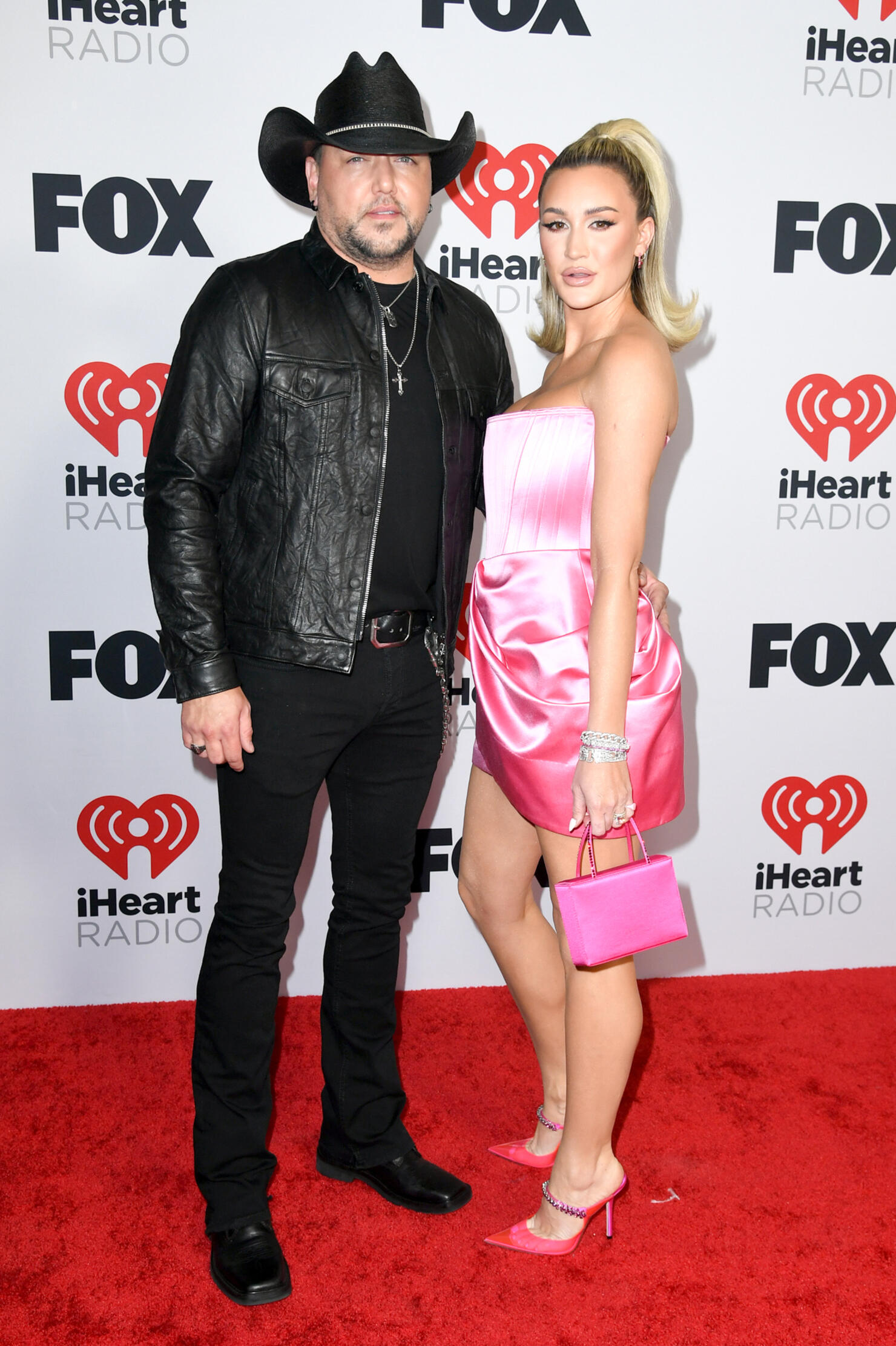 Jason Aldean and Brittany Kerr
Photo: Getty Images
7 of 50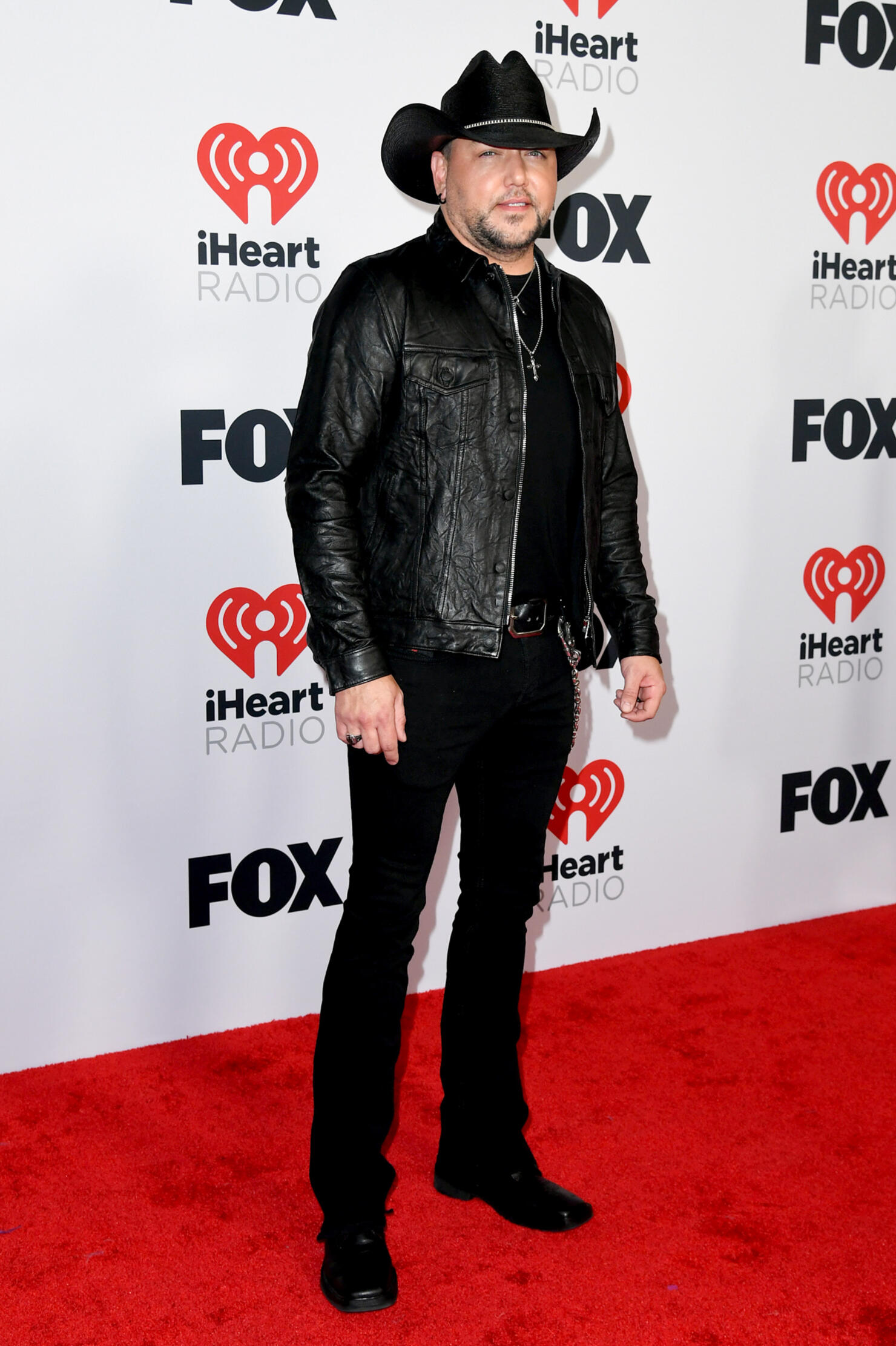 Jason Aldean
Photo: Getty Images
8 of 50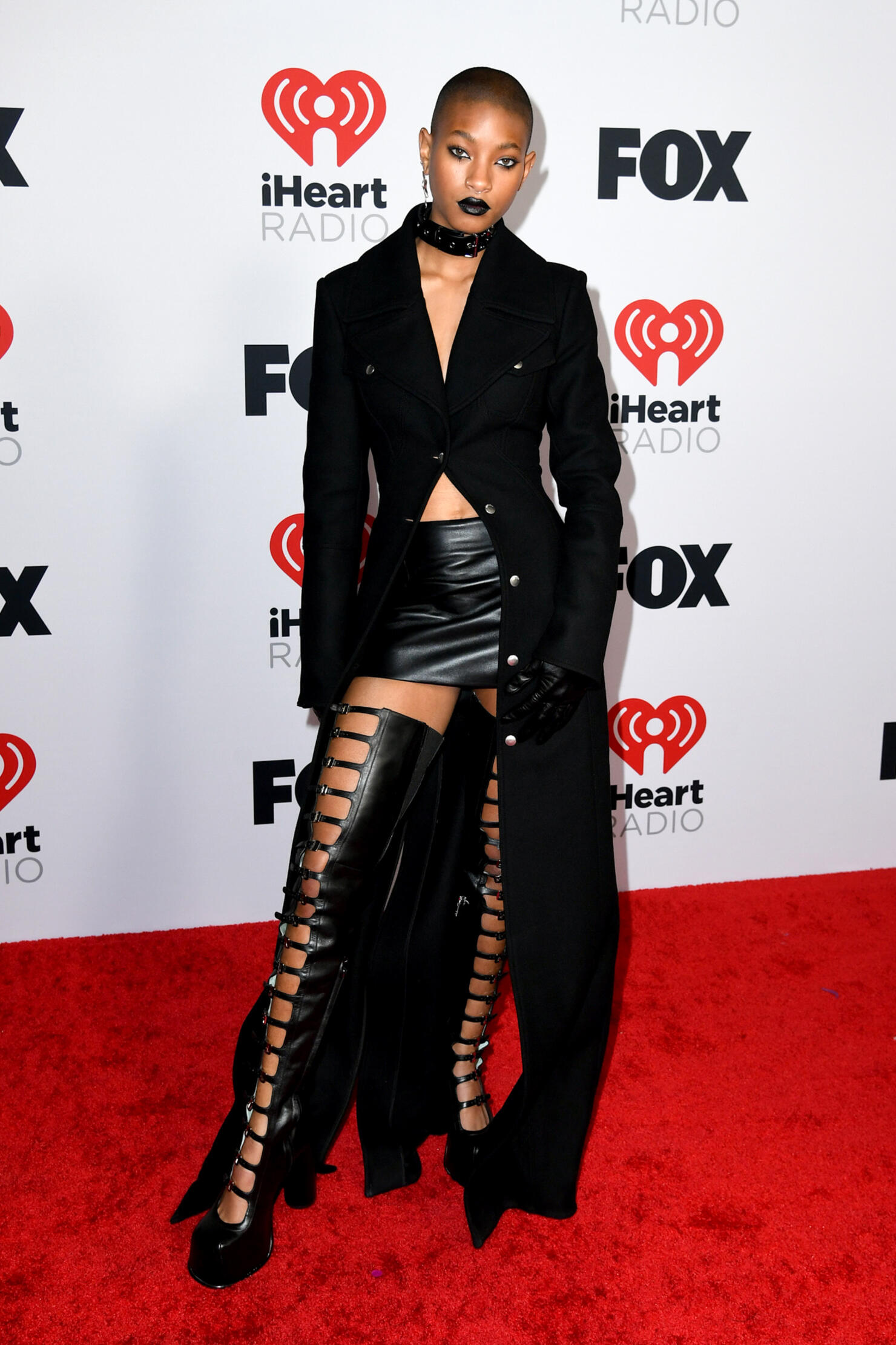 Willow Smith
Photo: Getty Images
9 of 50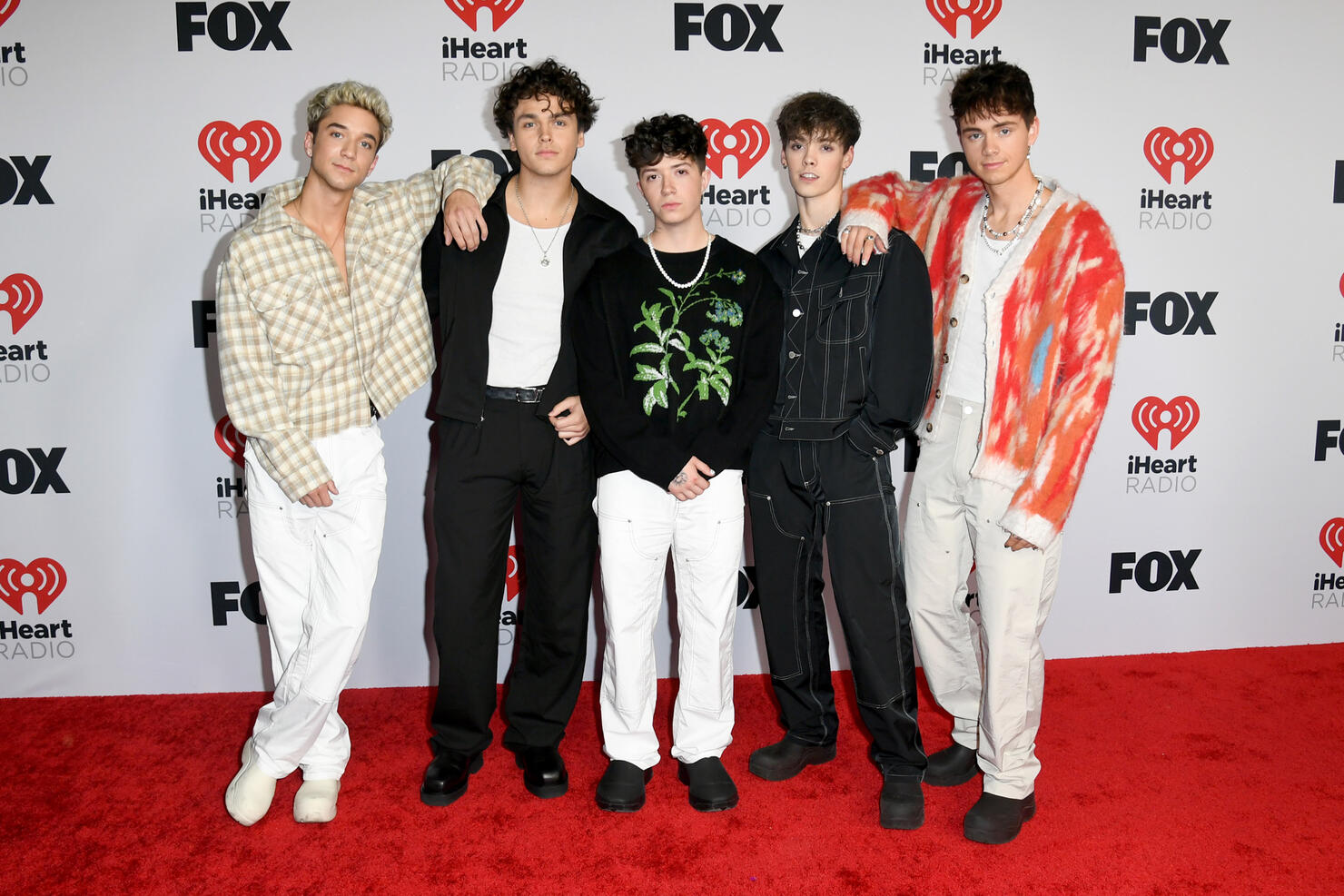 Daniel Seavey, Jonah Marais, Jack Avery, Zach Herron, and Corbyn Besson of Why Don't We
Photo: Getty Images
10 of 50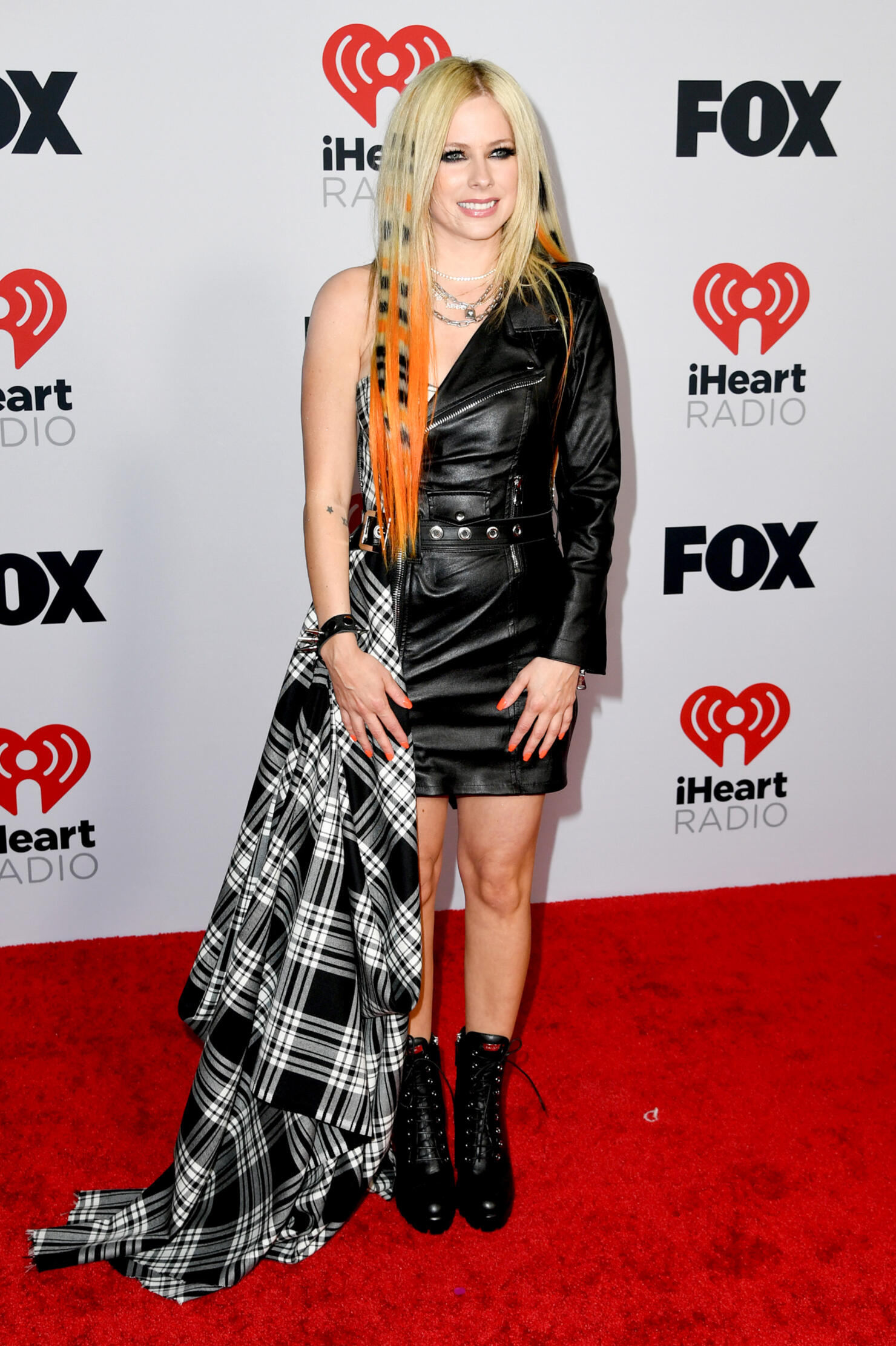 Avril Lavigne
Photo: Getty Images
11 of 50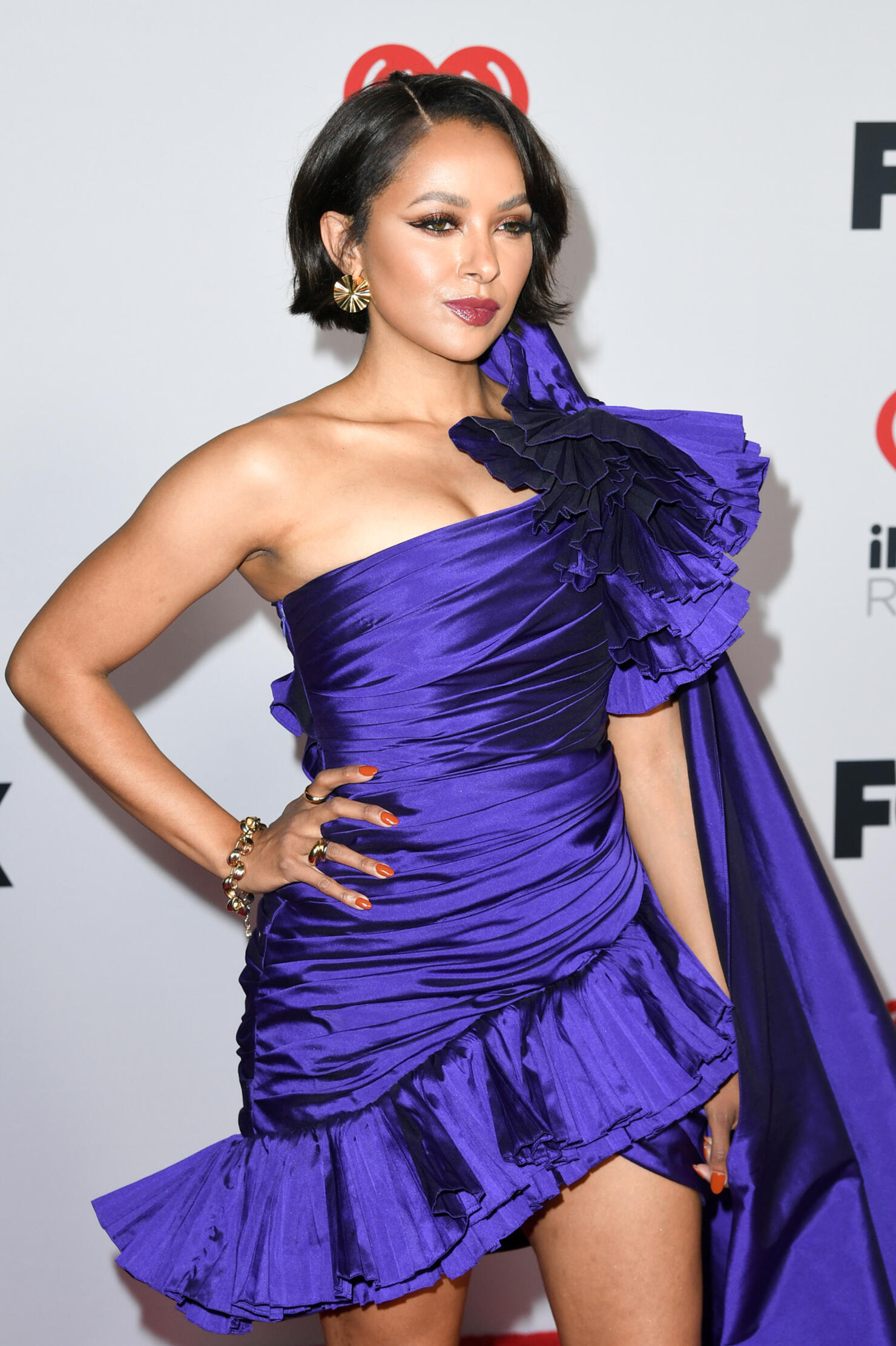 Kat Graham
Photo: Getty Images
12 of 50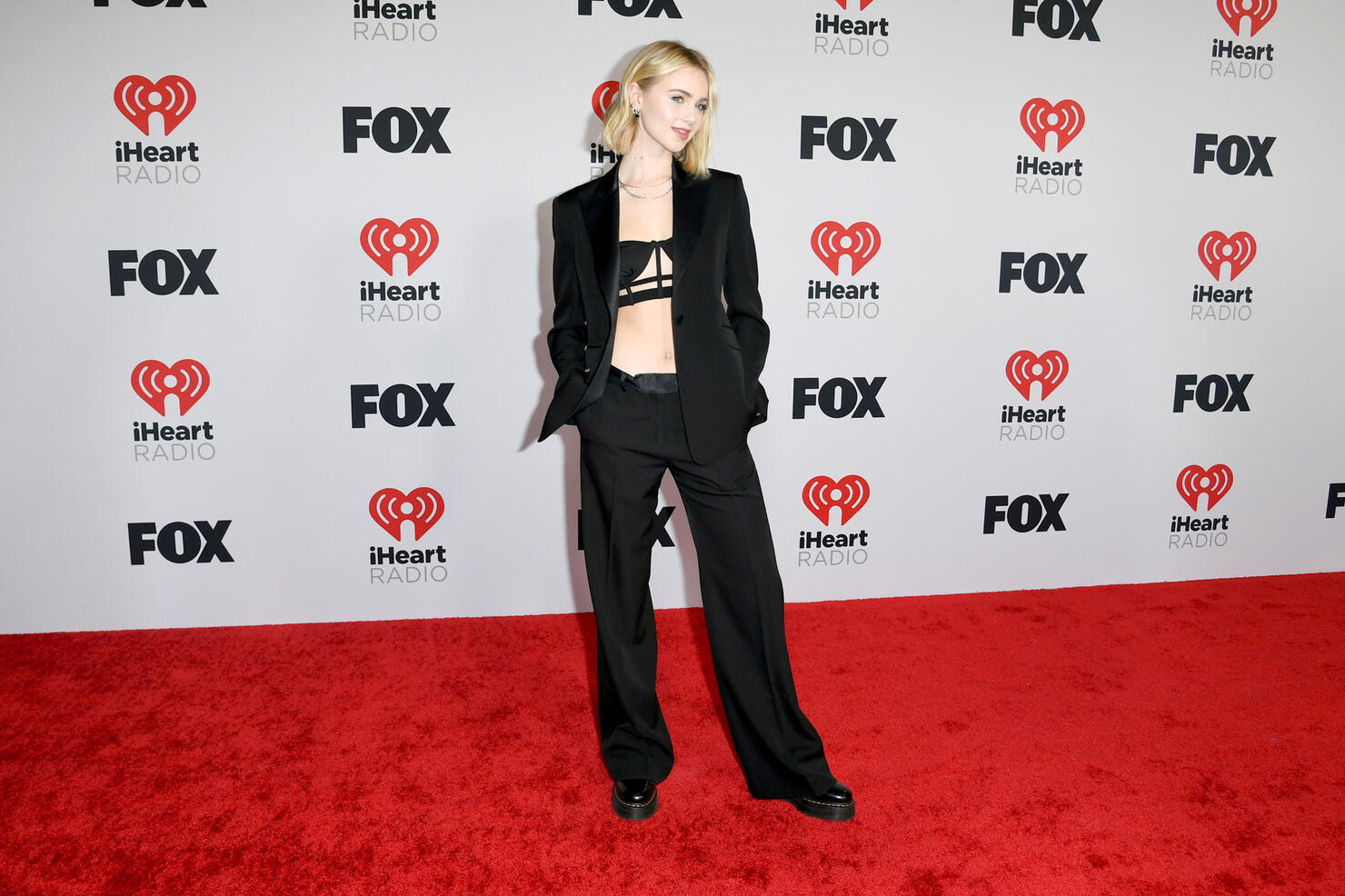 Claire Rosinkranz
Photo: Getty Images
13 of 50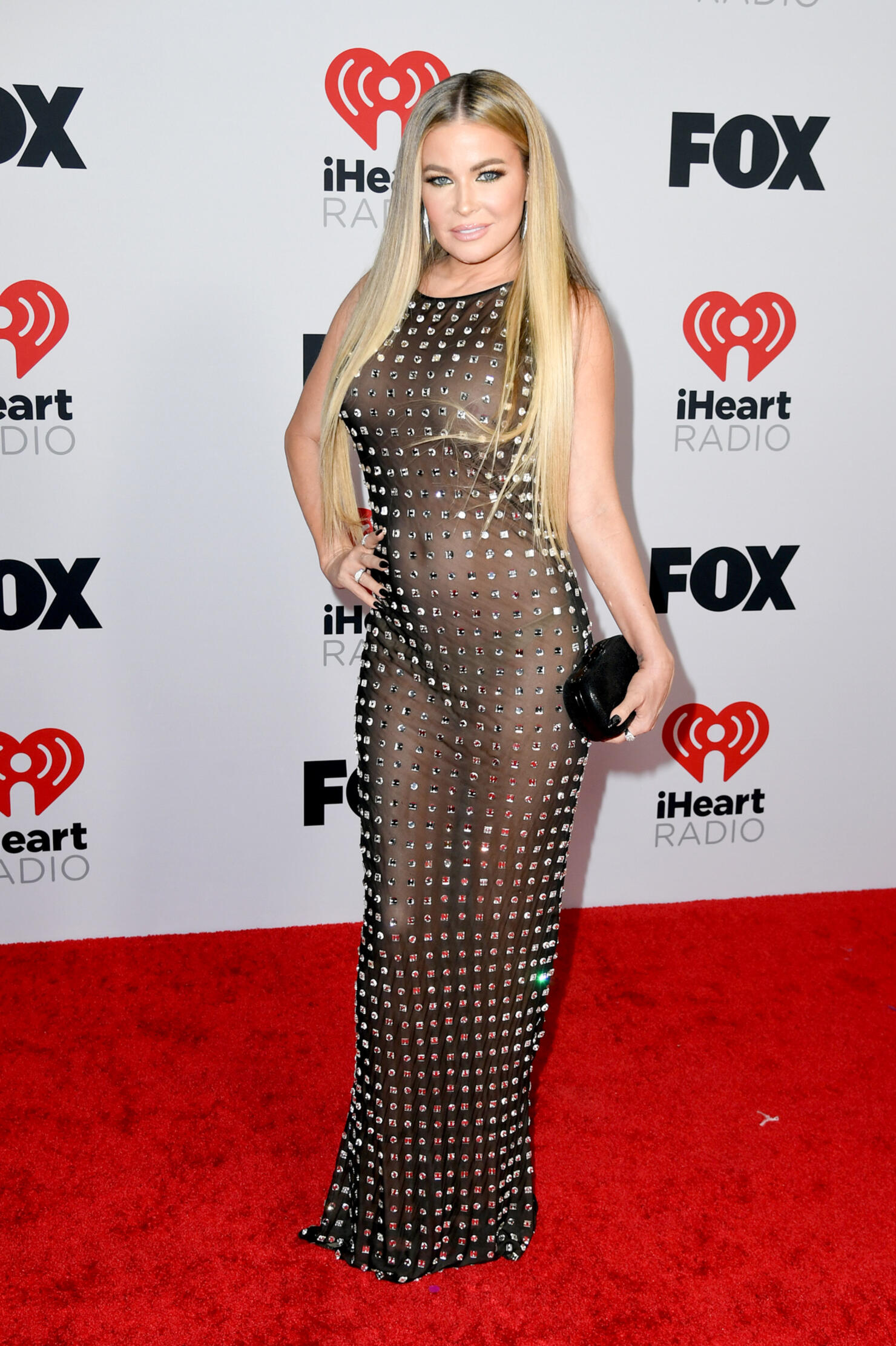 Carmen Electra
Photo: Getty Images
14 of 50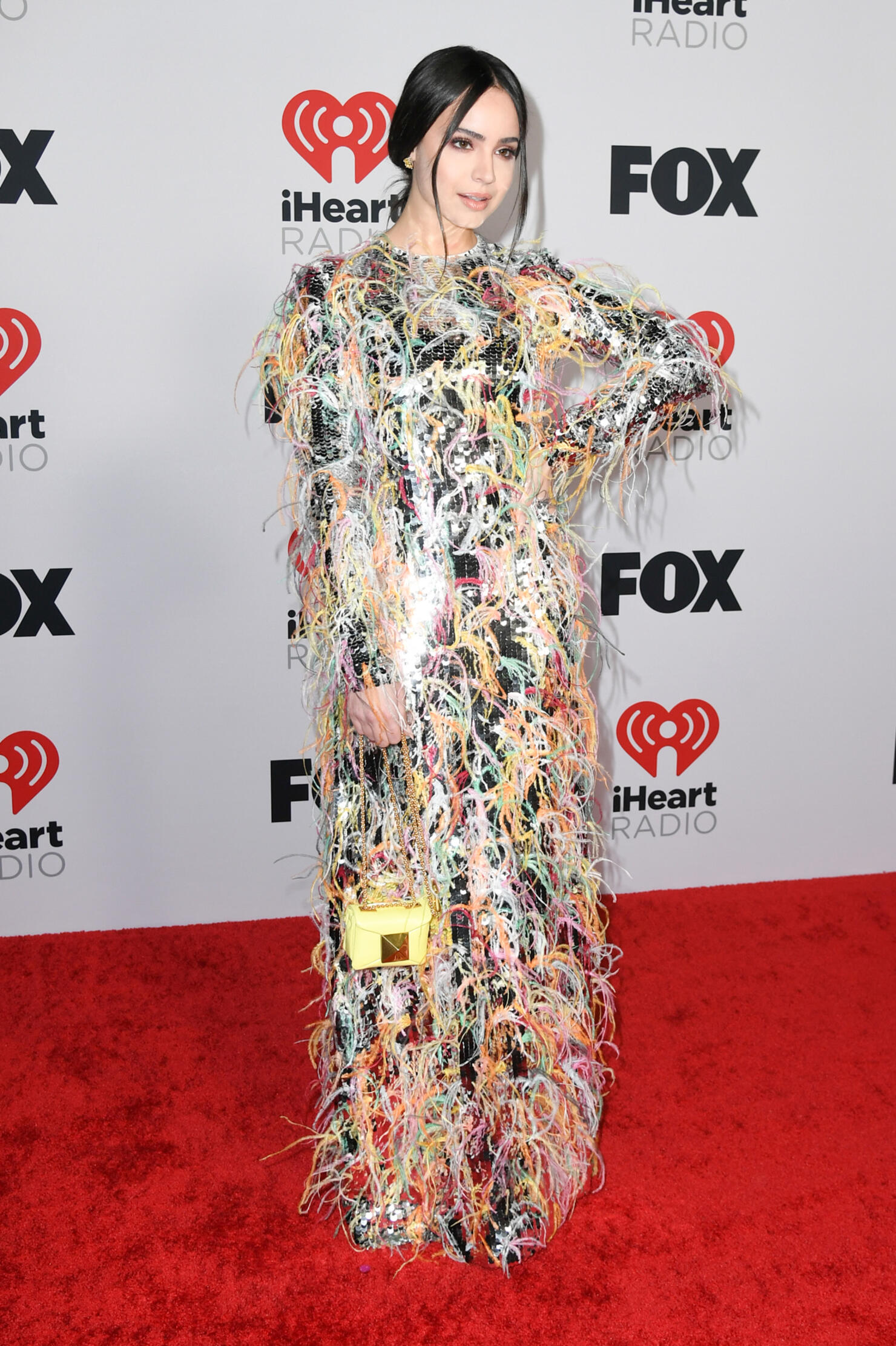 Sofia Carson
Photo: Getty Images
15 of 50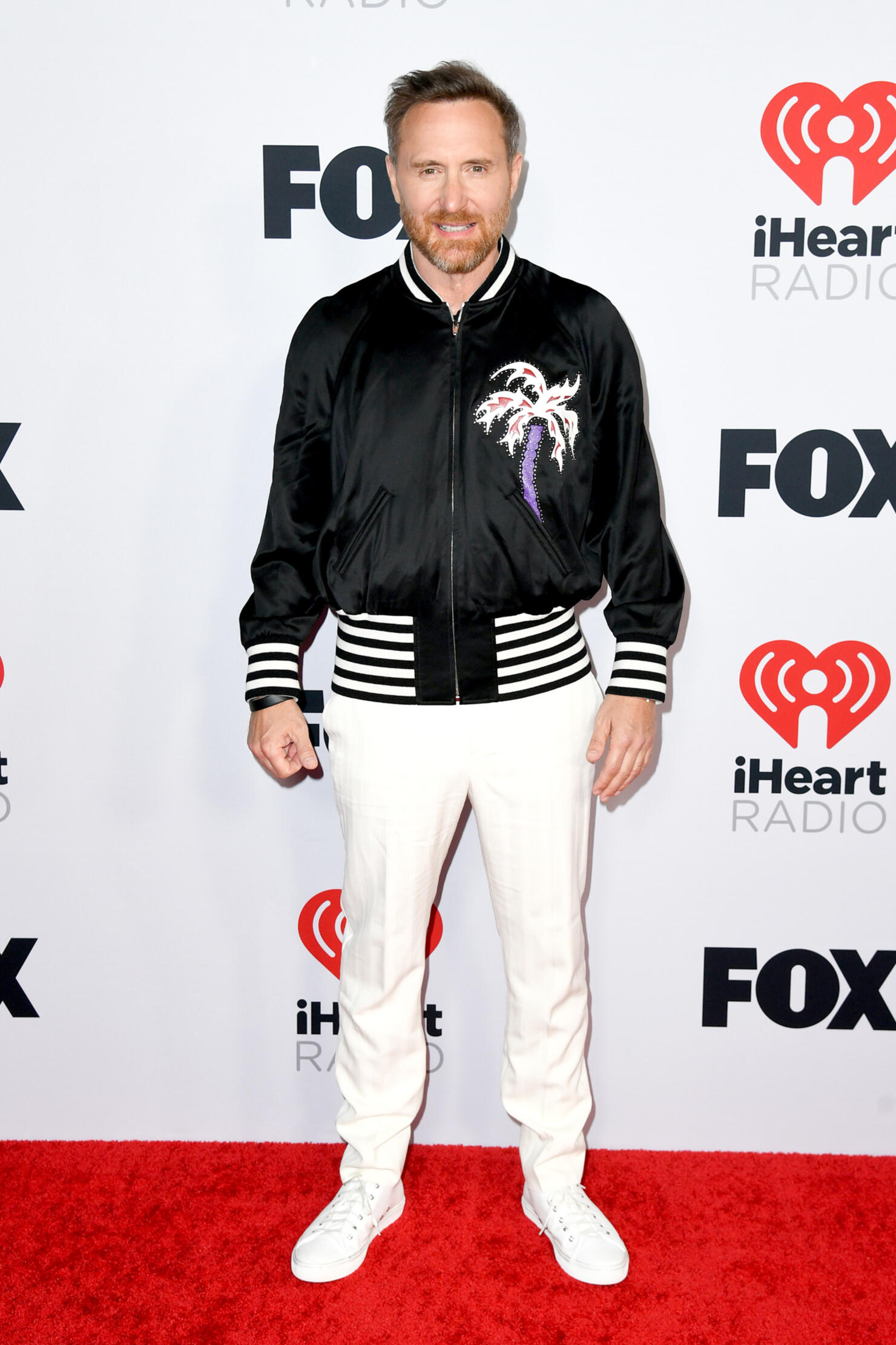 David Guetta
Photo: Getty Images
16 of 50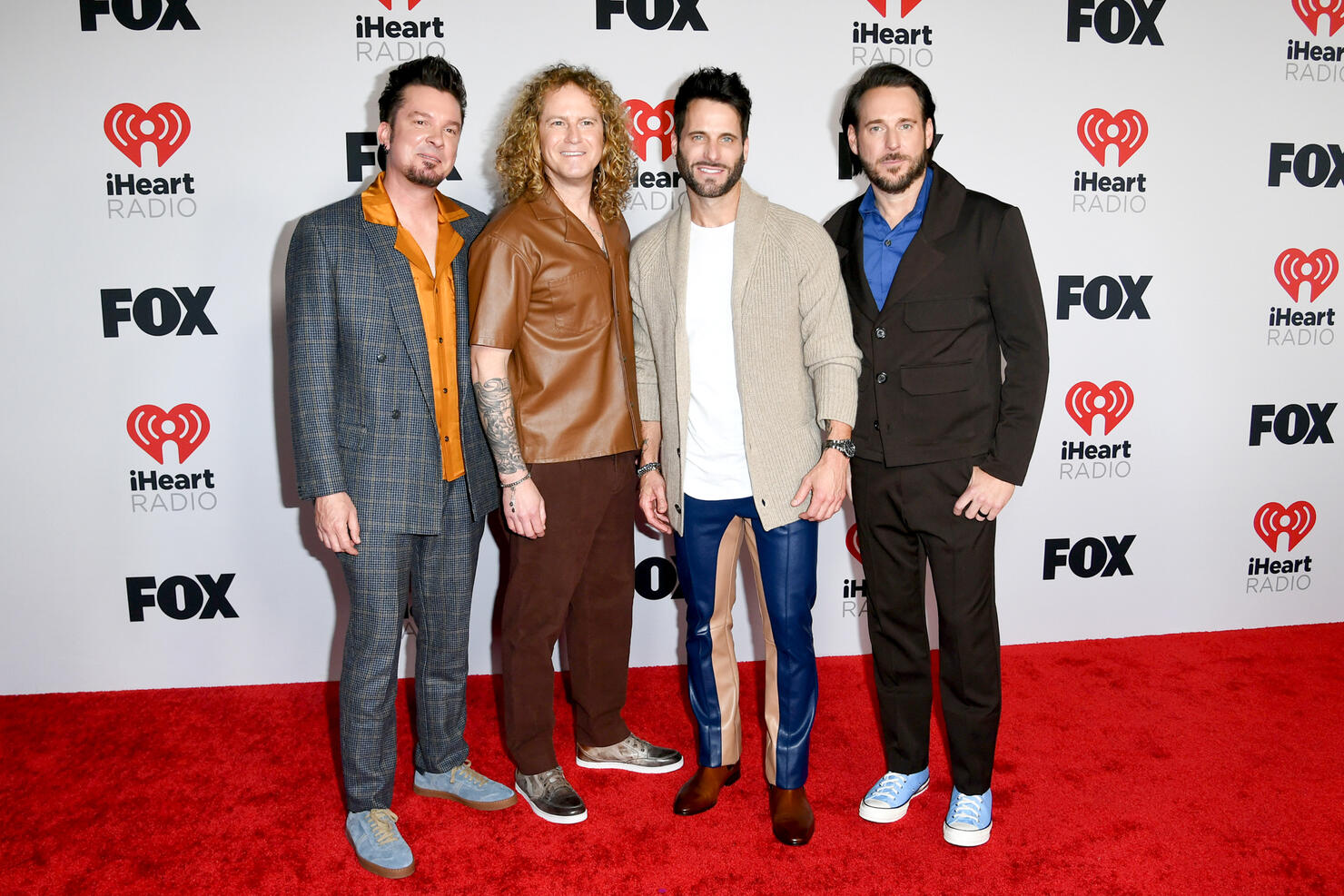 Josh McSwain, Barry Knox, Matt Thomas and Scott Thomas of Parmalee
Photo: Getty Images
17 of 50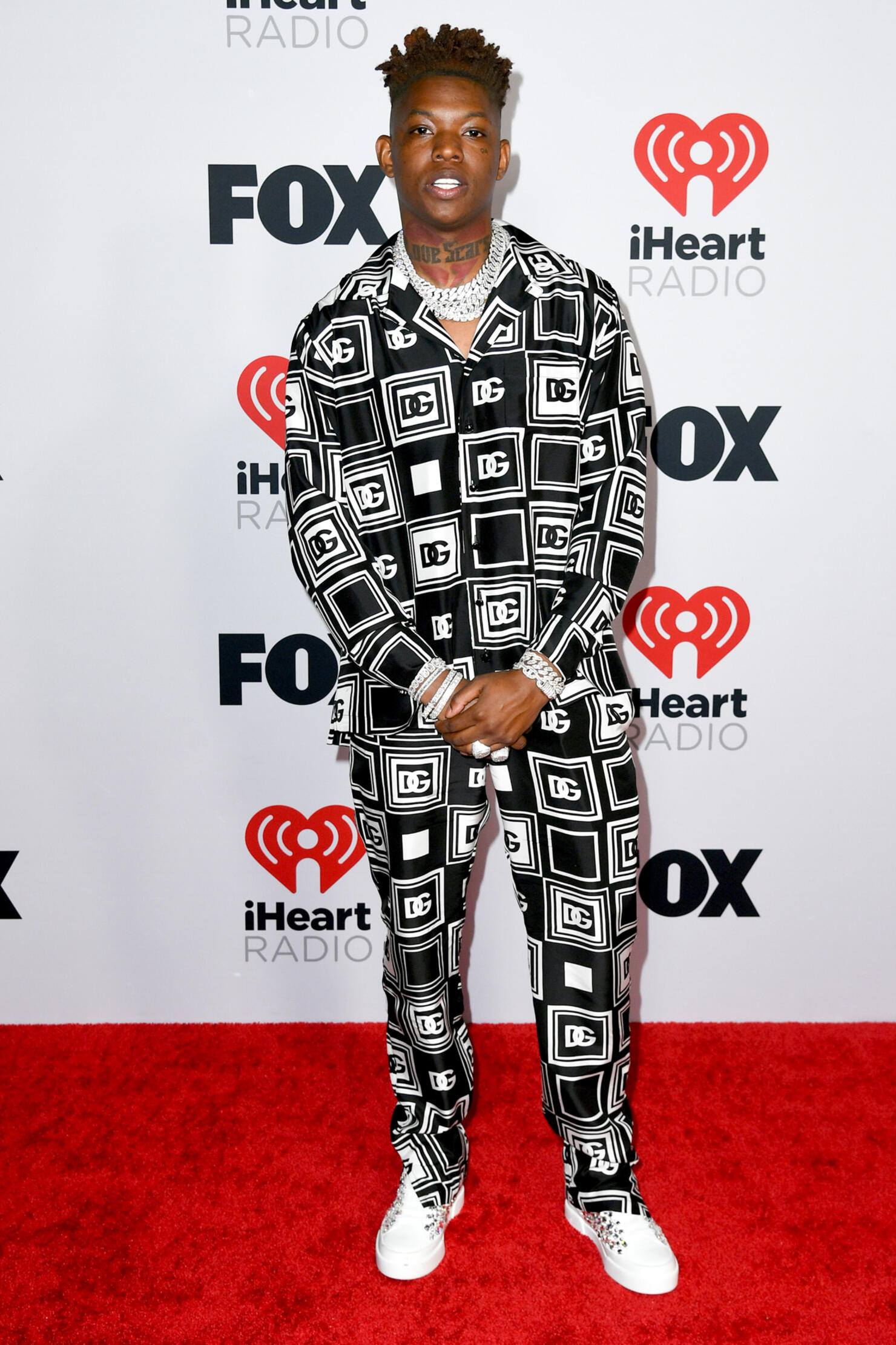 Yung Bleu
Photo: Getty Images
18 of 50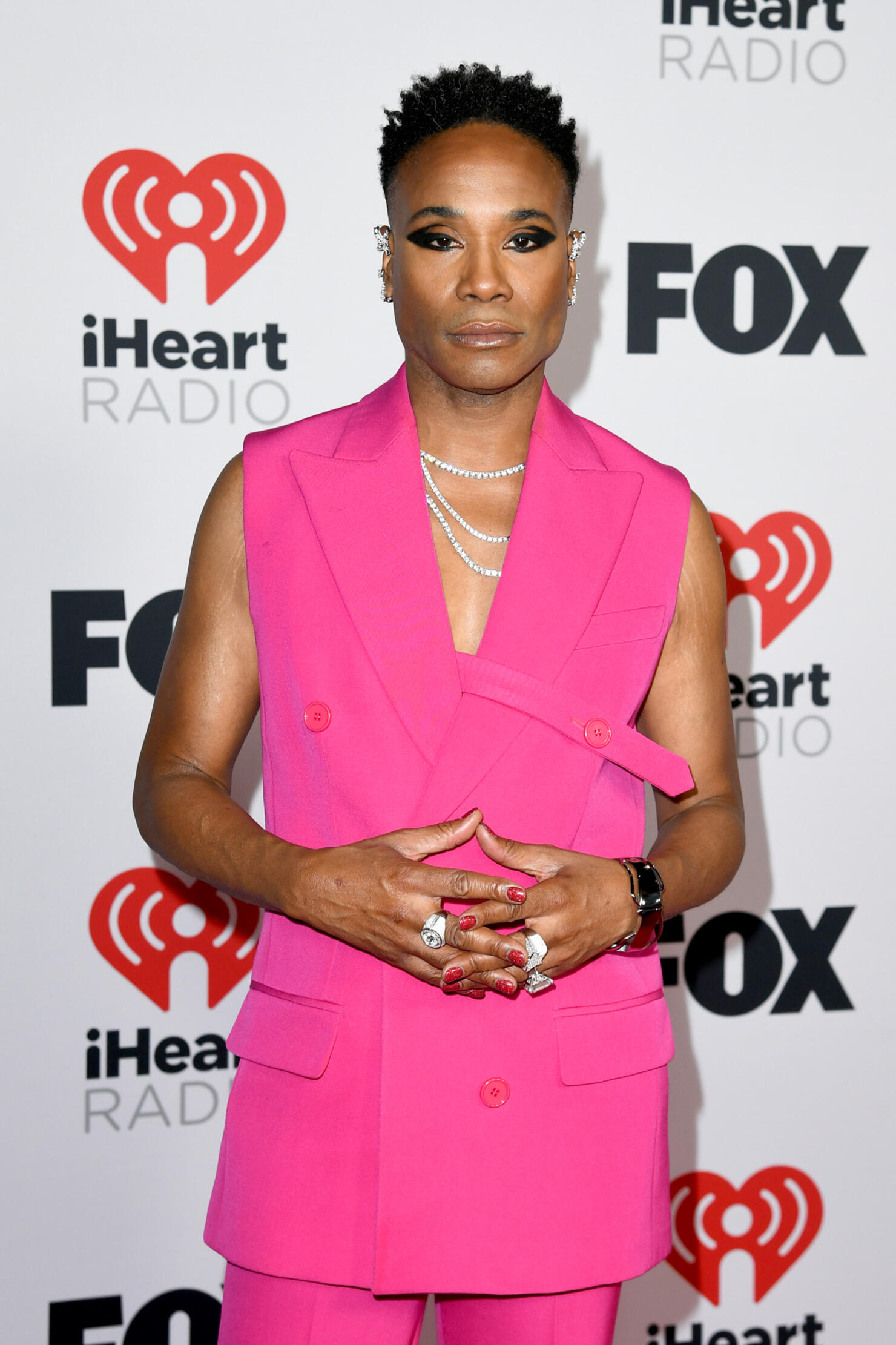 Billy Porter
Photo: Getty Images
19 of 50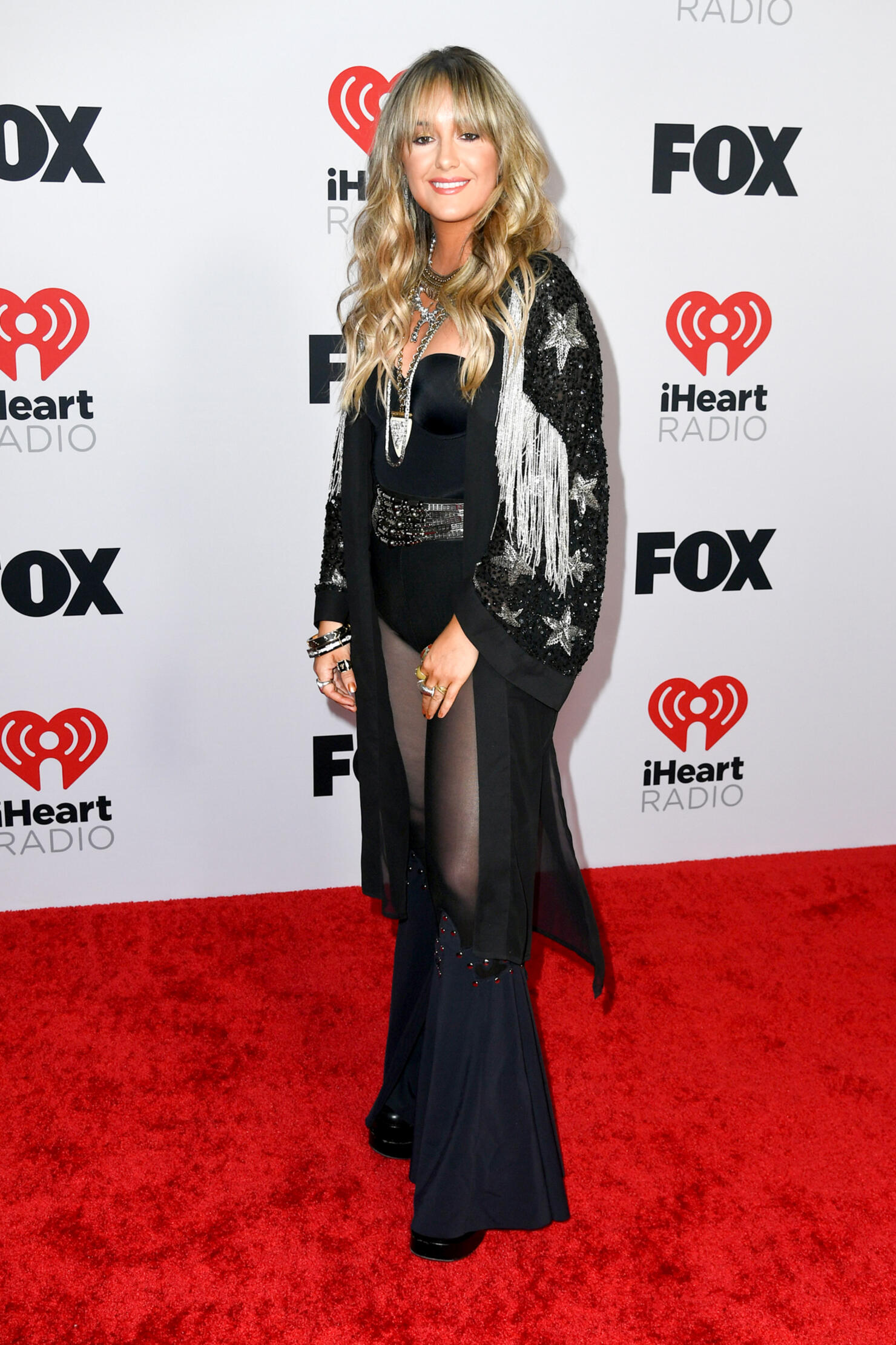 Lainey Wilson
Photo: Getty Images
20 of 50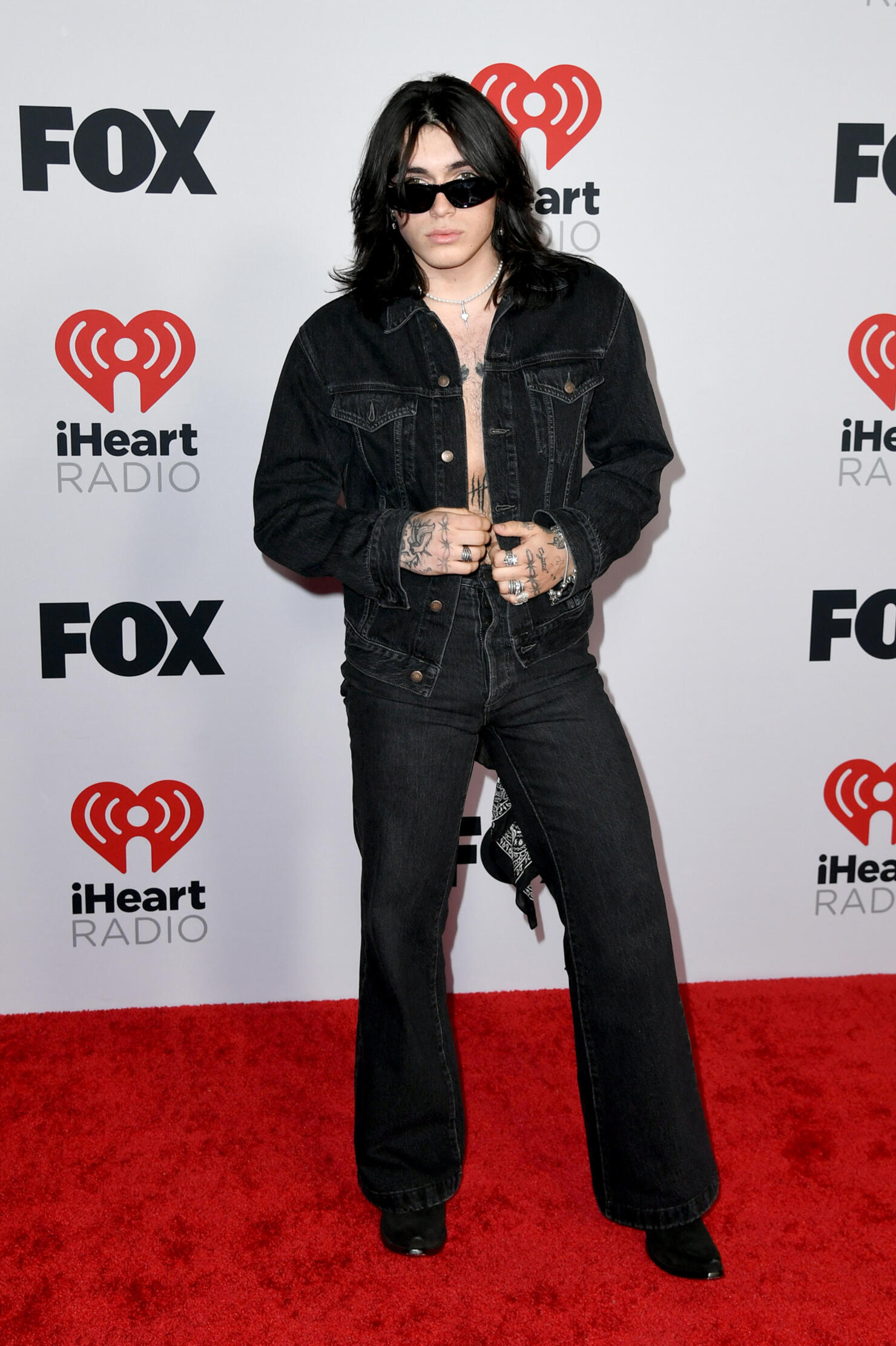 Quinton Griggs
Photo: Getty Images
21 of 50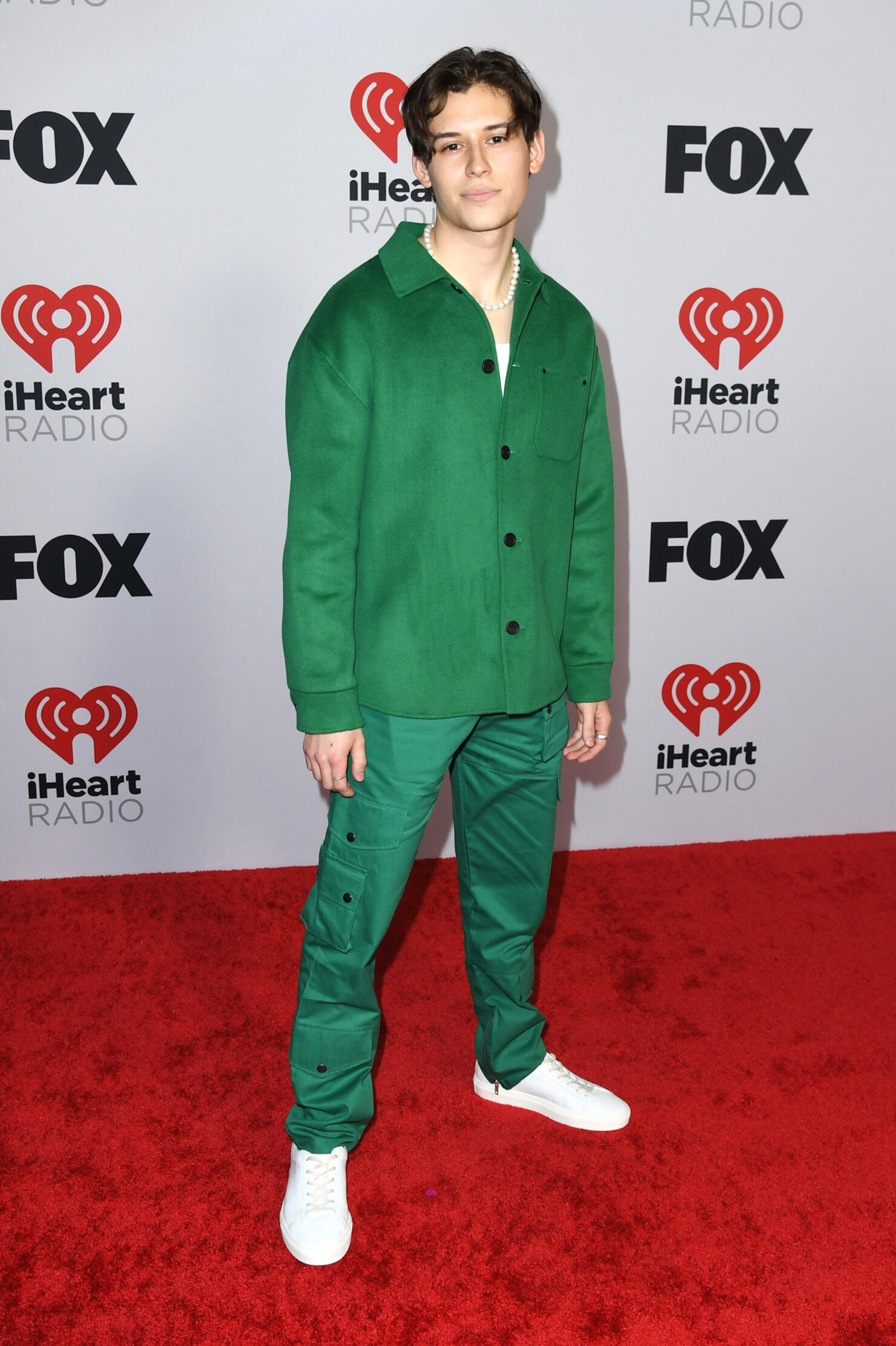 Ari Elkins
Photo: Getty Images
22 of 50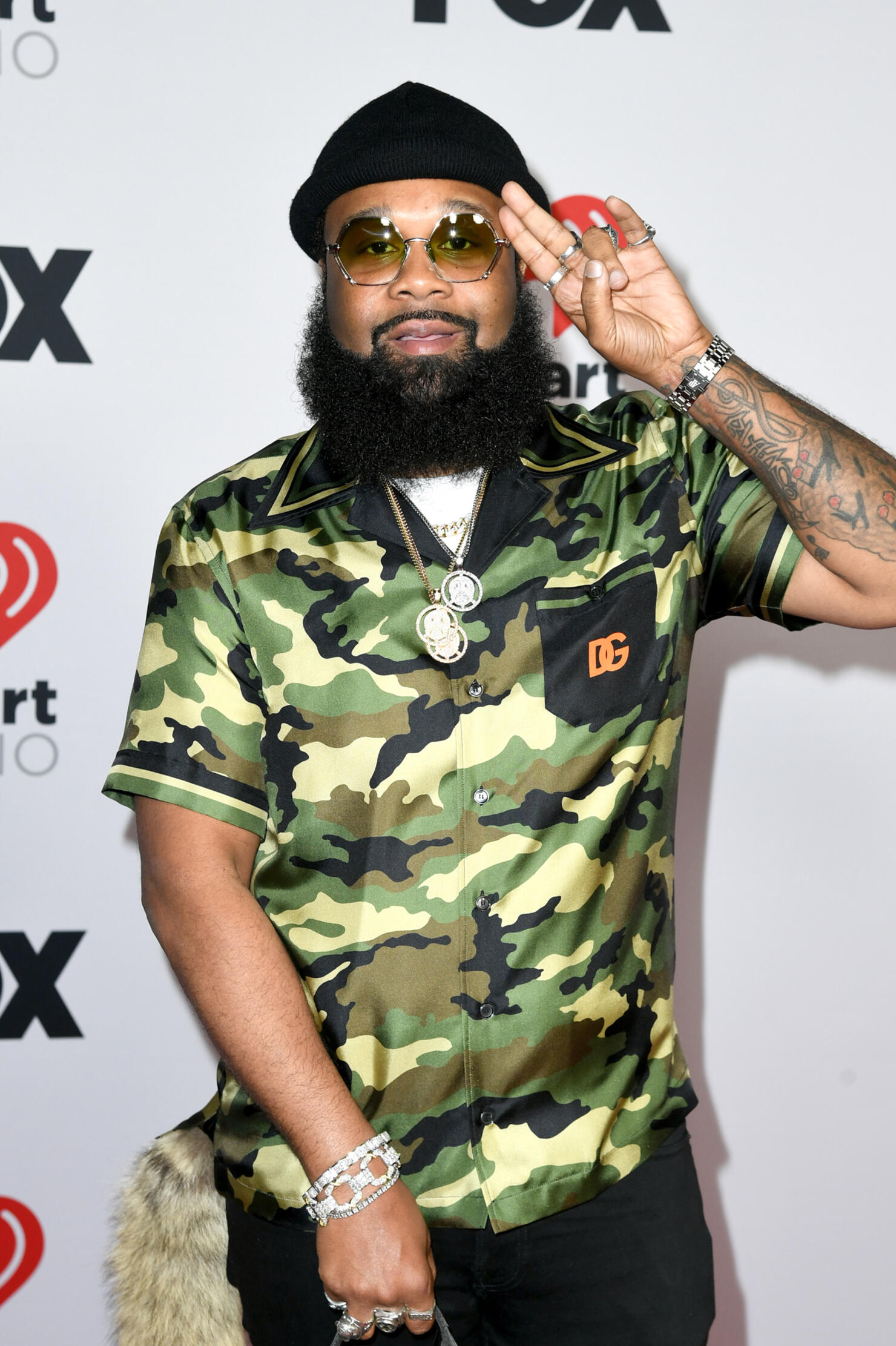 Blanco Brown
Photo: Getty Images
23 of 50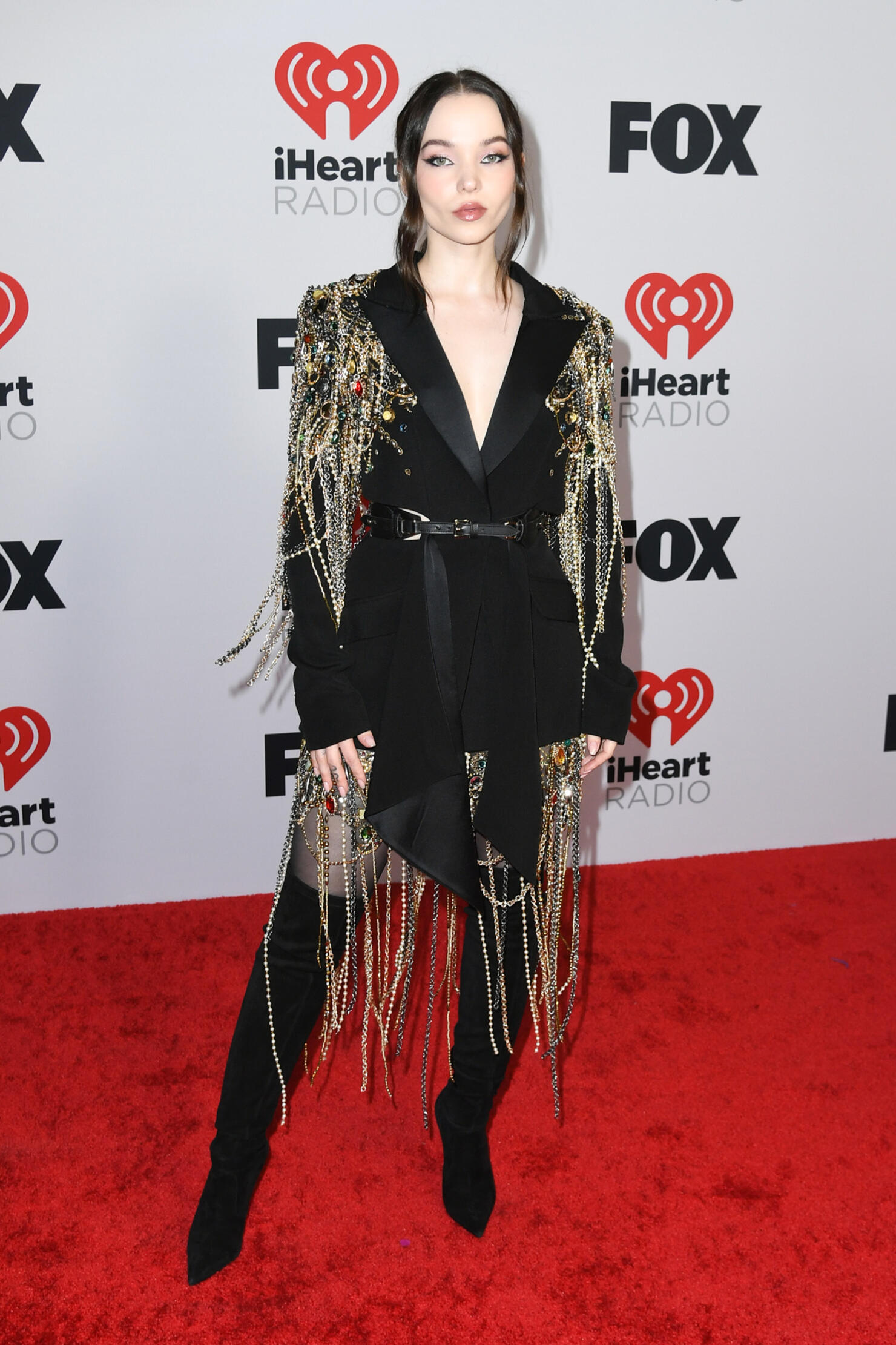 Dove Cameron
Photo: Getty Images
24 of 50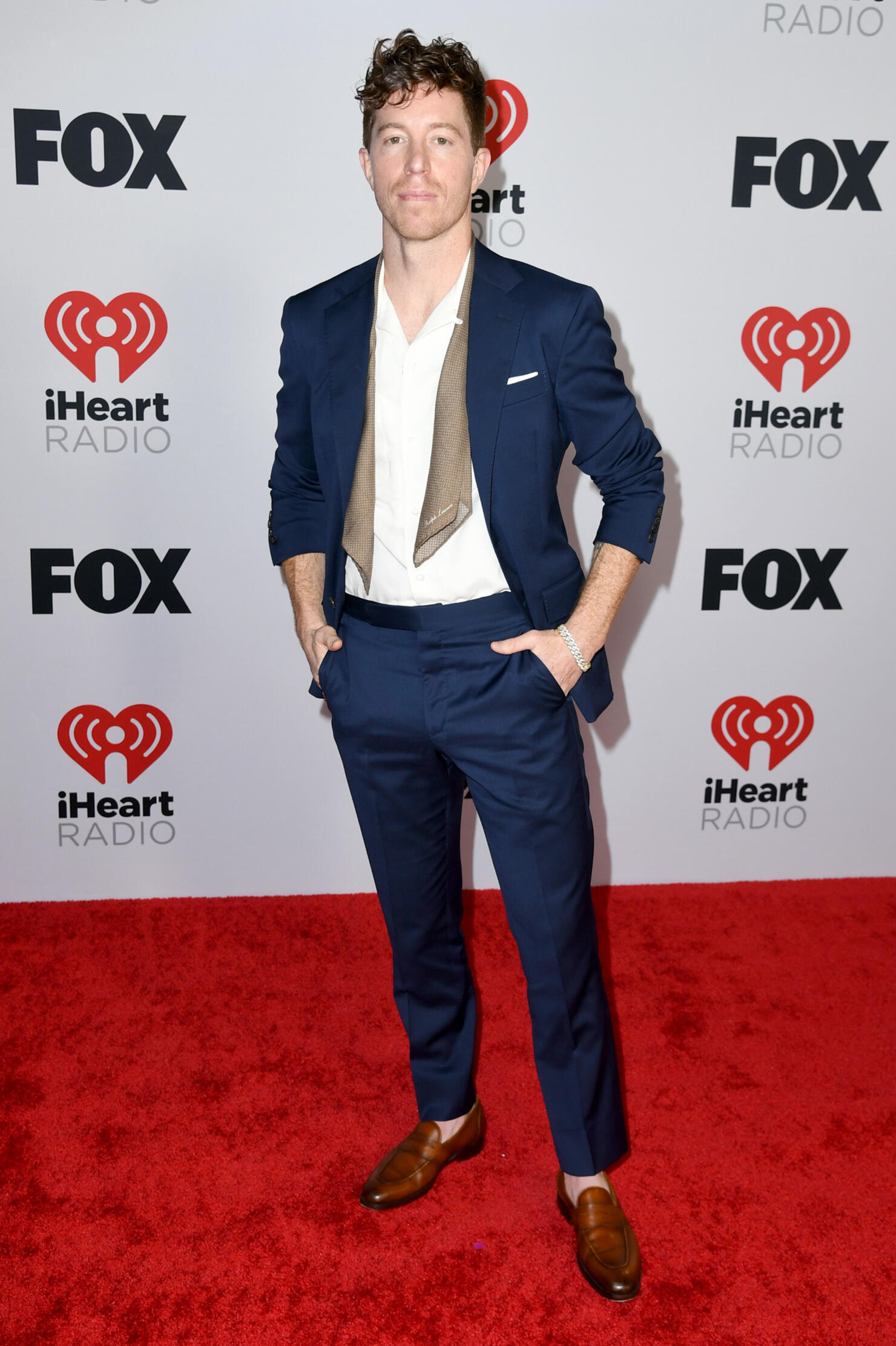 Shaun White
Photo: Getty Images
25 of 50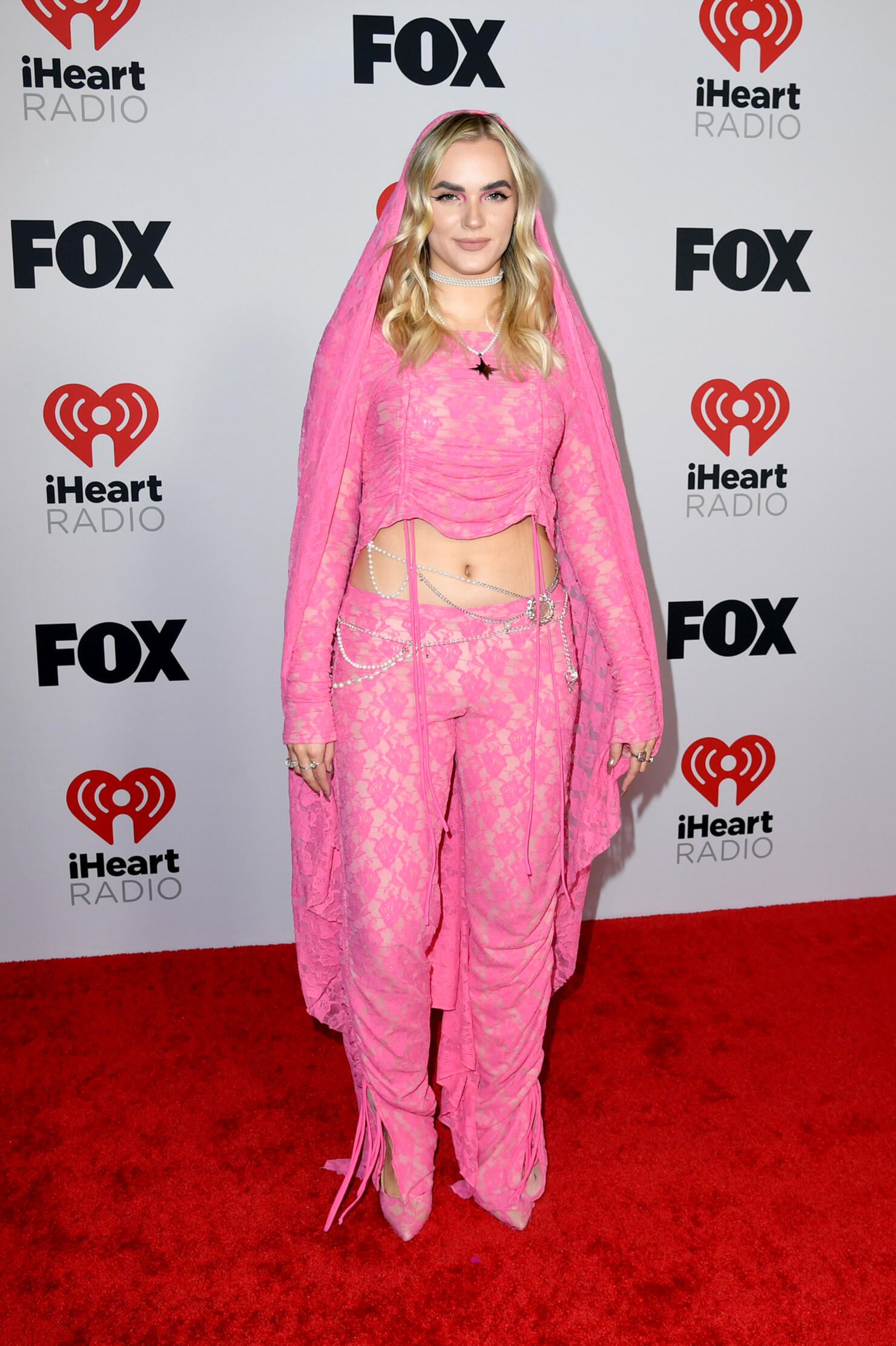 Aston
Photo: Getty Images
26 of 50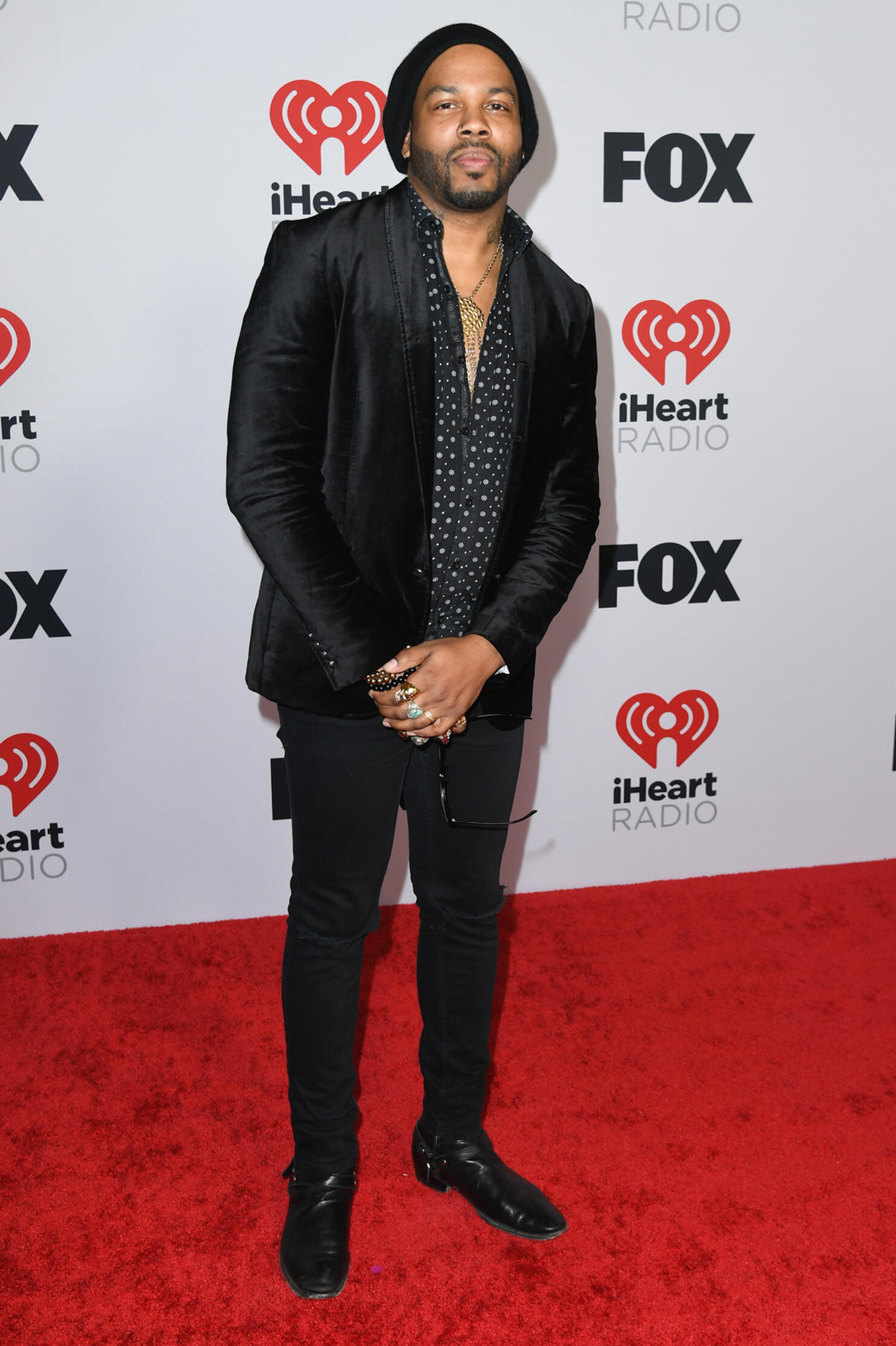 Ayron Jones
Photo: Getty Images
27 of 50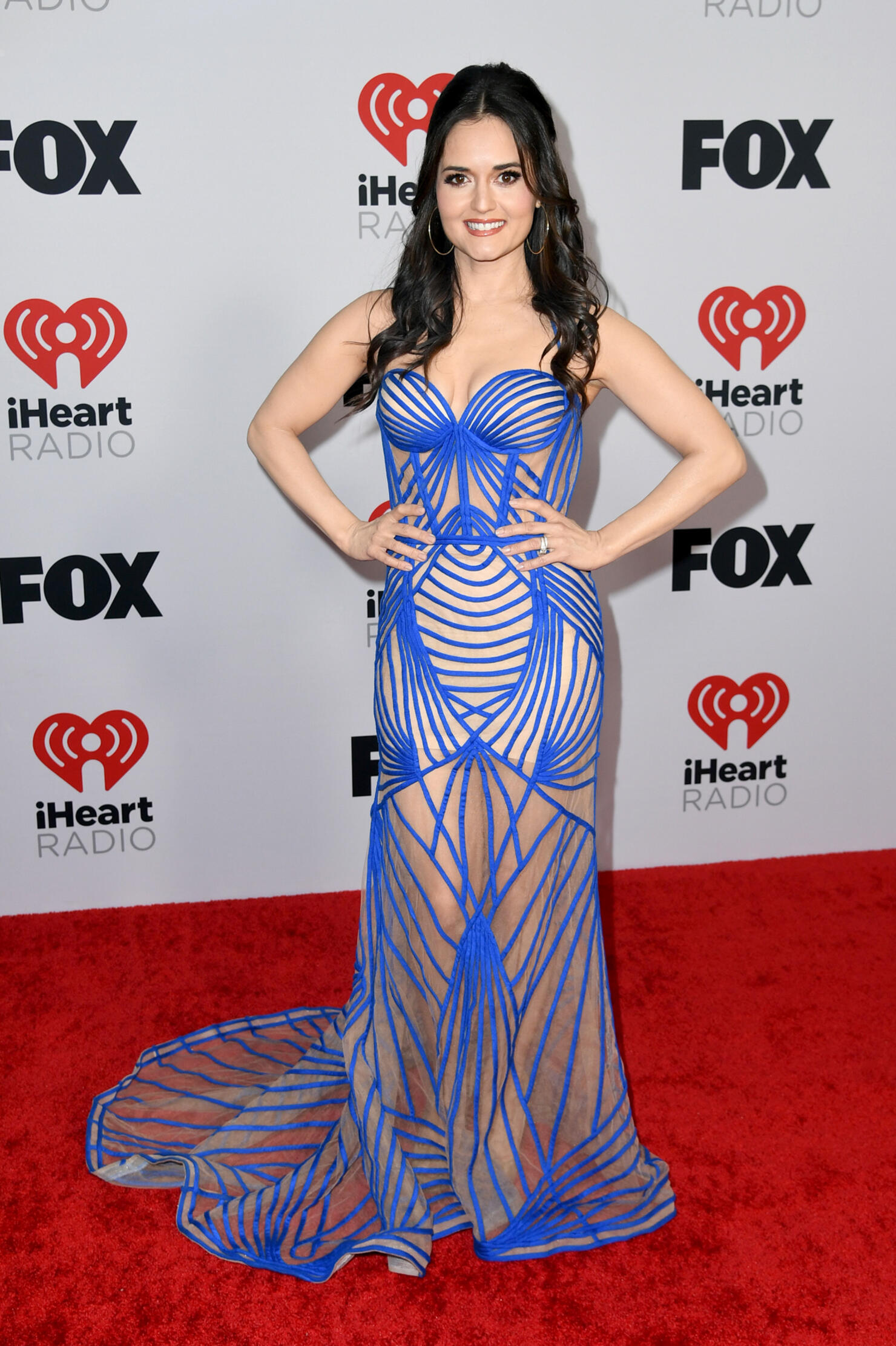 Danica McKellar
Photo: Getty Images
28 of 50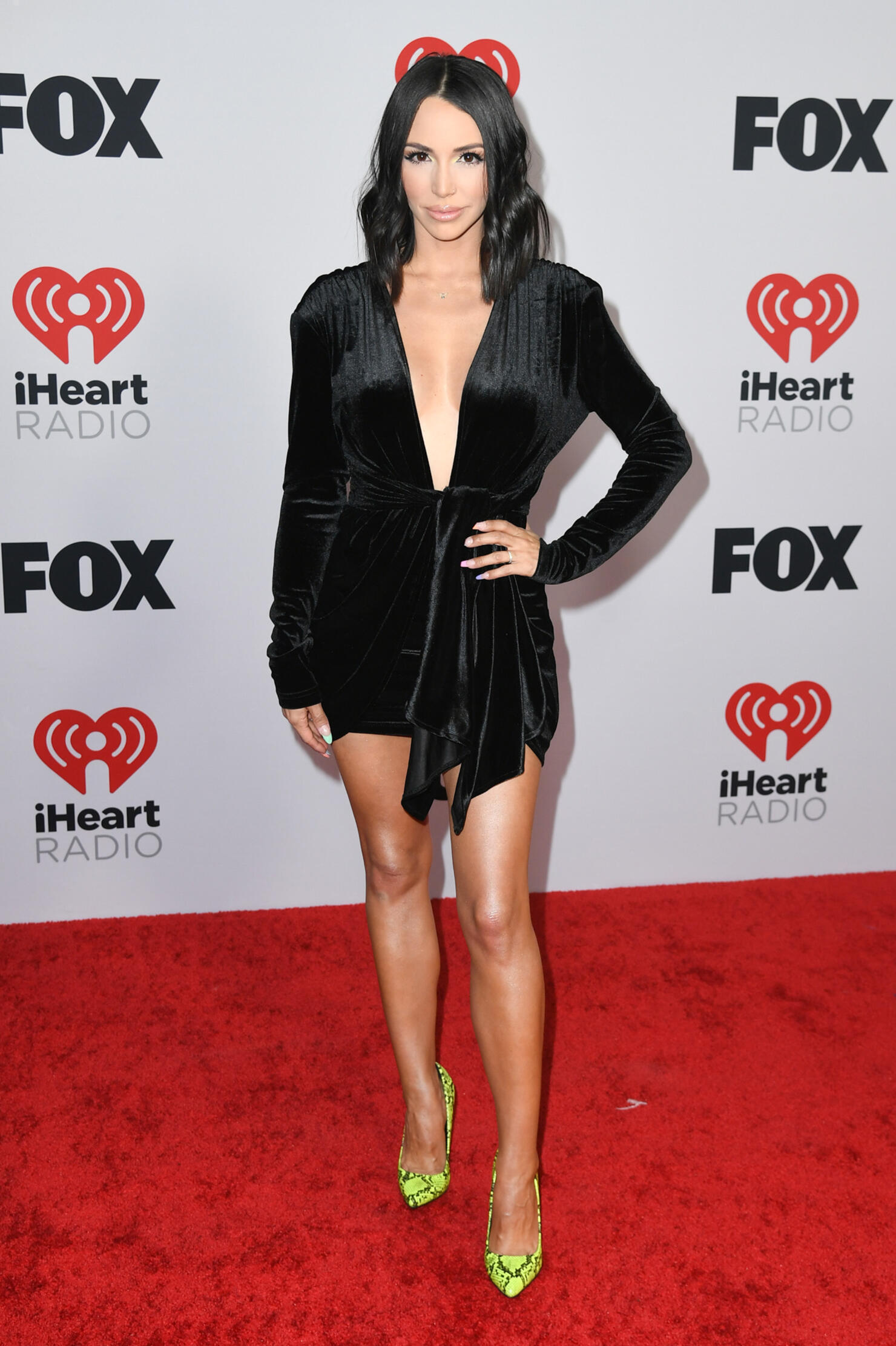 Scheana Shay
Photo: Getty Images
29 of 50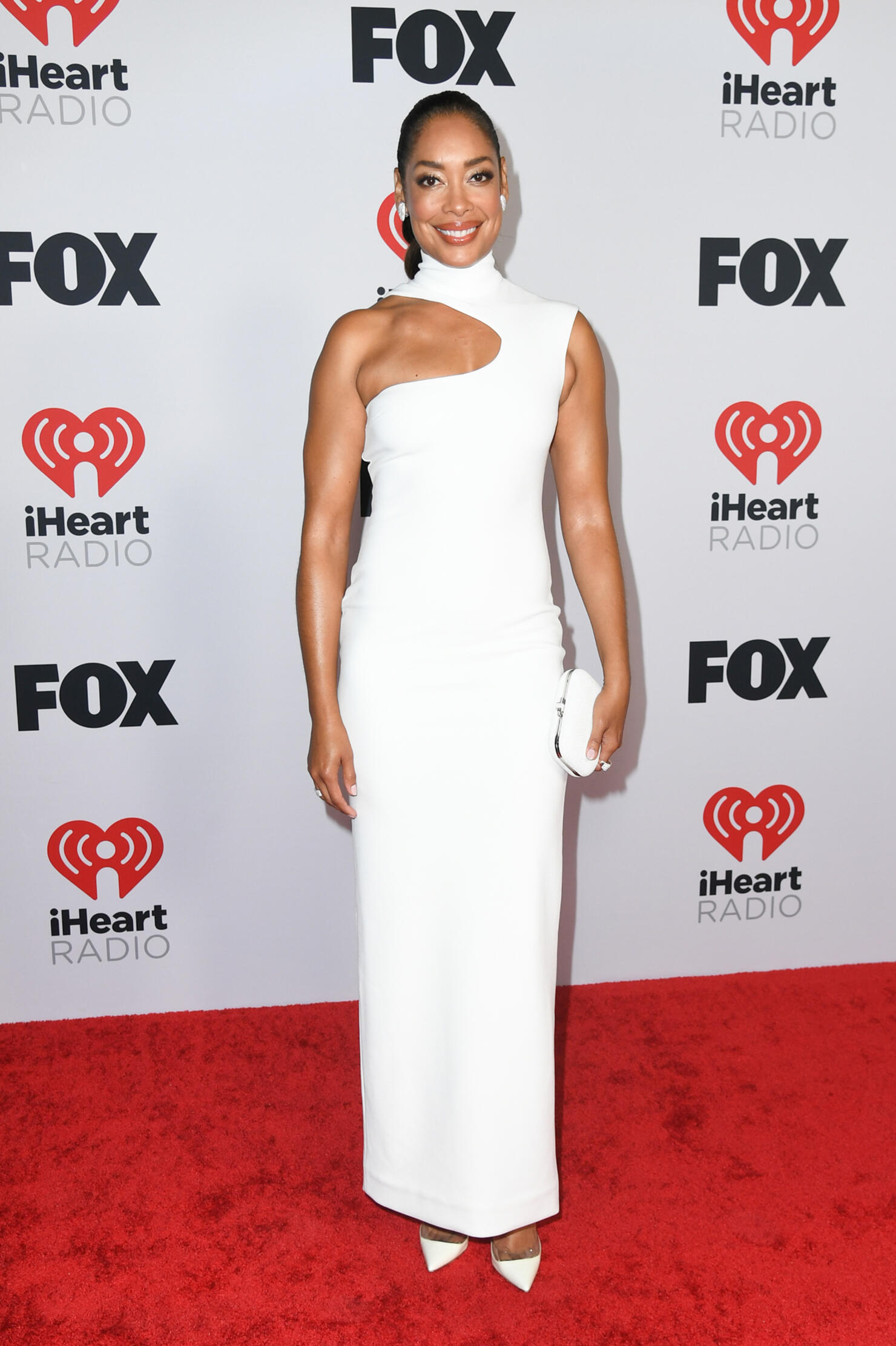 Gina Torres
Photo: Getty Images
30 of 50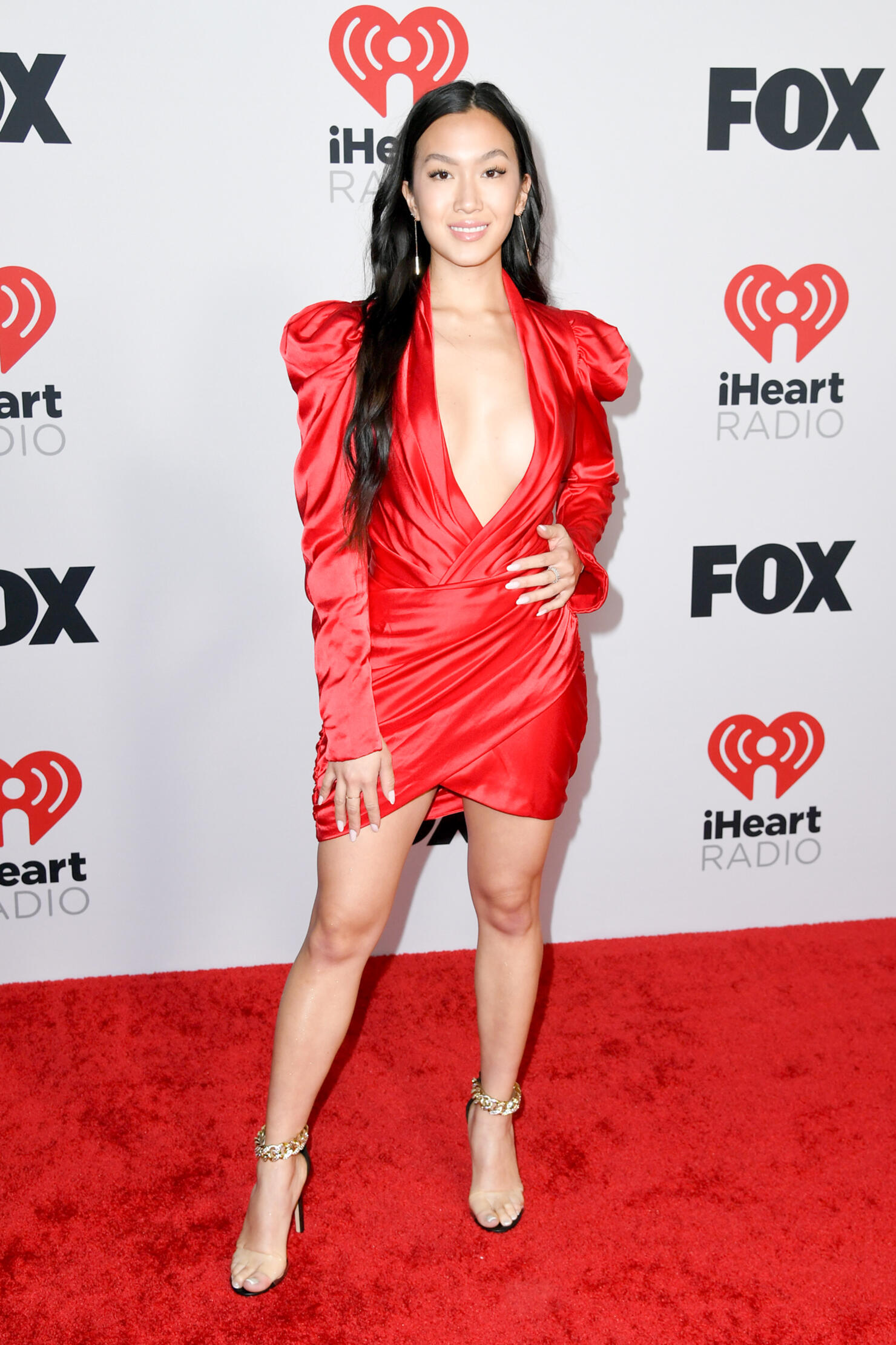 Tammy Kay Ly
Photo: Getty Images
31 of 50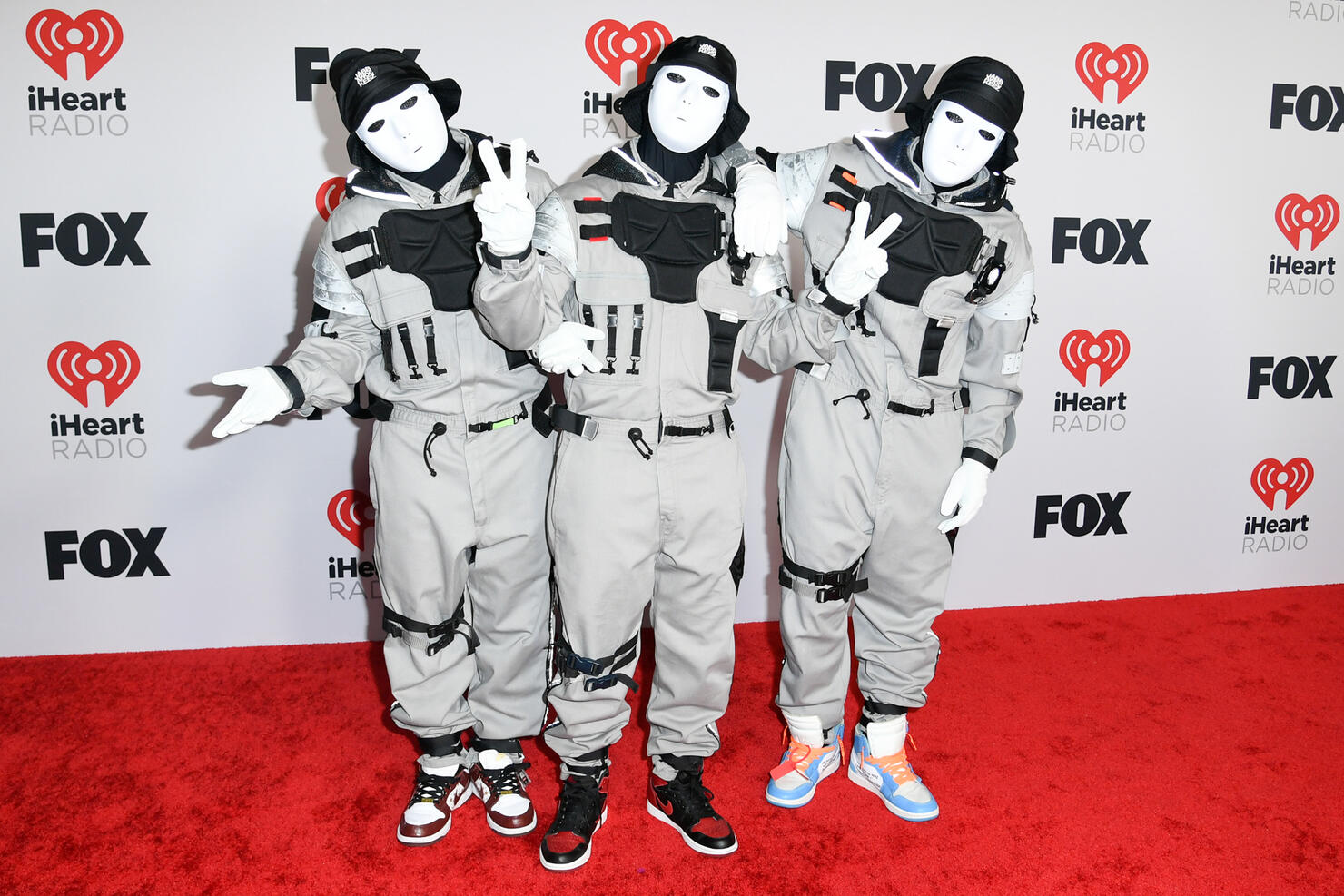 Jabbawockeez
Photo: Getty Images
32 of 50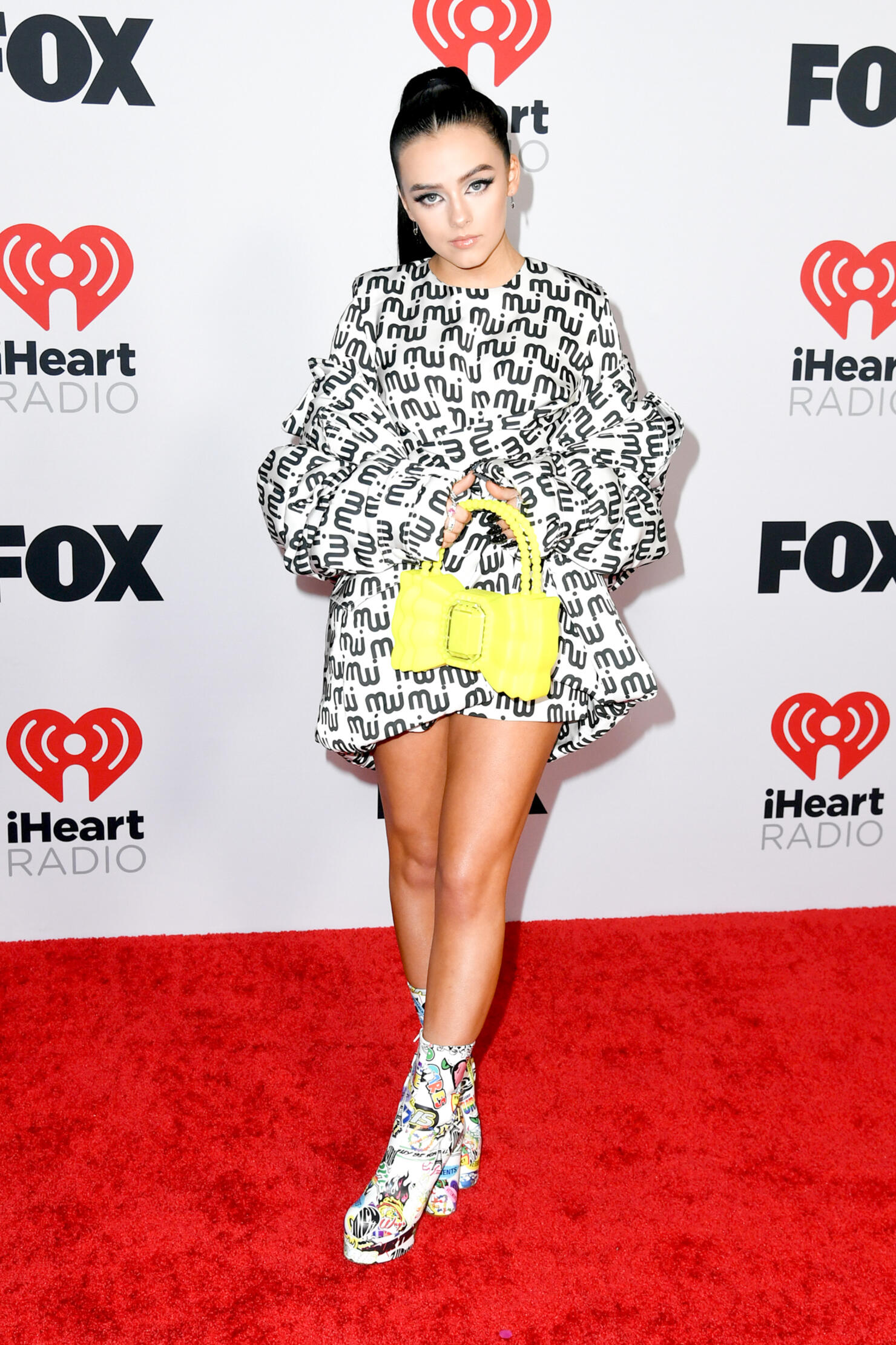 Jessie Murph
Photo: Getty Images
33 of 50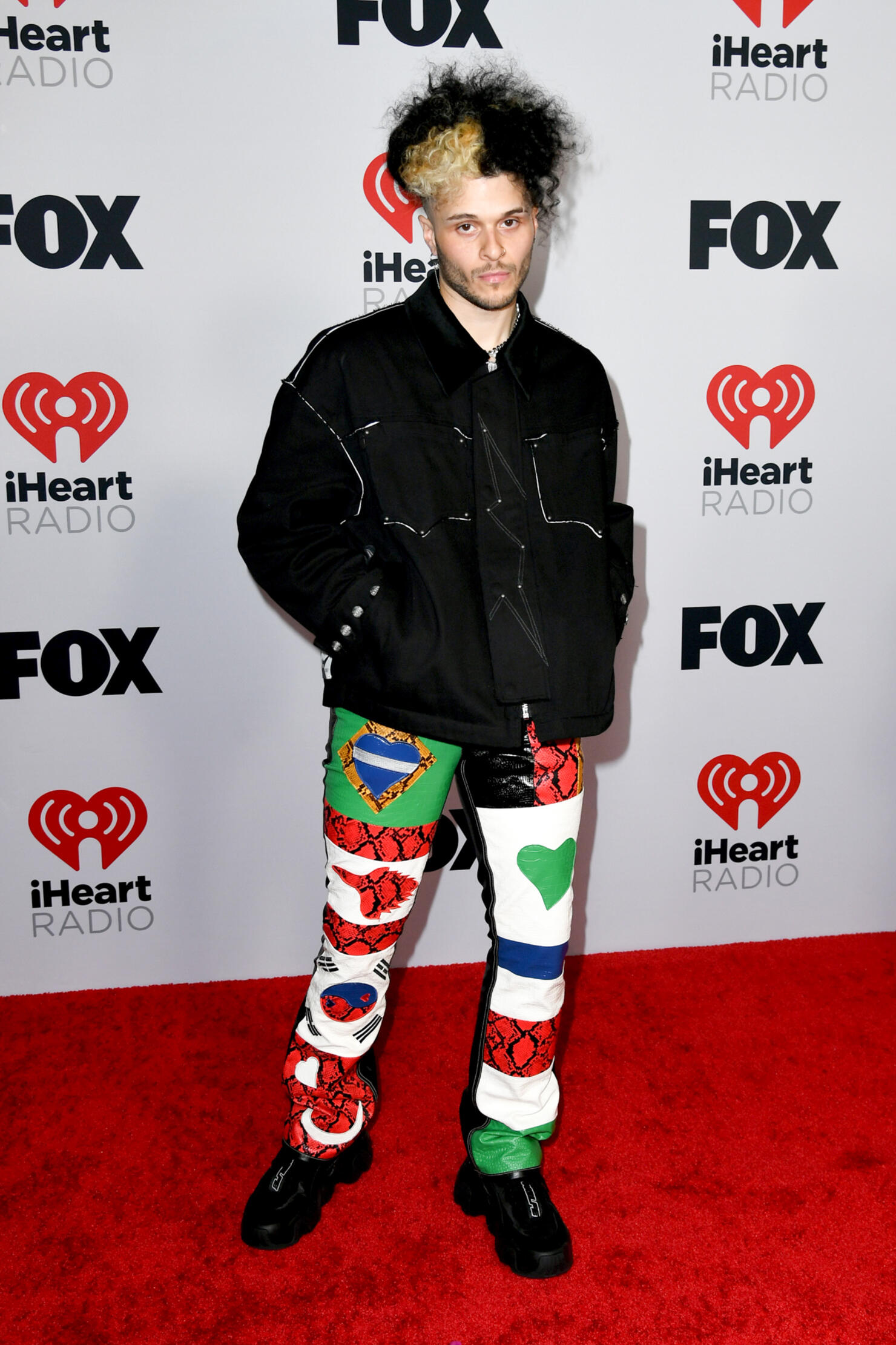 Tailz
Photo: Getty Images
34 of 50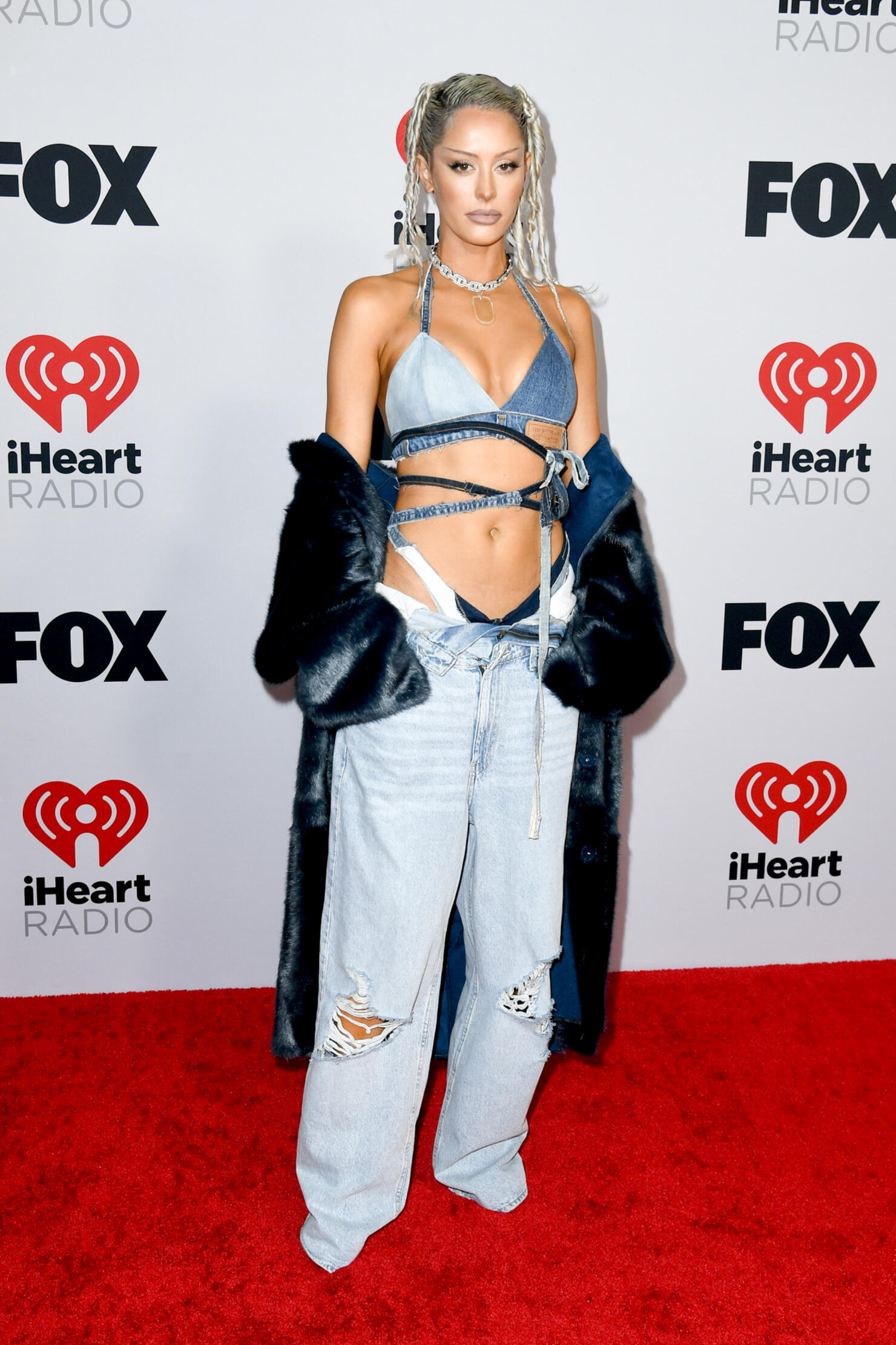 Moxie Raia
Photo: Getty Images
35 of 50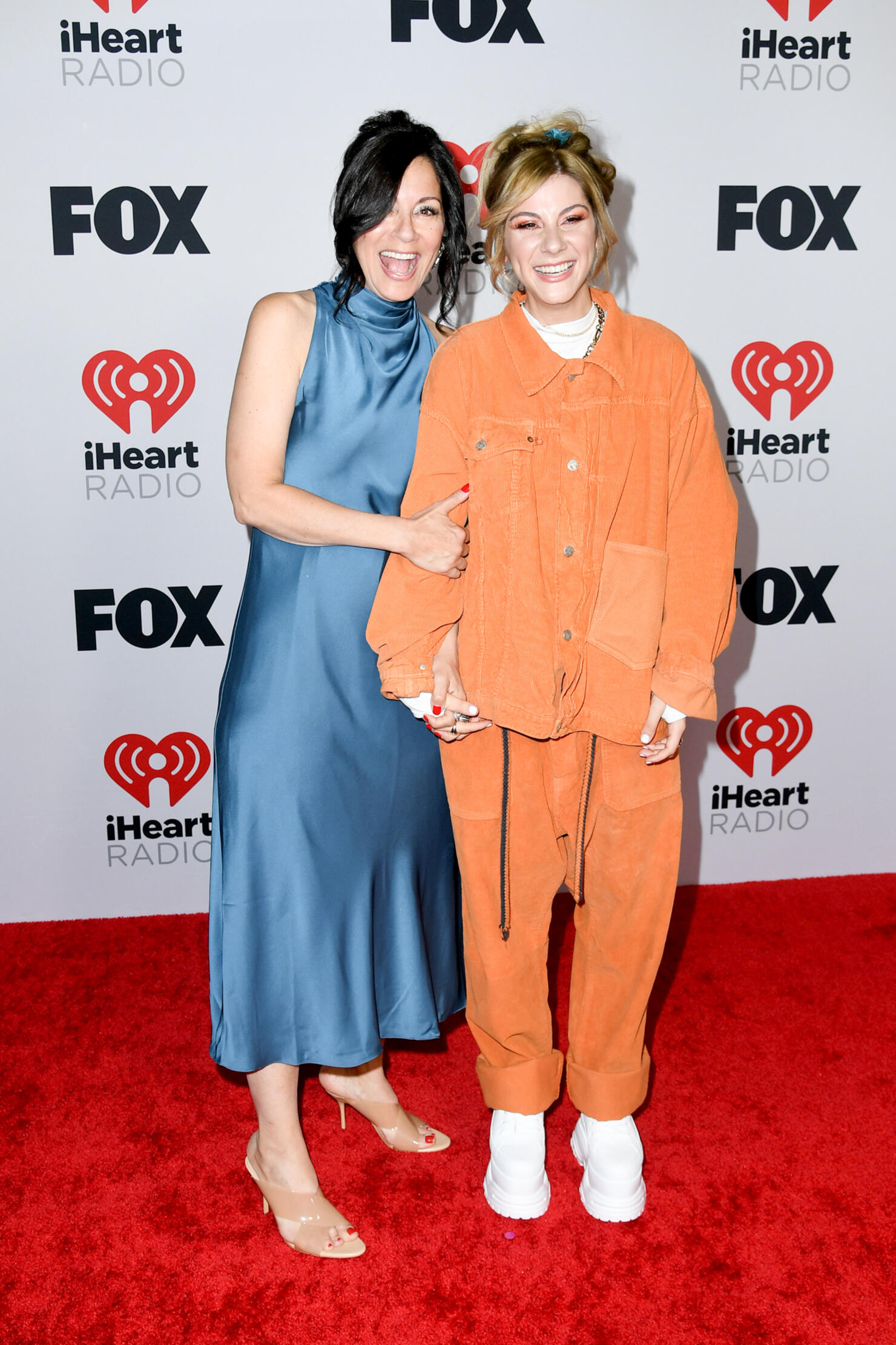 Jax (R) and Jill Miskanic
Photo: Getty Images
36 of 50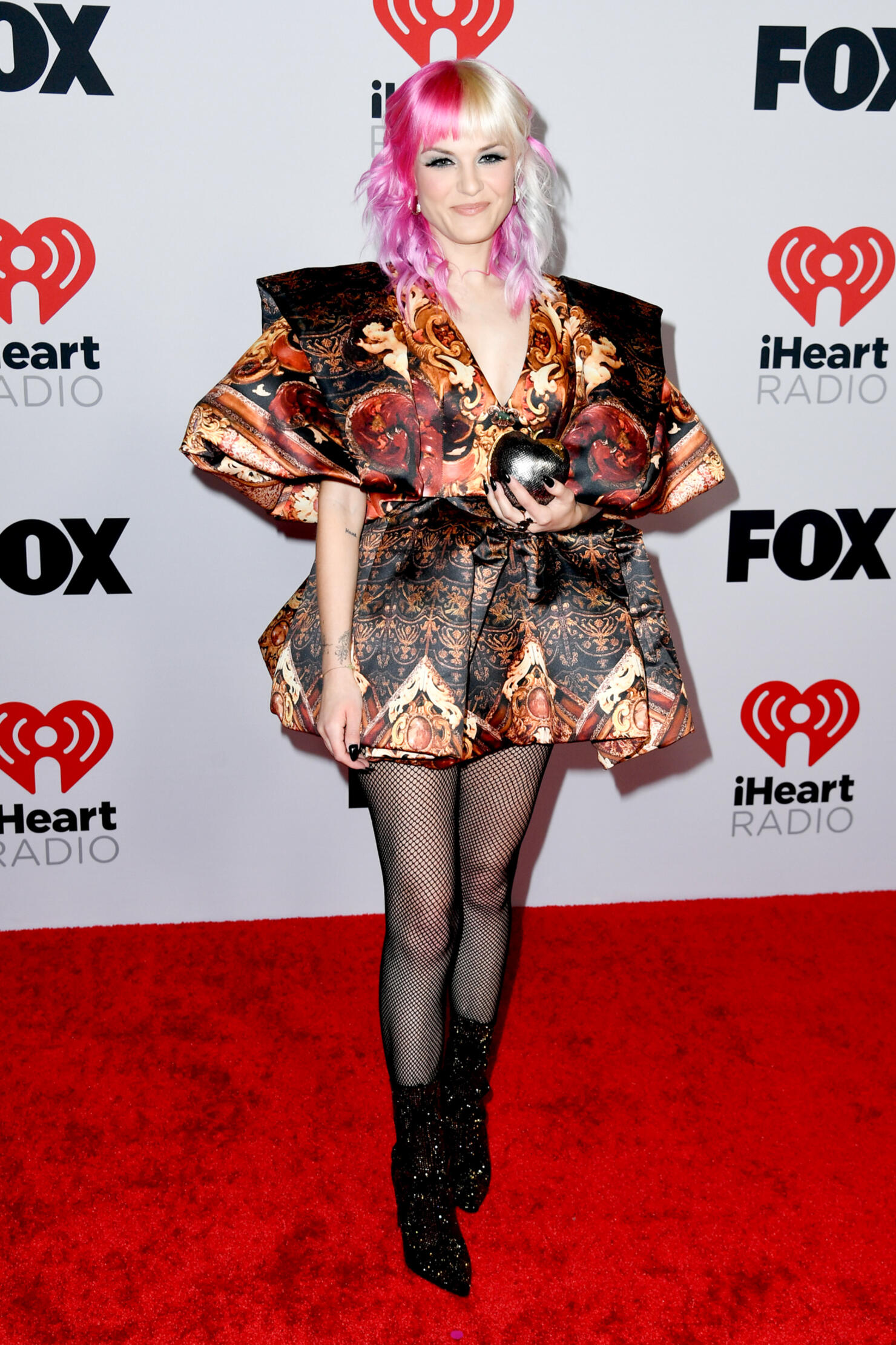 Sarah Barrios
Photo: Getty Images
37 of 50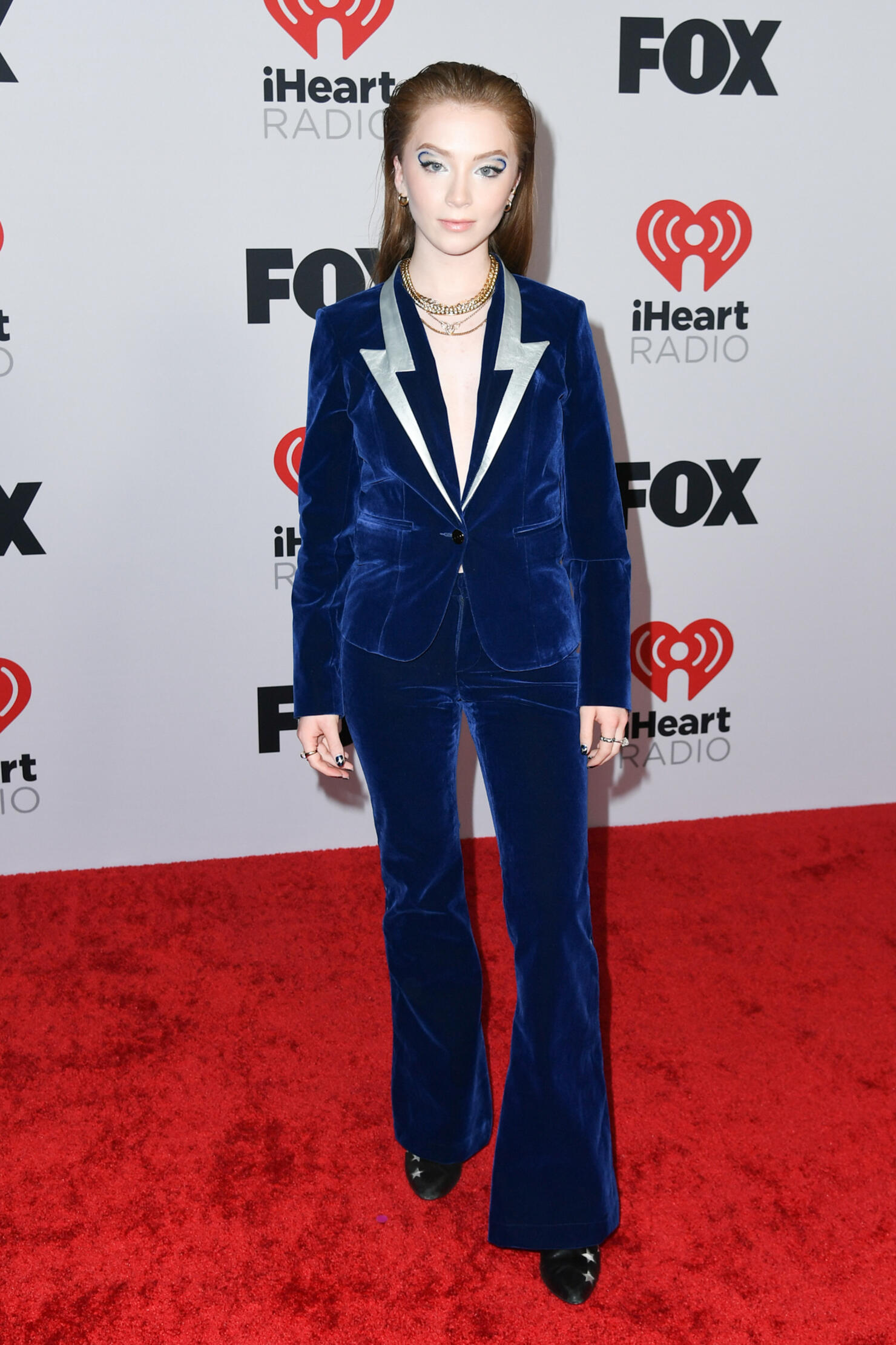 Lauren Weintraub
Photo: Getty Images
38 of 50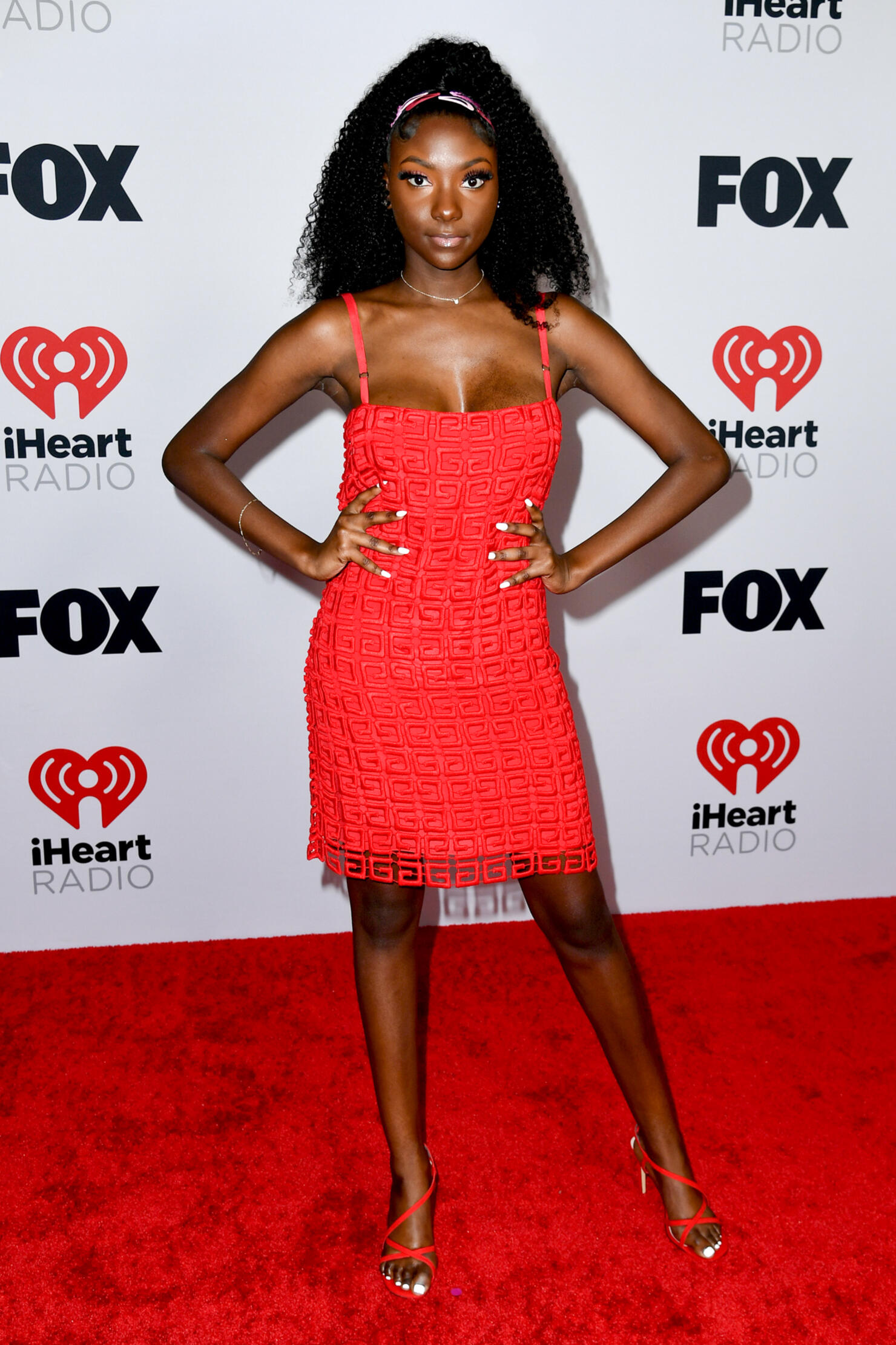 Kheris Rogers
Photo: Getty Images
39 of 50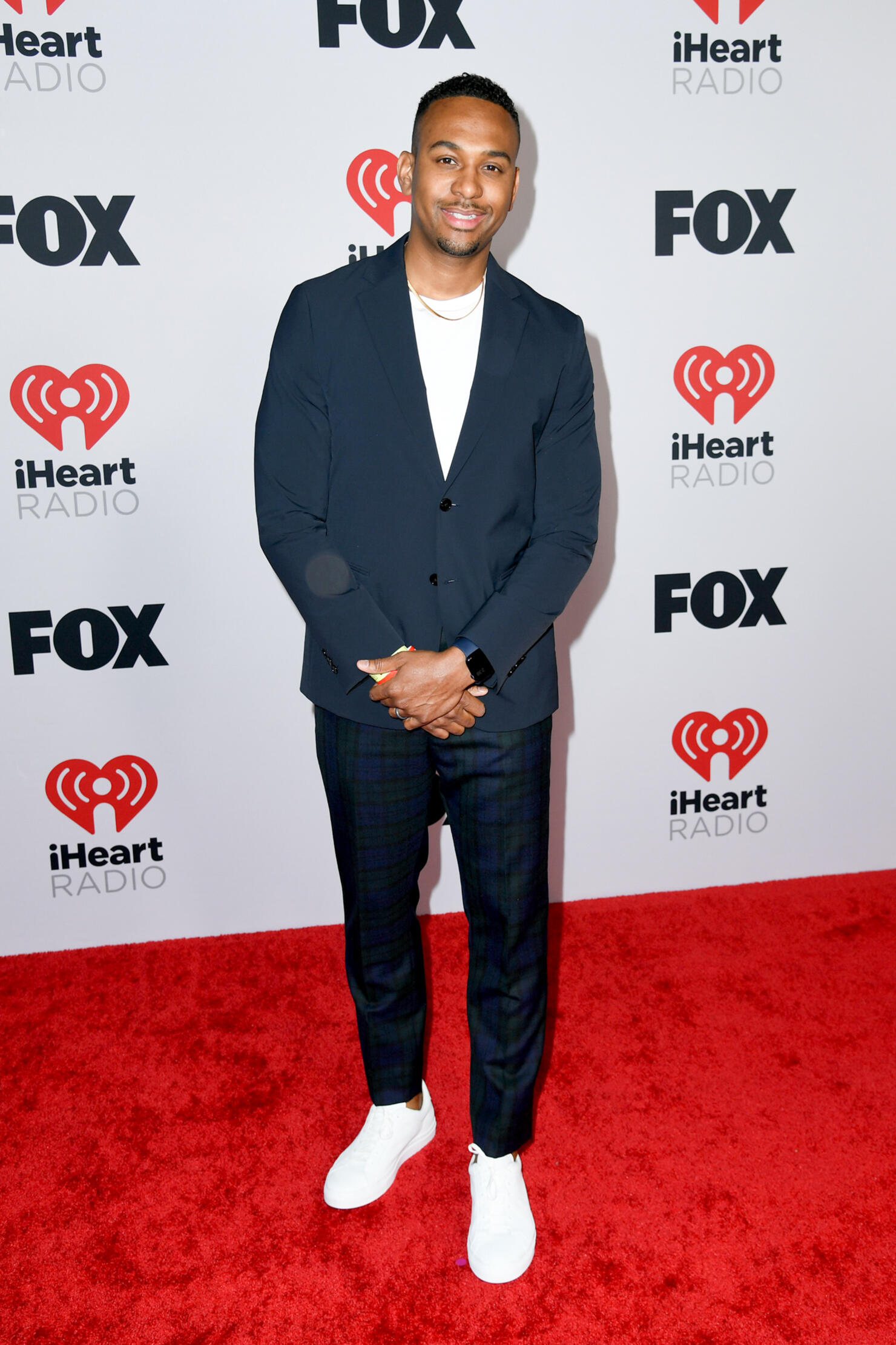 Dr. Cameron Webb
Photo: Getty Images
40 of 50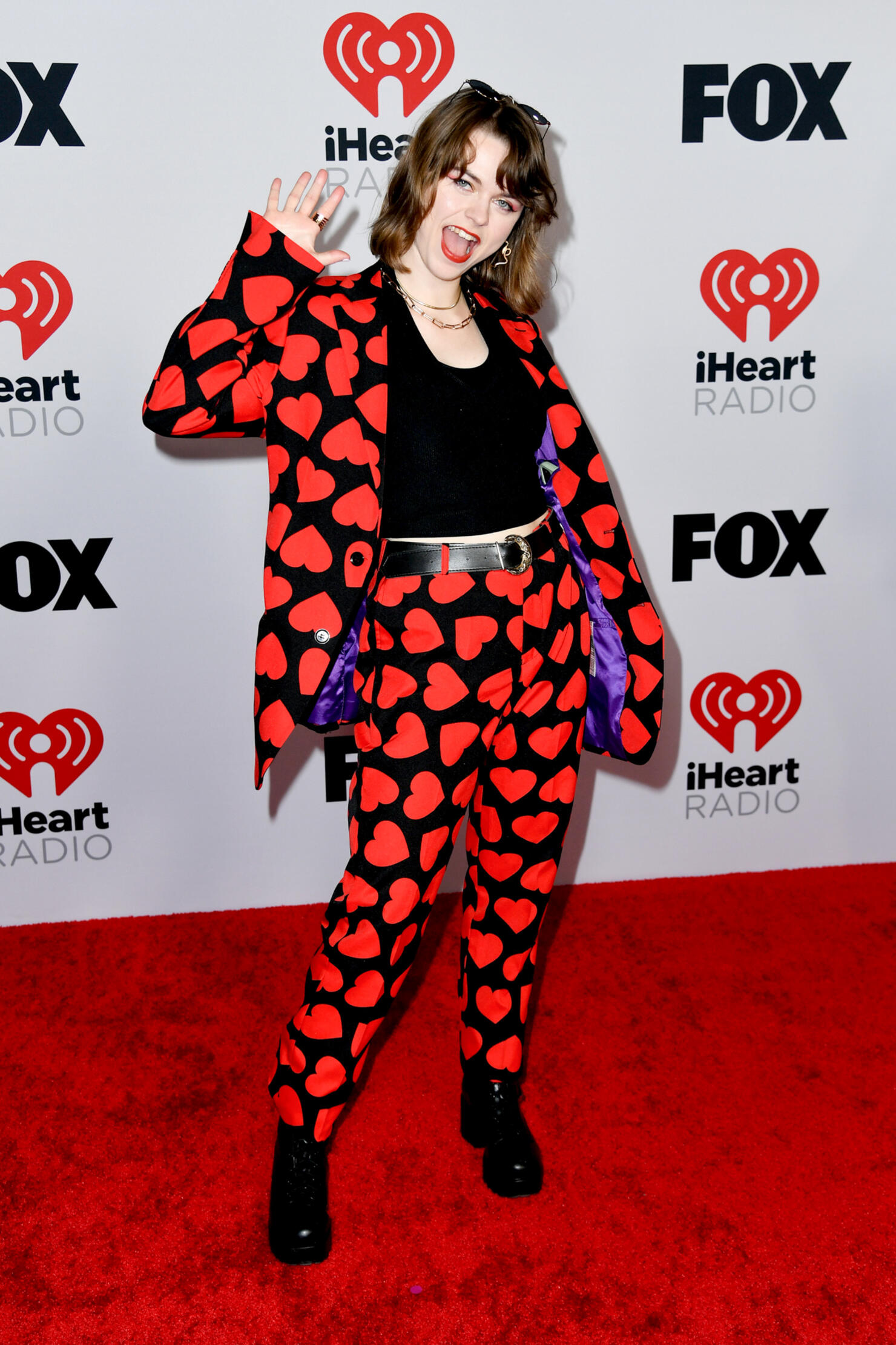 Ellie Dixon
Photo: Getty Images
41 of 50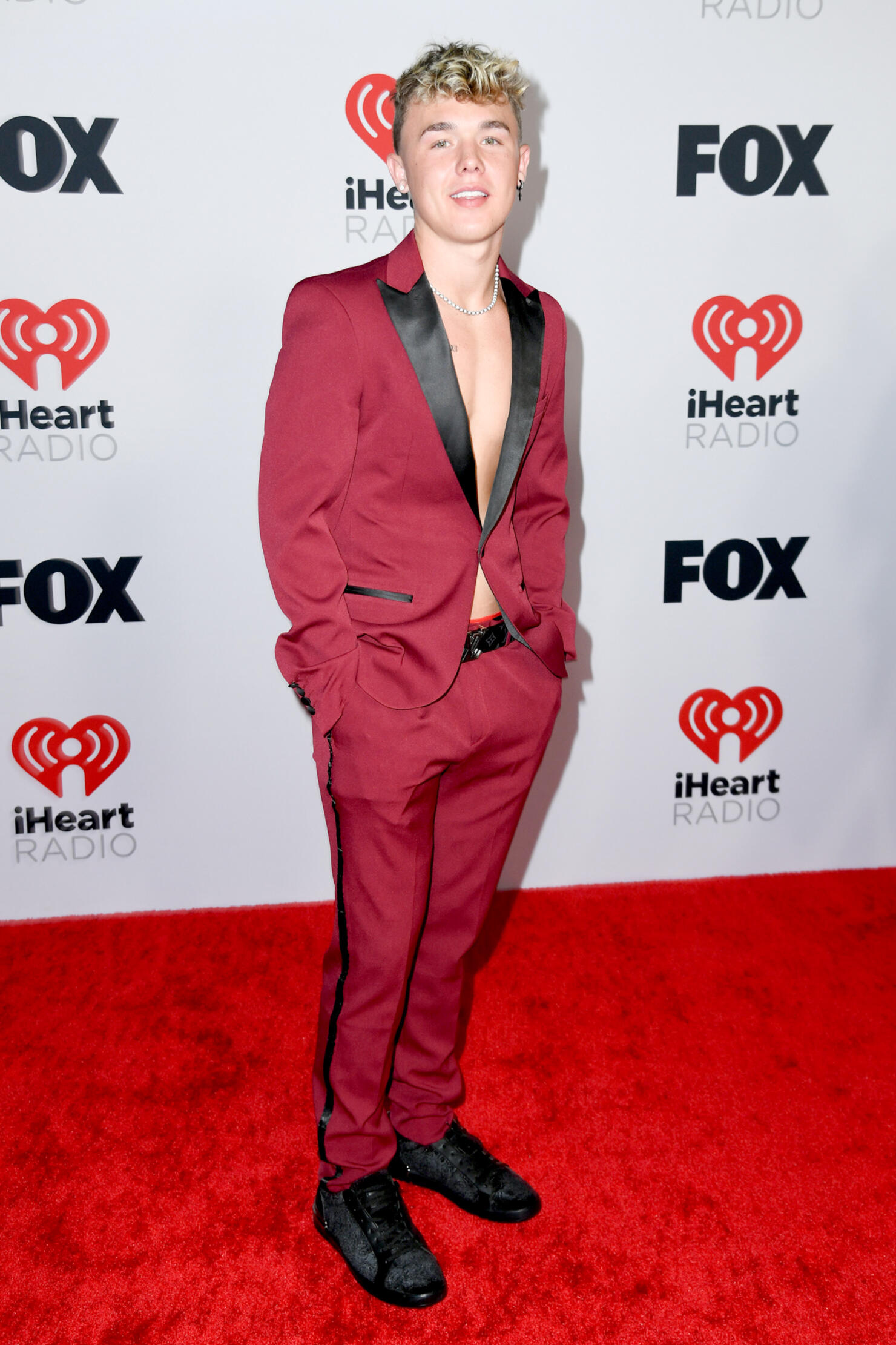 Tyler Hearing
Photo: Getty Images
42 of 50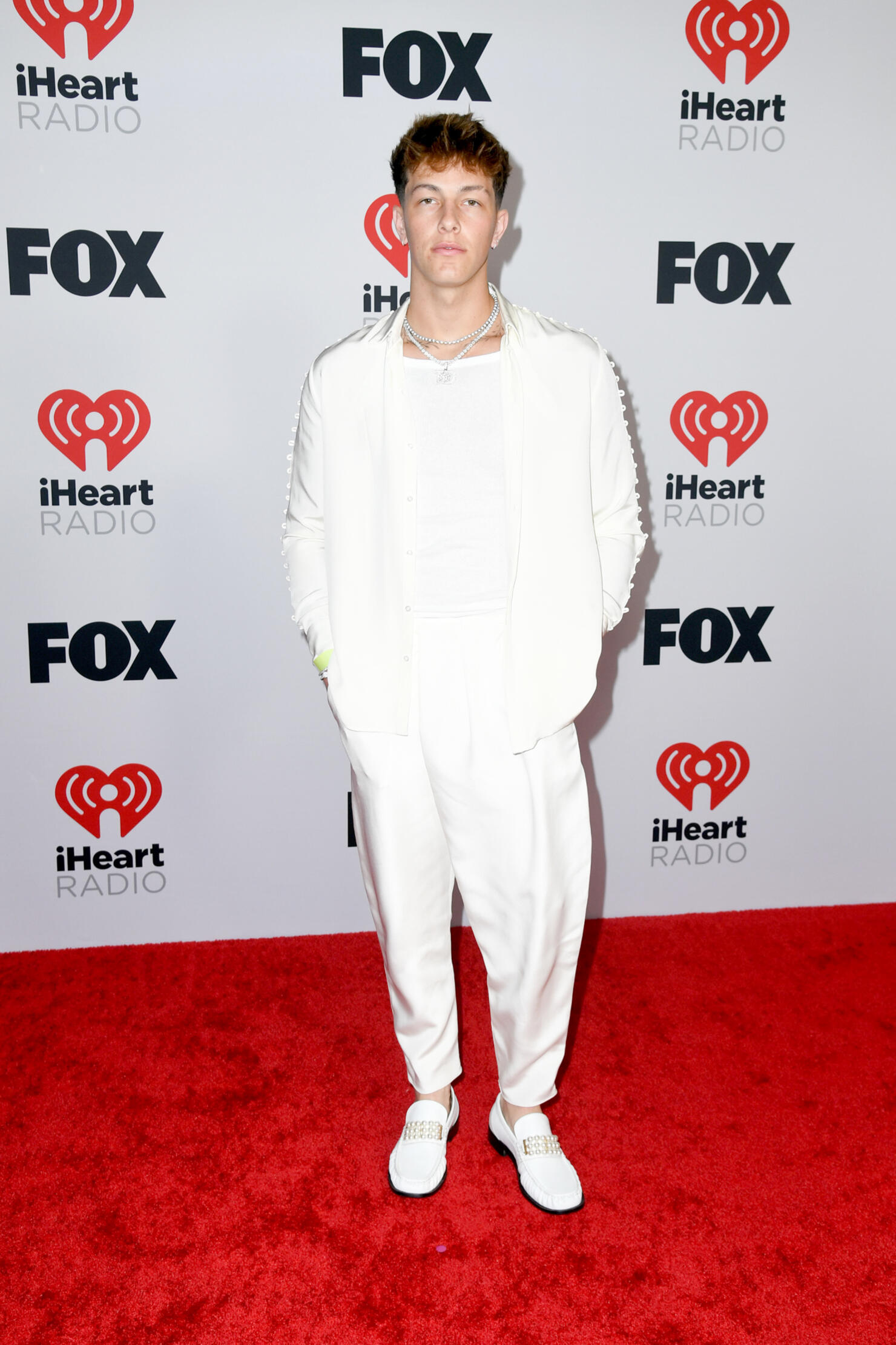 Tayler Holder
Photo: Getty Images
43 of 50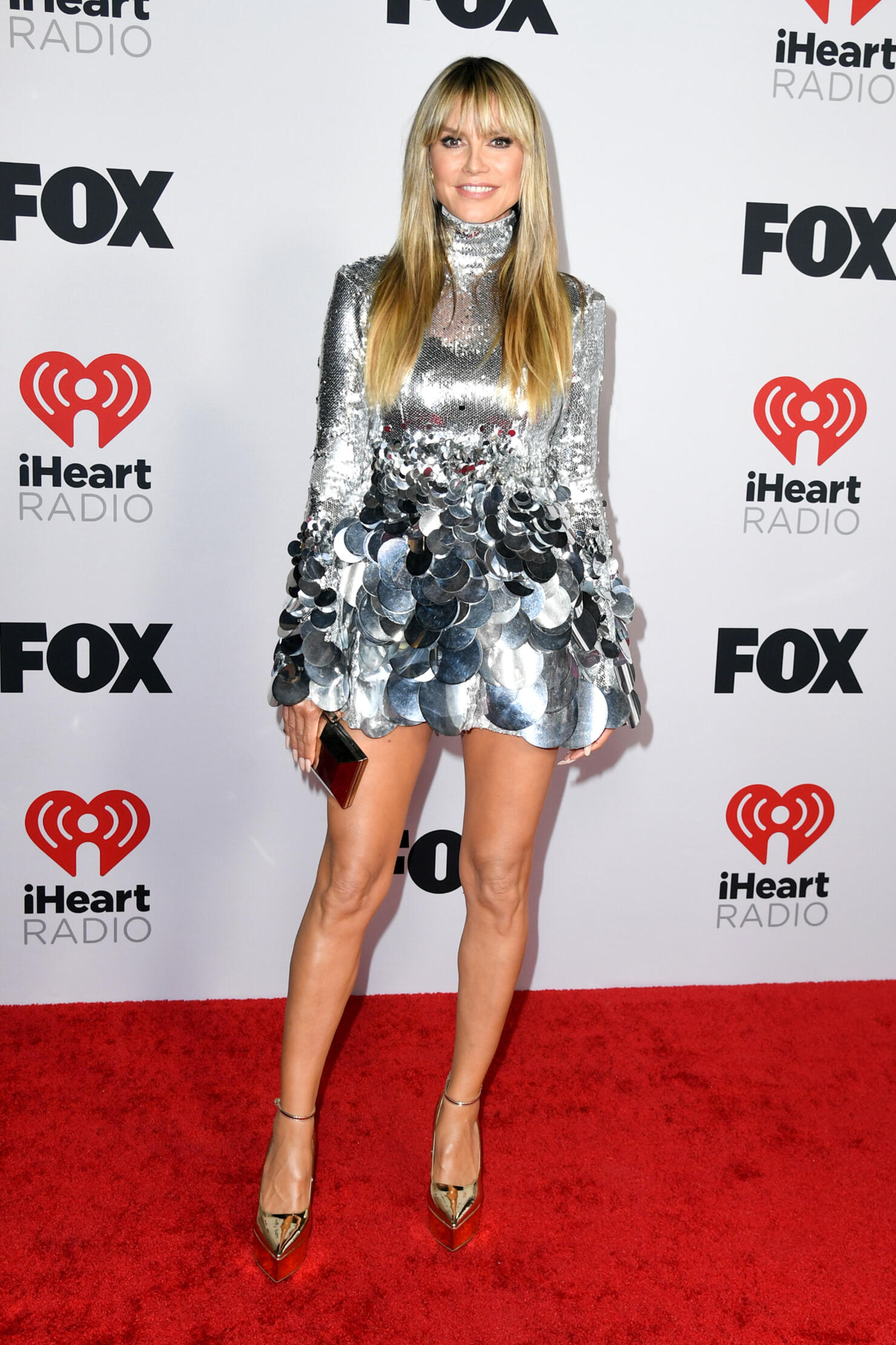 Heidi Klum
Photo: Getty Images
44 of 50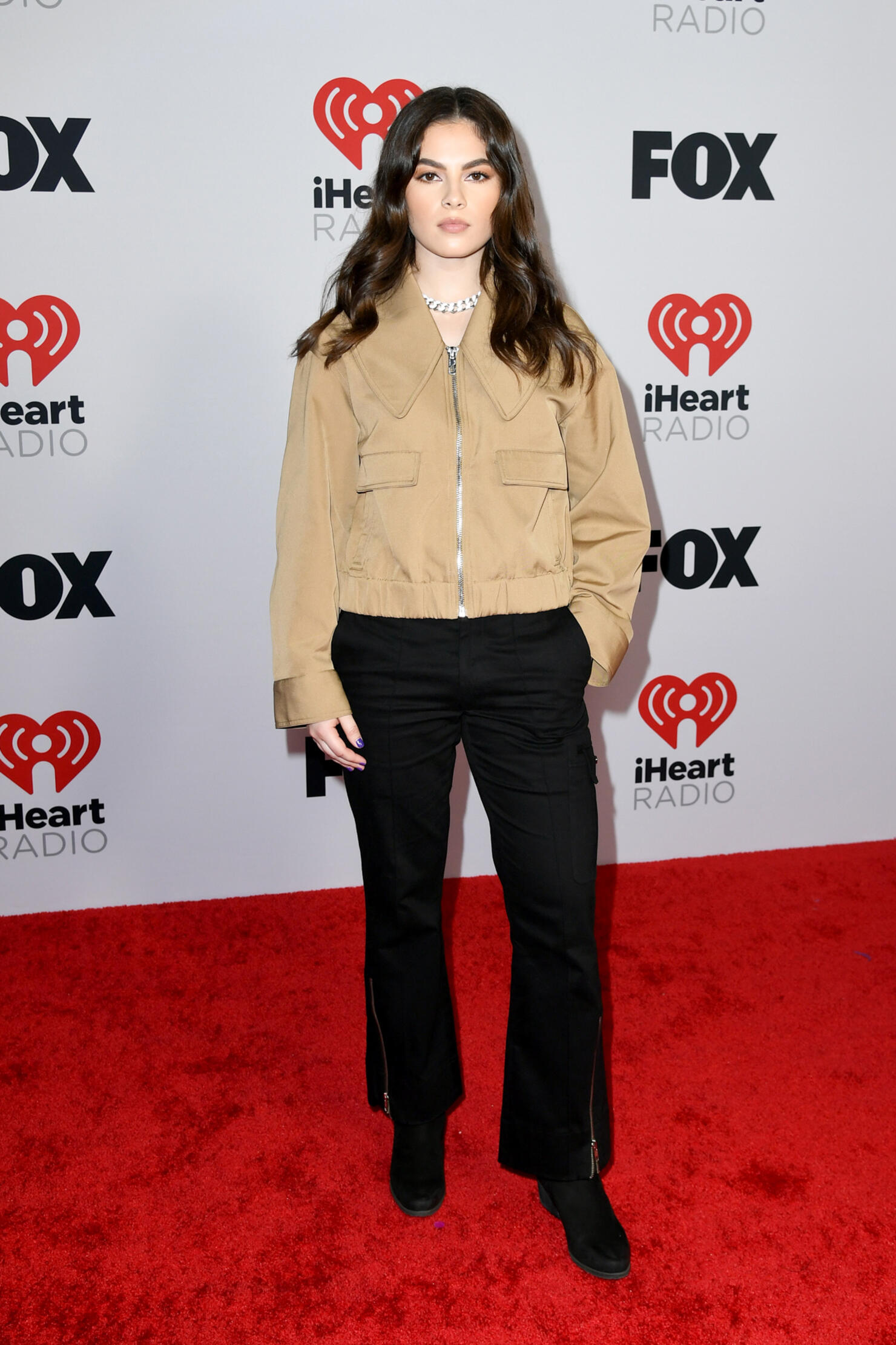 Destiny Rogers
Photo: Getty Images
45 of 50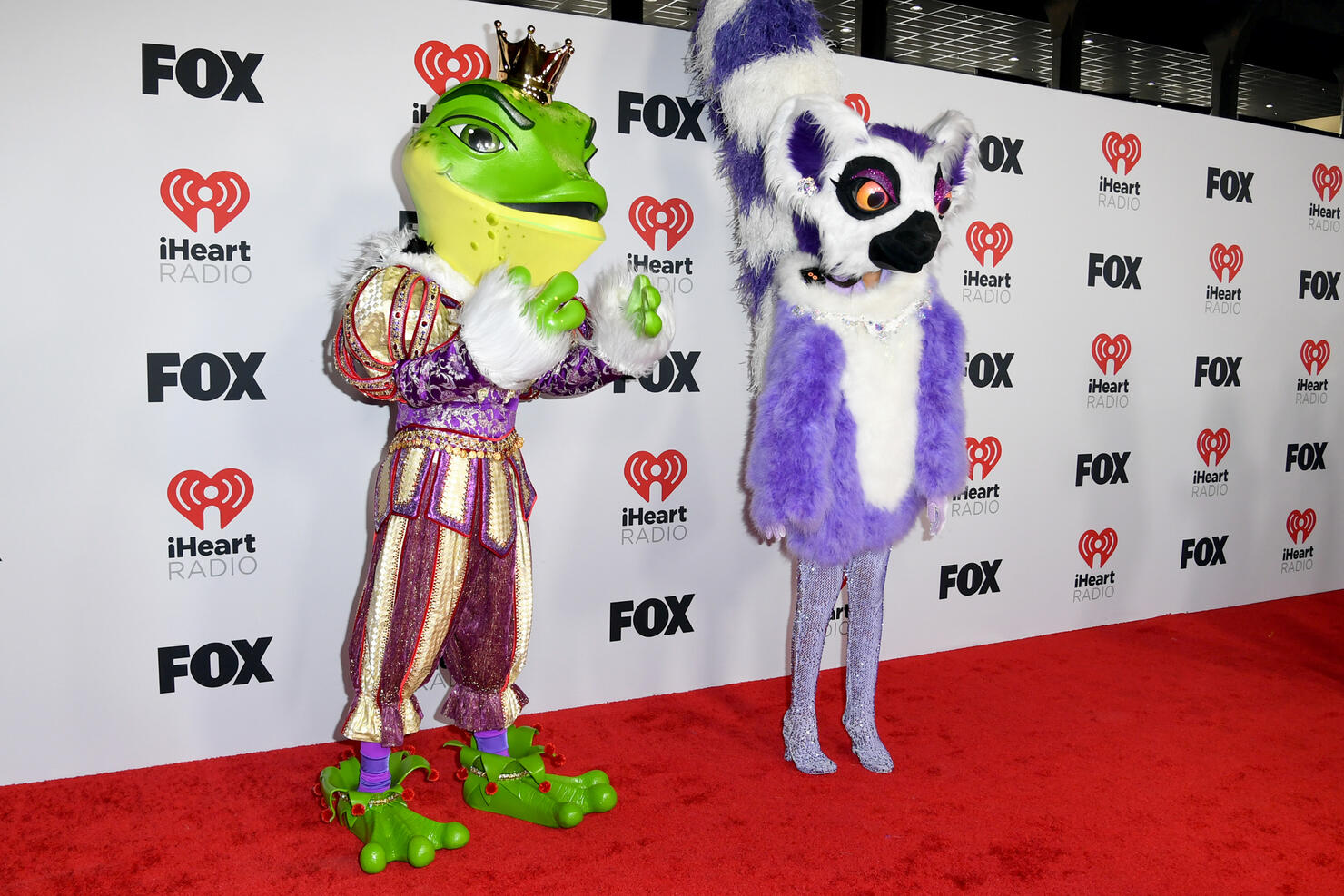 Prince and Lemur
Photo: Getty Images North America
46 of 50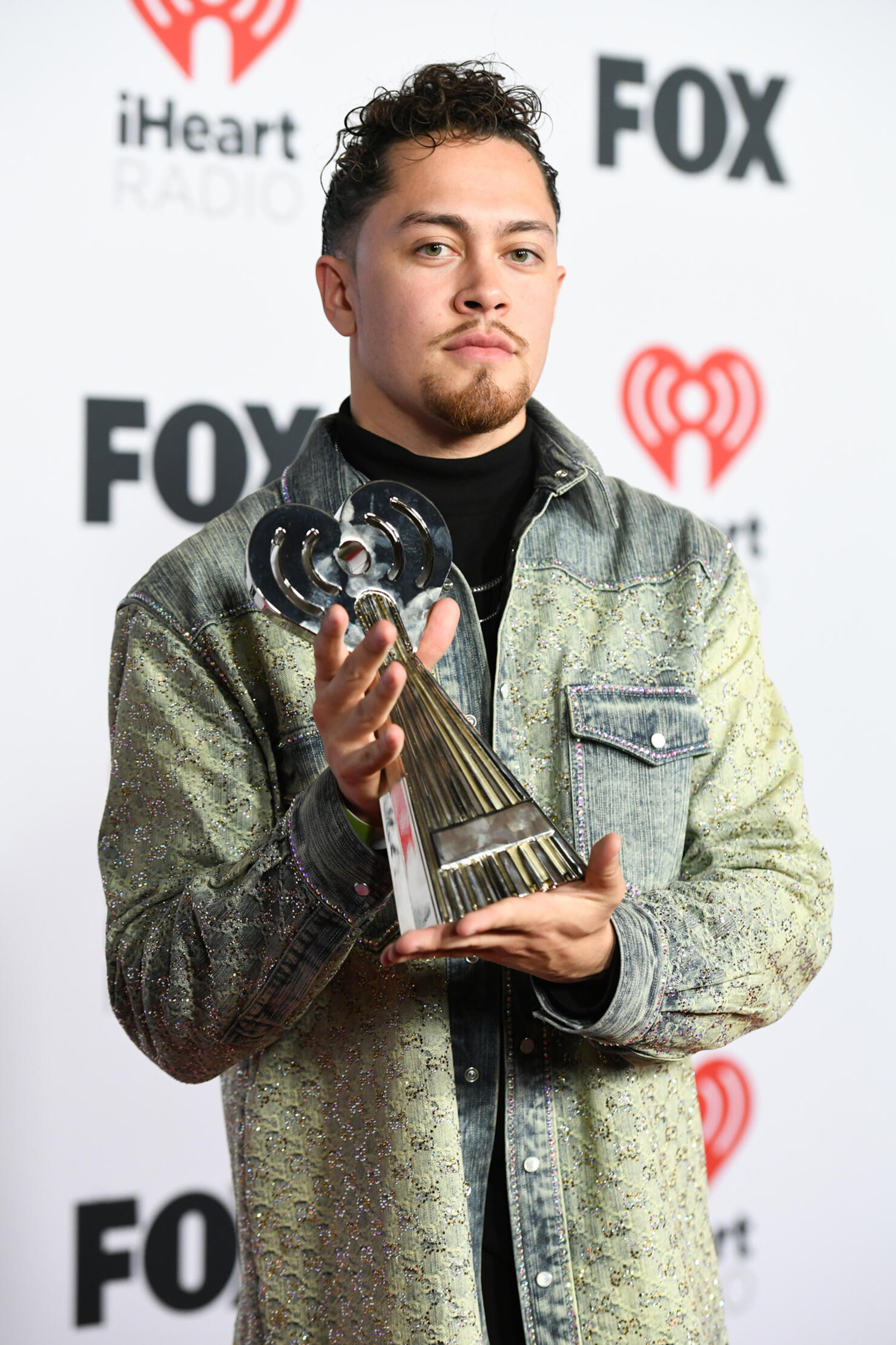 Acraze
Photo: Getty Images North America
47 of 50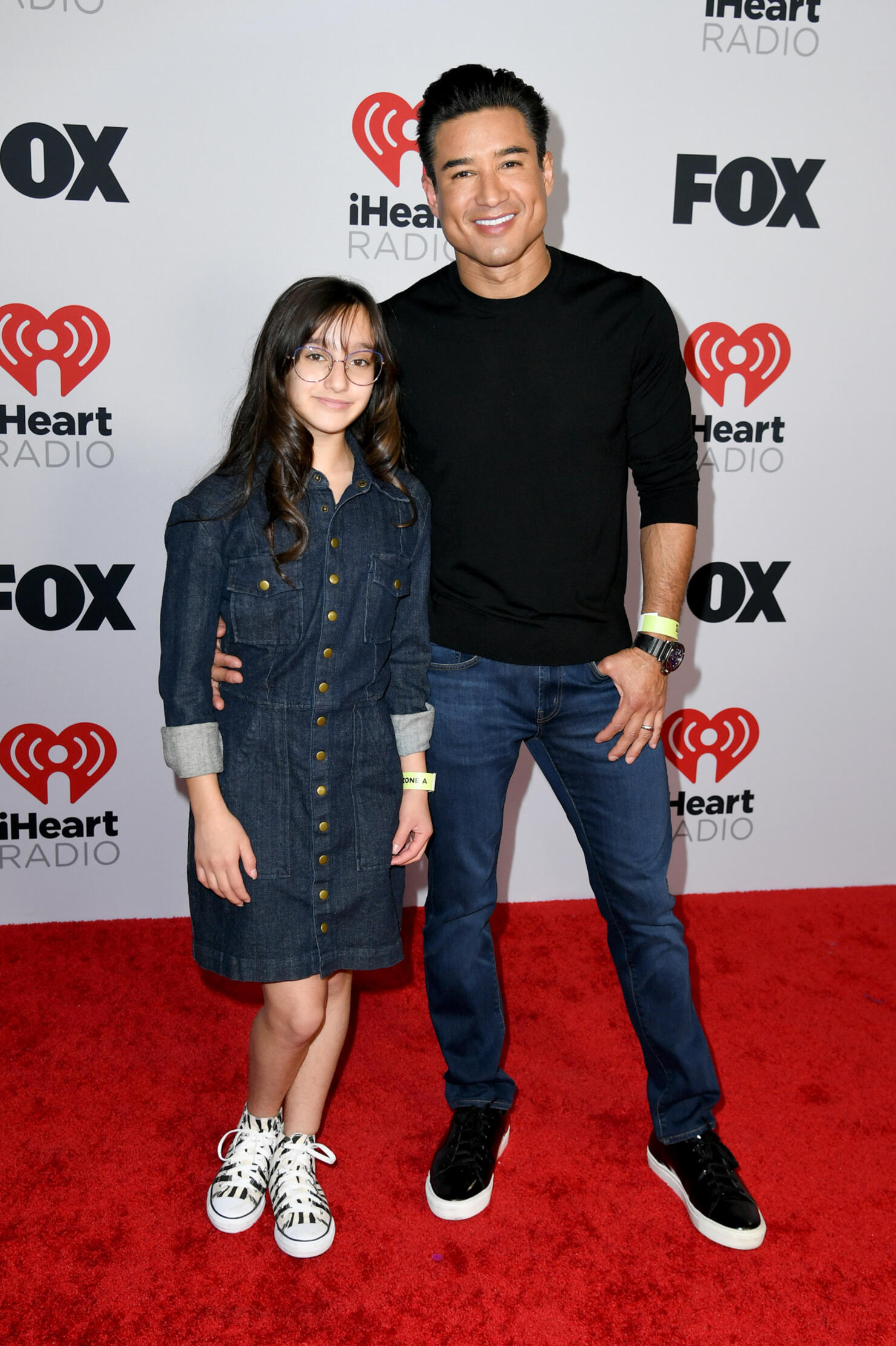 Gia Francesca Lopez and Mario Lopez
Photo: Getty Images
48 of 50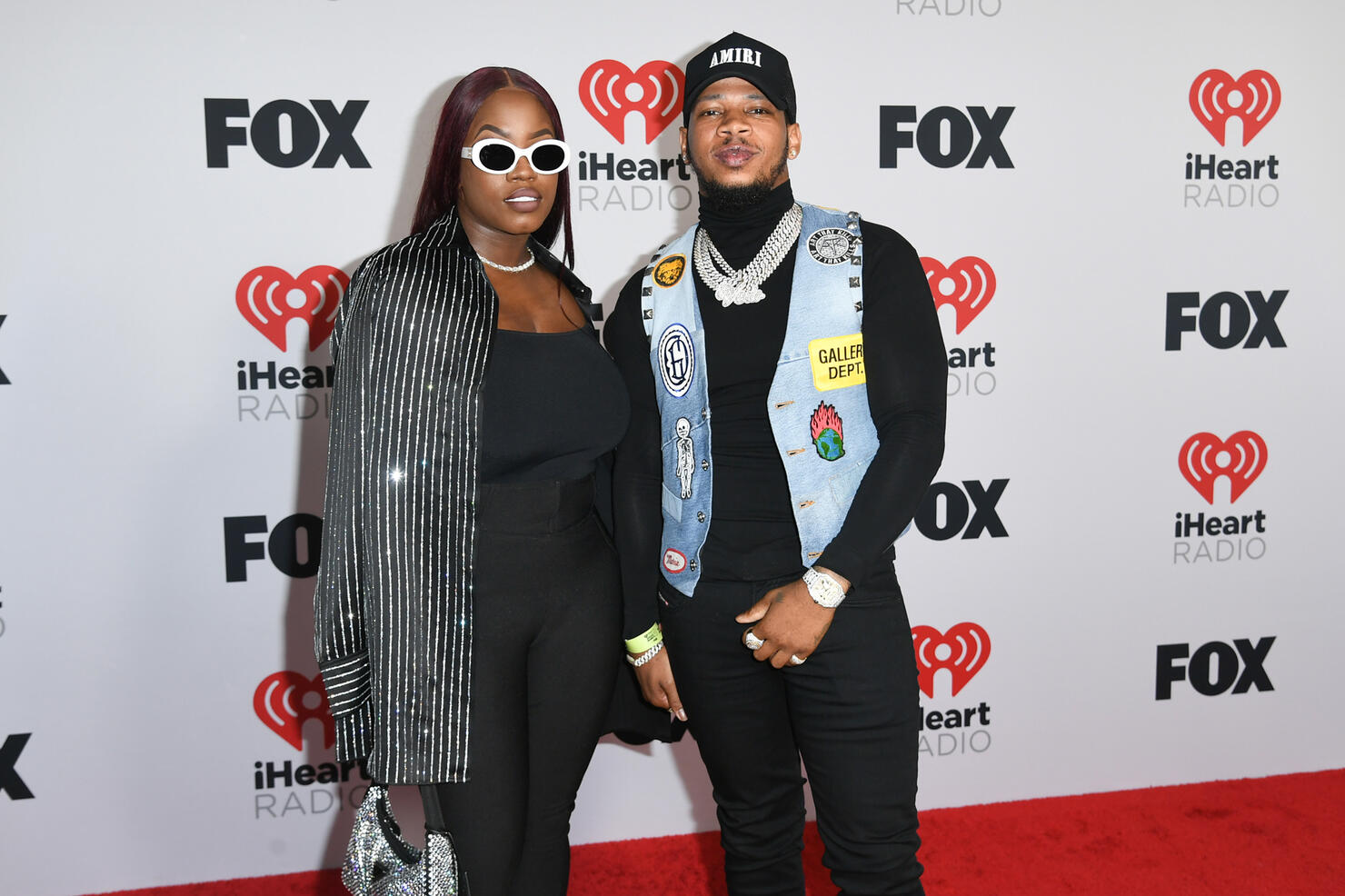 Vedo (R) and Shanice
Photo: Getty Images
49 of 50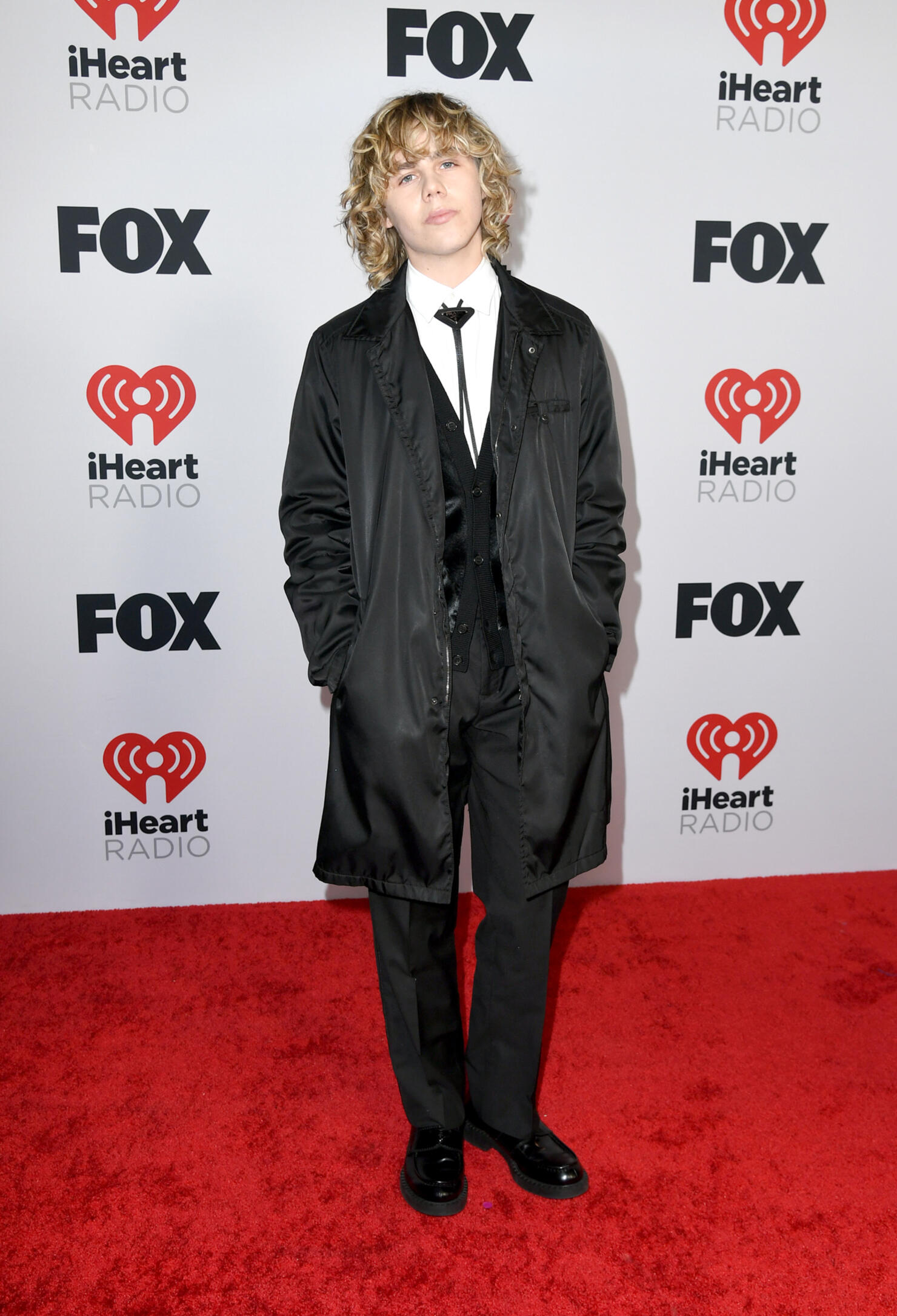 The Kid LAROI
Photo: Getty Images
50 of 50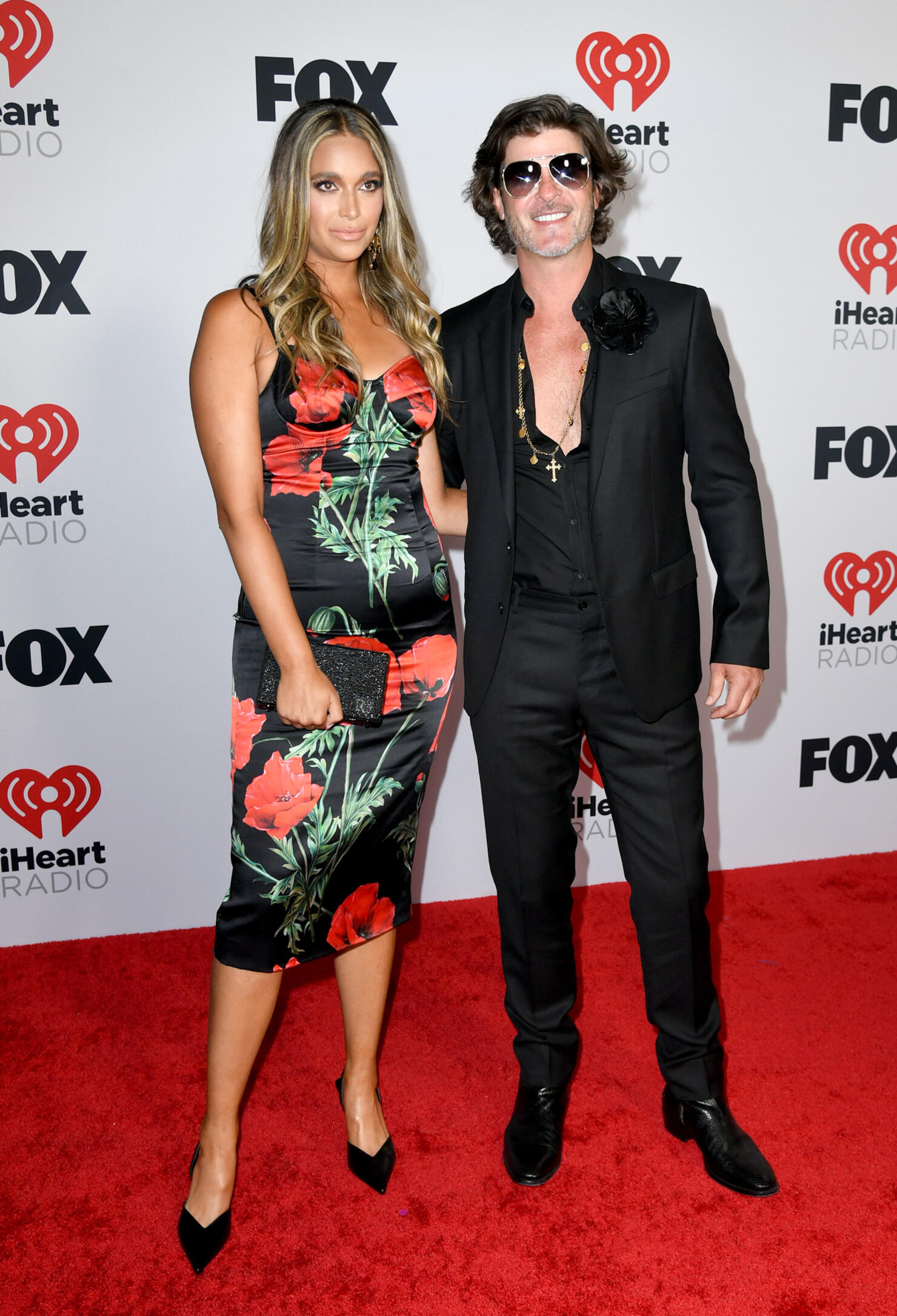 April Love Geary and Robin Thicke
Photo: Getty Images