Red Hot Chili Peppers Unveil New Ballad 'Not The One' From 'Unlimited Love'
By Andrew Magnotta @AndrewMagnotta
March 24, 2022
Red Hot Chili Peppers' forthcoming new album, Unlimited Love, is shaping up to be an awfully dynamic record.
The band's latest single, "Not the One," is the mellowest yet of its newly unveiled material.
The Chili Peppers opt for chill vibes and delicate keys with just a dash of their trademark groove to keep the new ballad on track. You can listen to "Not the One" via the player above.
The single follows the upbeat nostalgia of "Poster Child" and the introspective psych-rock of the first single, "Black Summer," which dropped back in early-February.
Unlimited Love is RHCP's first new studio album with guitarist John Frusciante in 16 years. The record arrives on Friday, April 1.
A day before the album drops, the Chili Pepper's will be awarded a star on the Hollywood Walk of Fame.
The Chili Peppers will get on the road again in June. The tour will come to the U.S. in late-July. Get all the tour dates here.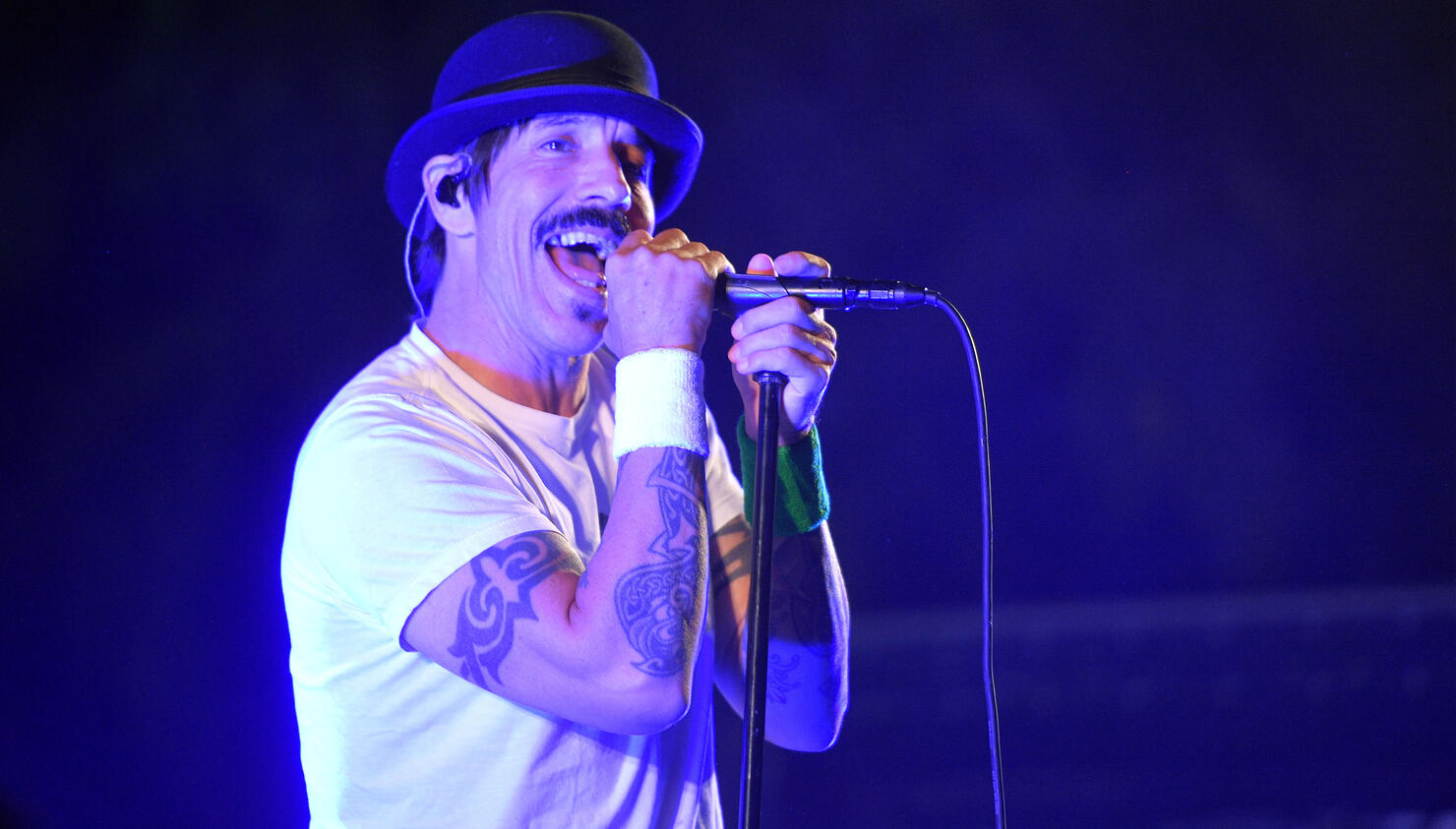 Photo: Getty Images North America