Russian Troops Reportedly Ran Over Their Commanding Officer With A Tank
By Bill Galluccio
March 25, 2022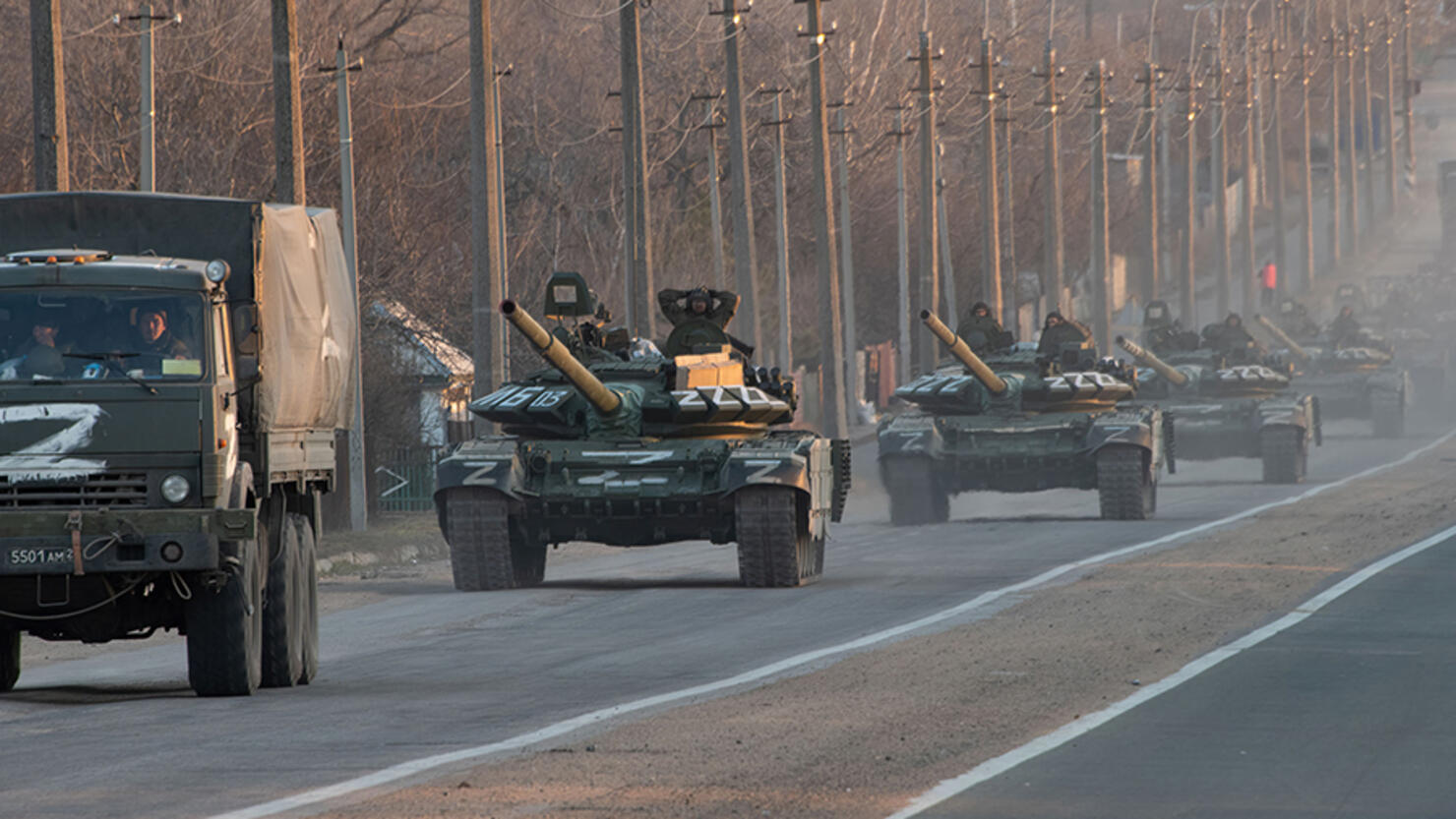 A group of disgruntled Russian soldiers reportedly killed their commanding officer in Ukraine. A western official claimed that Colonel Yuri Medvedev who was the commander of 37 Motor Rifle Brigade, was intentionally run down in a tank by his own troops as Russian casualties continue to mount in Ukraine.
The brigade commander of one of the units was killed by his own troops and killed by his own troops, we believe, as a consequence of the scale of loss that had been taken by his brigade," the official said. "That just gives an insight into perhaps some of the morale challenges that Russian forces are having."
The incident happened about two weeks ago. According to Metro video footage showed Medvedev being transported to a hospital in Belarus with injuries to both of his legs. At the time, it was claimed that he was injured in battle, but now Ukrainian journalist Roman Tsymbaliuk is backing up claims that Medvedev was killed by his own troops. He said that half of the battalion's 1,500 soldiers were either killed or injured.
"A soldier, choosing a convenient moment during the battle, ran over his brigade commander, Colonel Yuri Medvedev, with a tank, injuring both his legs," Tsimbalyuk wrote, according to the Daily Mail.
It is unknown what happened to the soldiers who allegedly killed their commanding officer.