Jordin Sparks' Full Circle Moment: From 'American Idol' Winner to Mentor
By Crystal Aminzadeh
March 30, 2022
Jordin Sparks became the youngest person to ever win American Idol as she was the last name Ryan Seacrest called on the sixth season's finale in 2007, winning the competition when she was only 17.
This week, many of the show's winners, including Sparks, Ruben Studdard, David Cook and Lee DeWyze, returned to the competition, this time as mentors for the current season's contestants.
The "Battlefield" singer joined Seacrest on-air to talk about what it was like to have a full-circle moment and if she has any new music coming soon.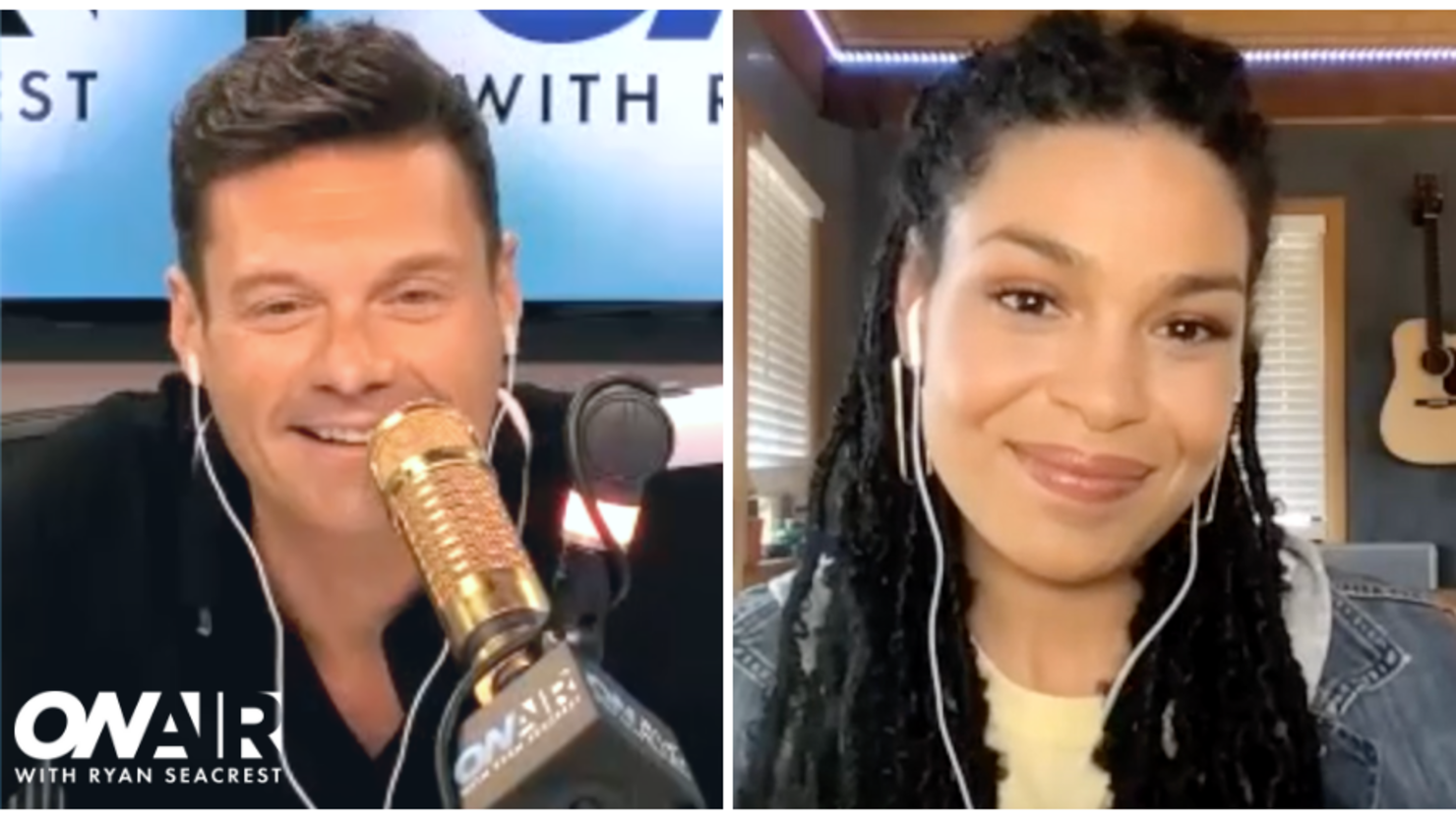 Watch the full interview between Jordin and Seacrest in the video above and be sure to tune in to American Idol, Sundays at 8/7c on ABC!