The Rolling Stones Confirm Four-Part Documentary Series With The BBC
By Andrew Magnotta @AndrewMagnotta
April 1, 2022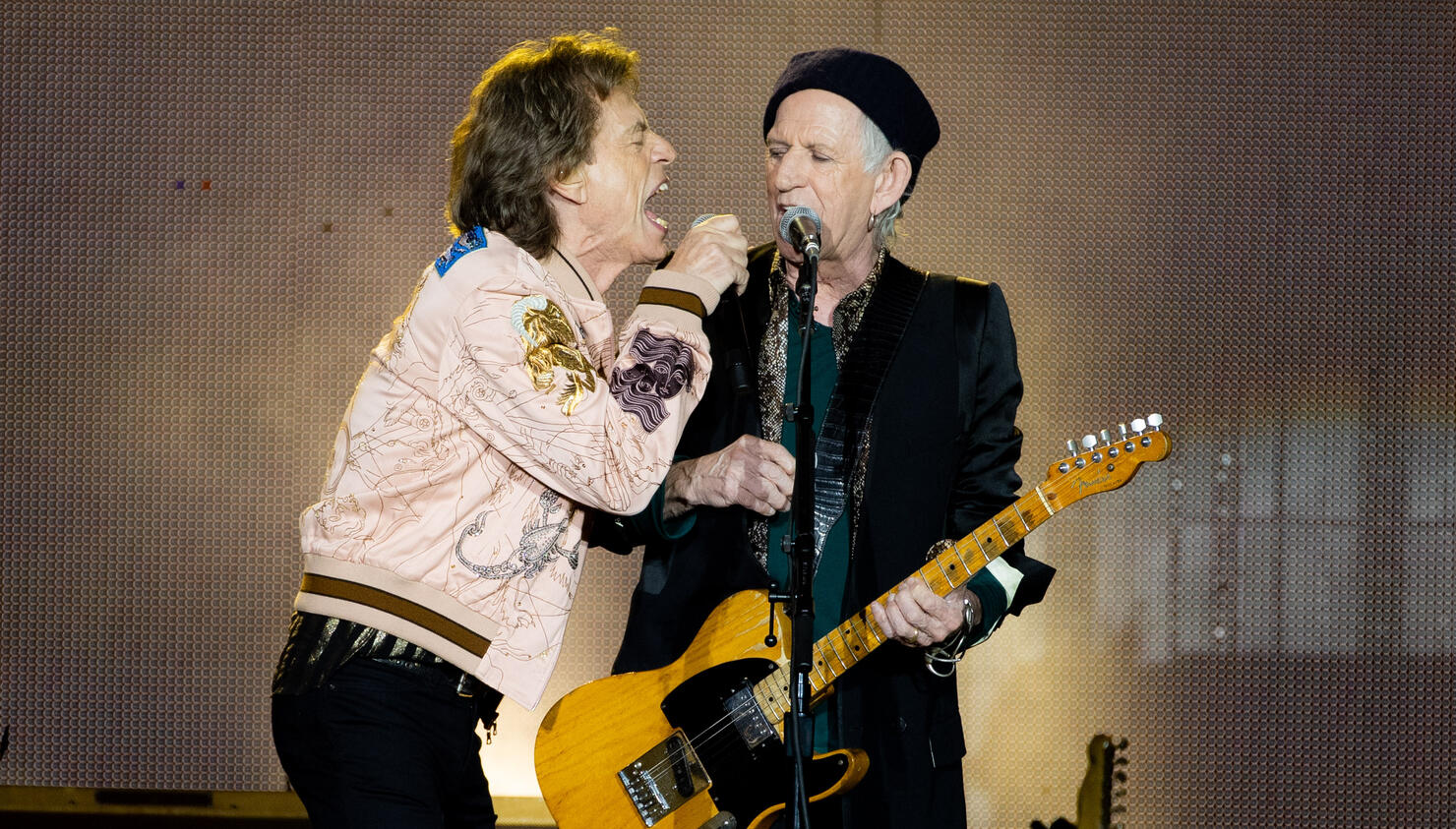 Photo: Getty Images North America
The Rolling Stones are participating in a four-part, four hour-long documentary series with the BBC which will air later this year as the band celebrates its 60th anniversary.
Titled My Life as a Rolling Stone, each episode of the series will focus on one of the band's four core members, late-drummer Charlie Watts, guitarist Ronnie Wood, guitarist Keith Richards and frontman Mick Jagger.
The series will include previously unreleased footage, plus new interviews with Wood, Richards and Jagger. Contributors of note include Steven Tyler, Slash, Chrissie Hynde, Rod Stewart and Tina Turner.
The BBC announced the series in a release issued Thursday, touting it as telling "the story of one of the world's greatest rock 'n' roll bands in a way that has never been done before — by viewing the band through the musical lens of each member, delving deep into their personalities, passions and memories from the past 60 years."
A release date for the series has yet to be announced.
The Stones are touring Europe this year on the 'Stones Sixty' tour.