Homeowner Pummels Burglary Suspect, Holds Him Until Police Arrive
By Bill Galluccio
April 7, 2022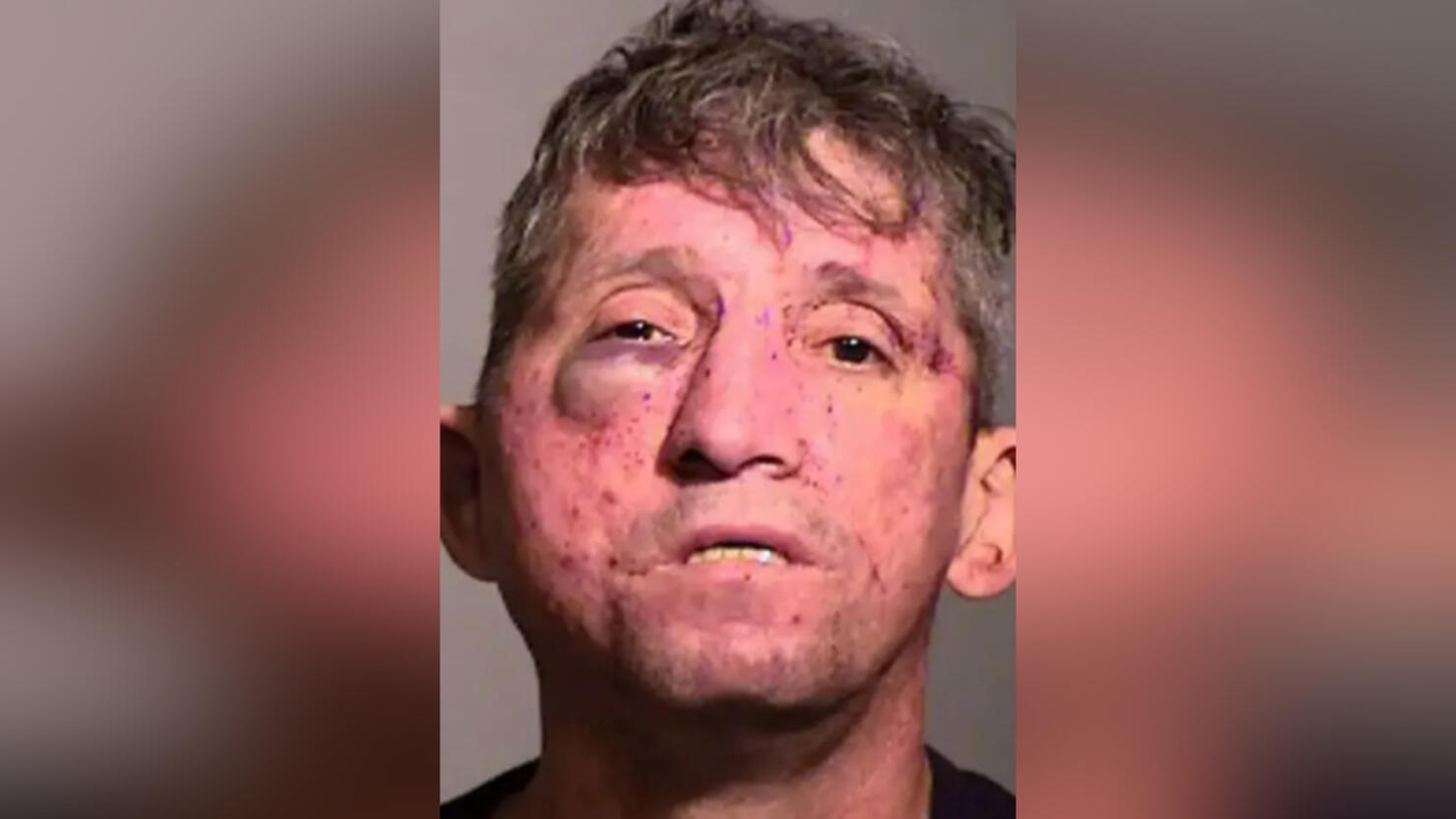 Photo: Ventura County Sheriff's Office
A suspected burglary suspect was left bloodied and bruised by a California homeowner. Sal Mercado returned home and was shocked to see a vehicle parked in front of his home with somebody sitting in the driver's seat.
Mercado then noticed that his home had been broken into and found another man, later identified as Alexis Provoste Aranguiz, stealing things inside. Mercado wasn't about to let the suspect get away and confronted him.
"The thought was, 'I got this guy. I'm going to catch him. I want to make sure he gets prosecuted. I want to make sure I hold him down until the cops get here because our government is not doing enough to fight crime,'" Mercado told KABC. "My mentality was, 'Don't let this guy escape.'"
"I didn't know if he had weapons before anything could happen. I just went BAM with the right, BAM with the left."
During the commotion, the getaway driver fled the scene with a third suspect in the passenger's seat. As the getaway car sped away, Aranguiz got back up and tried to attack Mercado, who fought him off again and detained him until the police arrived.
"I tackled him and shoved him into the bushes on the side of my house again," said Mercado. "The way I tackled him, grabbing his arms, pulling them back, pin them on the back, and then put my full weight on his head, but he was all bloody, and my whole arms were bloody."
Aranguiz was charged with felony counts of first-degree residential burglary and conspiracy. Authorities said that he is from Chile and is believed to be part of a South American Theft Group.
Officials that those groups have been responsible for a recent wave of "crime tourism" in which criminals from South America rob homes in California.
The other two suspects have not been identified.