VIDEO: Mark Wahlberg's California Mega Mansion Is Jaw-Dropping
By Rebekah Gonzalez
April 7, 2022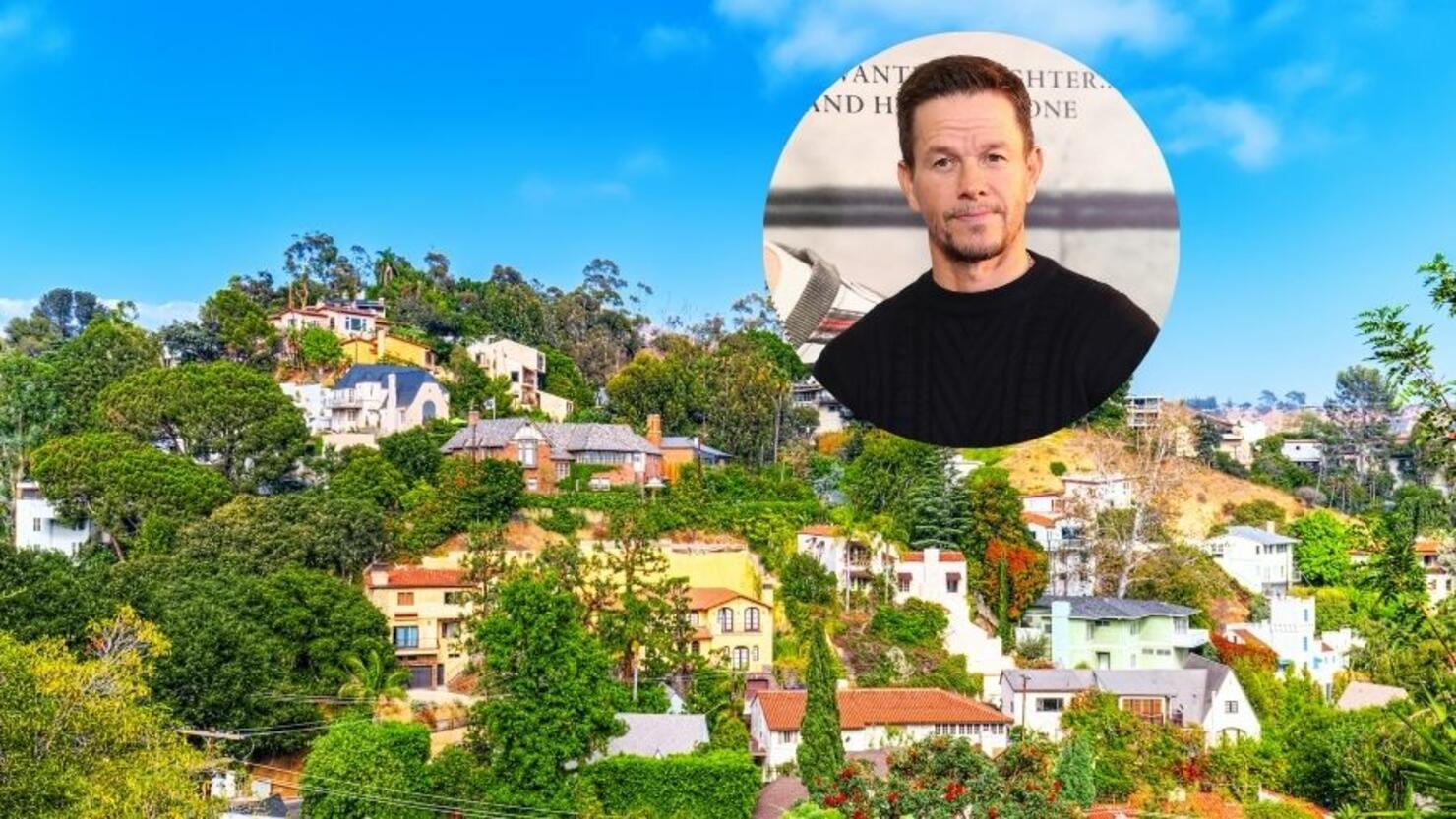 One of Hollywood's biggest actors, Mark Wahlberg has put his California mega-mansion up on the real estate market. According to Dirt, the elaborate mansion has everything from a two-story library to a skate park. The 6.2 acre home is located in Beverly Park (where some of Hollywood's most elite reside) and has 12 bedrooms, 20 bathrooms, and over 30,000 square feet.
Here are all of the luxury amenities included on the land:
Two-story library
Two-story entryway
Full gym
Theater
Wine cellar
Tennis court
Resort-like grotto pool
Skate park
Guest House
5 hole golf course
The estate was designed by famous architect Richard Landry and "built with the finest quality of materials and craftmanship ever seen," according to Wahlberg's realtor. They also mention "beautiful gardens & lushly landscaped grounds including huge lawns... all set amidst total privacy."

Dirt reports that the house was custom-built by Wahlberg and his wife Rhea Durham and completed in 2014. The gated community in which it sits, Beverly Park, is currently the home of stars like Justin Beiber, Denzel Washington, The Rock, Magic Johnson, and more.