Sheryl Crow Shares Rolling Stones 'Live With Me' Cover
By Taylor Fields
April 14, 2022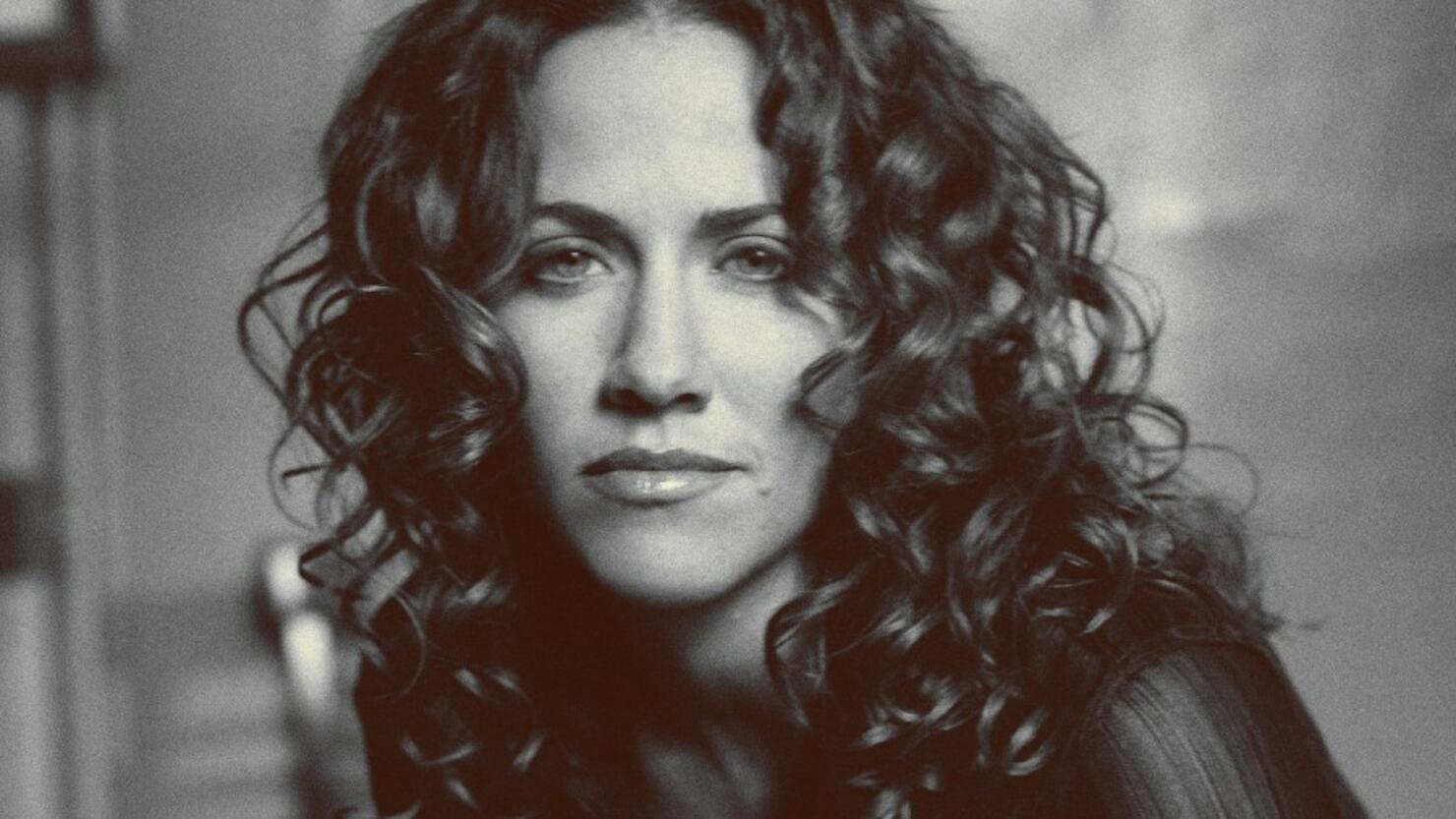 We're just a few weeks from the premiere of Sheryl Crow's full-length documentary, Sheryl, and alongside it a new album, but the iconic singer/songwriter is sharing a small taste of the 2-CD set of songs by sharing her cover of The Rolling Stones' "Live With Me" across iHeartMedia Classic Rock stations nationwide.
"Live With Me" was originally released by the Stones in 1969 as part of their Let It Bleed album, and Crow and the band have performed the song live together previously on tour. The "Live With Me" cover included on Sheryl: Music From The Feature Documentary also features none other than rock legend Mick Jagger himself accompanying Sheryl on the blues harmonica.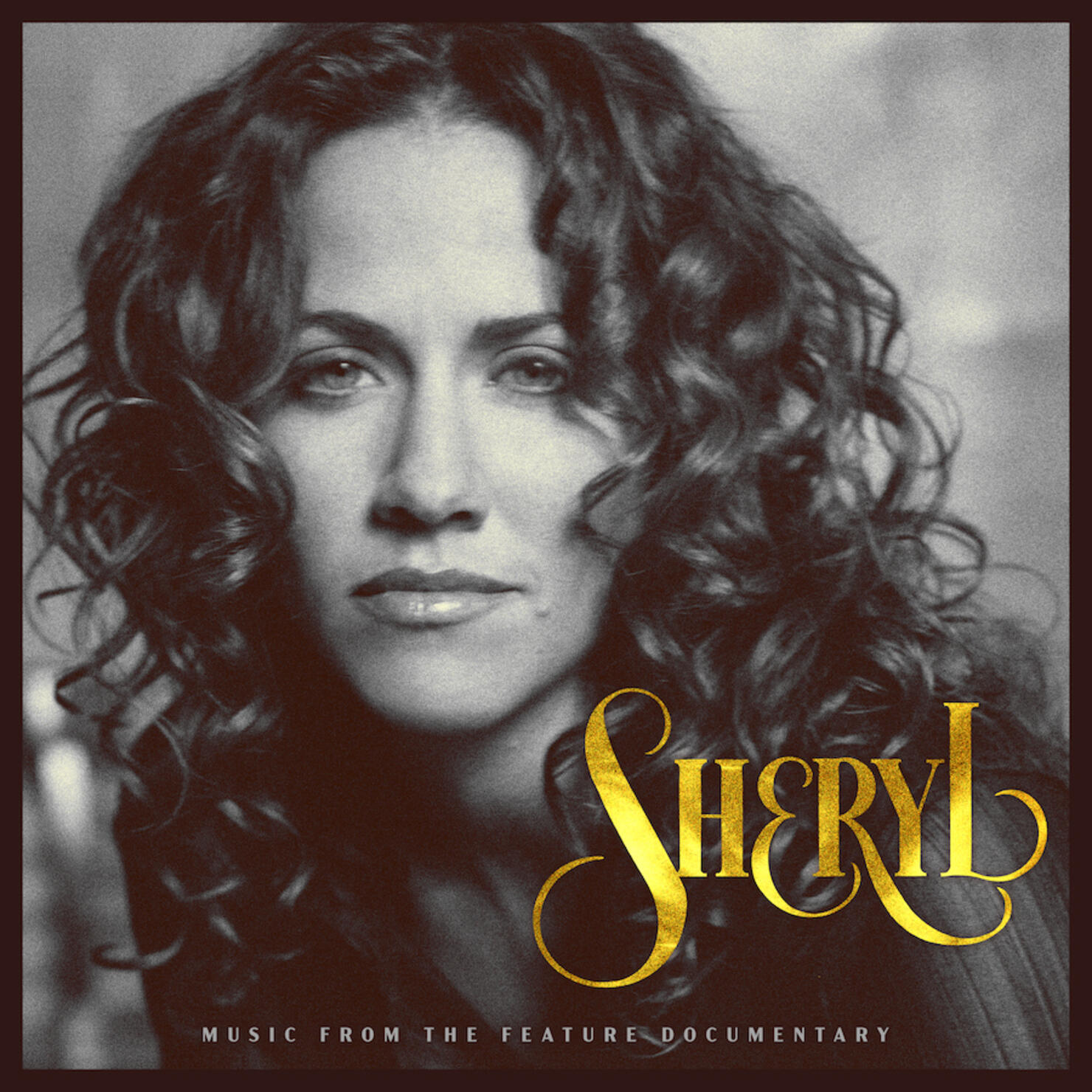 Sheryl: Music From The Feature Documentary showcases 35 songs over two CDs, and includes Crow's biggest career hits like "If It Makes You Happy," "Soak Up The Sun," "All I Wanna Do," "My Favorite Mistake" and more, in addition to three newly-recorded songs. Guest features on the album include artists like Stevie Nicks, Maren Morris, Chris Stapleton, Brandi Carlile, Eric Clapton, Keith Richards, Gary Clark Jr., Johnny Cash and more.
Sheryl and the accompanying Sheryl: Music From The Feature Documentary debuts on SHOWTIME on May 6th, and according to a press release, "navigates an iconic yet arduous musical career while the artist battles sexism, ageism, depression, cancer, and the price of fame, before harnessing the power of her gift."
In a statement, Crow explained of the doc, "I am very excited for people to see my documentary. I hope people will find strength and courage through my story. It was a journey through years and years of incredible memories, and I am proud of the beautiful documentary that Amy Scott made about my life."