Here's The Most Delicious Breakfast Sandwich In Washington
By Zuri Anderson
April 26, 2022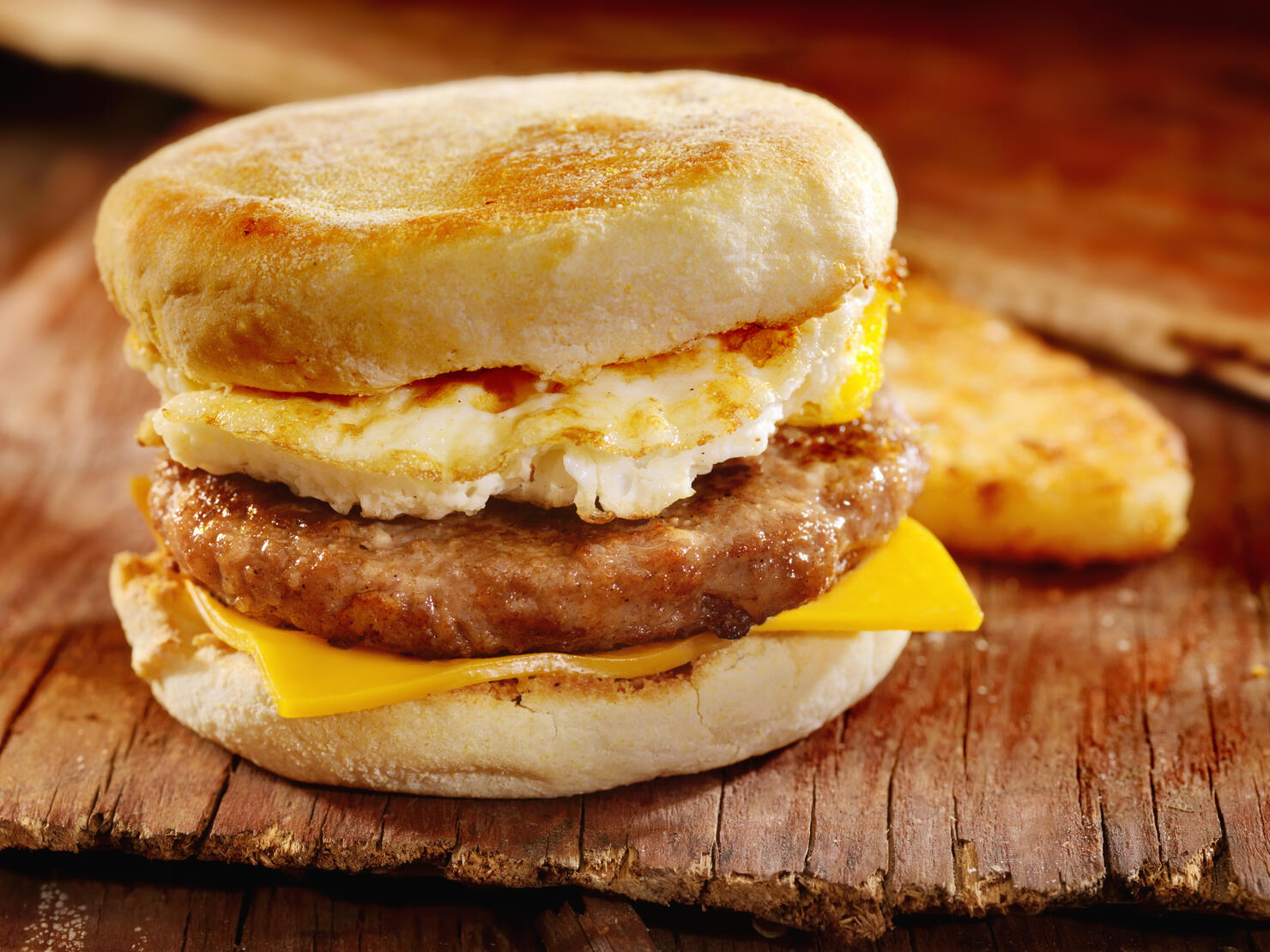 A breakfast sandwich can really crush those early morning cravings. Just like other sandwiches and burgers, these handhelds can have all kinds of ingredients, from bacon and eggs to chicken, sausage, and cheese. The bread can have some variety, too: french toast, bagels, croissants, English muffins, and the list goes on. Throw in a coffee and a tasty side, and you may not have to worry about lunch until later.
With all that said, where can you find the tastiest breakfast sandwich in Washington state? Luckily, LoveFood was on the hunt for amazing breakfast sandwiches in every state. Writers' pick for the Evergreen state was:
The Spanish Fly from Morsel!
They also explained why they chose this delicious dish:
"The go-to breakfast sandwich in Seattle is the Spanish fly from lauded coffee and biscuit spot Morsel. Prosciutto, a fried egg, manchego cheese, rocket and garlic aioli are stuffed into your choice of biscuit (the Cheddar and chive always goes down a treat). Customize with hot sauce, moreish tomato jam and sausage or mushroom gravy. It's a firm favourite here, and surprisingly filling too."
If you want to get your hands on this sandwich, make sure to drop by 5000 University Way NE, Suite D, in Seattle.
Click HERE to check out LoveFood's full list.