Peter Criss Announces NYC Comeback Show Ahead Of Reunion With Ace Frehley
By Andrew Magnotta @AndrewMagnotta
May 3, 2022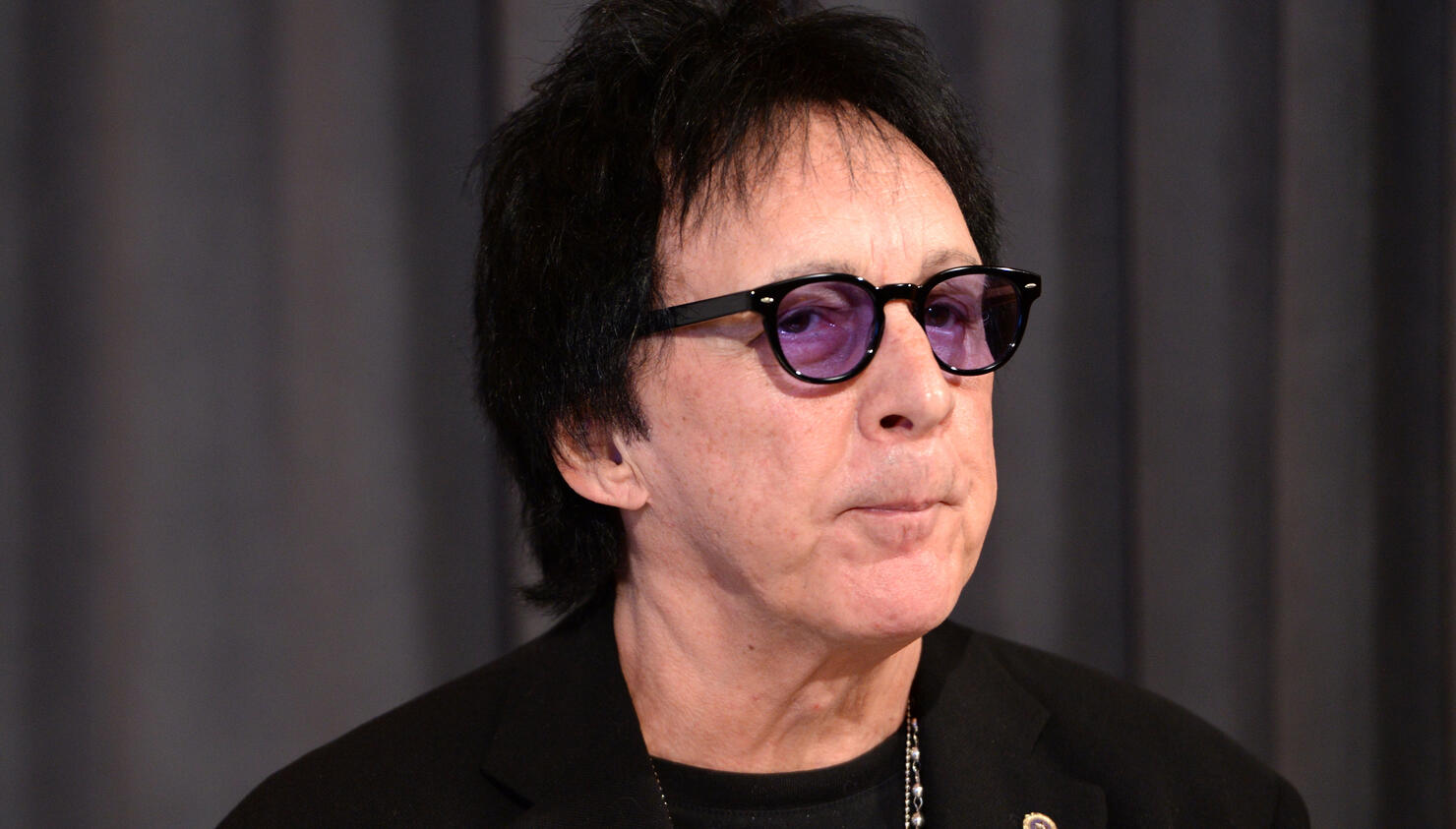 Photo: Getty Images North America
KISS drummer Peter Criss is suspending his retirement from music for a few days later this month.
It was previously announced that Kiss's co-founding Catman would join Ace Frehley for a performance at Creatures Fest in Nashville on May 27. Now, Criss has announced an additional performance as a special guest with Australian rockers Sisters Doll on May 22 at The Cutting Room in New York City.
Cutting Room is the same venue where Criss made his last live performance in 2017. Sisters Doll served as his backing band at the time.
The Australian rockers are embarking on a brief U.S. tour, May 12 through May 28. The band also has performances book at Creatures Fest, May 27 - 29.
Criss has not appeared publicly with another bandmate from Kiss since a 2018 meet-and-greet with Gene Simmons.
The drummer's renewed interest in playing live comes as Kiss moves into the final stages of its 'End of the Road' farewell tour.
Criss and Frehley have both been out of Kiss since the early-2000s, but their former bandmates Simmons and Paul Stanley have repeatedly expressed interest in reuniting the original Kiss lineup, if only for one song, before the band calls it quits.
While Frehley has held out for a reunion as a full member of the band, Criss has kept quiet on the matter. Kiss fans will reasonably interpret his live return as a ramp up to something more substantial with Kiss, but that remains to be seen.