The Osbourne's 'Entire Household' Has COVID Following Ozzy's Positive Test
By Andrew Magnotta @AndrewMagnotta
May 3, 2022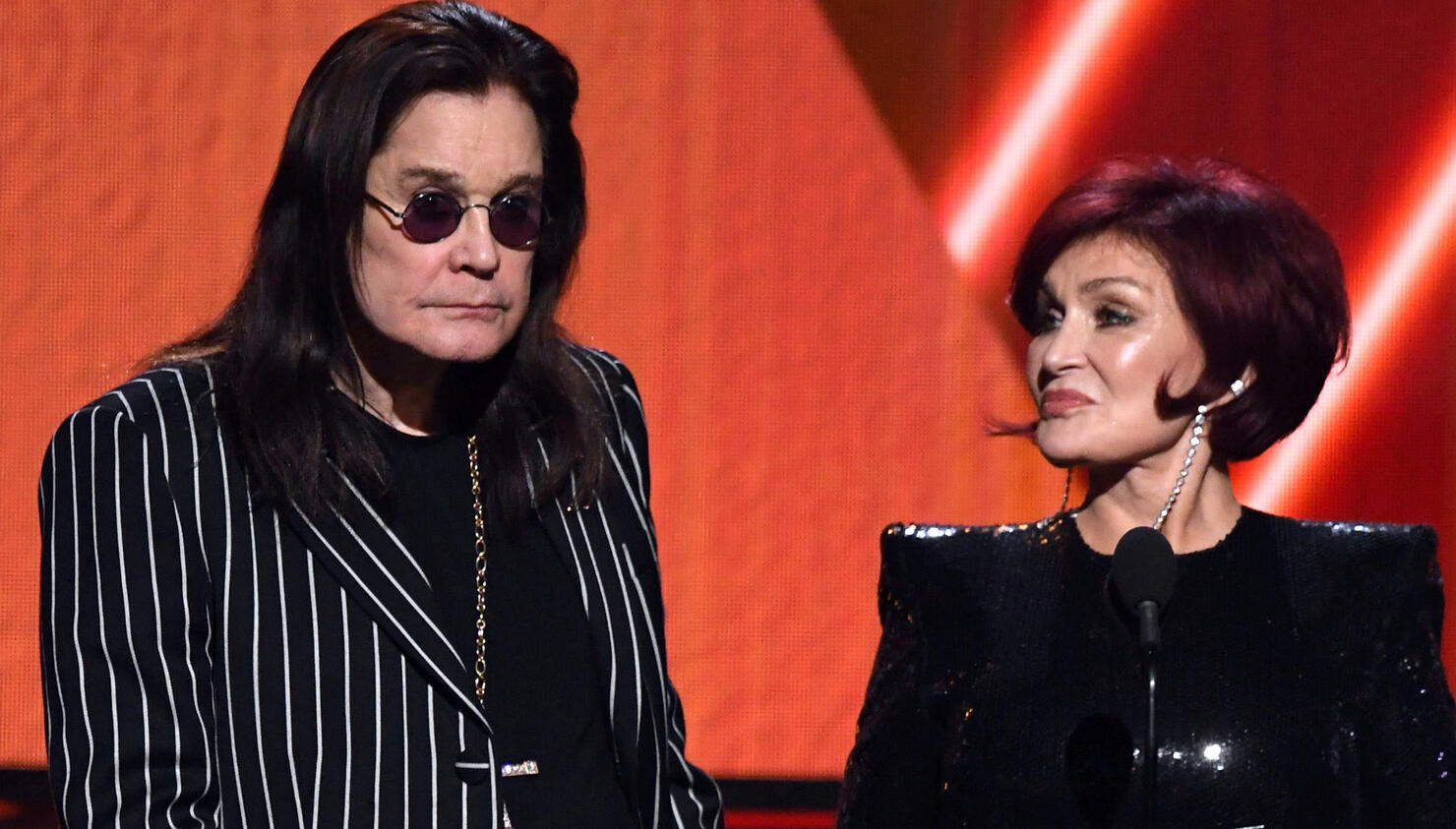 Photo: Getty Images North America
Ozzy Osbourne is recovering well from COVID-19 just as the rest of his household has come down with symptoms of the disease.
Sharon Osbourne revealed last week that she was returning to Los Angeles from the U.K. to be with Ozzy after he tested positive for COVID. This past Monday, she announced via The Talk UK that she was now sick with the virus as well.
"He's doing much better," Sharon told co-host Jeremy Kyle of her husband. "His temperature is now back to normal; his coughing has stopped. He's doing much better."
She continued, "But I've got some news to share. My daughter Kelly has it, I have it and the entire household has it now."
Sharon previously battled COVID in late-2020, when the family last dealt with a household-wide outbreak. She added that she feels "okay" so far this time around.
Ozzy was seemingly the only member of his family to dodge the virus for the past two years, until testing positive last week.
His symptoms were of particular concern because he suffers from COPD and was hospitalized with pneumonia for several weeks in early-2019. Beyond residual lung damage from that episode, Ozzy has spent the better part of the last two years rehabbing from neck surgery while also managing Parkinson's disease — all factors that would complicate his recovery from a severe case of COVID.
Fortunately, as has been well documented over the years, Ozzy is a survivor.