Nantucket Votes To Make All Beaches Topless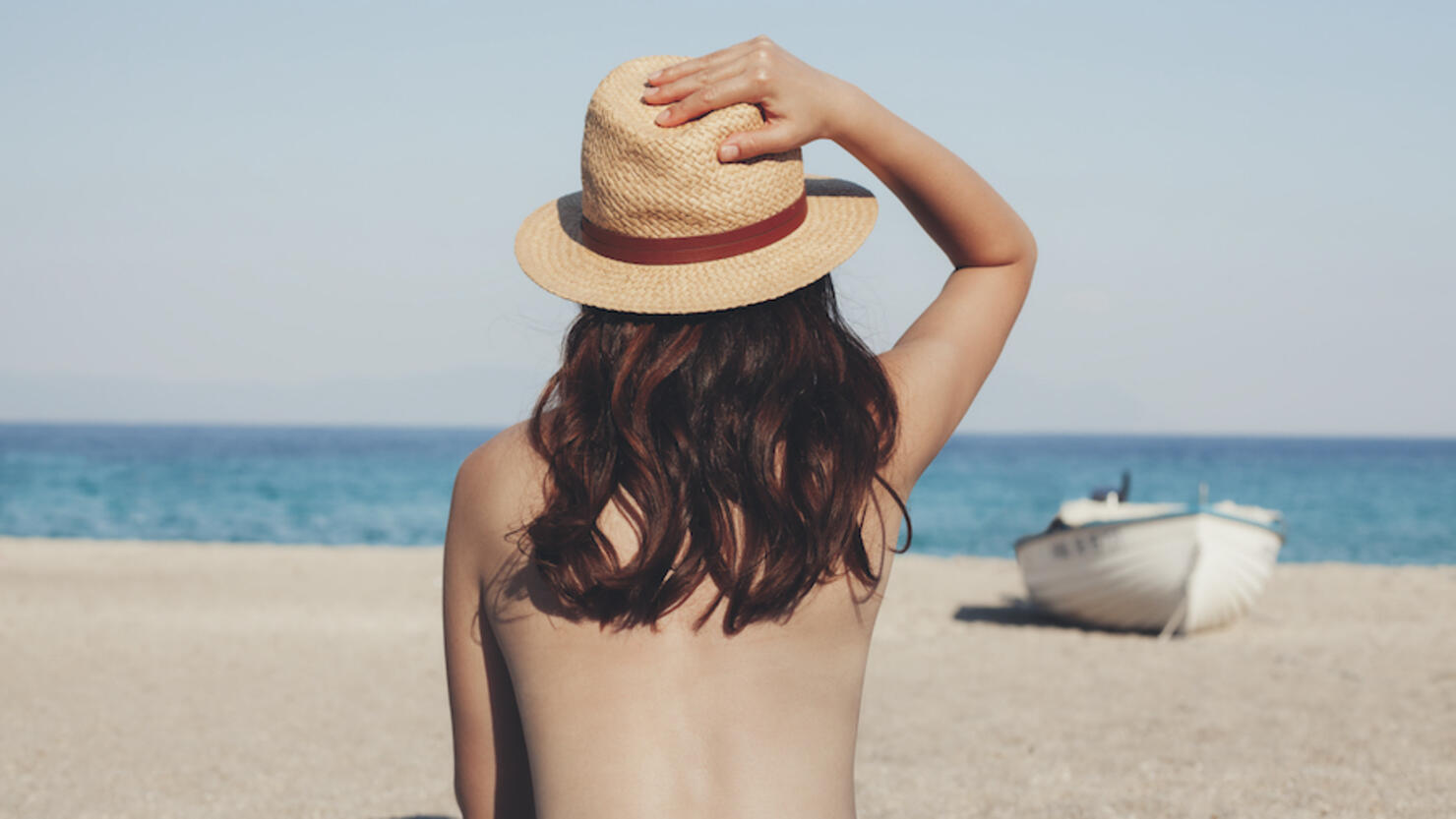 A majority of Nantucket locals have voted in favor of making all beaches on the island topless.
Residents voted 327-242 on the "Gender Equality on Beaches" measure Tuesday (May 4) night, WPRI reports.
The measure states that it intends "to promote equality for all persons, any person shall be allowed to be topless on any public or private beach within the town of Nantucket."
"Being topless is not being nude, this bylaw would not make beaches nude beaches," said Dorothy Stover, who drafted the measure, which she calls "top freedom" for all genders, via WPRI. "This bylaw would allow tops to be optional for anyone that chooses to be topless."
The bylaw was introduced during the second day of Nantucket's annual town meeting and led to a 30-minute response from voters in attendance.
The current Massachusetts state law allows only men to be shirtless in public, while women can face up to three years in prison and a fine of up to $300 if they go topless in public.
Nantucket does, however, already have certain beaches known to the public as clothing-optional.
The "Gender Equality on Beaches" measure will be sent to the Massachusetts Attorney General to be signed into effect following the approval vote on Tuesday night.